Popular actress Ayeza Khan is known for her work in blockbuster drama serial Mere Paas Tum Ho in which she played the role of Mehwish.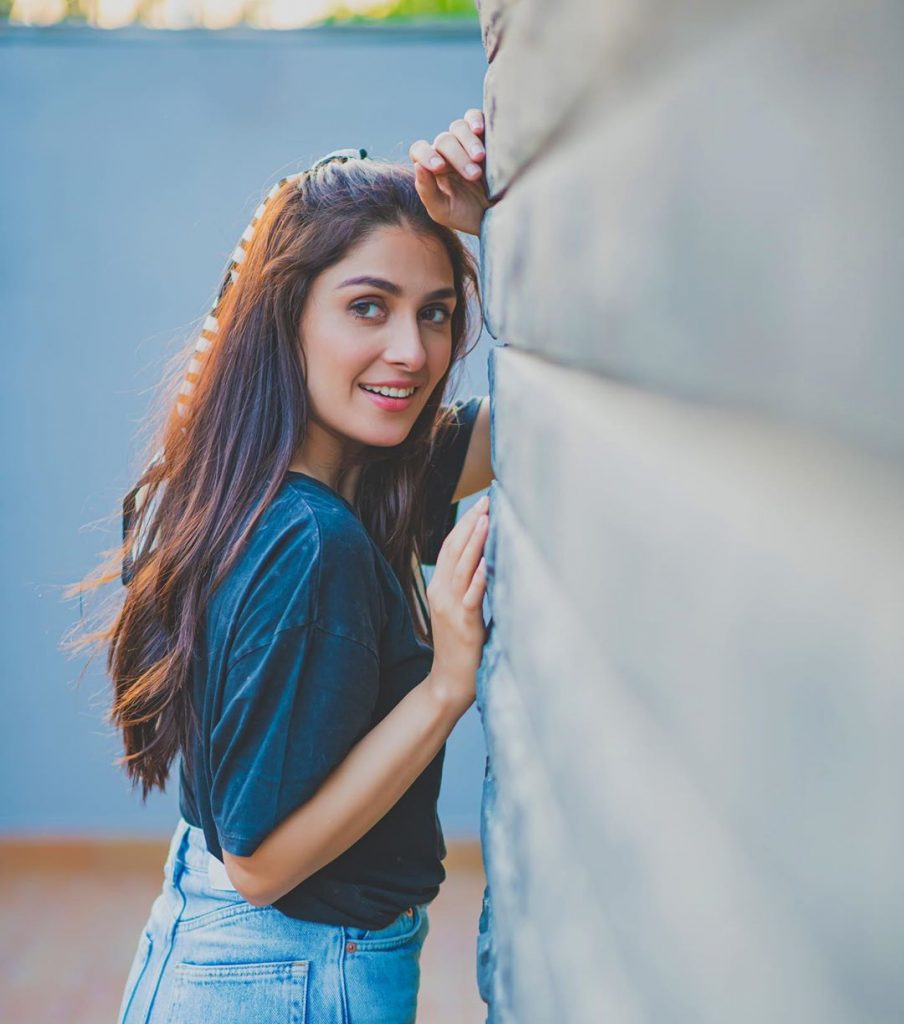 She is married to the love of her life, Danish Taimoor and they are blessed with two kids, one son and a daughter.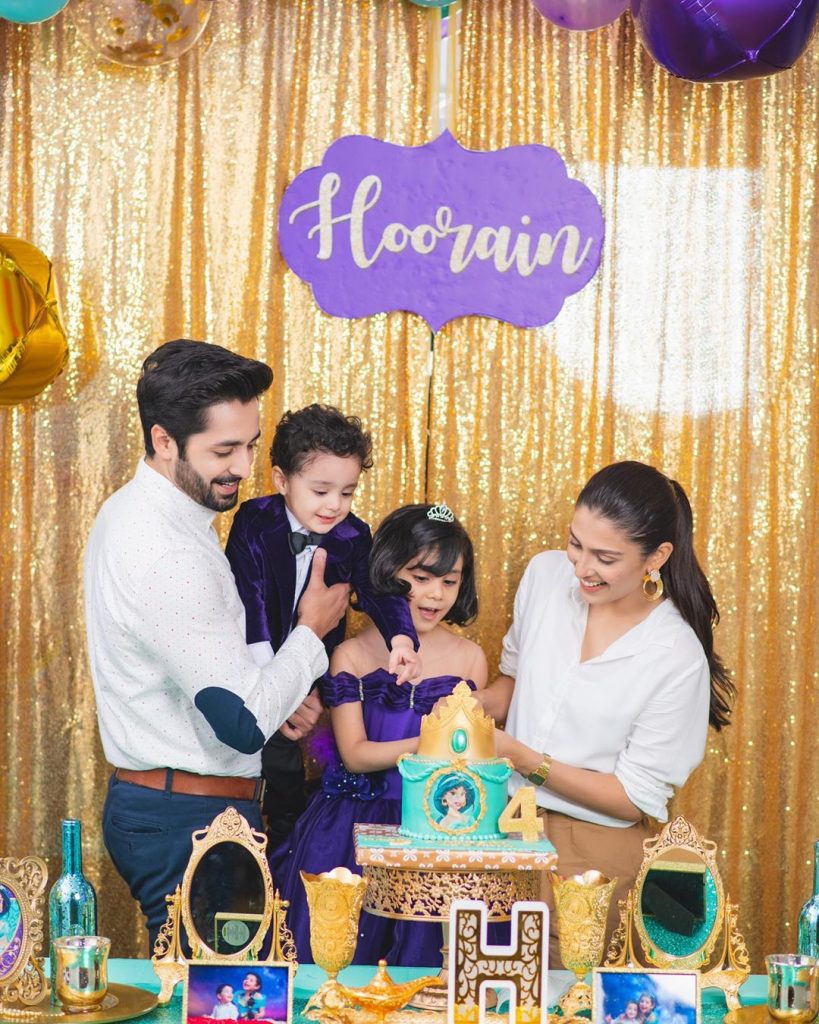 Ayeza Khan is a super mom as she keeps the balance between her work and family. She spends quality time with her kids and family.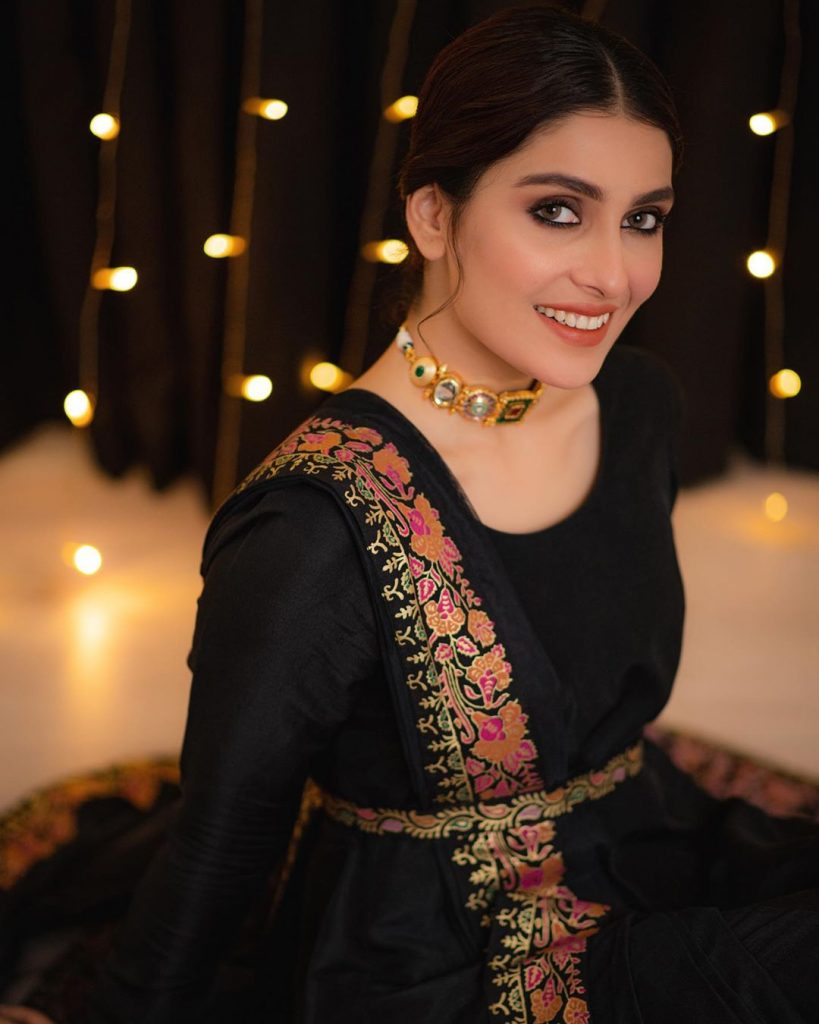 Ayeza Khan named her daughter Hoorain and recently she shared the inspiration behind this name.
"When I got to know that its a baby girl at that time there used to come one name in my mind," she said.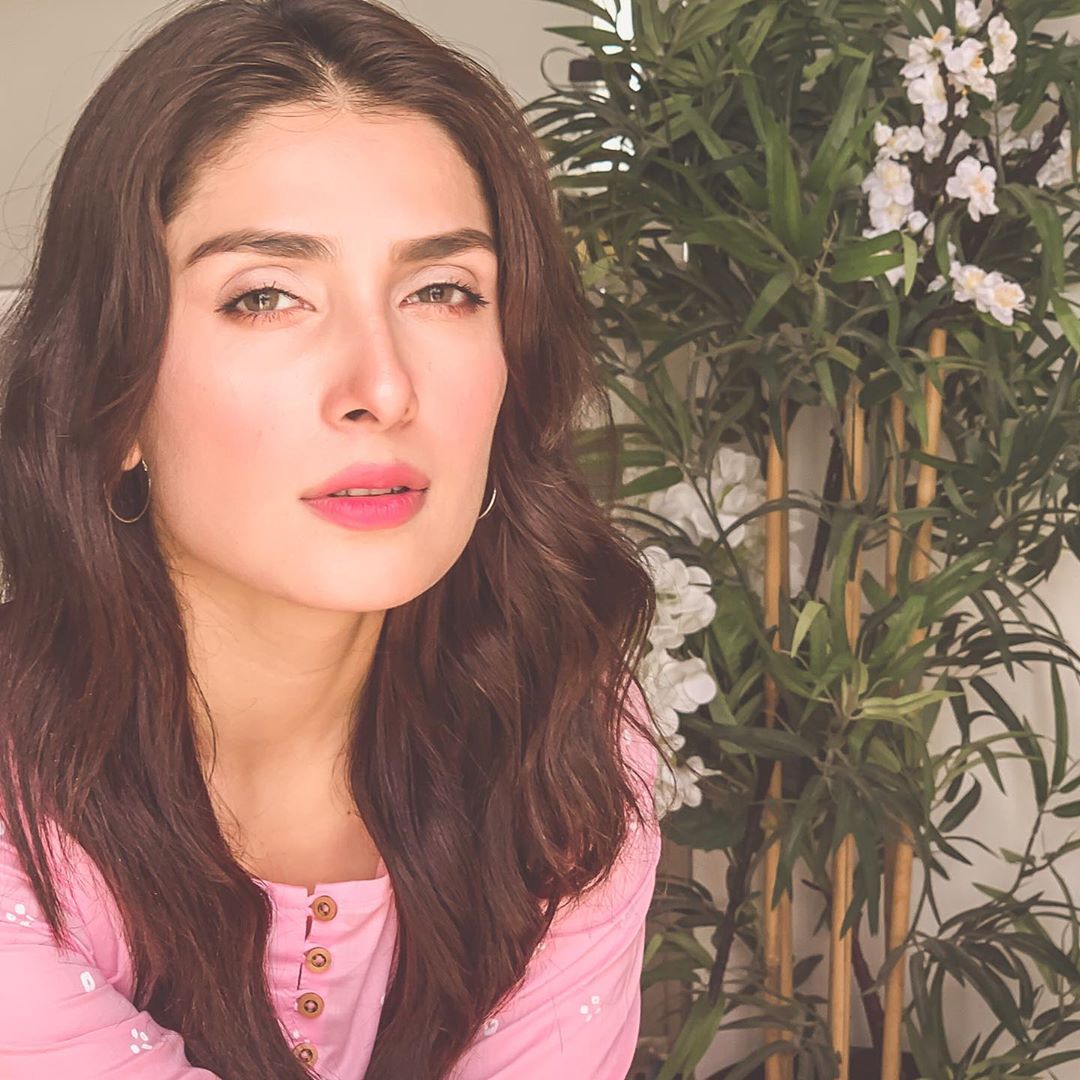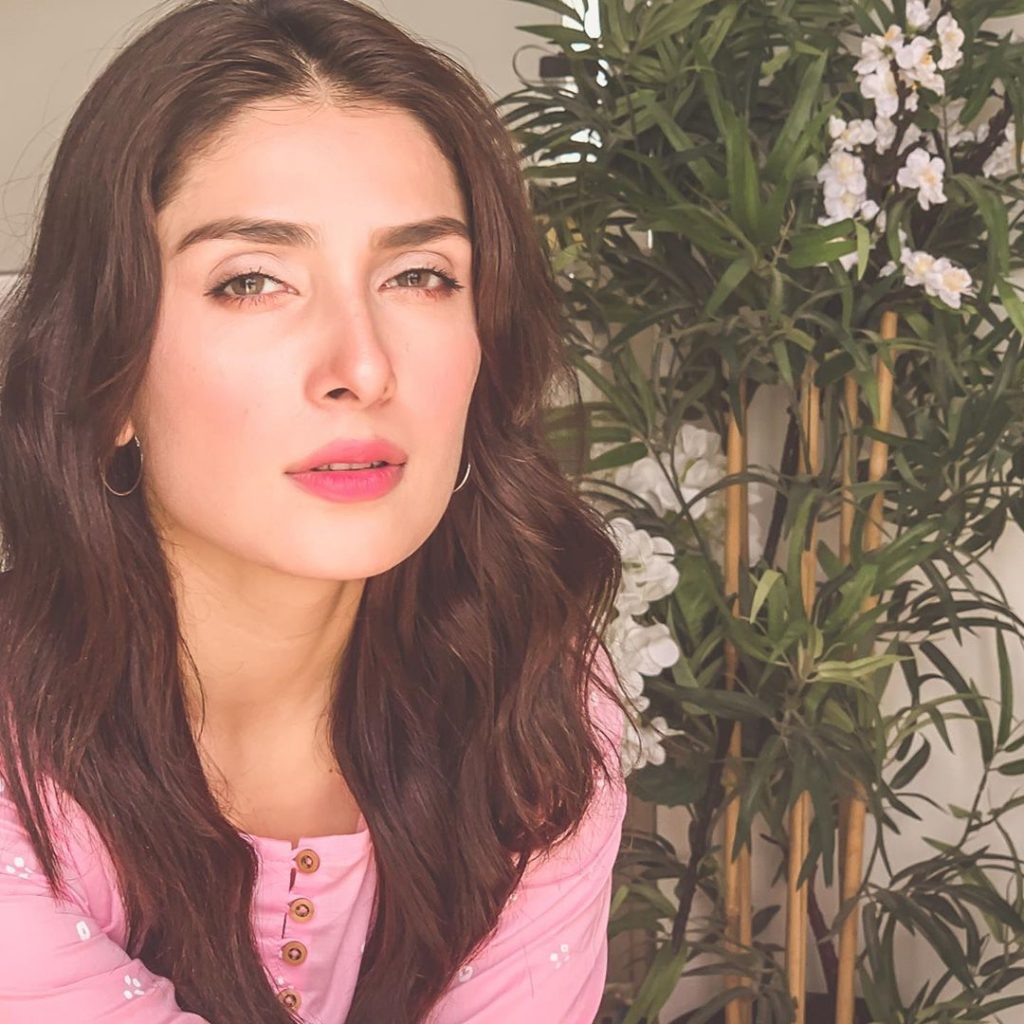 The actress further shared, "In those days, Mera Sultan was famous and from that Hooram was famous. So everybody used to recommend me Hooram but I wanted a  different name for my daughter."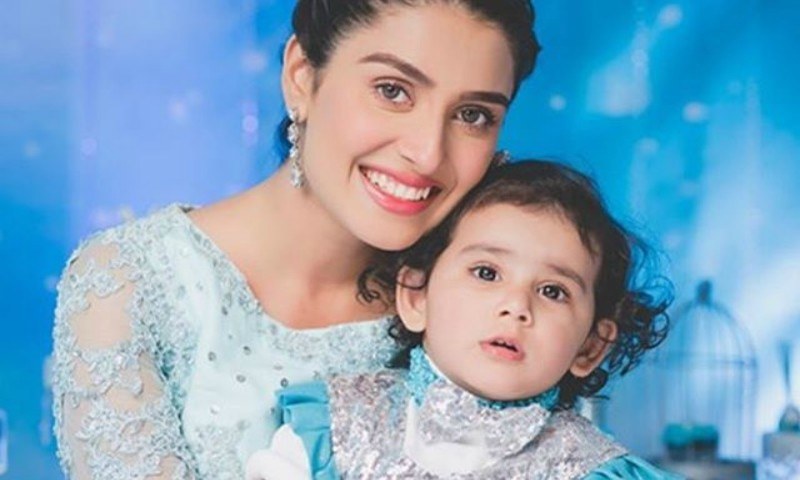 Ayeza Khan said, "One day, I was searching for names and I found out name Hoor-ul-Ain which was beautiful. So when my baby was born, the doctor asked me about her name and at that moment I said 'Hoorain'."