Nimra Khan is a youngster from Pakistan drama industry. Nimra khan made her acting debut with PTV drama serial Chubhan in 2013.  Till now Nimra Khan has been a part of more than 15 dramas. She is currently starring in drama serial Khoobserat against Agha Ali.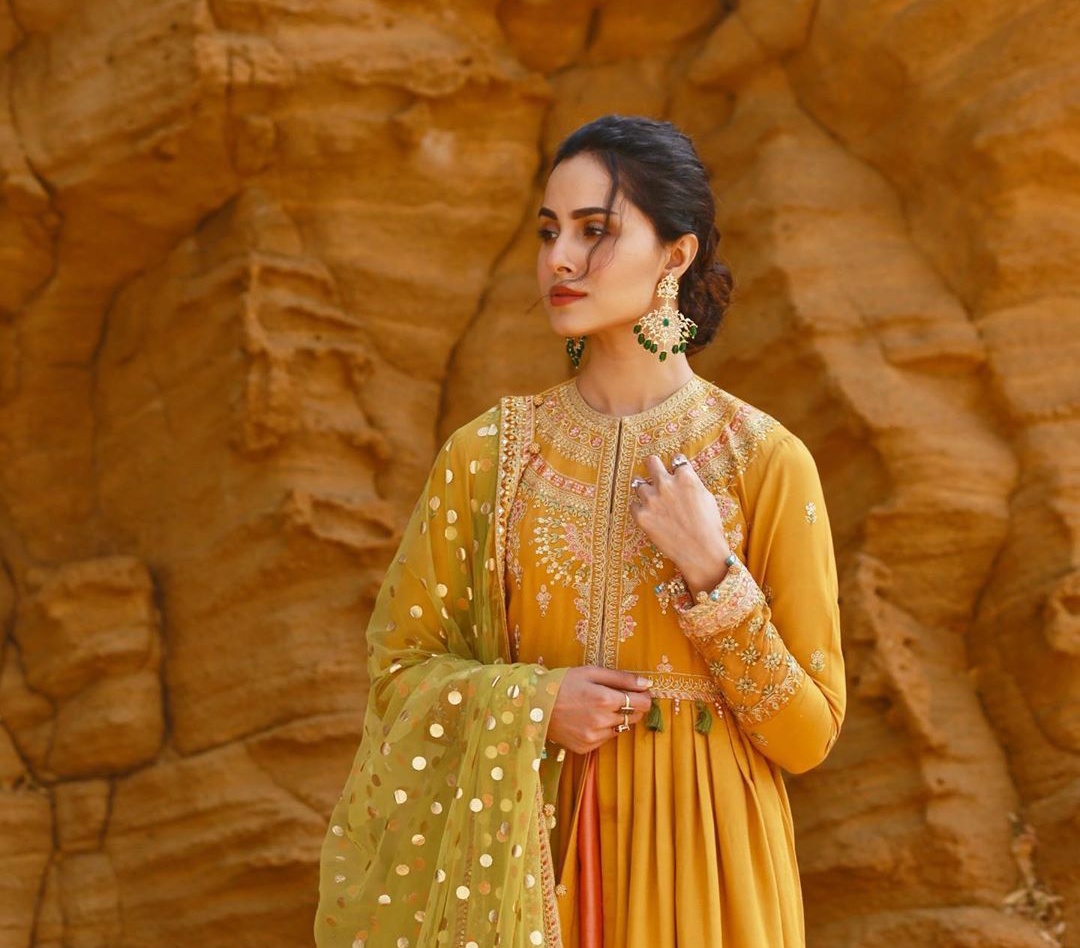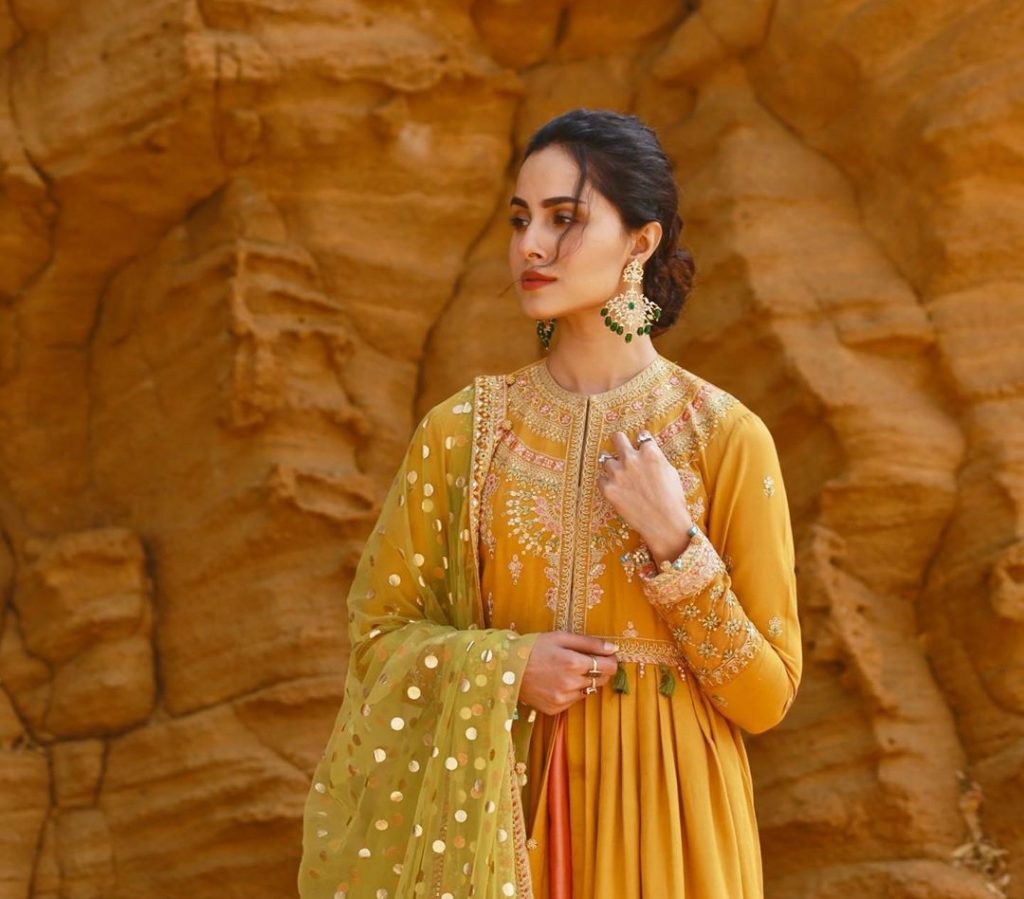 Nimra Khan has also included herself in those prominent names of industry who have sheeded pounds and has underwent major weight loss transformation.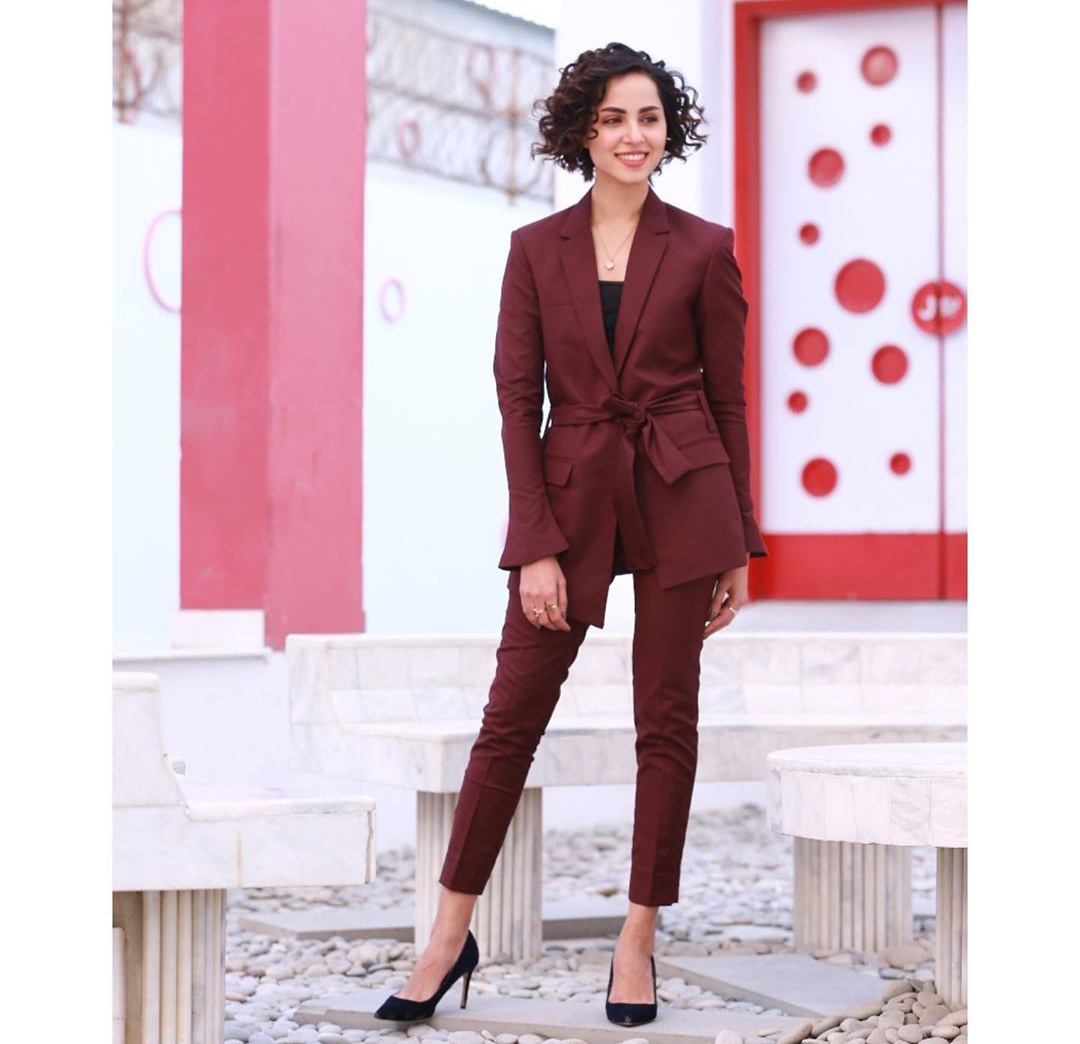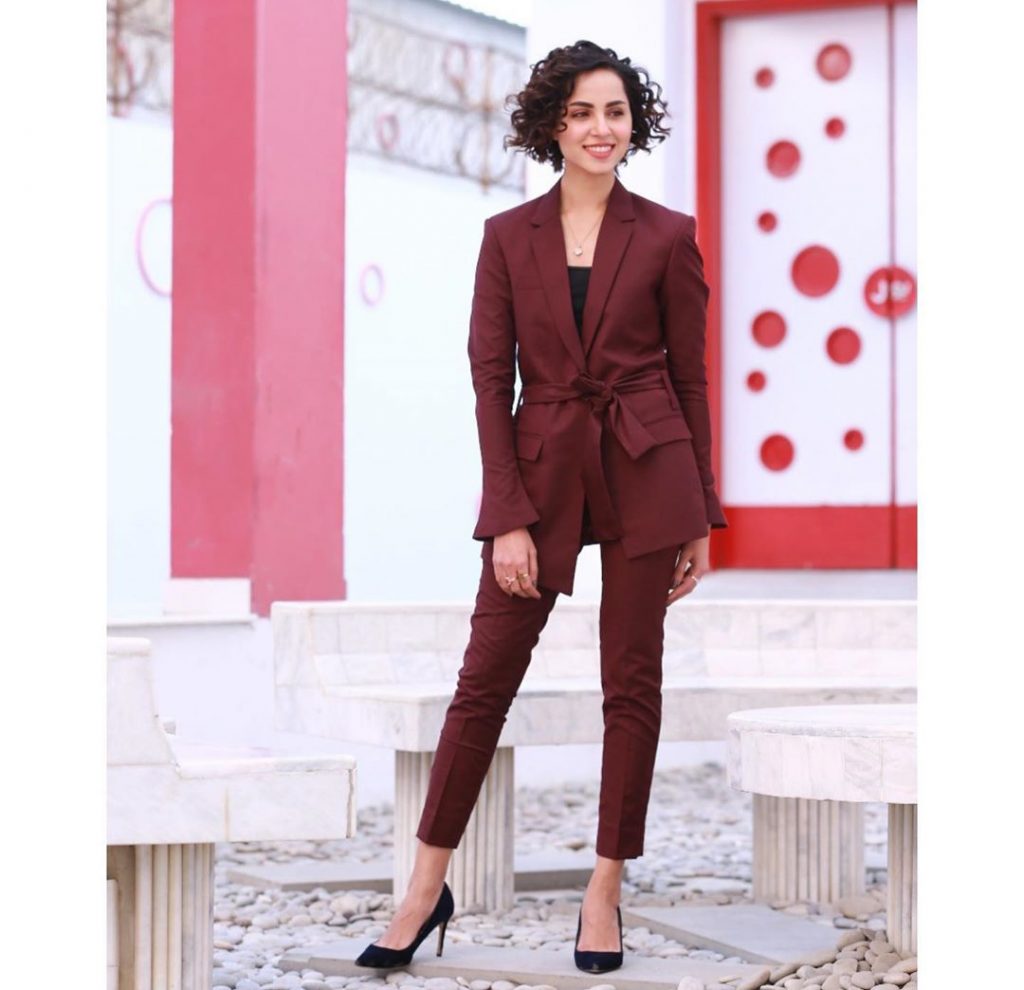 Nimra khan was invited as a guest in  Bol Nights With Ahsan Khan where she shared the secret behind her transformation. Nimra said that she did one week long egg diet. She used to have 3 egg  whites with an apple and green tea with a difference of half an hour each three times a day. She drank a lot of water and had a lot of vegetable juices because of which it didn't cause any side effect. She also added that it isn't necessary that this kind of diet suits everybody, as everyone has their own immune system. She further said that she didn't do any sort of workout because of her accident.
Here is the video link of Nimra Khan's video:
نمرہ خان نے کیا کس طرح اتنا وزن کم ؟ وہ بھی ایک ہفتے میں

نمرہ خان نے کیا کس طرح اتنا وزن کم ؟ وہ بھی ایک ہفتے میںدیکھیئے بول نائٹس ود احسن خان کی مکمل قسط:https://www.bolentertainment.com/episodes/hina-altaf-nimra-khan-in-bol-nights/#BOLEntertainment #BOLNights #BOLNightWithAhsanKhan #AhsanKhan #HinaAltaf #NimraKhan

Gepostet von BOL am Sonntag, 12. April 2020
Did you find Nimra Khan's diet tip useful? Share your thoughts in comments section!