People always idealize celebrities' lifestyle but there is so much more going on in their lives that we forget to notice. They suffer like other human beings, there is a harsh reality behind this glamourous life.
Actress Nimra Khan's story is no different as she has been through a horrible time in her life when she was severely injured in a car accident.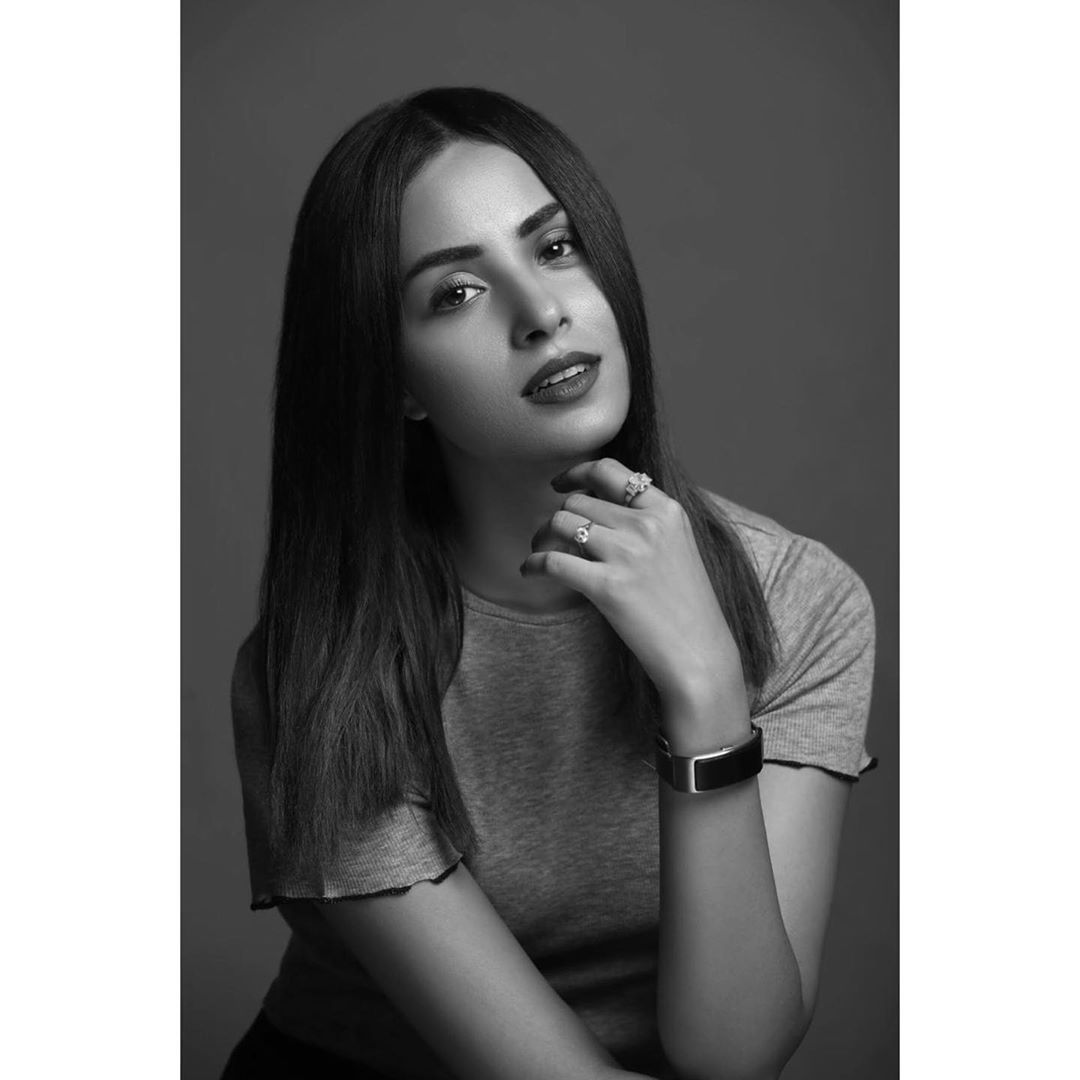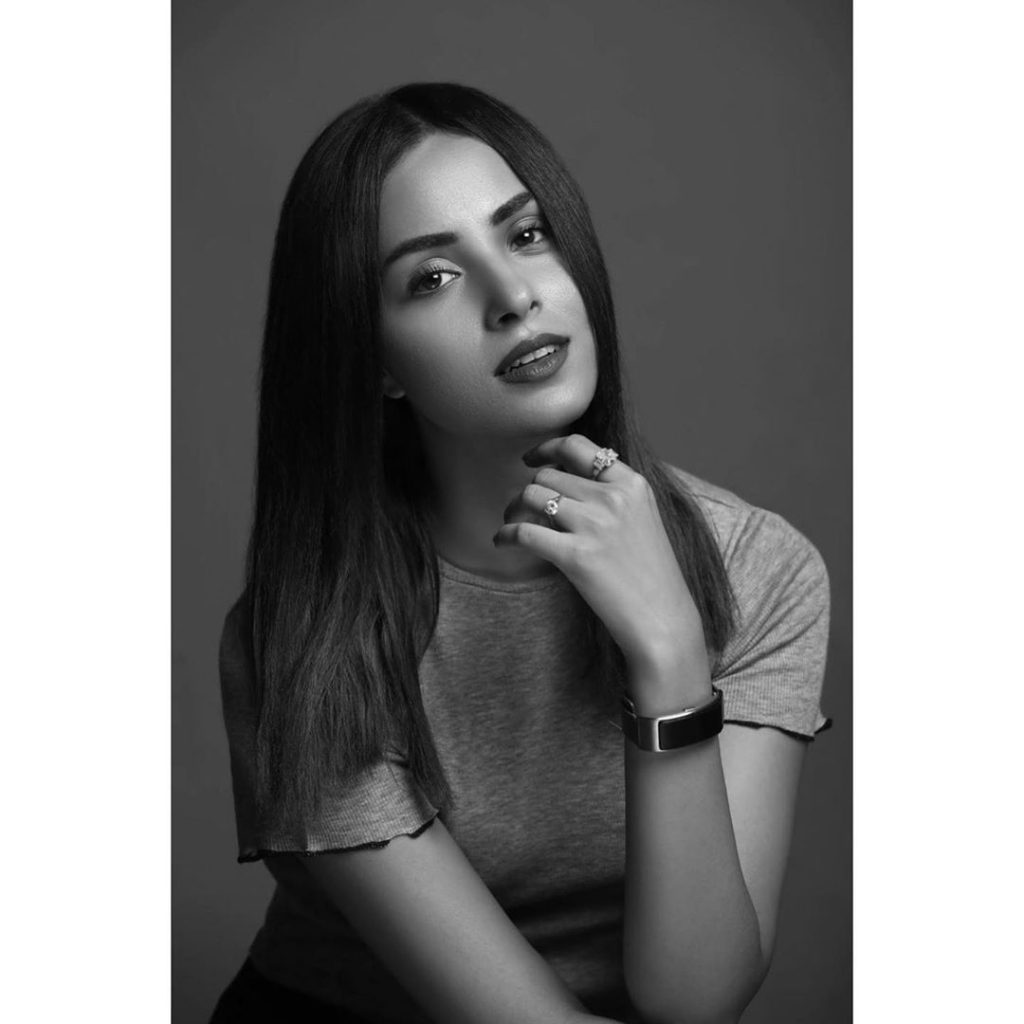 In 2014, she was coming back from a late-night shoot and she was driving herself. While driving, she fainted due to low blood pressure and hit the army jeep.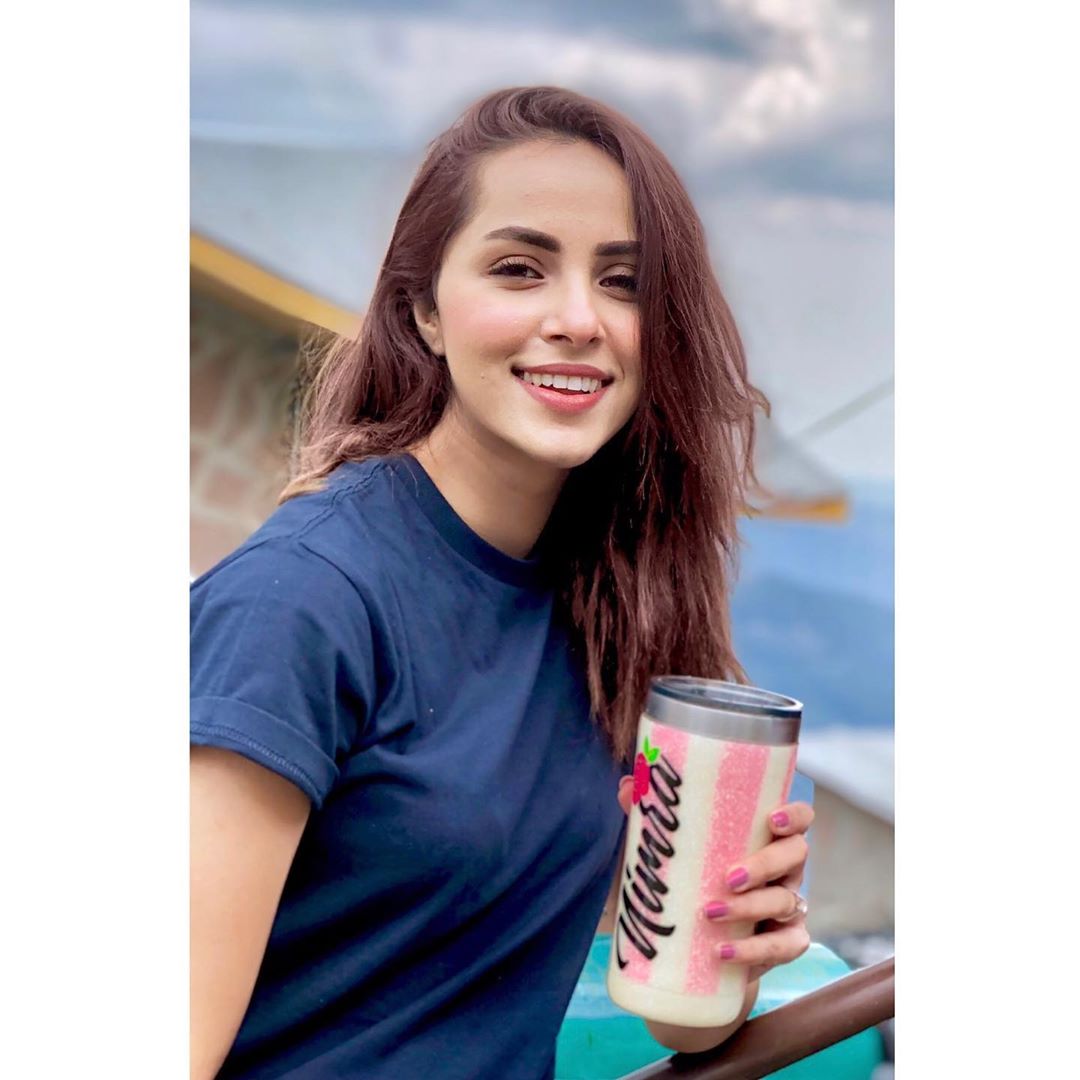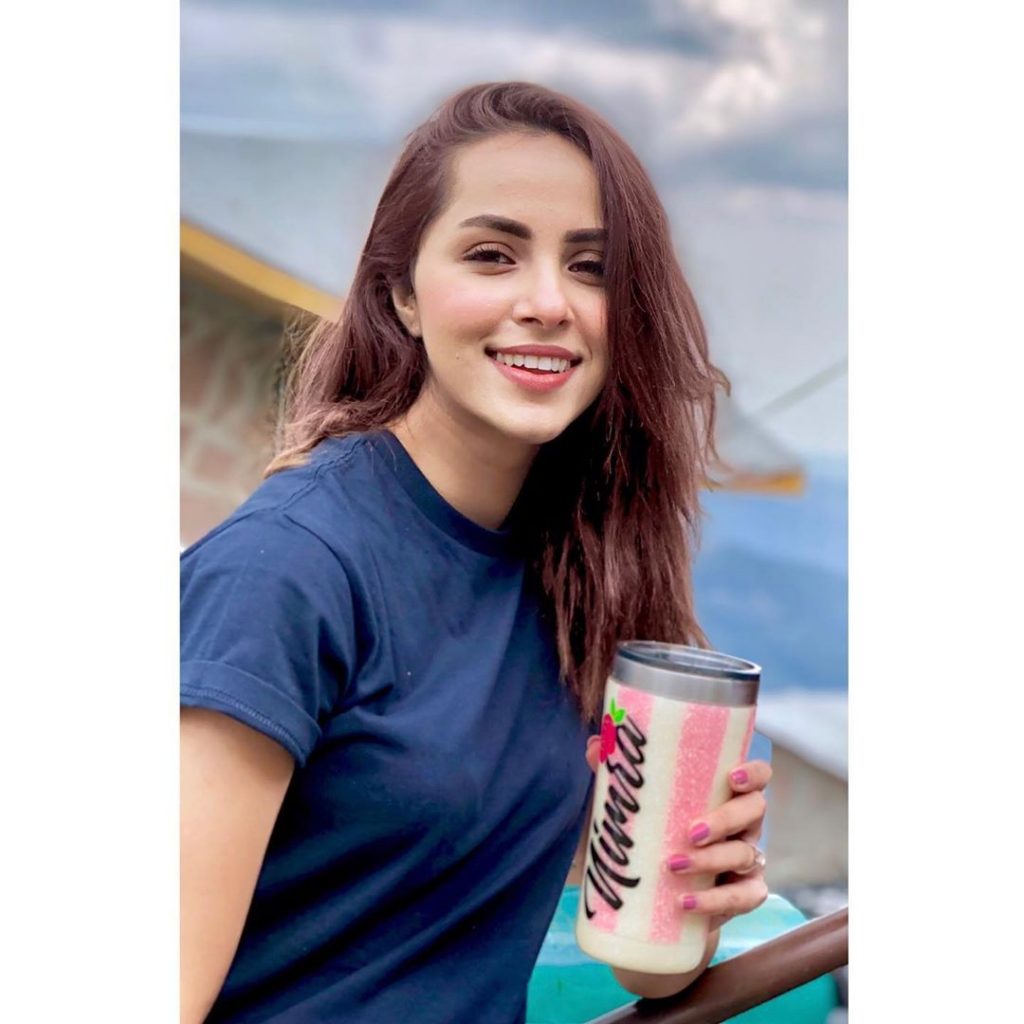 This accident changed her life completely as she suffered physically and mentally as well.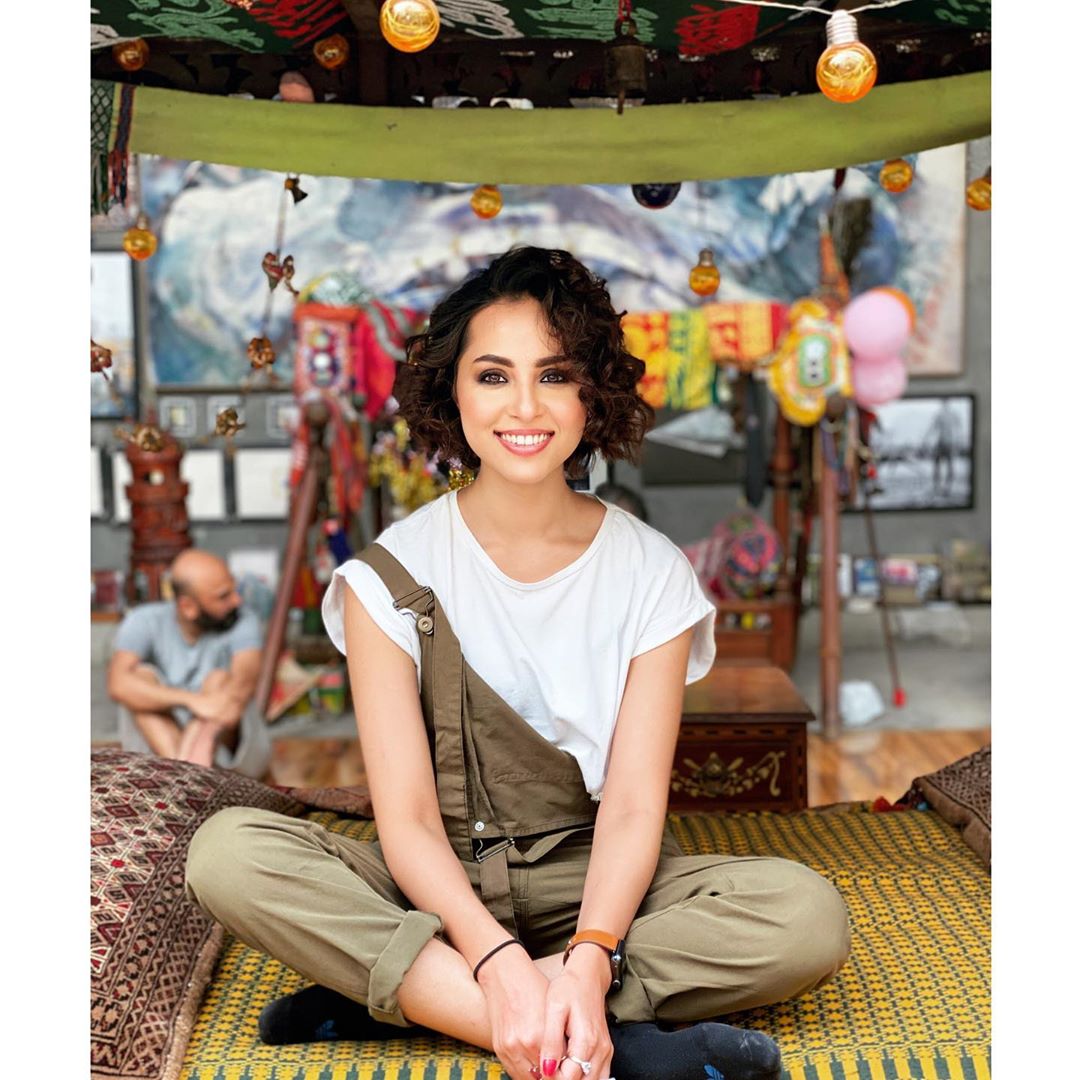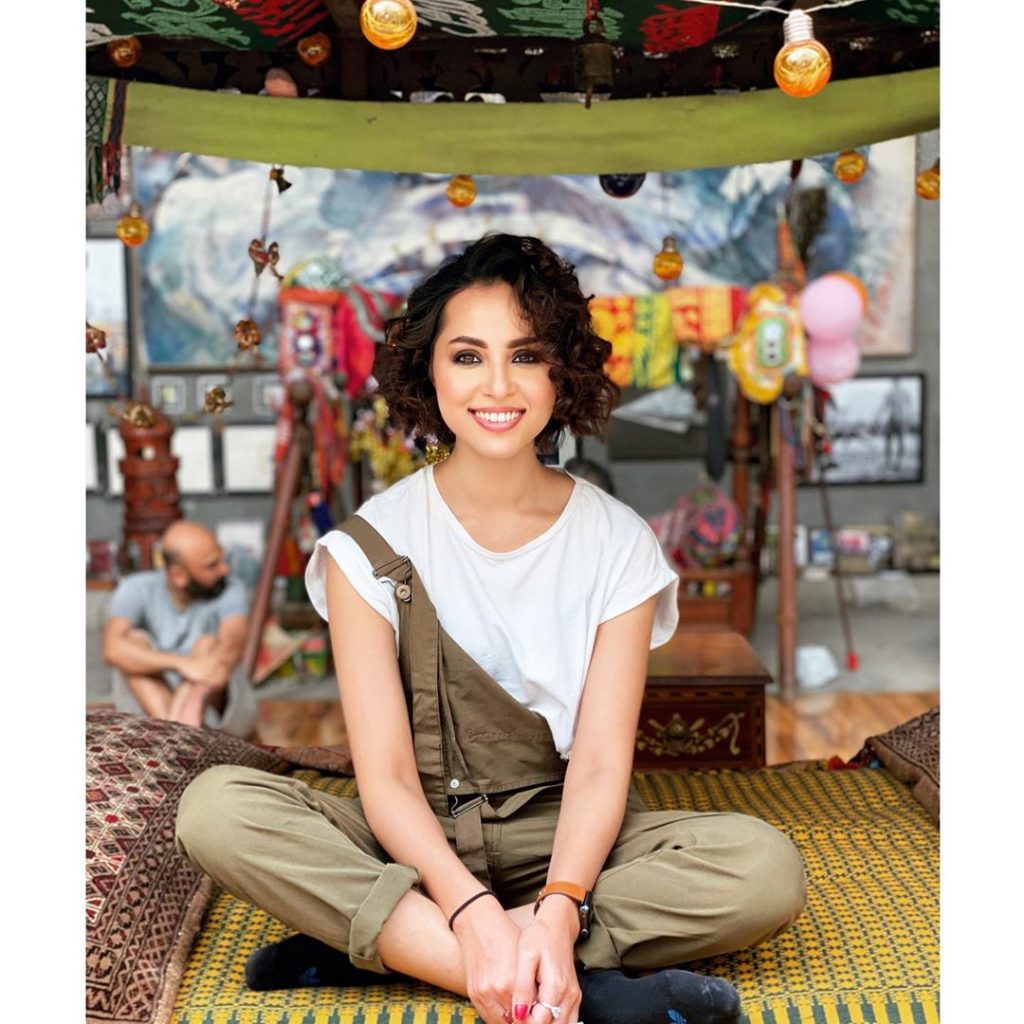 In a recent video clip, Nimra Khan got emotional while talking about her accident.
She said, "For one and a half year I have been on a wheelchair. I was dependent on others and have been through tough times. I was not even able to go to the bathroom by myself."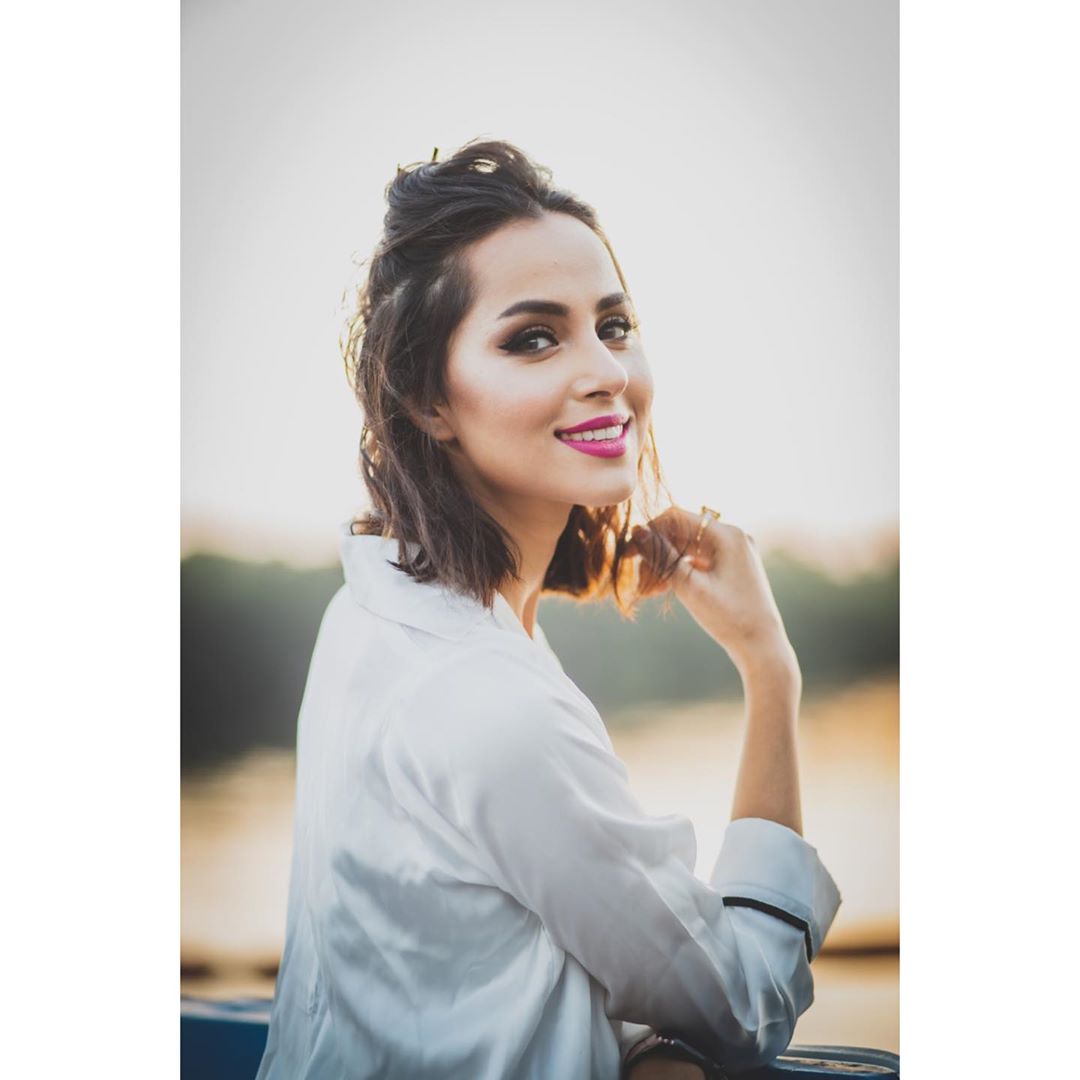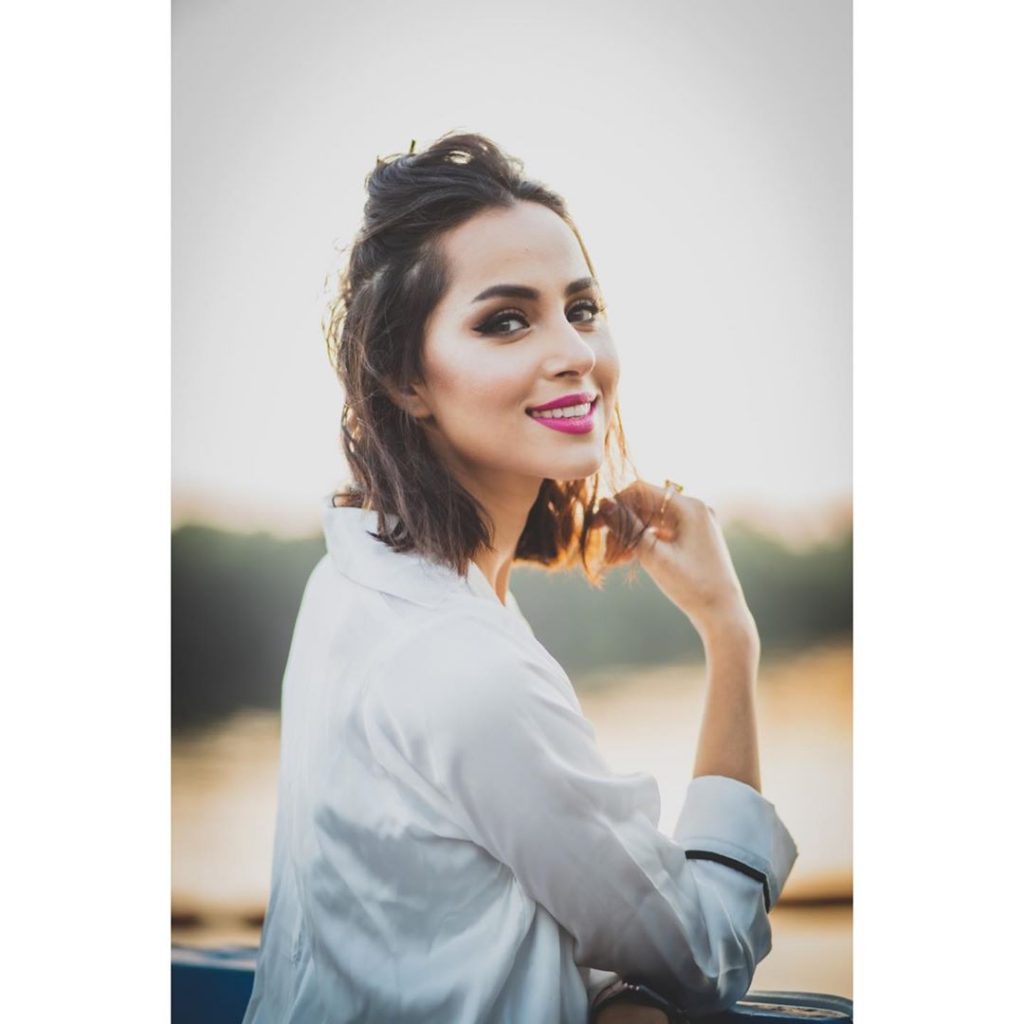 "But one day my Allah blessed me and I was able to walk again. Now I can work again and do everything on my own."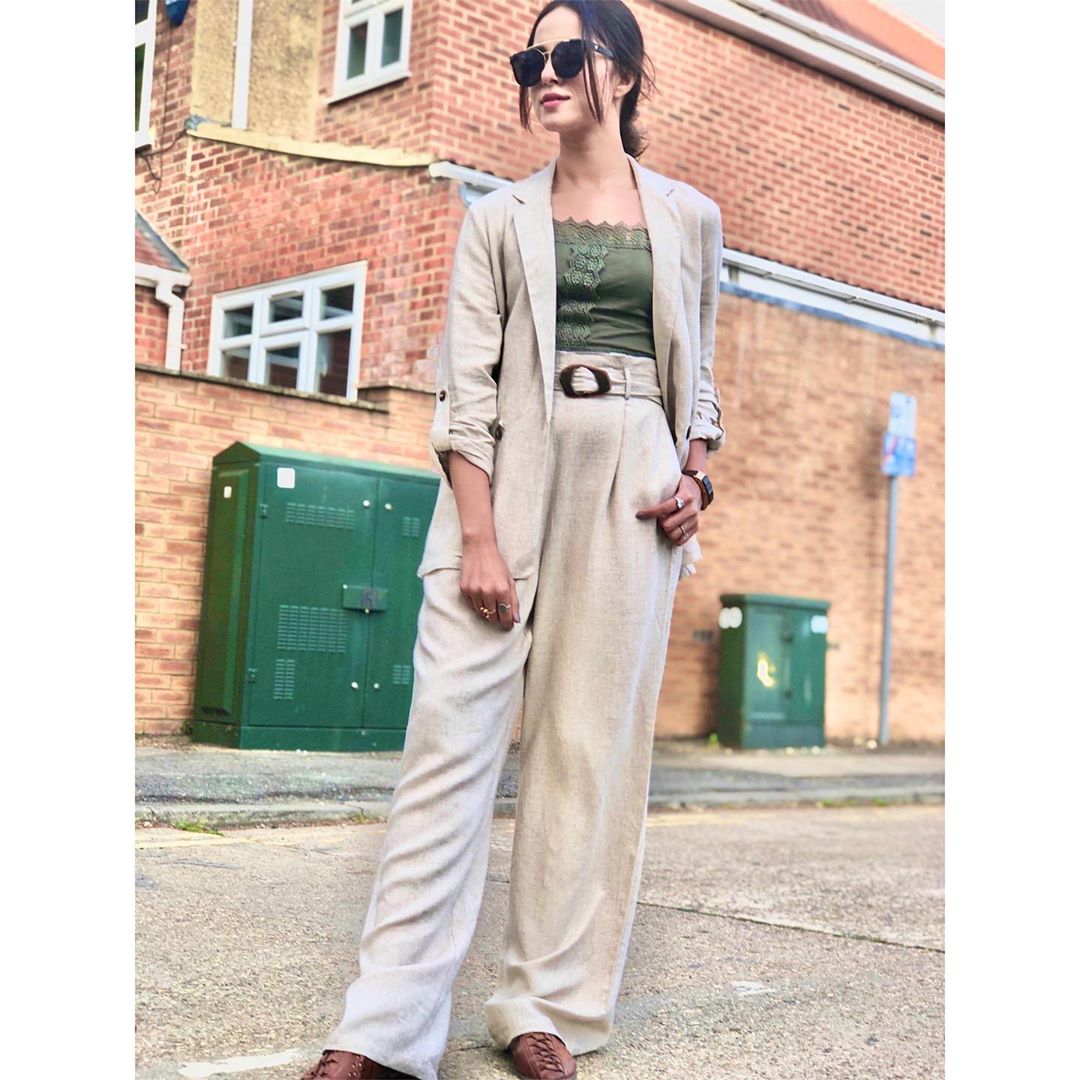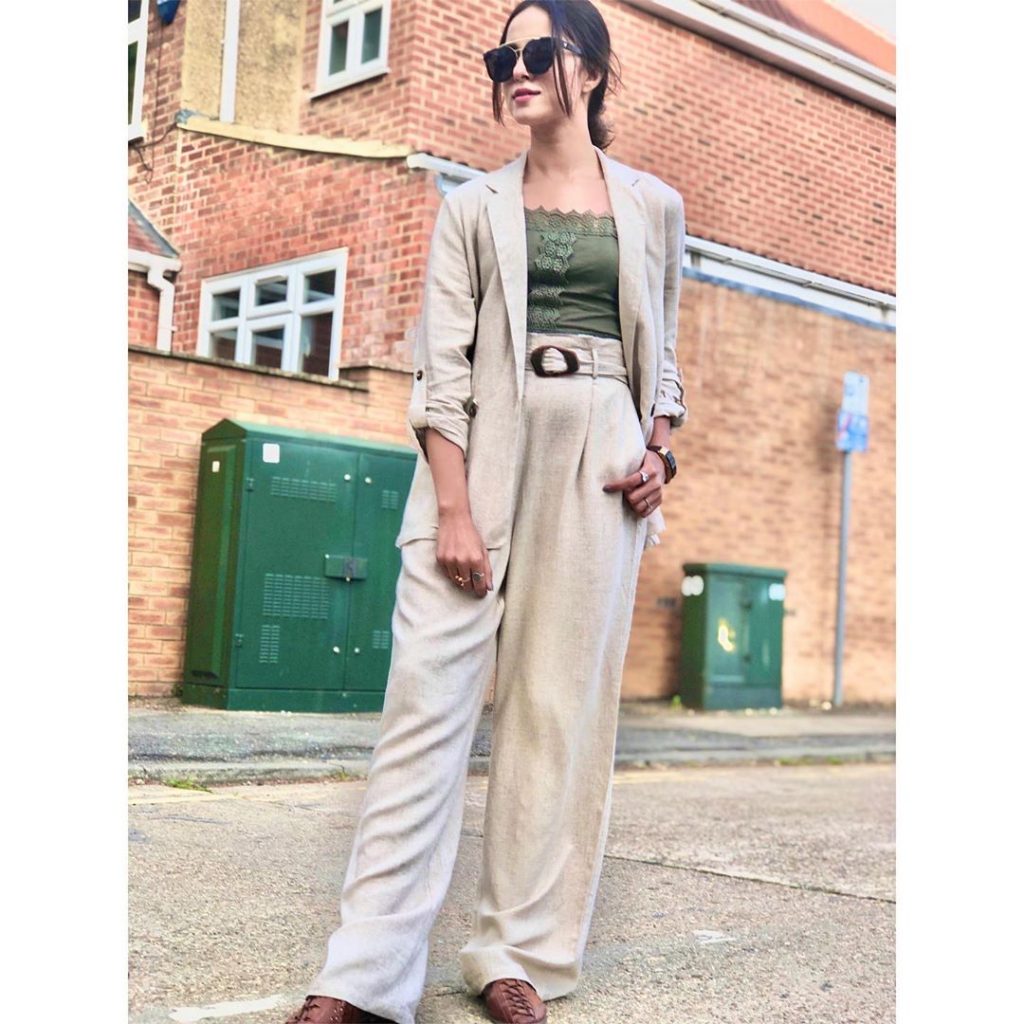 She further said, "I have seen my parents struggling more than me. Seriously, in these times no one was with me except my parents because they love me a lot."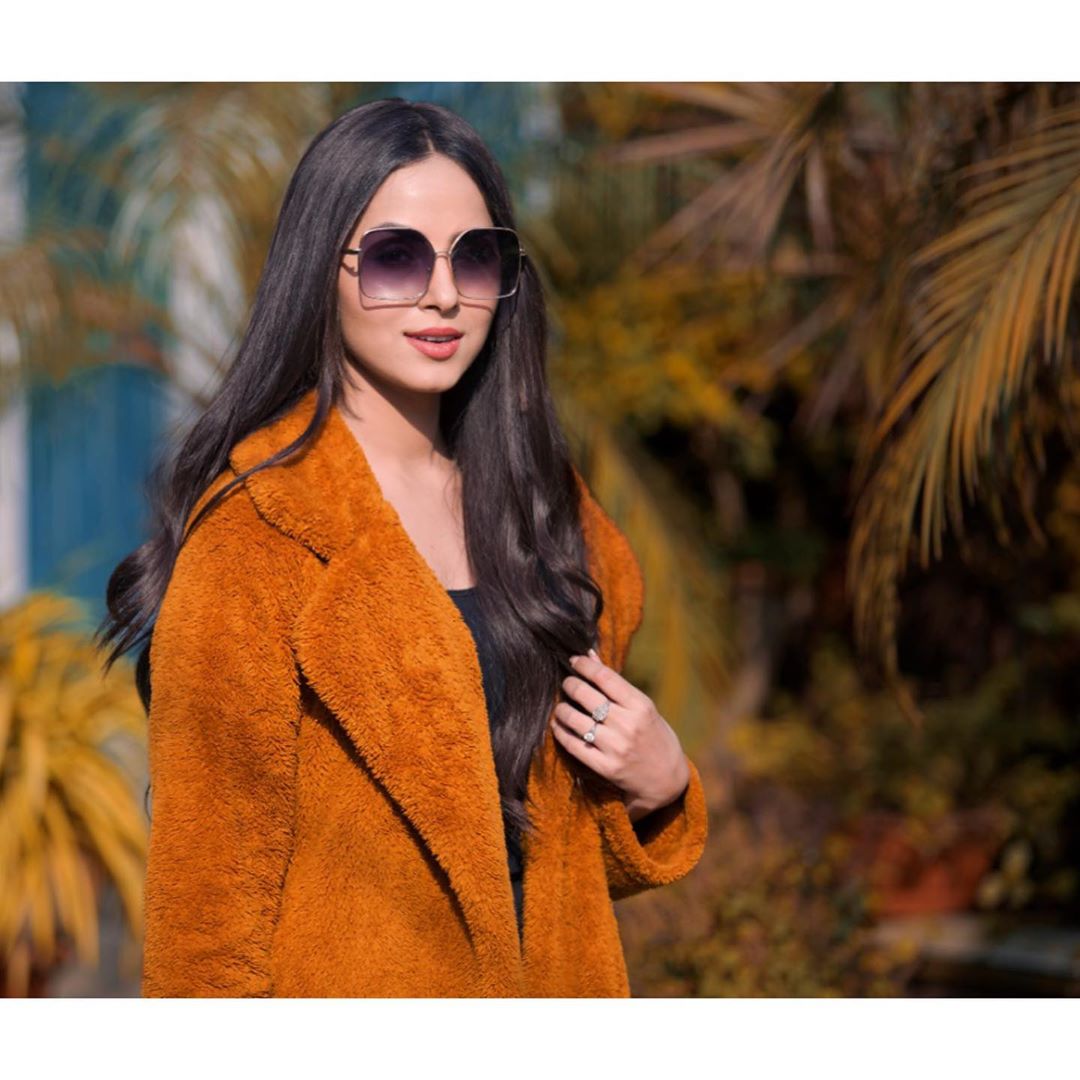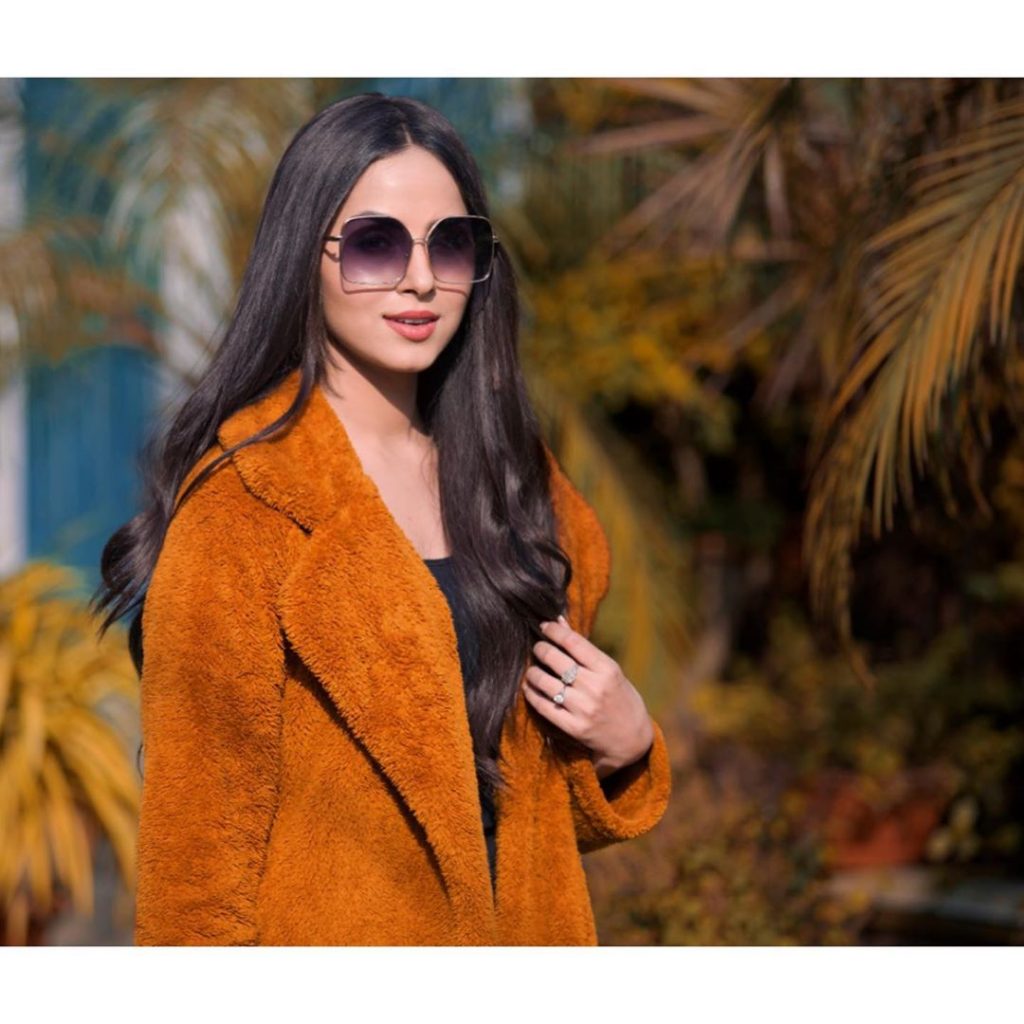 Sharing her past days, she said, "I didn't get food for many nights in the hospital and my parents felt my pain and they didn't eat at that time as well."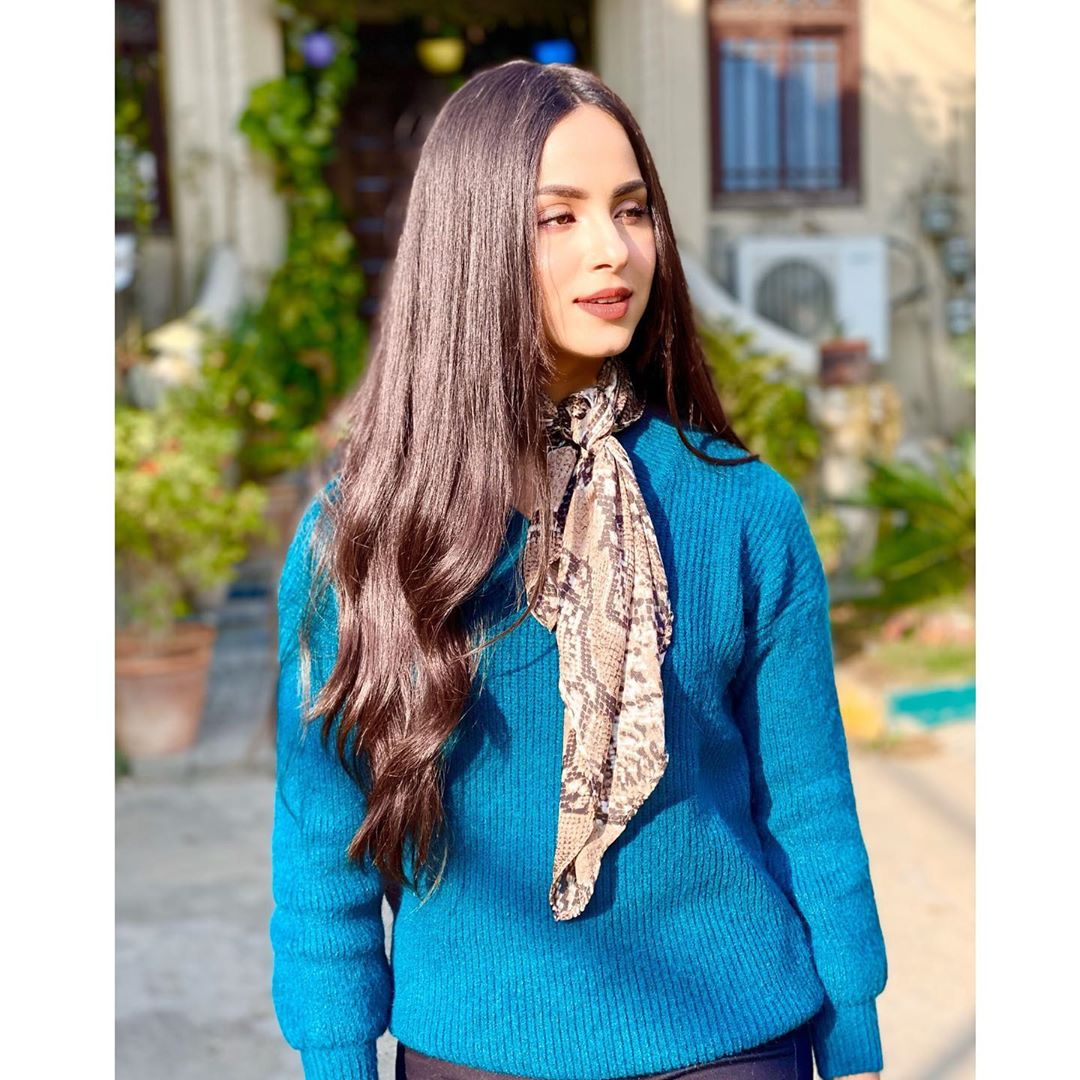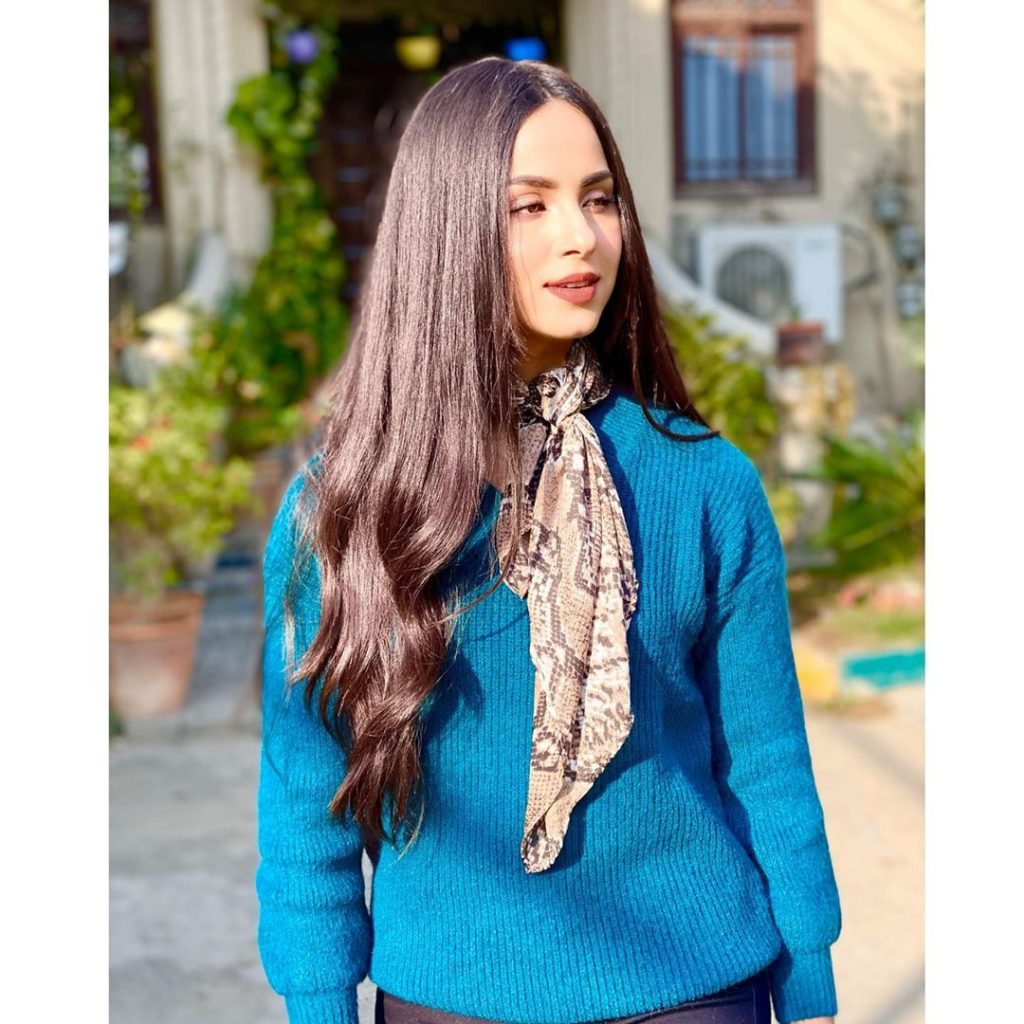 "These sacrifices are given by your parents only. Don't expect from others because you will end up hurting yourself."