Actor Shamoon Abbasi has been married thrice in his life. He got married for the second time with Humaima Malick.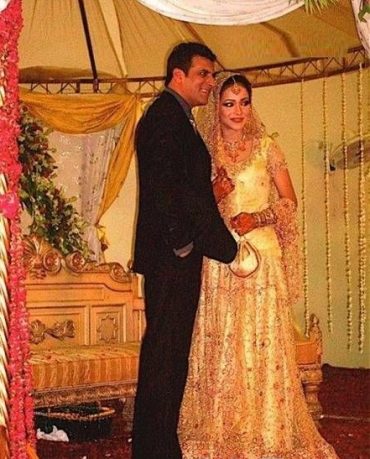 When they got married Humaima Malick was young and at that time she was new in the showbiz. In 2010, the couple got married but after two years of their marriage, they were divorced.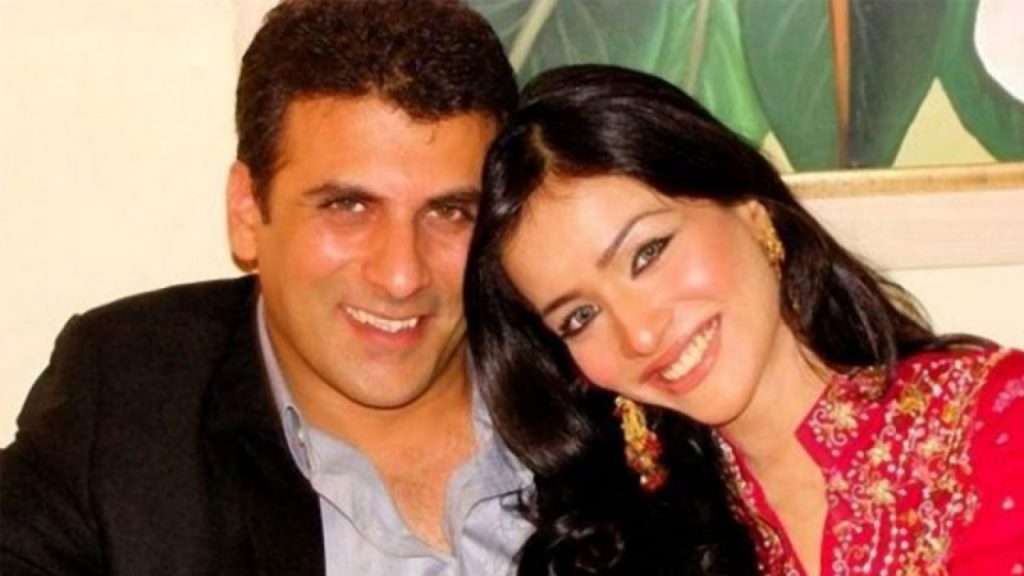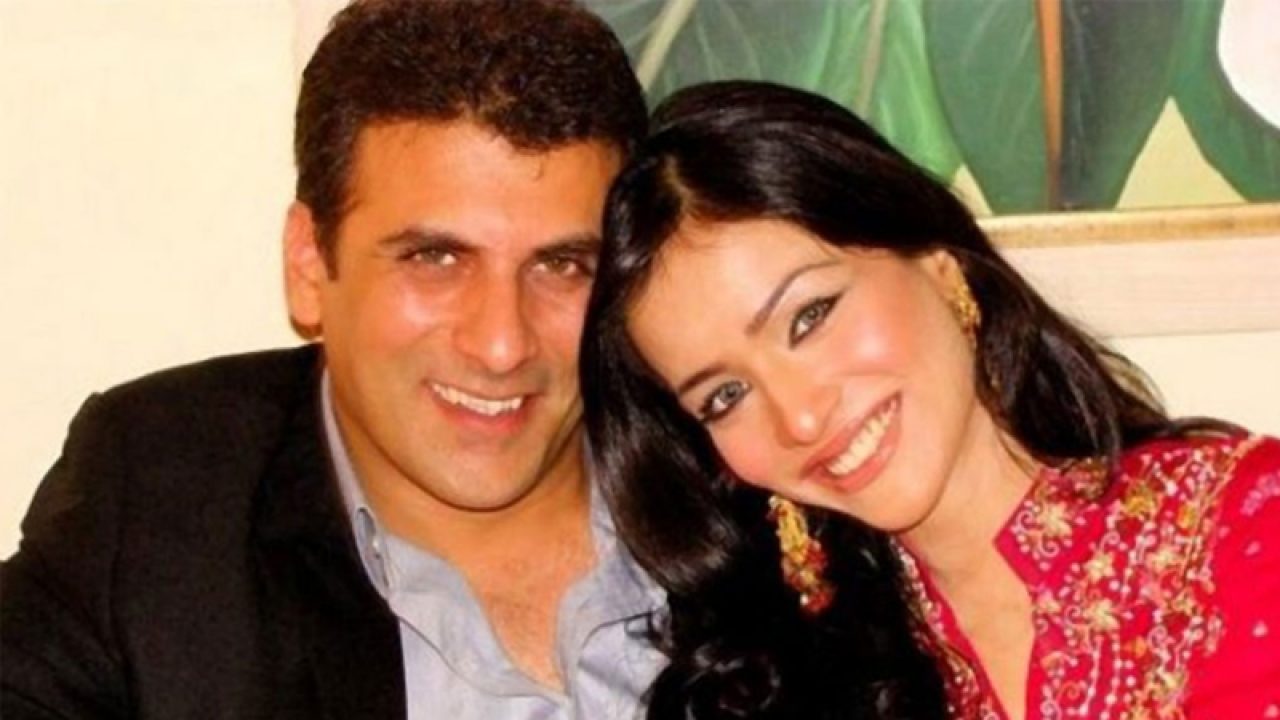 In an interview, he indirectly pointed out why he left Humaima Malick and shared reasons for their divorce.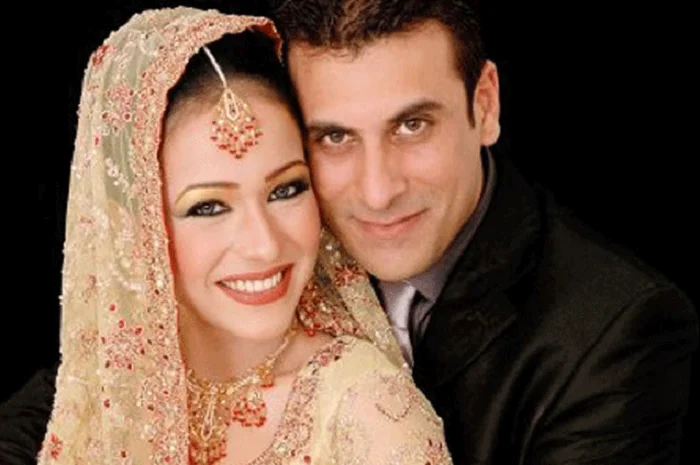 He said, "After a breakup, a person wants to settle down. When you get married you give a part of yourself to a woman and getting married means that a person wants to spend his/her time with you."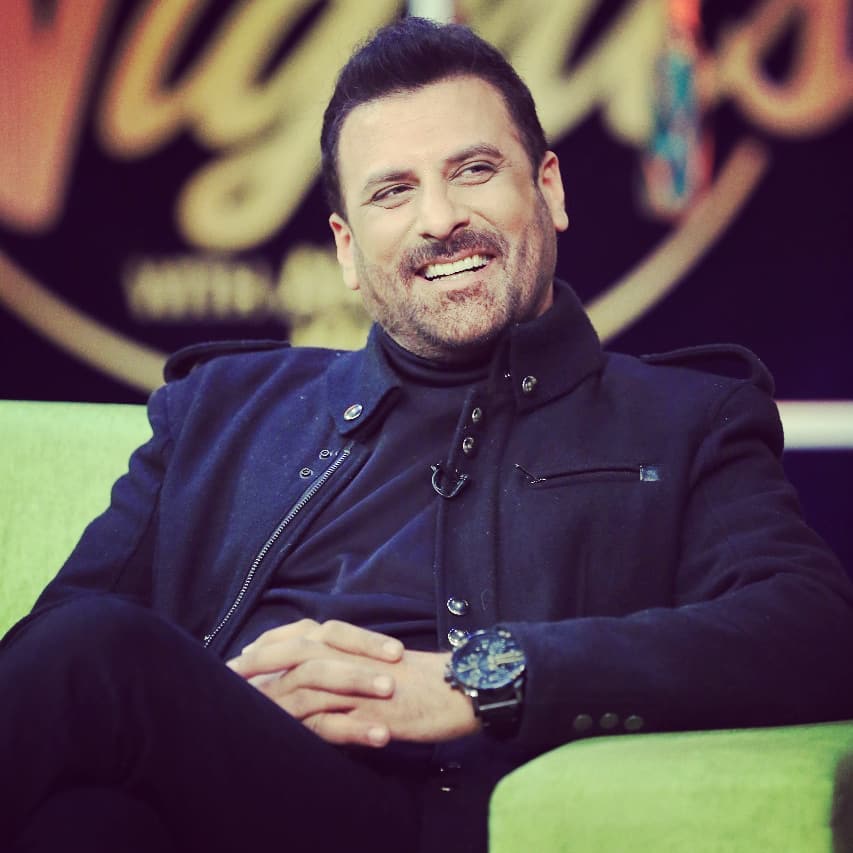 Shamoon Abbasi continued and said, "A man gets married because he wants to give his time to a woman and give his name to her. But if that woman doesn't respect that, this thing hurt the man. When a man is hurt he doesn't cry in the corner but it all comes in the form of anger. He comes aggressively and this reaction of him is considered bad in our society."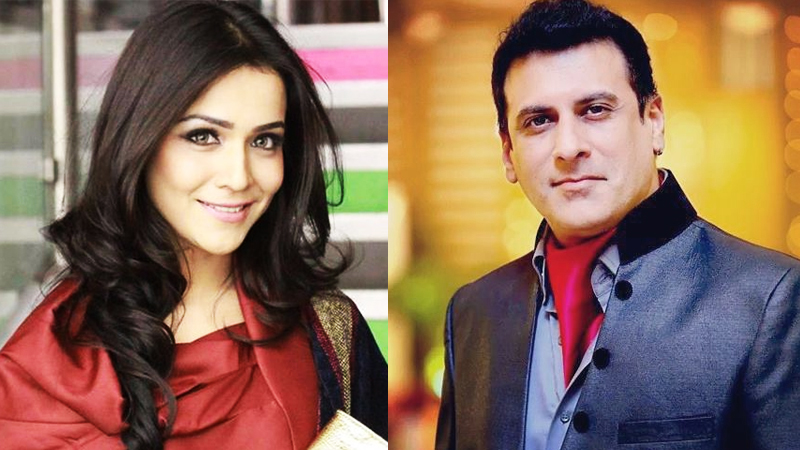 "This is done by a woman too as she creates a horrible environment and in the end, the man just tries to continue the relation with her," he added.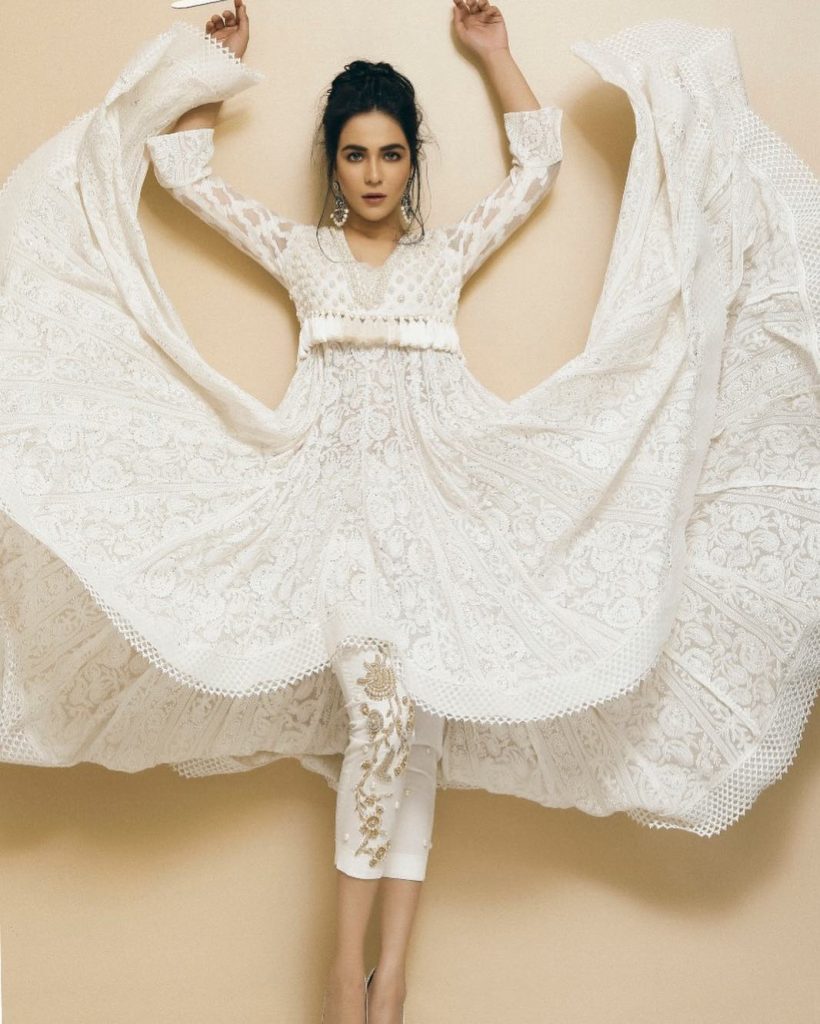 Shamoon Abbasi said if a woman doesn't care about the respect of her husband then a man reacts in an aggressive manner.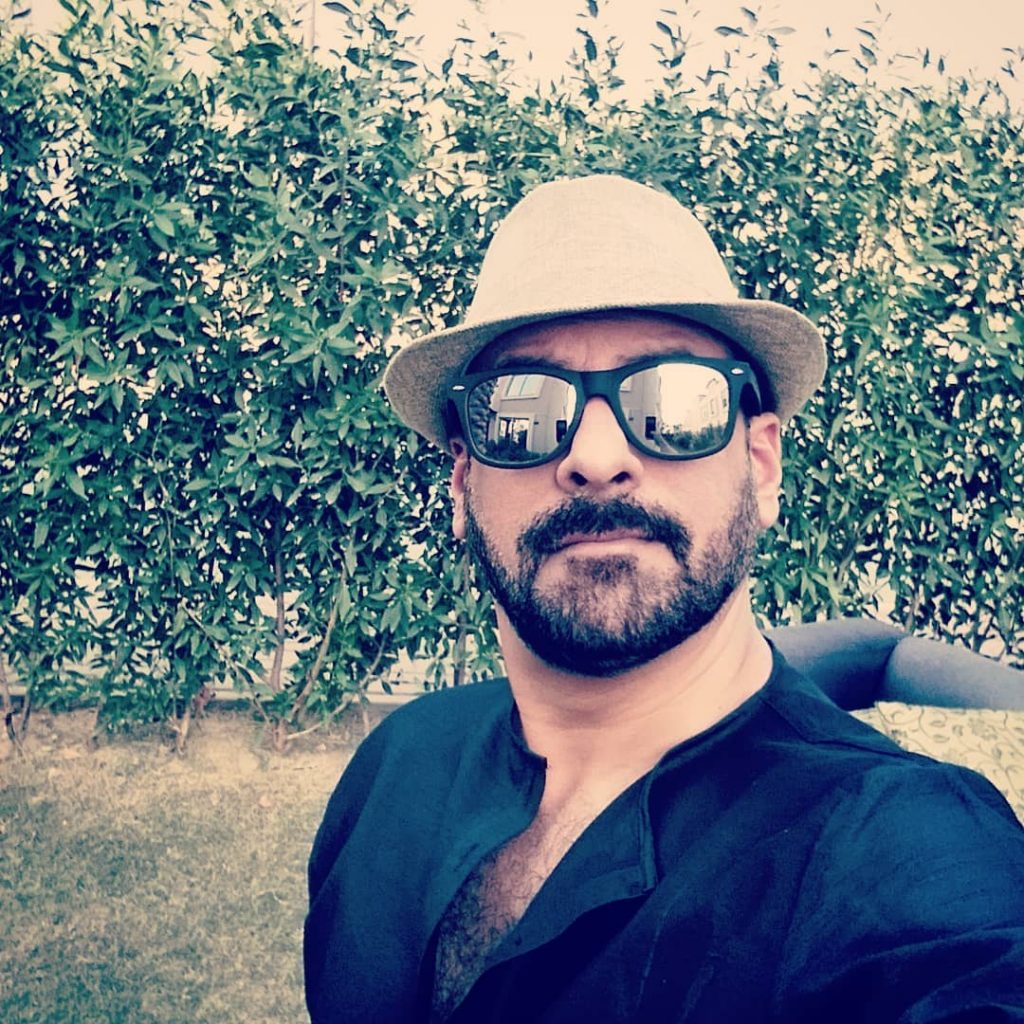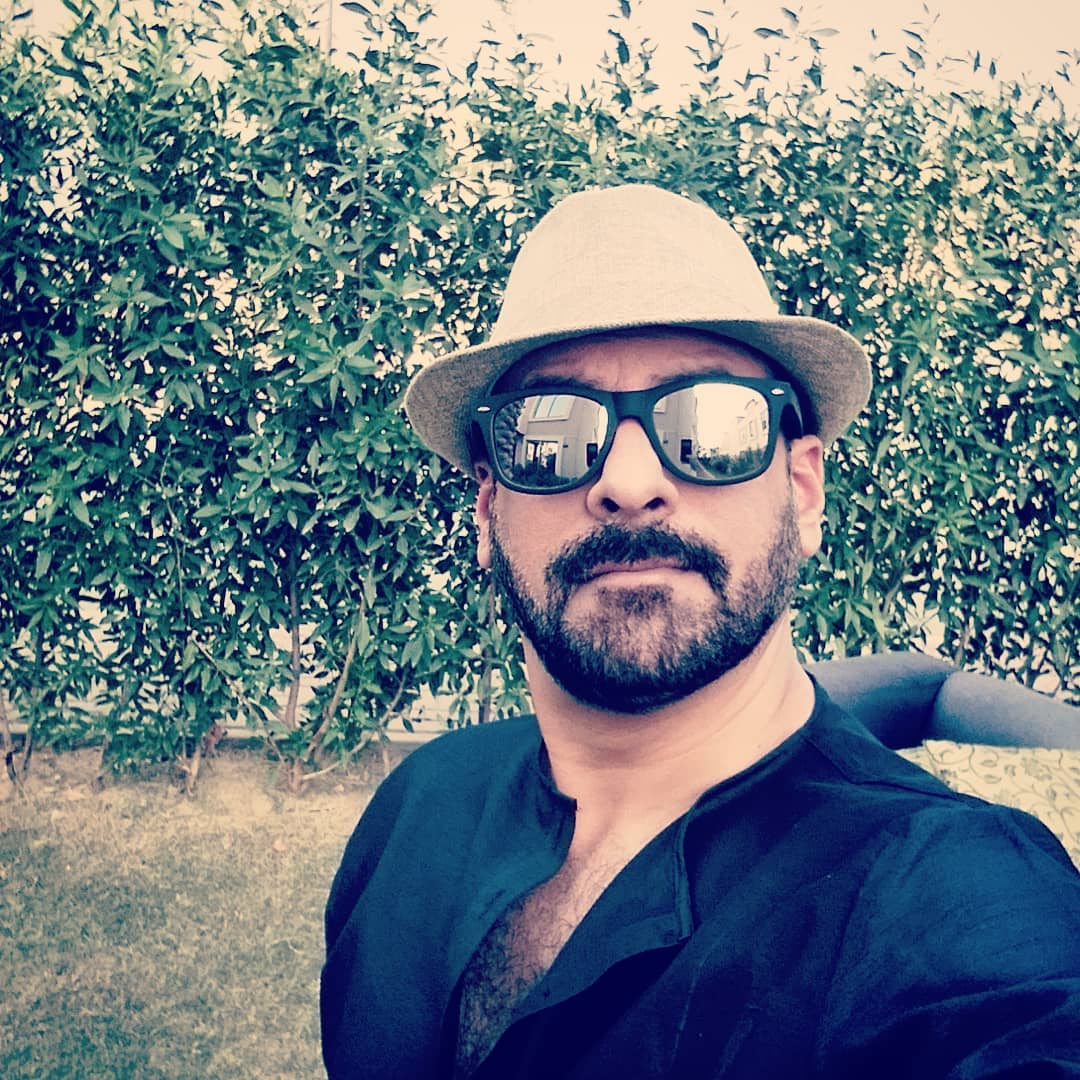 He shared his story and said, "I was born in Italy where the world is too open. I have studied in a co-education institute. I have grown up with girls and boys where we all used to live together."
Shamoon Abbasi has been brought up in Europe but when he came to Pakistan he adopted Pakistani culture and traditions.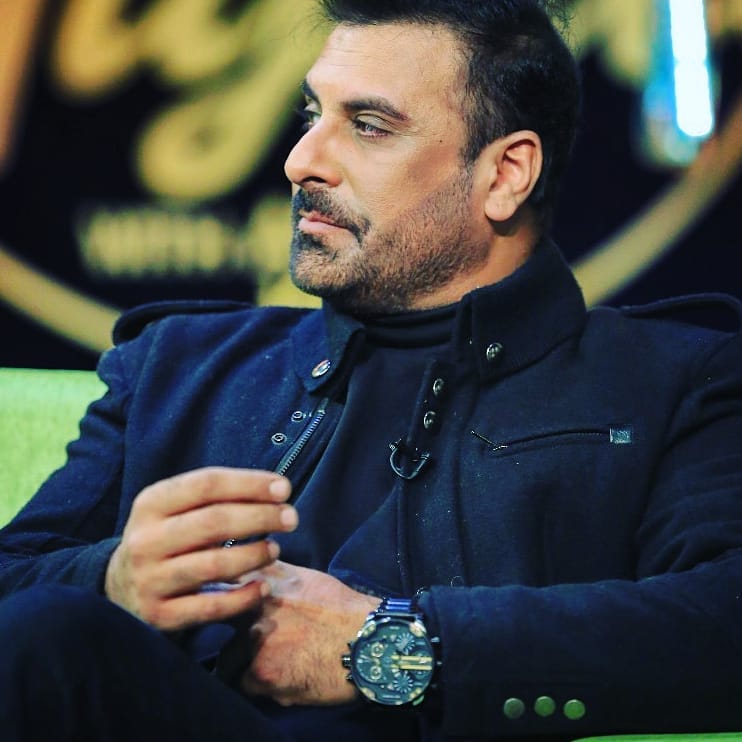 When he came to Pakistan he understood the concept of Nikkah in which you share all the things with a woman and give respect to her. However, in his case, things were complicated because he believes that a woman who belongs from showbiz can't settle down.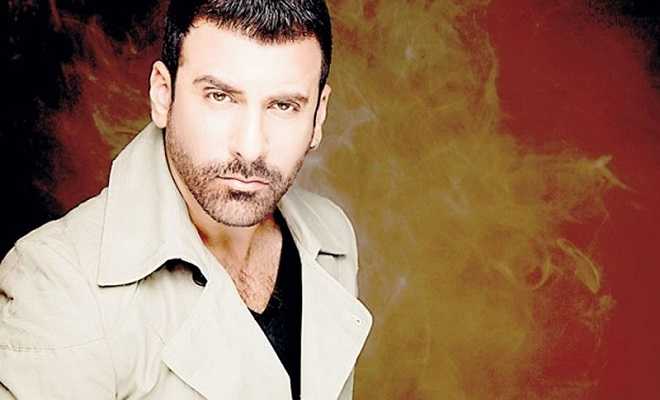 In the end, he said, "In my case, the search for perfect partner continued."