The cool breeze of winter is just around the corner and while everyone is preparing their households for the new weather, Nishat Linen is all set to entertain its users with a beautiful variety of Winter Collection of Kurtis and Pret wears. It is more of a ritual now for all leading brands to launch their seasonal collections just when their targeted audience is most likely to get its shopping done. Like all previous years, Nishat Linen has precisely designed the new range of designs keeping in consideration the material of the clothes which is mostly Karandi and Linen this year.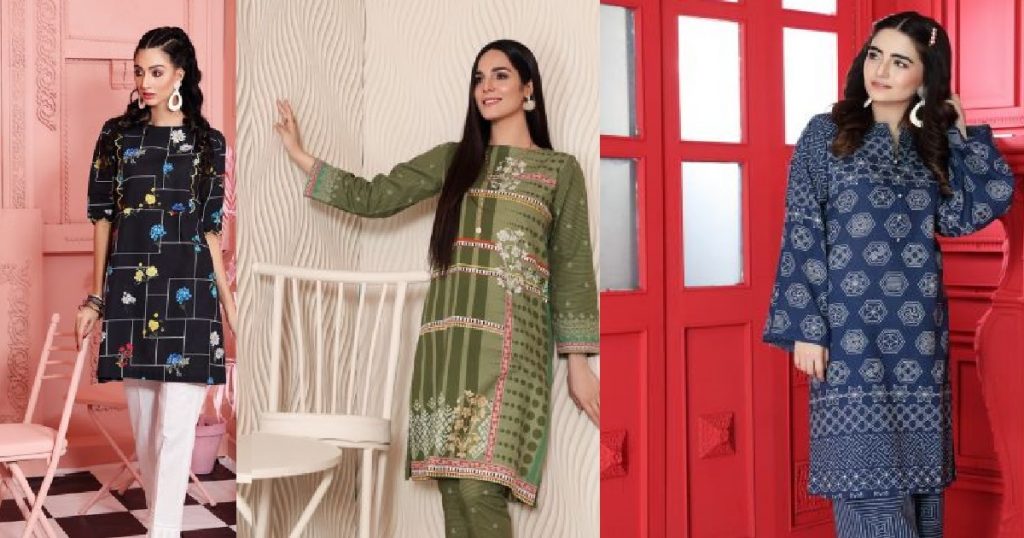 What makes this year's Winter Collection of Nishat Linen more unique and different from its major competitors, is the price tag with which the variety comes in. To Surprise, the Kurtis that are all perfect to wear in Universities, Workplaces, casual dinners, and even in a normal family meet-up, fall all under the price tag of PKR 3500.
When it comes to a two-piece suit, the dresses are a stand-alone solution in the market and comes with a price tag of not more than PKR 5000.
Here comes an exclusive collection of Best Nishat winter collection 2020  Pictures and Prices, Have a look!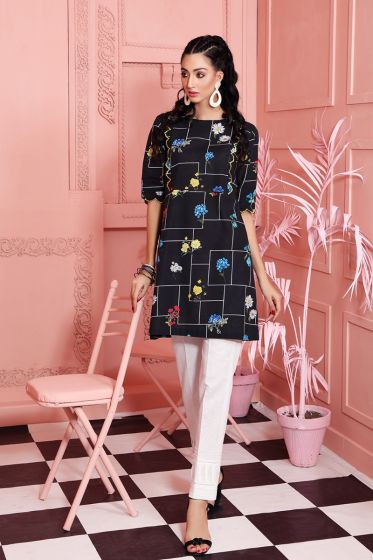 PKR 3,000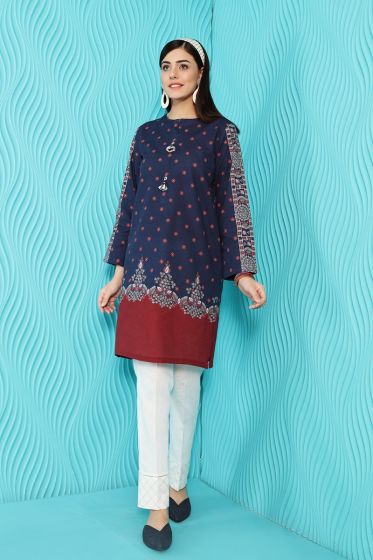 PKR 3,000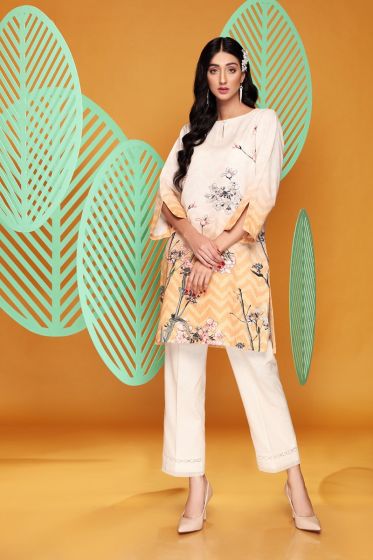 PKR 3,000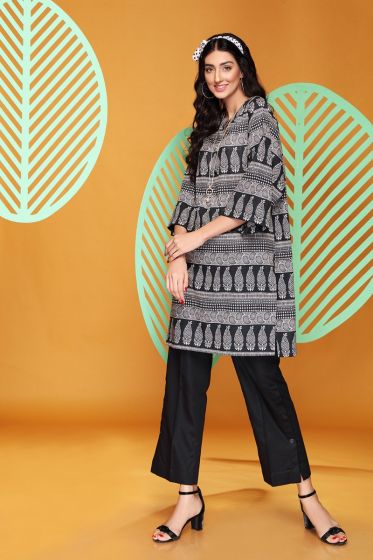 PKR 3,000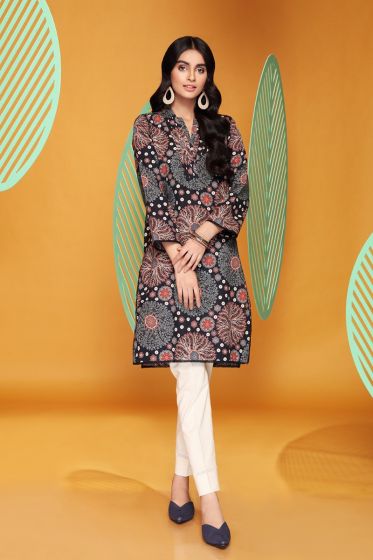 PKR 3,000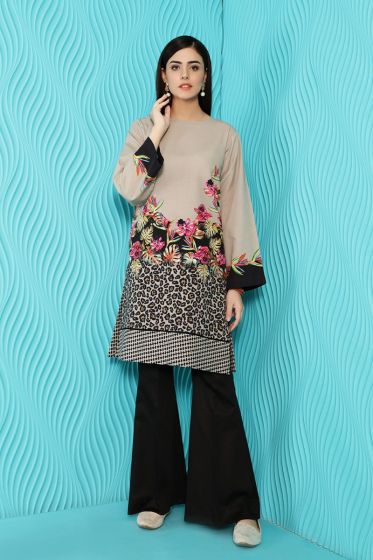 PKR 3,000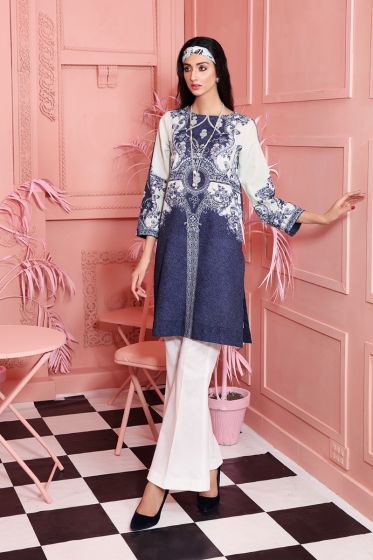 PKR 3,000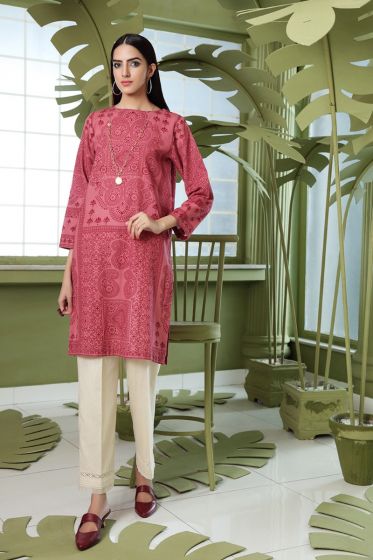 PKR 3,000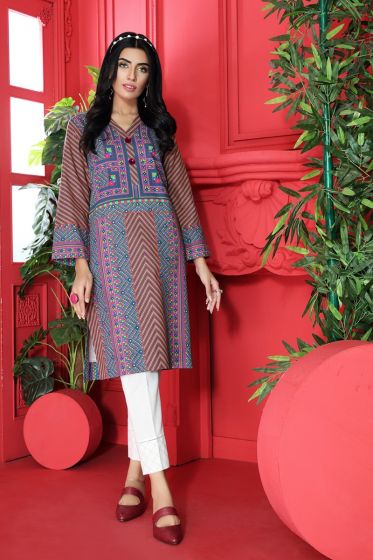 PKR 3,000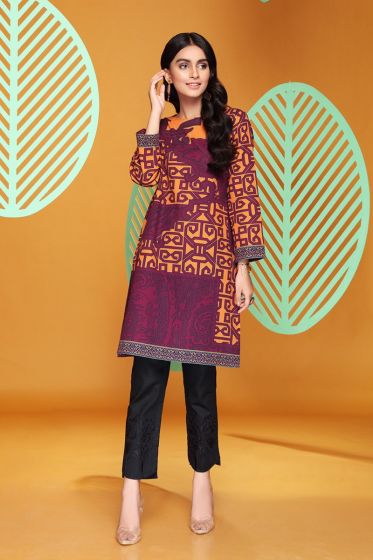 PKR 3,000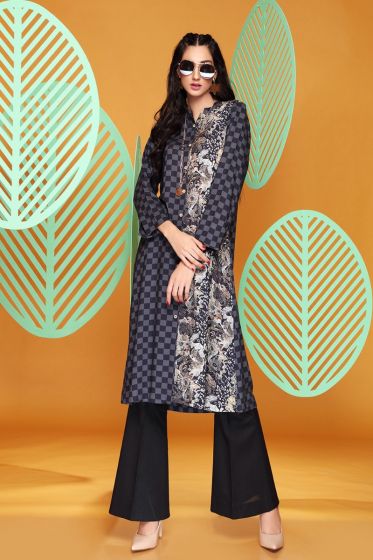 PKR 3,000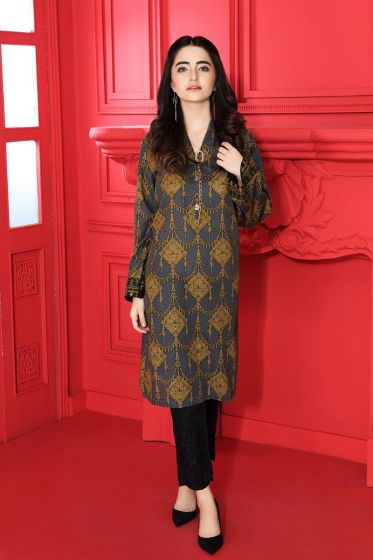 PKR 3,000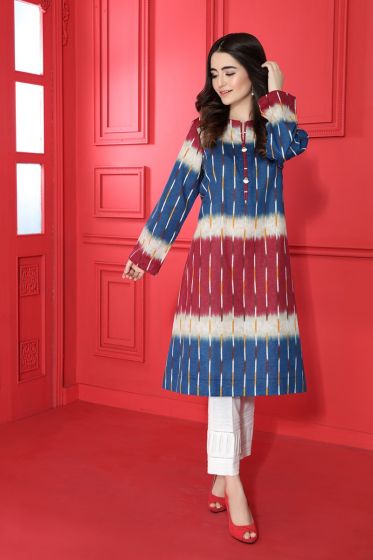 PKR 3,000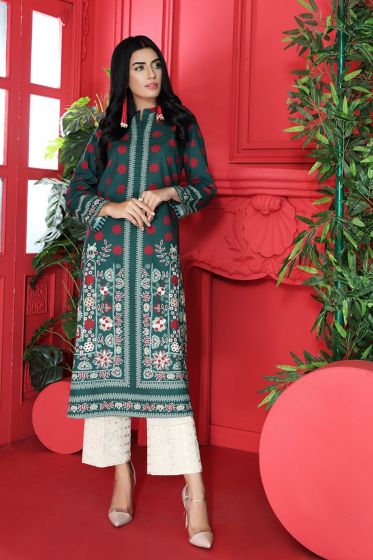 PKR 3,200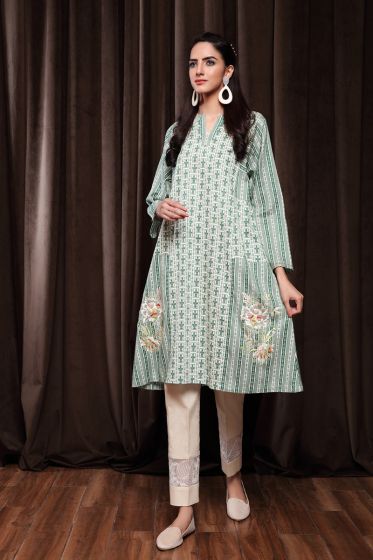 PKR 3,200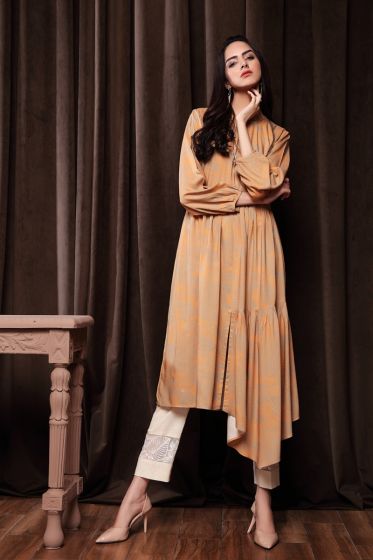 PKR 3,200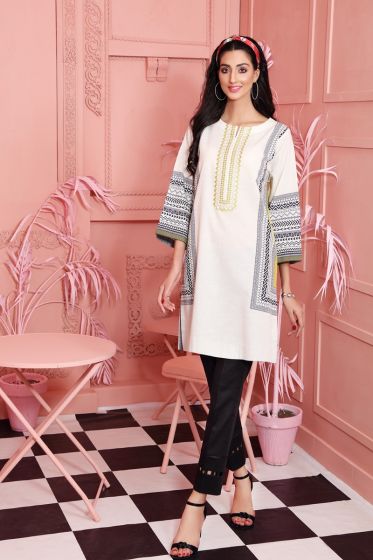 PKR 3,400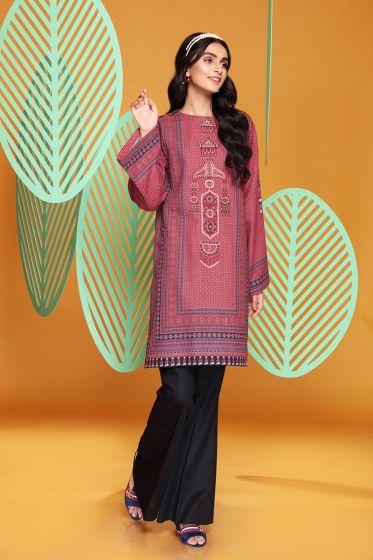 PKR 3,400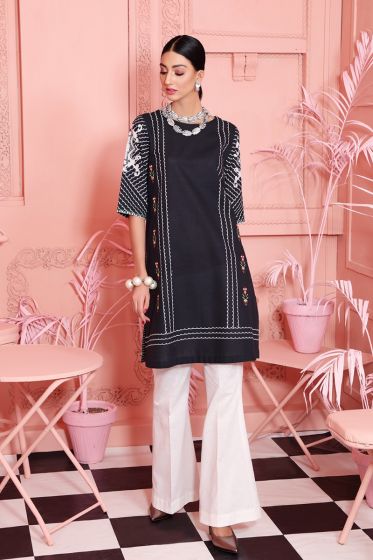 PKR 3,400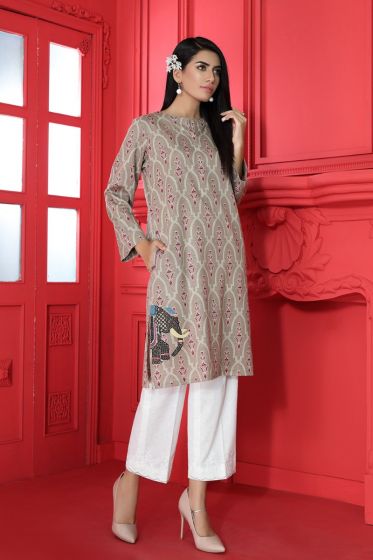 PKR 3,400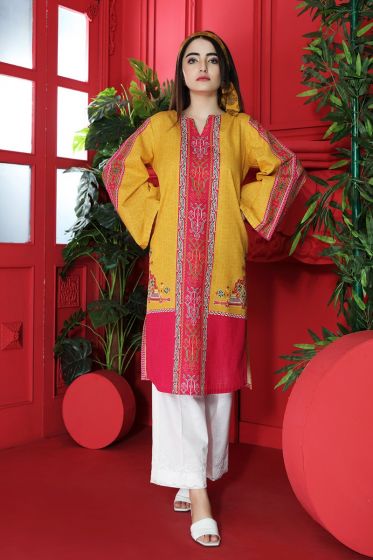 PKR 3,400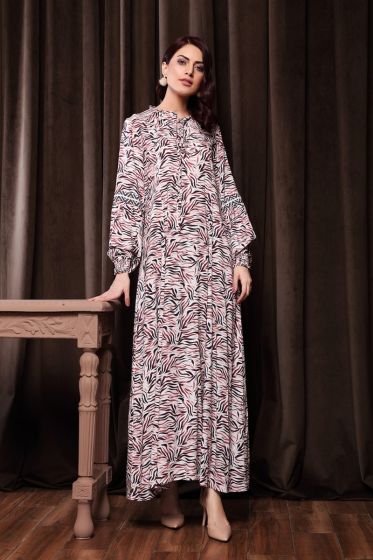 PKR 3,800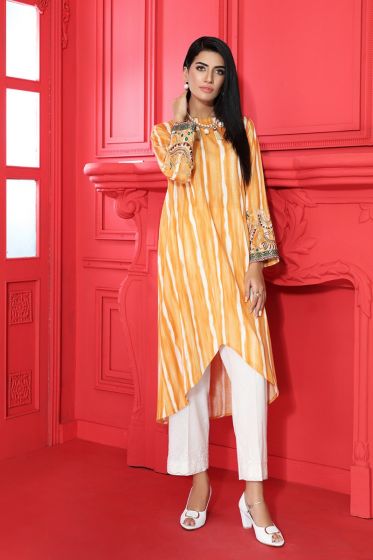 PKR 3,900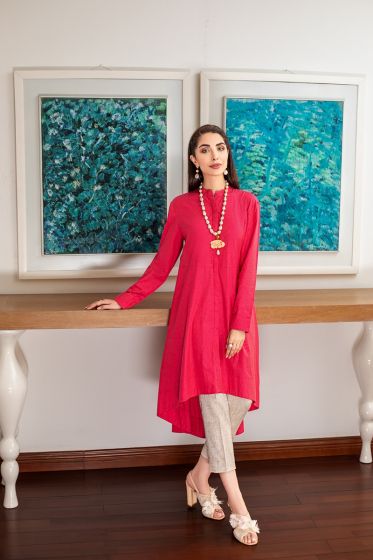 PKR 3,990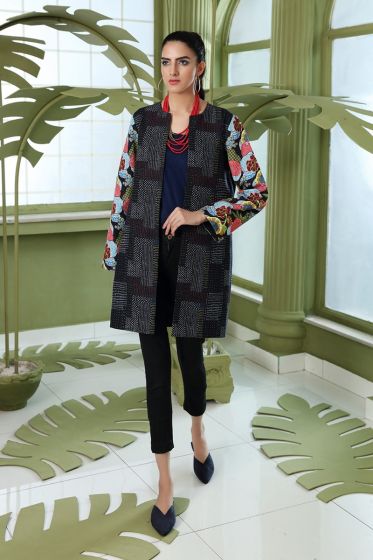 PKR 4,200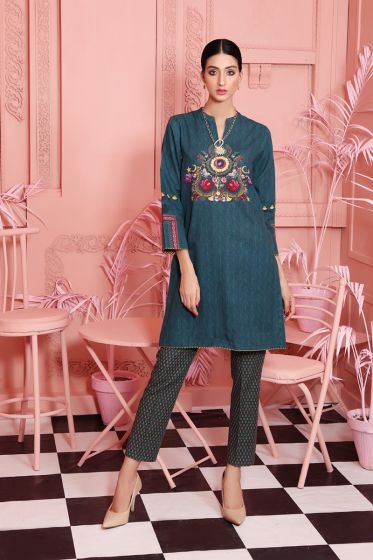 PKR 4,450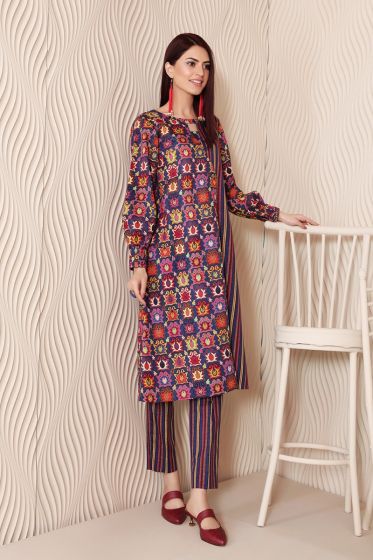 PKR 4,450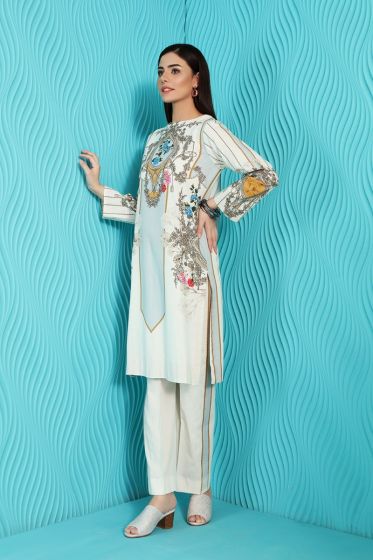 PKR 4,450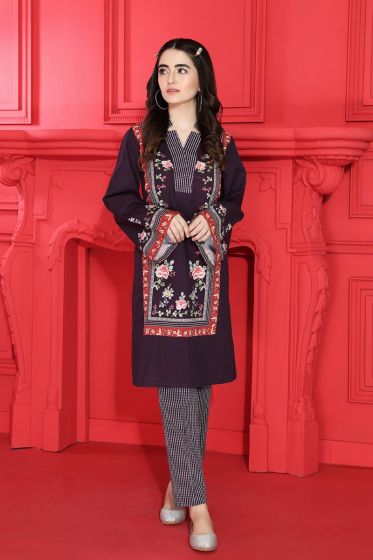 PKR 4,450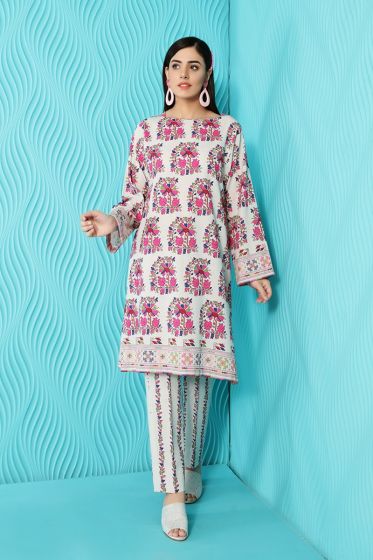 PKR 4,450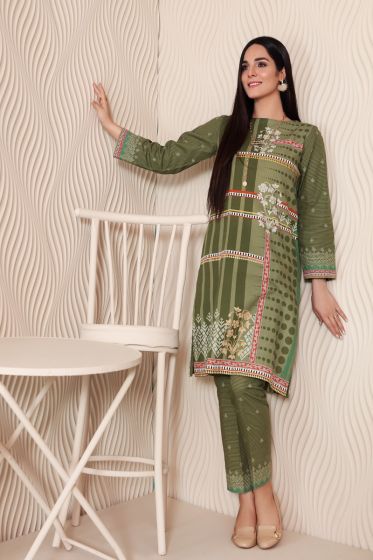 PKR 4,450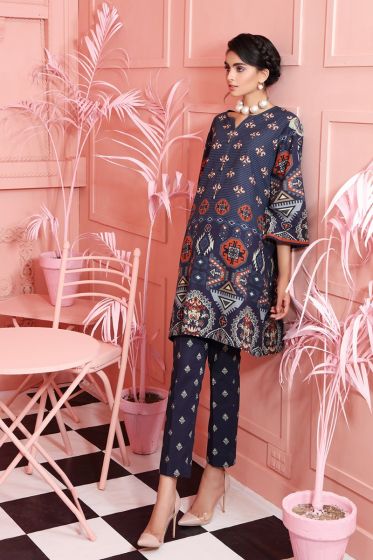 PKR 4,450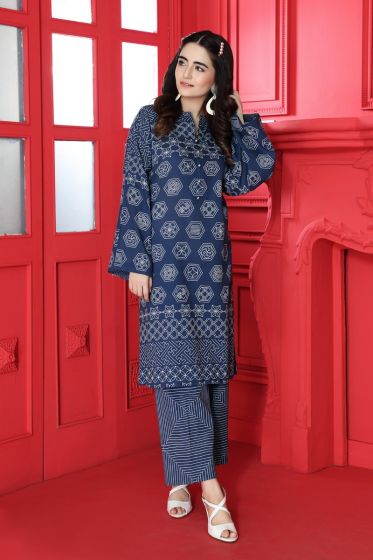 PKR 4,450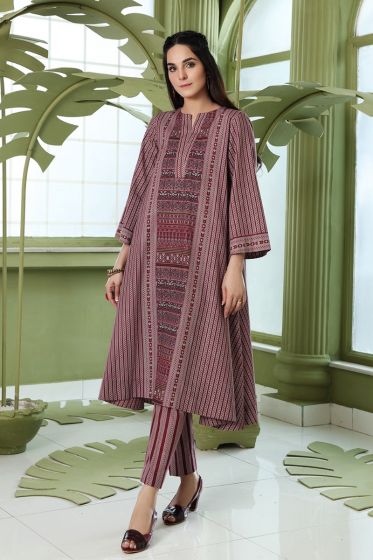 PKR 4,900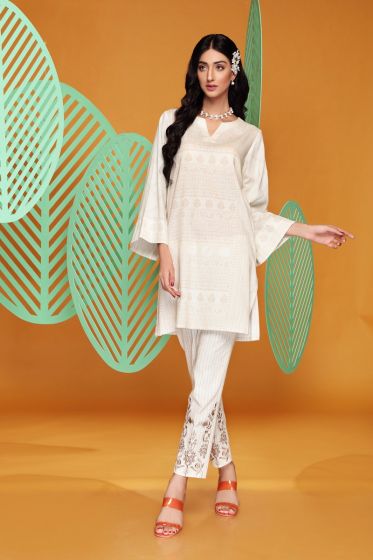 PKR 4,990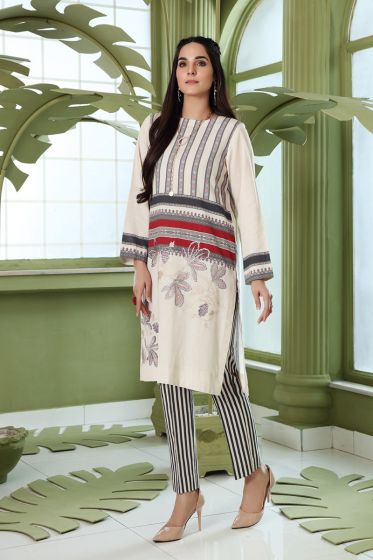 PKR 5,200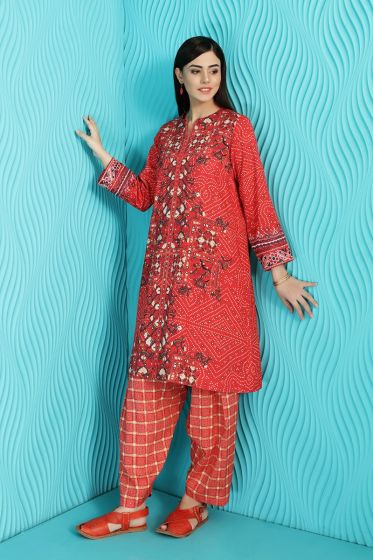 PKR 6,500