Kashif Anwer, the writer of drama serial "Sabaat" in his latest interview revealed that Hassan's character was somehow related with his own life.
Hassan has played a lead role in Sabaat. Hassan did a great justice to his character, he performed very well in every situation or every scenario given to him.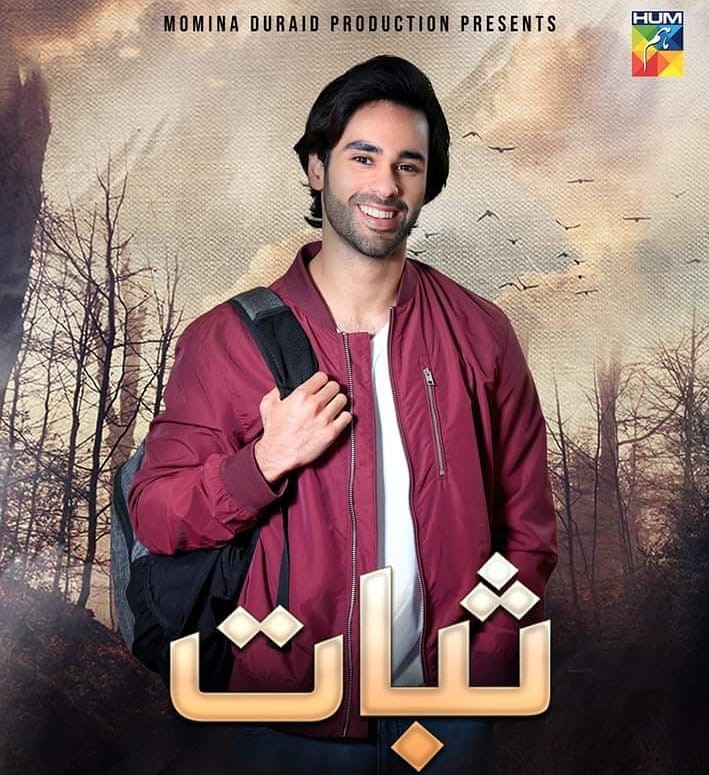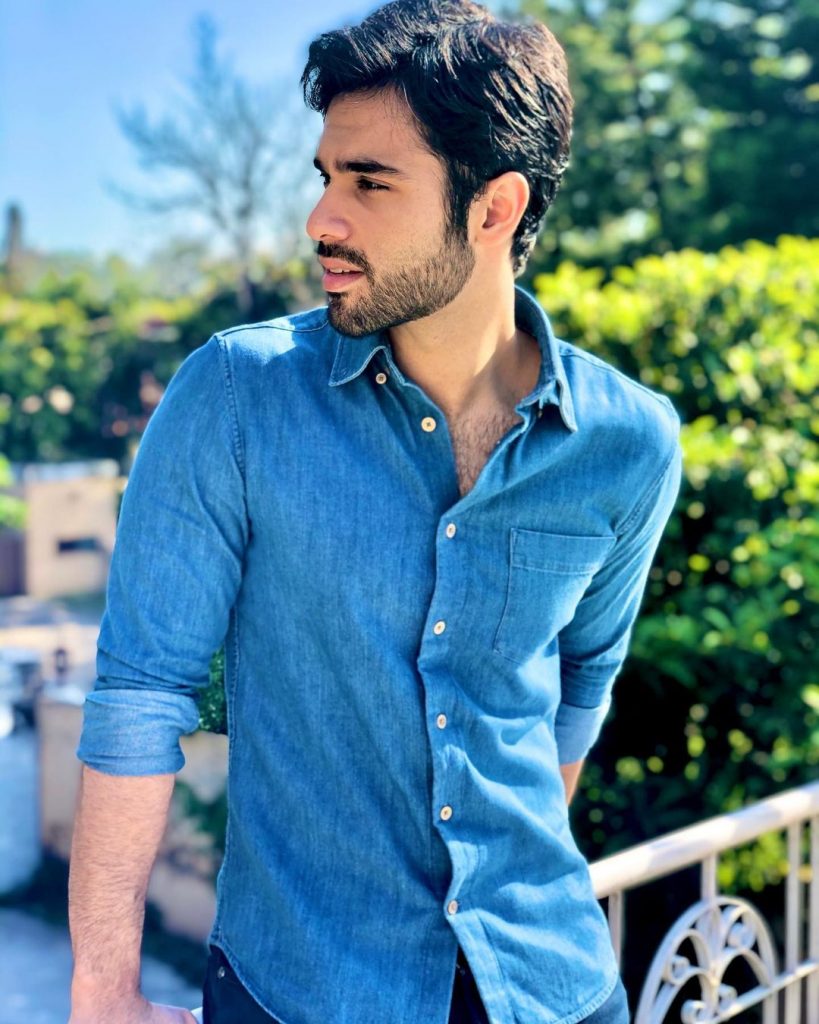 Kashif Anwer mentioned that there were some points in Hassan's character that he took from his own life.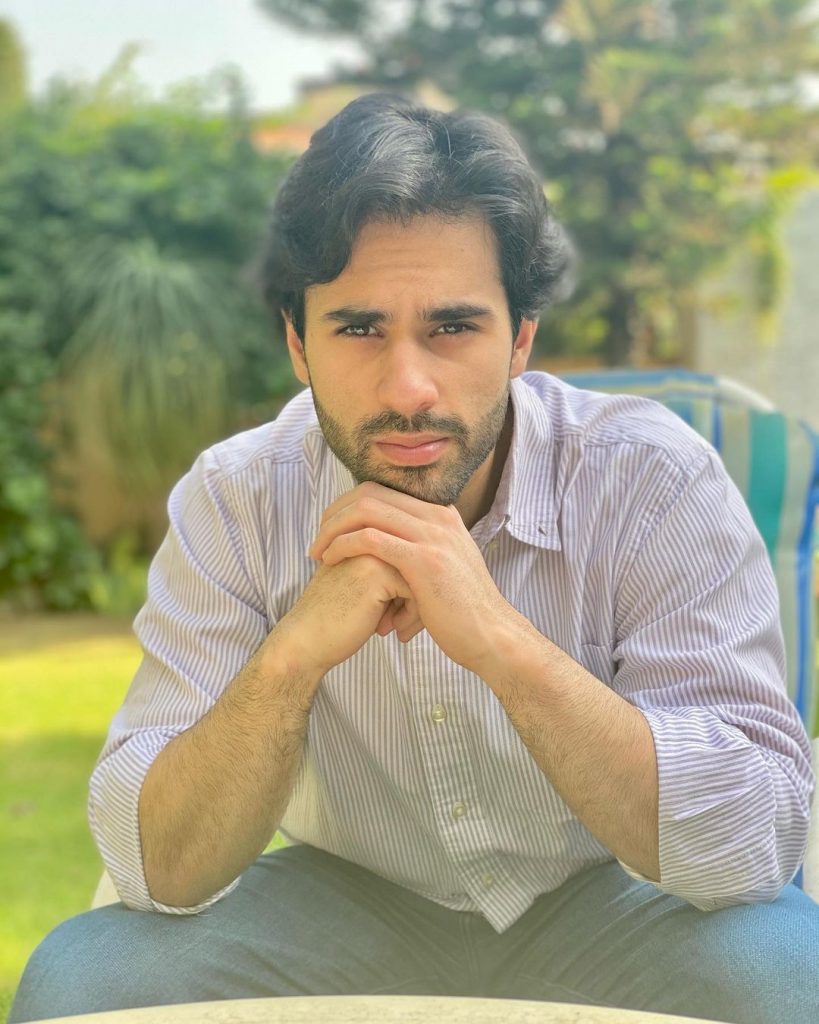 The point when Hassan shifted in apartment and people were coming and asking for money this related to his own life when Kashif shifted to Islamabad to work with ISPR.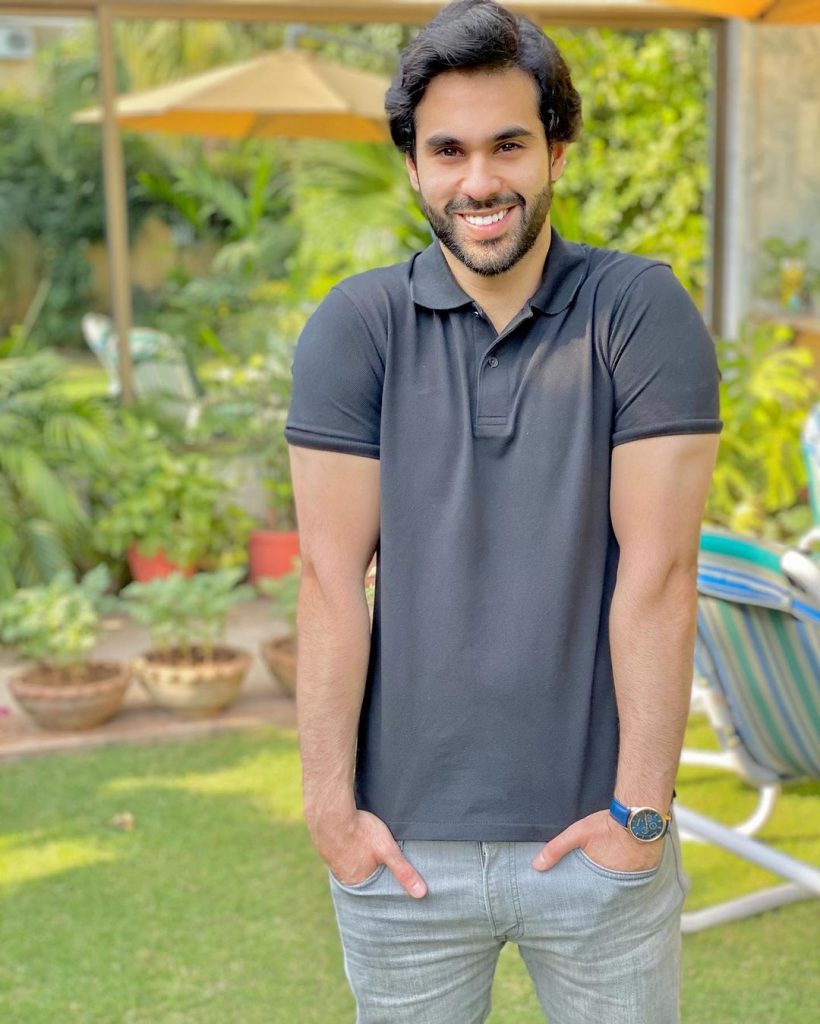 Further Kashif said that from the experience of his life till now he got to know that things are not as simple as we think they are.