Saba Hamid is an asset for our drama industry not only because she is a very gifted actress but also because she has given the television industry more than half of her life. One would expect Saba Hamid to be at a such a place in the entertainment industry right now where she is not dragged into petty politics but it looks like that is not the case. Saba Hamid put her feelings about where her long career in the television industry had taken her eventually in this tweet:

It is sad that actors who have given the drama industry so many years feel that even now there are ways for people to pull them down. Saying that this could be the time for Saba to make her exit from the industry because she is surrounded by people who pull her down is without any doubt very sad. Recently Saba Hamid was in the news when she talked about how she felt about the current situation in Pakistan.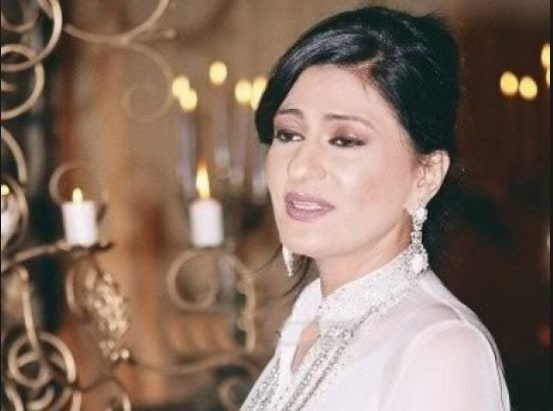 Few months back when the veteran actress Badar Khalil announced her exit from the showbiz world she also expressed her disappointed with how the seasoned artists were being treated by the drama industry.