Mawra Hocane talked about her recent experience with the Bollywood producers and directors in Farah Hussain's Morning Show. Mawra Hocane made it very clear that she is not going to do any such acts in her films which will be unacceptable for her Pakistani fans. She said that this is not the first time she was offered a Bollywood film but this was the first time that she chose to be a part of the Bollywood venture because every time she got an offer the sentiments and expectations of the viewers in Pakistan were at the back of her mind.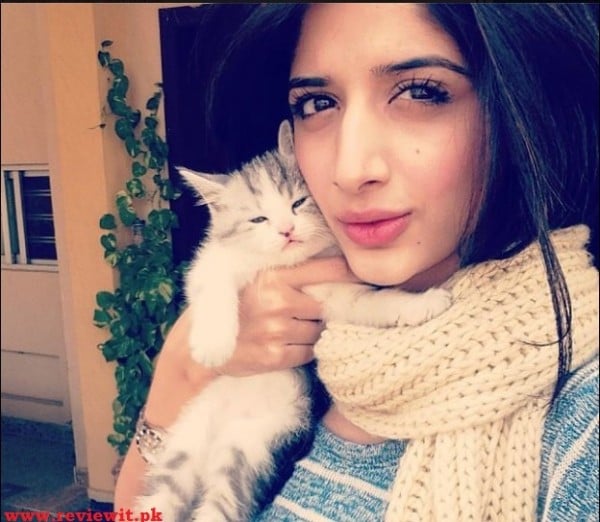 Mawra Hocane said that no one in Bollywood forces you to be bold, it is the choice of the actor what kind of script he wants to do. She also said that she found the producers and directors very cooperative, if you are not comfortable with a scene they will have no problem chopping it down. Mawra also told Farah that Indians had seen the Pakistani dramas now because of which they have a clear idea what the limit of Pakistani actors are so they too do not expect them to cross these limits unless someone is willing to do so.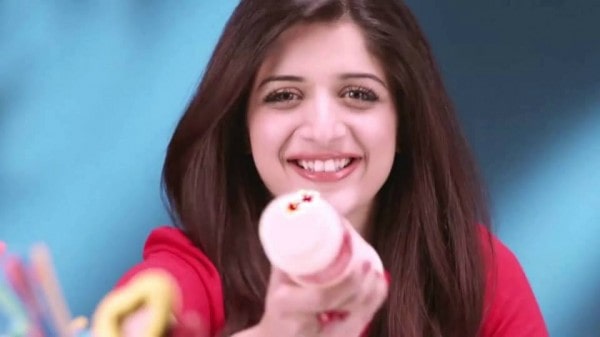 The talented actress said that she does not have a competitive nature at all. She never works to compete with other actresses but only to give her work her best because that is what she wants to do. Does Mawra feel threatened by all the divas in Bollywood? The answer is not at all! Mawra thinks that the Pakistani drama industry was full of gifted actresses too when she started working but she made her mark here so why can't she do the same in Bollywood.
Here is a part of Mawra's interview in which she talked about her experience in Bollywood:
Mawra sounds very positive and we have very high hopes from her. The poster of her first Bollywood film will be out at the end of this month before that happens Mawra does not want to give any details to anyone. We wish the beautiful actress all the best.