After Hamza Ali Abbasi's status update in which he said, "I did not charge anything for this film since its a labour of love for my friends. But I will only be part of promotions if these 2 songs are taken out, otherwise I will refrain from it" while talking about his upcoming film Jawani Phir Nahi Aani one of the local newspapers got in touch with Hamayun Saeed to hear his side of the story. Hamayun Saeed has not only acted in the film but he is also one of the producers.
Quite surprisingly Hamayun Saeed found Hamza Ali Abbasi's statement amusing and commented, "Won't promote it? No other actor is promoting the film as enthusiastically as Hamza is!"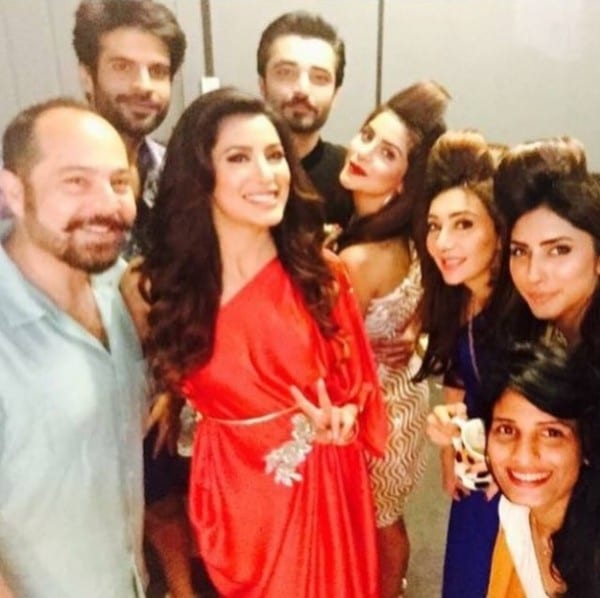 Hamza Ali Abbasi also changed his statement and said that he only wanted one scene edited in the songs in which 14 girls wearing bikinis are shown in the beach alongwith the leading males. Hamayun Saeed also talked about whether Hamza Ali Abbasi was being paid for the film or not. He said, "He hasn't asked me for the money, yes that's true. But he is being paid. I don't know if he has already received payment because I haven't checked with the accounts department but he will be paid the amount stated on the contract he signed."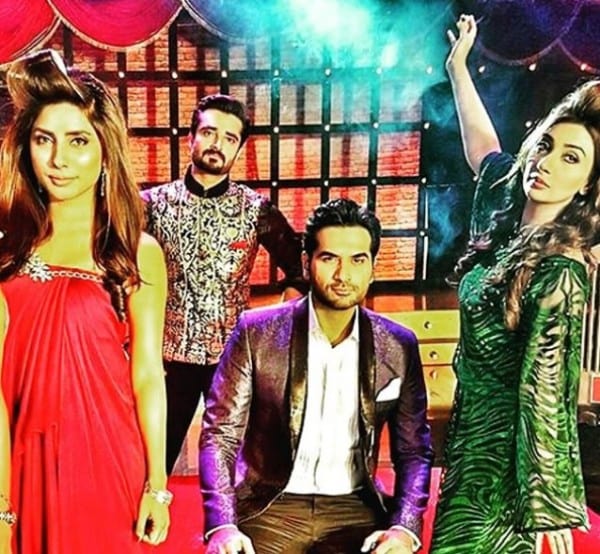 Hamayun Saeed also said that Hamza's claim that he was not participating in the promotions were very wrong. He said, "The buzz that Hamza's Facebook statuses have generated (he has nearly two-and-a-half million followers) has benefited the film tremendously in terms of publicity. Also, Hamza has been giving interviews so what exactly does he mean when he says he won't promote the film?"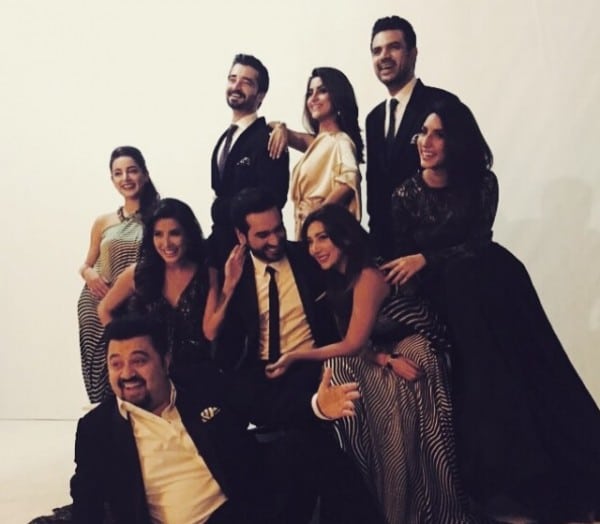 Hamayun Saeed said that it is unprofessional of Hamza Ali Abbasi to say things like this at this time when the film has wrapped up. He also said that Jawani Phir Nahi Aani is the kind of film the viewers will enjoy.