Noman Ijaz Gets A Beautiful Birthday Wish From His Son!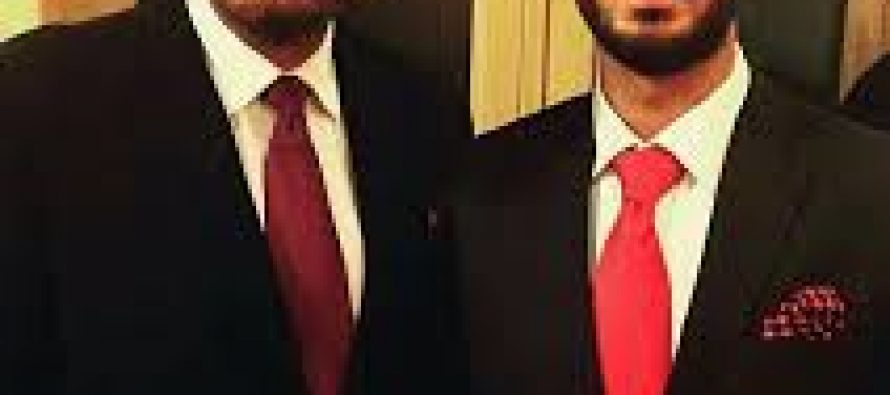 It was not just the valentines day but the hatch day of our very own talent house too. The superstar of our industry, Noman Ijaz got a super happy day when he got a beautiful birthday wish from his son's side. Its nothing better for a father to get love and beautiful words from his son on his special day and surely Noman was one happy dad with the wish he got. He shared the wish with his fans on his Instagram: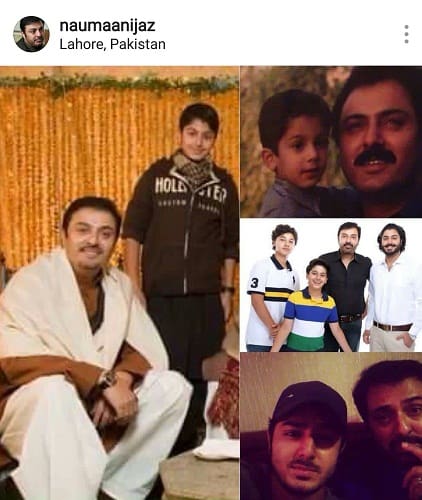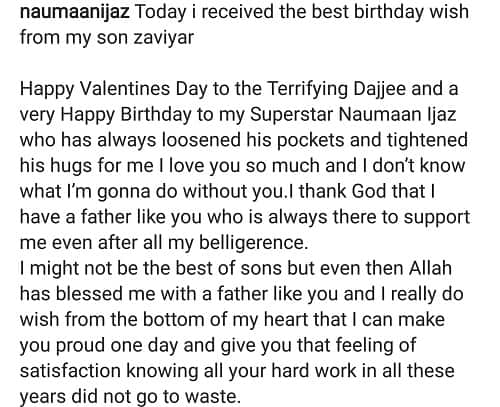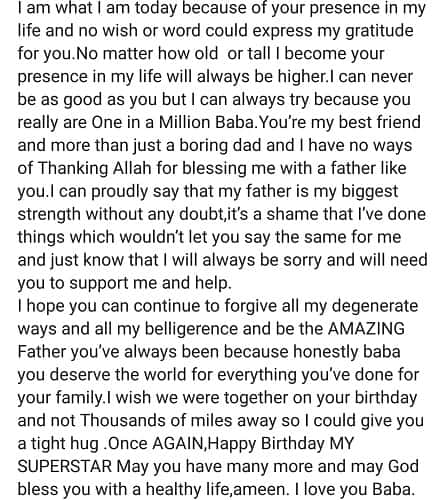 A happy birthday to the superstar from our side too!
---
---