Actor Noman Ijaz has come under fire after he revealed how he cheats on his wife during his interview.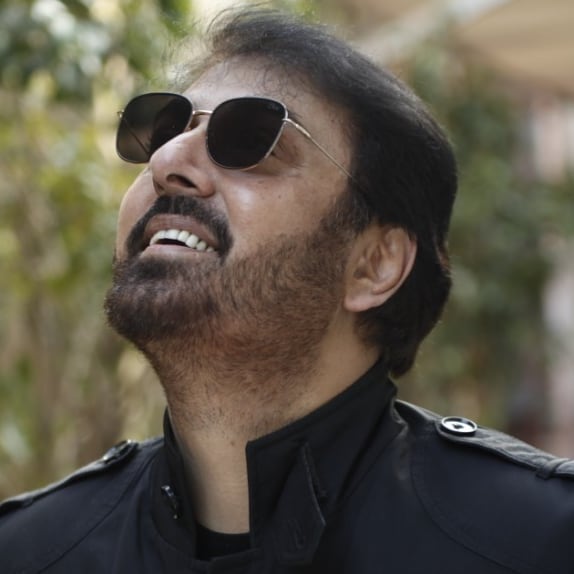 When the host asked Noman Ijaz talked about the secret of his successful marriage, he said, "We are keeping up with it by fulfilling its limitations because its a relationship. If I talk about my wife Rabia, I am very lucky she is adorable."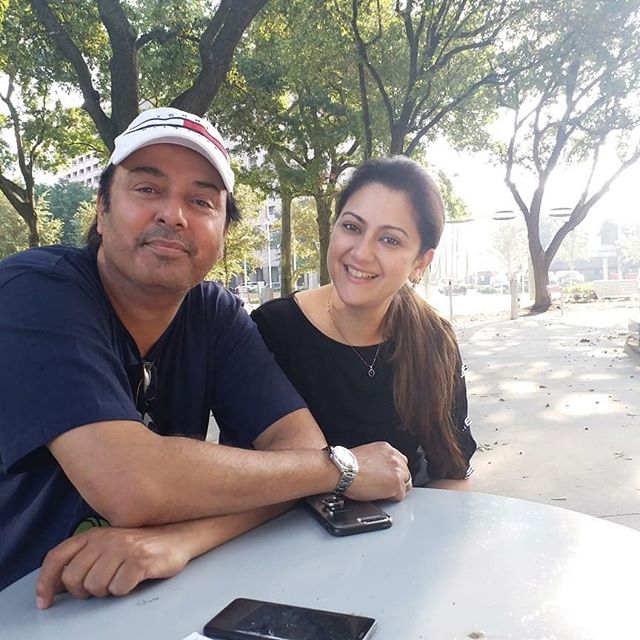 "But my heart fell on many people many times and I don't control it. I fall in love with each and every moment, I am a very loving person. If I see a beautiful woman inside out and if she is a difficult woman, I fall more for her. I fall in love and I am such a good actor that my wife never gets to know about it."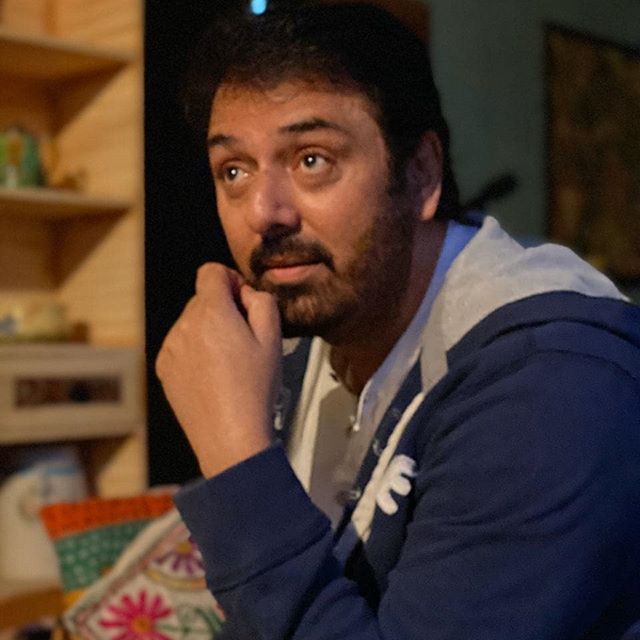 "I am such an intelligent man that my wife has no idea about it. Even the women I fall in love with, their husbands don't know about it but those women know about it."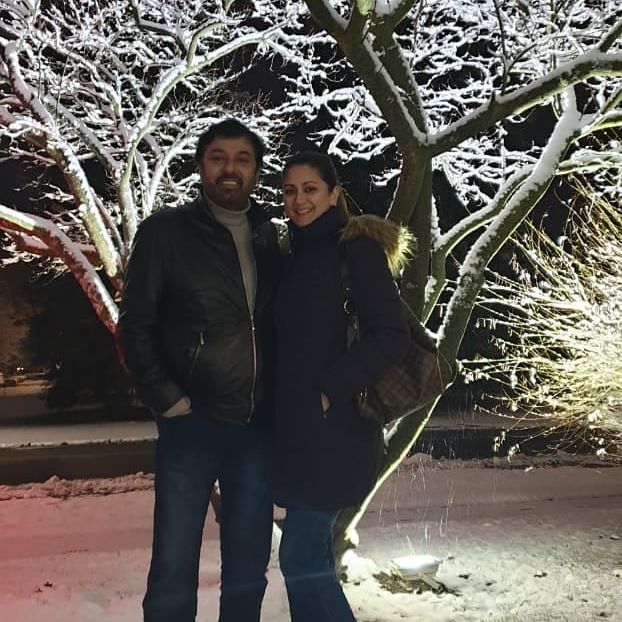 Furthermore, he said that #MeToo movement is happening because we are going away from our religion.
These statements by Noman Ijaz has backfired and social media cannot digest his comments. Many people have called out Noman Ijaz for his statement about cheating and how he dismissed the whole #MeToo movement.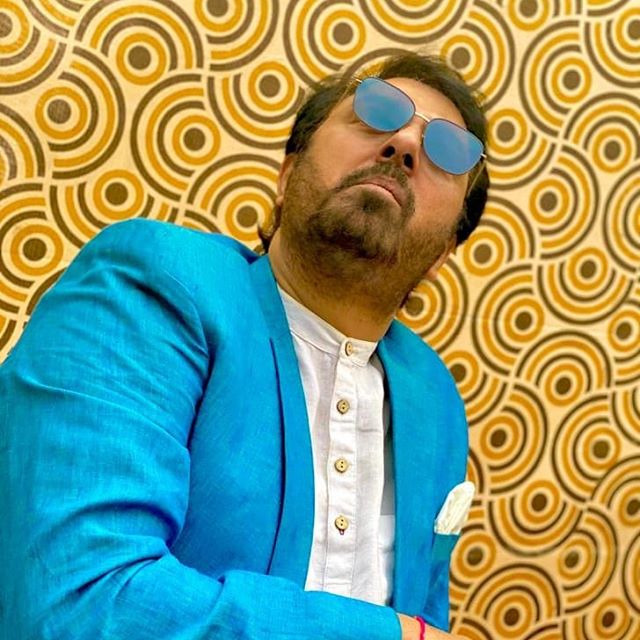 Here is how twitteratis reacted:
Apparently cheating on your spouse is aqalmandi.
Standing up against harassment is dangerous and because of 'deen se doori'
I can't decide which punchline to pick here 🤷🏽‍♀️
But Pakistani men definitely are in their own league https://t.co/S4buLCXcXd

— mirza (@_a_mirza) September 8, 2020
Boasts about cheating on his wife and flirting with every woman he comes across, then goes on give a lecture on 'Deen'. In the same breath. If this isn't quintessential Pakistani uncle behaviour, don't know what is. https://t.co/c56c0RT2j8

— Shiza Malik (@Shiza__Malik) September 8, 2020
Noman Ijaz is a piece of trash. I can't even begin to feel what his wife would feel after watching this. #metoo https://t.co/oblcP0pcm8

— Monz (@RoyA501) September 8, 2020
This is sickening. I used to be a big fan of Noman Ijaz, but at the end of the day he is just a typical Pakistani man. https://t.co/JmlouUFQB3

— ndotyot (@ndotyot) September 8, 2020
noman ijaz is majority of pakistani men, dont @ me

— anastipu (@teepusahab) September 8, 2020
"I fall in love every minute & hide my affairs very well from my wife because I'm very intelligent & a great actor"
"#Metoo movement is exploited by girls & our society is going away from religion & becoming like baahar"

Sexist Noman Ijaz in one interviewhttps://t.co/7hP8FfgdsZ

— Usama Khilji (@UsamaKhilji) September 8, 2020
Noman Ijaz has only exposed the thinking espoused by a large majority- men don't see anything 'fahaash' or vulgar in cheating on their wives, but as soon as outspoken women talk about their rights, it automatically becomes against cultural values. Mental perversion at its peak.

— Nayab Gohar Jan (@NayabGJan) September 8, 2020
Noman ijaz is an ugly tharki misogynistic piece of shit you can't prove me wrong

— baby (@irllydontwannaa) September 7, 2020
There are tens of thousands like him in Pakistan. I know quite a few myself — the hypocrite Deen card holders. Some pakistani men are work of art, indeed!!

— Murk Kehar (@Murkehar) September 8, 2020
This man in one interview says he often cheats on his wife & he's such a great actor that she never finds out. When iffat asks him about #MeToo he dismisses the movement and says "yeh sab deen say dori hai"
Pakistani men are just work of art! pic.twitter.com/9knbMAne4Y

— Tooba Syed 🍞🌹 (@Tooba_Sd) September 7, 2020