Noman Ijaz is ruling the hearts of Pakistani drama lovers for over 3o years now. There is no role the actor cannot perform. His range is matchless and his mere presence makes a scene come alive. Every drama watcher looks forward to his new project and the actor never disappoints.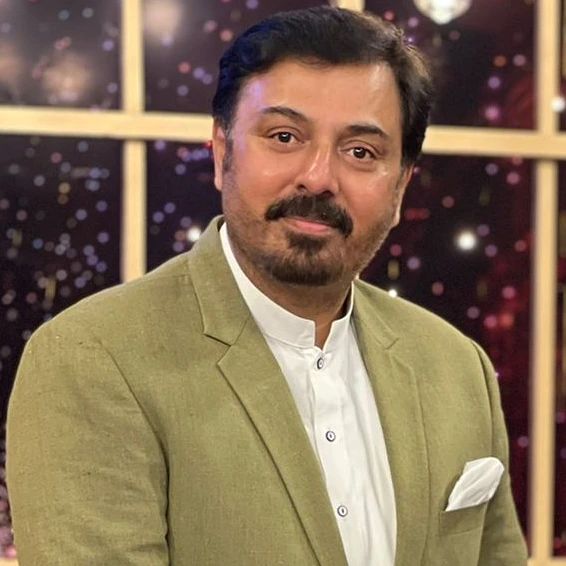 The actor has been connected to several controversies in the past few years. He does not have an overwhelming presence on social media and rather keeps to his work. But in the last few years the actor has been connected to a few controversies. The biggest one was after he appeared on Iffat Omar's show and a joke got out of control with cheating accusations flying in his face all over the social media.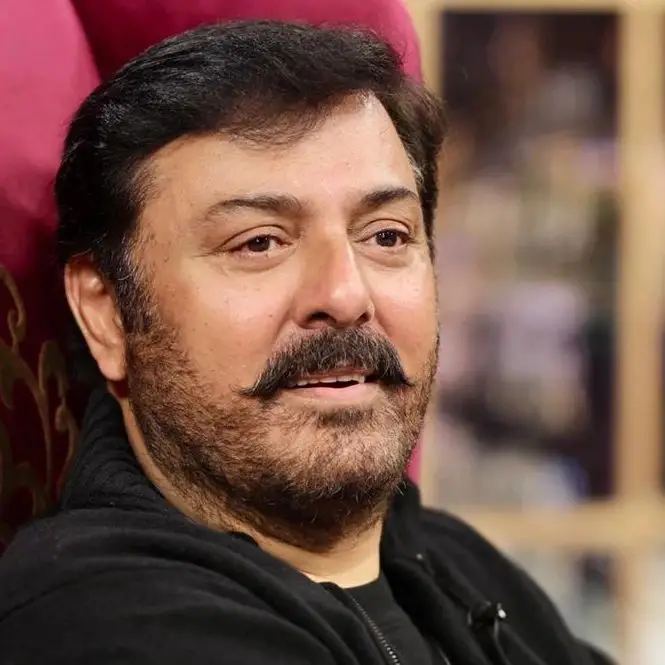 Noman Ijaz while in an interview with BBC revealed that he is a witty person and while he was being pressed by the host with such questions, he just gave a witty reply. This result in unwarranted outrage. He stated that it his not his problem that people cannot even understand a joke.