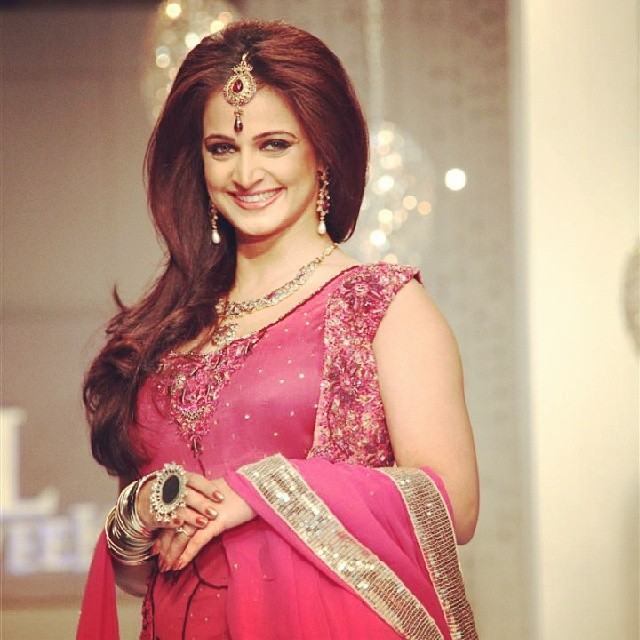 Actress Noor Khan started her journey in the industry by debuting as a child star in Pakistani films in the Mid-1990s. She was recently seen in film Ishq Positive alongside Wali Khan, directed by herself, written by Suraj Baba and produced by Shazia Hussain Kashif Latif.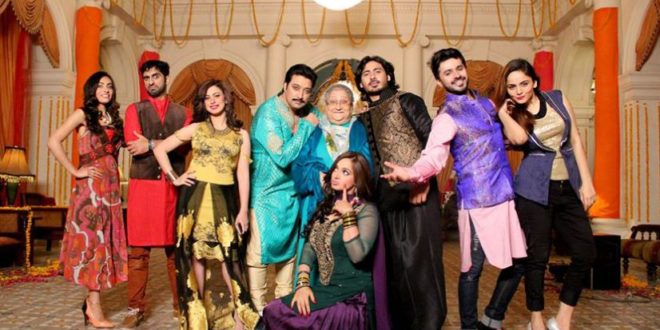 Noor married her first husband Vikram in early 2008. In April of that year, she moved back to Lahore, Pakistan and filed for divorce because Vikram had lied to her that he had embraced Islam prior to their marriage.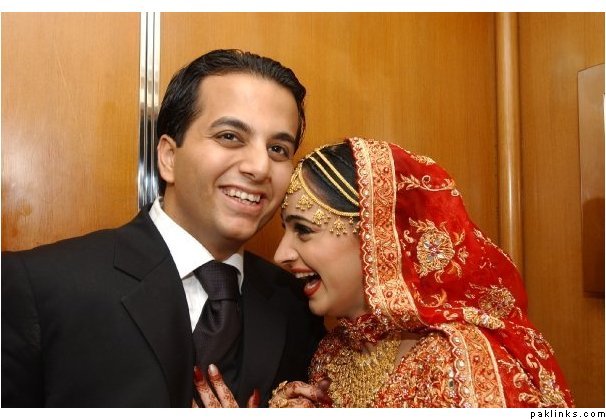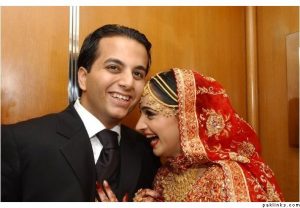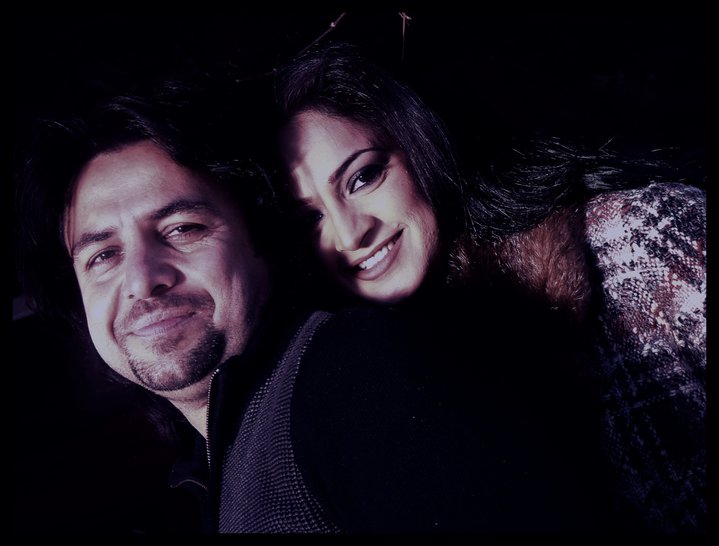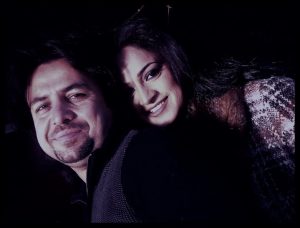 She had then married film producer/director Farooq Mengal but separated from him four months later and eventually divorced him as well. Then Noor Bukhari married Awn Chaudhry in 2012 and this was her third marriage. In June 2015, we got to hear rumors about the marriage of Film actress Noor  and singer Wali Hamid Khan, but any kind of relation like that was denied by both parties.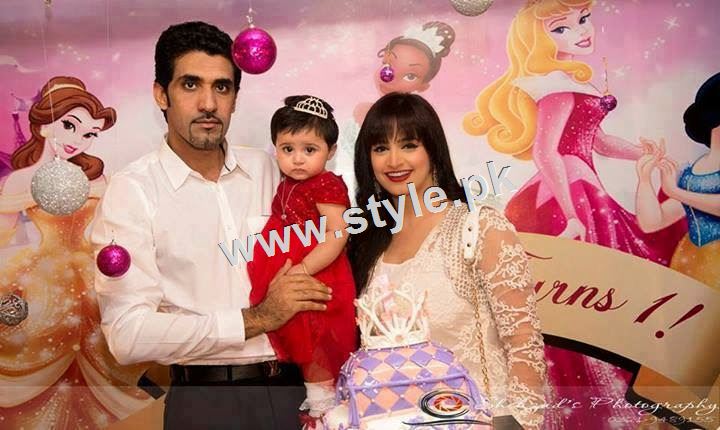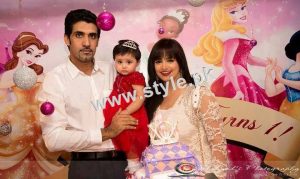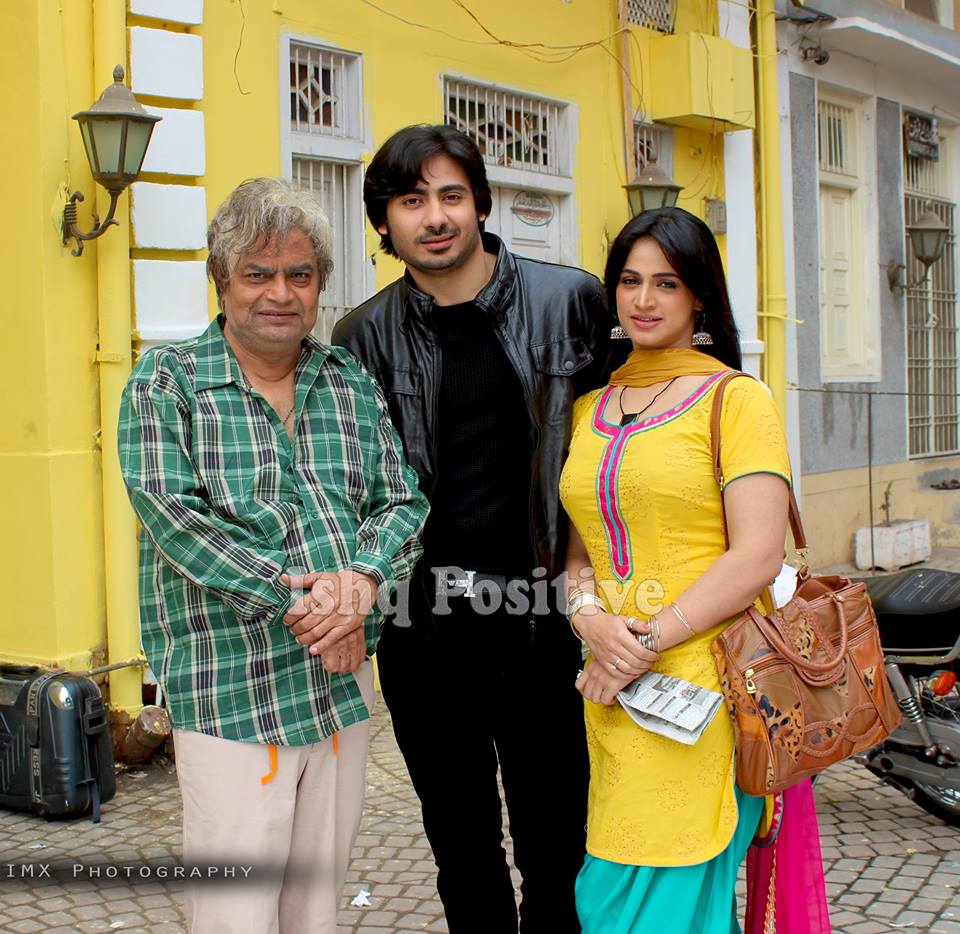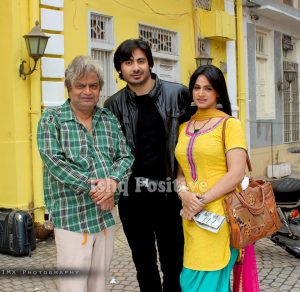 All of a sudden, Noor reveals her marriage with Wali Khan, she reasoned her marriage being a secret by saying; "I was waiting for the right time to make the announcement. Now, I have understood Wali in two years, so making my marriage public".
So Noor's marriage with Wali Khan is her fourth marriage or should we say Marriage On Trial. Well, we just hope that this relation lasts.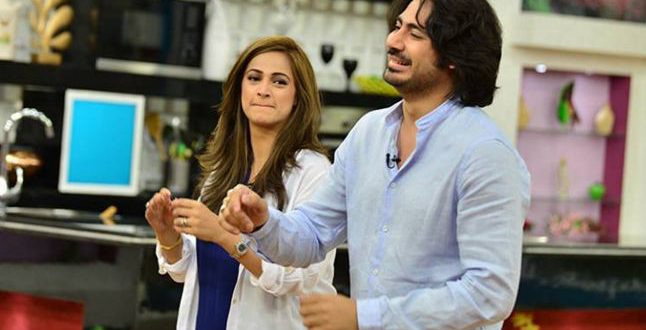 Vaneeza Fatima
---