Noor Bukhari is one of Pakistan's multitalented celebrities. Besides being an actress, she is a host, model, and director who worked both on television and films and hosted numerous shows. A few years back Noor Bukhari quit showbiz industry and changed her path towards her religion.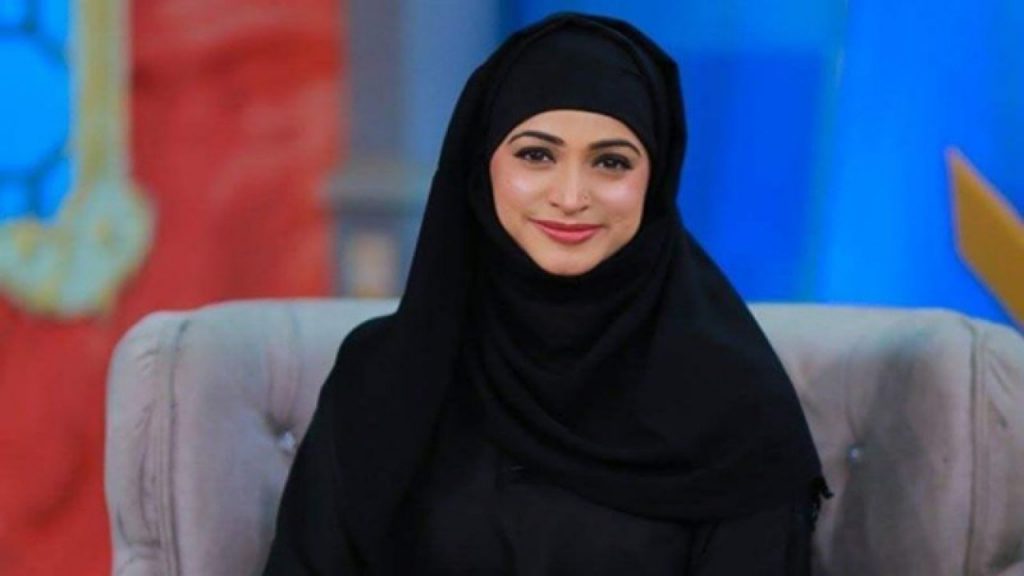 Recently Noor Bukhari taking to her instagram story shared some pictures of female celebrities from the 5th Hum Style Awards, happening now. Noor Bukhari was not happy with the type of outfits the Pakistani female celebrities were donning. "Islamic Republic Of Pakistan?" wrote Noor Bukhari.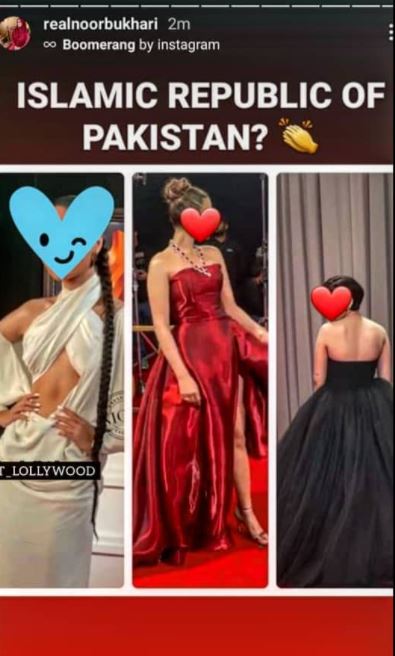 Later on, Noor Bukhari deleted her Instagram story she shared a while ago regarding the dressing style of female celebrities at HSA 2021. Here we have gathered some public reviews on Noor Bukhari's recent act. The netizens were quite offended, saying that she's no one to judge others, let's have a look!