Noor Bukhari And Fiza Khan Fight Over Fiza's Earlier Video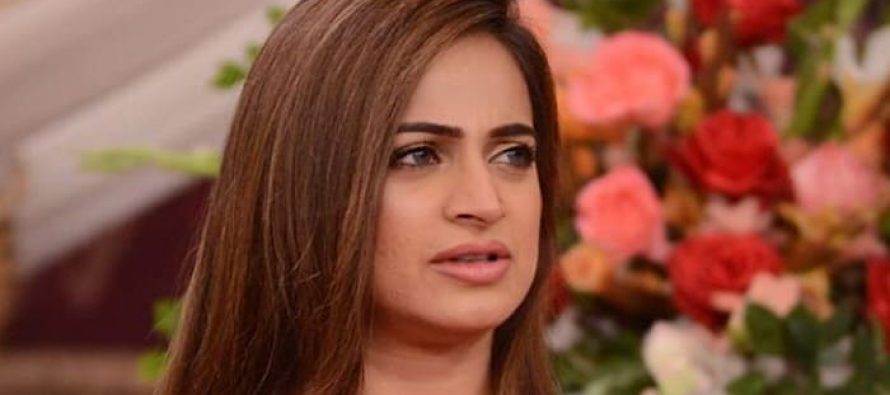 Yesterday we had seen a video where Fiza Khan defends Noor Bukhari after her divorce with Wali Hamid Khan, saying that she was a typical loving wife and mother who had suffered a lot at the hands of her husband and that people should not be quick to judge her. According to Fiza's yesterday's video, Noor was the victim in her broken relationship.
However, after that video, Noor called Fiza and gave out to her angrily about defaming and insulting her ex husband. Fiza has now recorded another video, telling her newly formed opinions now about this whole scenario.
---
---