Noor Bukhari is Pakistan's prominent film actress who has done numerous films and made an ample name. Her famous film was ' Ghar Kab Aogay'. She started her career from Mujhey Chaand Chahiye. Noor had worked in all kinds of films. She also did comparing. Noor has also produced a film Ishq positive which didn't do well. Later on, Noor left the showbiz industry for her spiritual journey.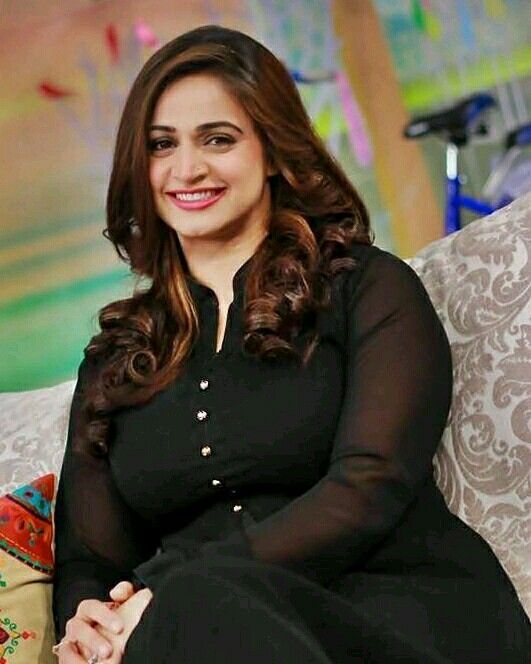 Lately, a new show of Noor Bukhari has appeared on YouTube in which she has talked fearlessly about many things. In the interview, she had to answer a few unique segments among which one was waking up as following celebrities, which Noor responded to , she gave an interesting suggestion to the actress Resham about getting married. Talking about waking up as Resham, Noor Bukhari said, "I should get married now".
She further talked about the underrated actress in Pakistan as per her opinion , replying to this question, Noor Bukhari said, "Saba Qamar is an underrated actress, she should work more". She said that Saba Qamar has a lot of potential and people haven't seen how talented Saba Qamar is. Here is the link to the video.