Leaving showbiz, a world of glitz and glam once you have tasted success is not an easy job. Many people in the world try their best their whole lives to make a place in the industry and to get noticed by the public. Fame is addictive and impossible to leave but many of our own stars have done it for their religious beliefs. The late Junaid Jamshed is the biggest example while we have some others too. The latest starlet to leave showbiz for Islam is Anum Fayyaz. Anum has done many dramas in her career and she is quite famous among the public for the roles she has portrayed.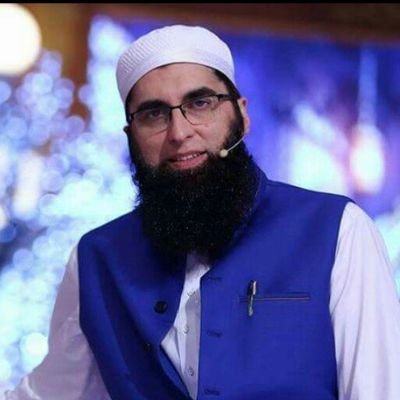 She announced this transformation of paths on her Instagram and has said a goodbye to the industry. As soon as the news came out people appreciated her mostly and wished her well but there were some people who kept saying that she is doing it for fame and to remain relevant.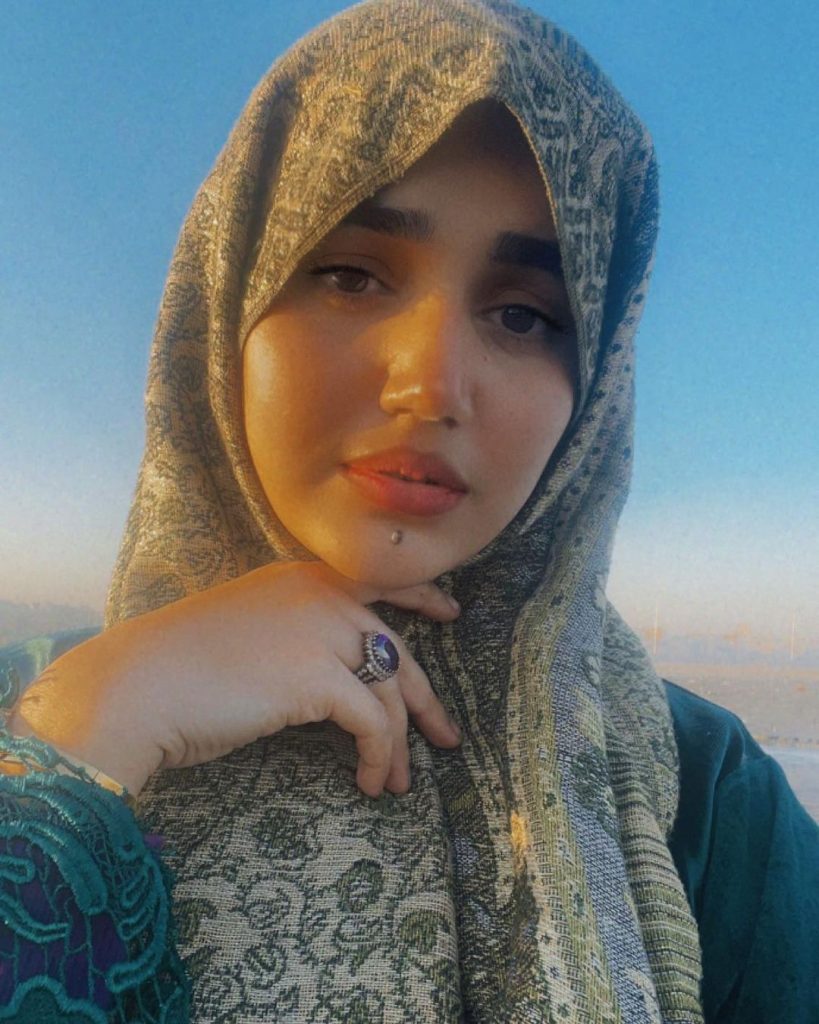 Noor Bukhari is also another name who left behind her life in showbiz and adopted the path of Allah. She came forward to defend Anum and had a befitting reply for all those criticizing her.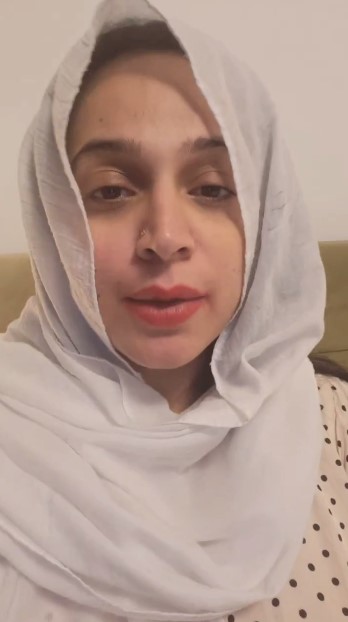 Noor said that it is a way of Allah to show people his existence and power when he gives Hidayat to someone who is already in the public eye and they choose to change their path in front of the while world. This is what Noor said:
Anum Fayyaz took to Instagram and thanked Noor Bukhari for her support: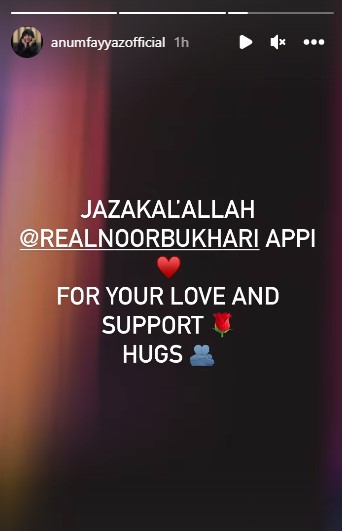 Here is what internet thinks of Noor's statement: