Noor Bukhari Will Only Appear On Screen In Religious Shows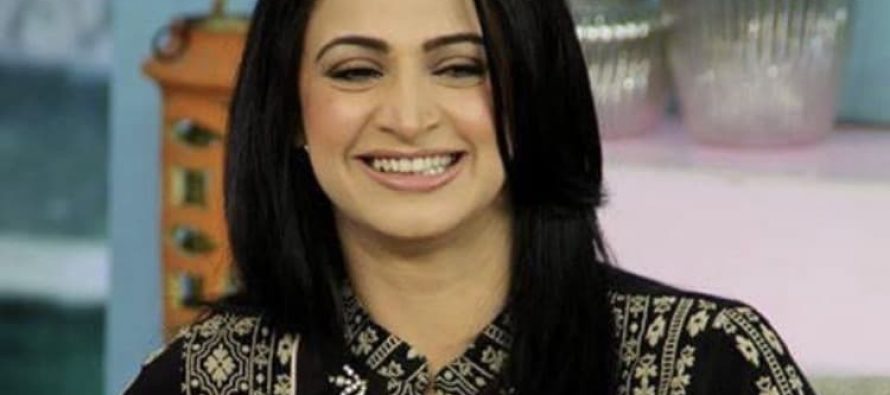 Noor has made quite a name for herself in the Pakistani media. From film to ramp walking to drama acting to Tv show hosting, Noor has done it all, but there comes a point in everyone's life which challenges your core values and essence as a human being. This time is probably that for Noor, since she has spoken about not wanting to associate with the media in any form except for the promotion and understanding of Islam. She was speaking to Express News about her desire to use the rest of her life only for religious education.
Noor wants her fans and followers and all those who admired her to now follow in her footsteps in the new journey as well.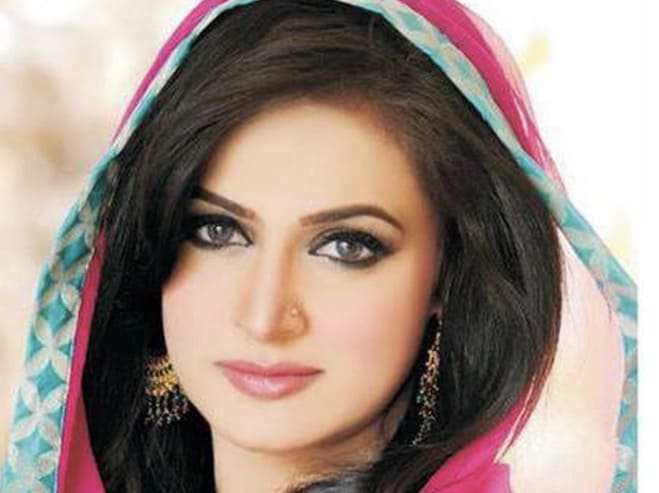 ---
---