The Magical OST Of O Rangreza By Sajal Aly And Sahir Ali Bagga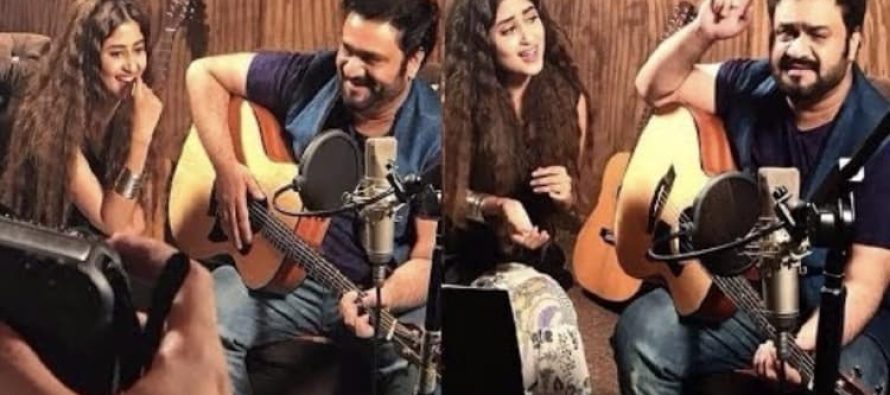 Recently we had told you that the spirited and lively voice behind the female version of O Rangreza is Sajal Aly. So just as the drama keeps on mesmerising audience week after week, so does the news about the OST.
Here we have the Sajal Aly and Sahir Ali Bagga singing the full version of the song. The spiritual lyrics and the passionate vocals are guaranteed to transport to another land altogether.
https://m.youtube.com/watch?v=gmpP0iLex_M
---
---