Noor Hassan is a brilliant Pakistani actor who is popular for block buster drama Humsafar. He essayed the character of Khizer in Humsafar. He is also known for appearing in drama serial Maat. He worked in drama Aseer Zadi, it was hit drama back then. Noor is currently working in a few new projects which are all set to hit the TV screens.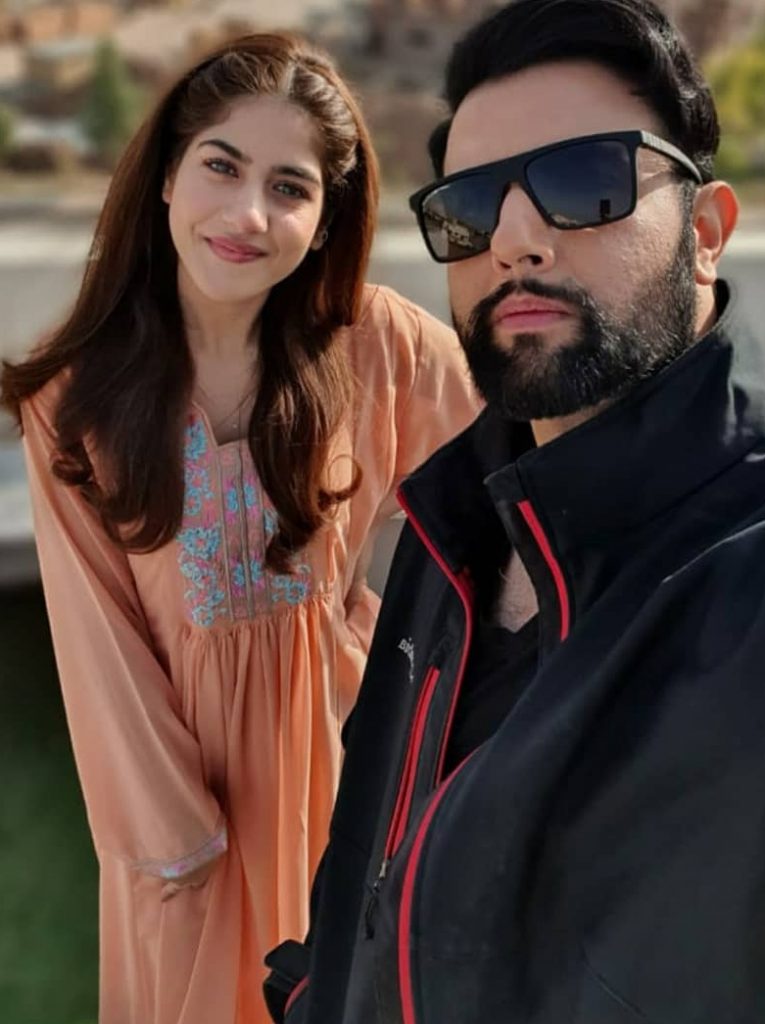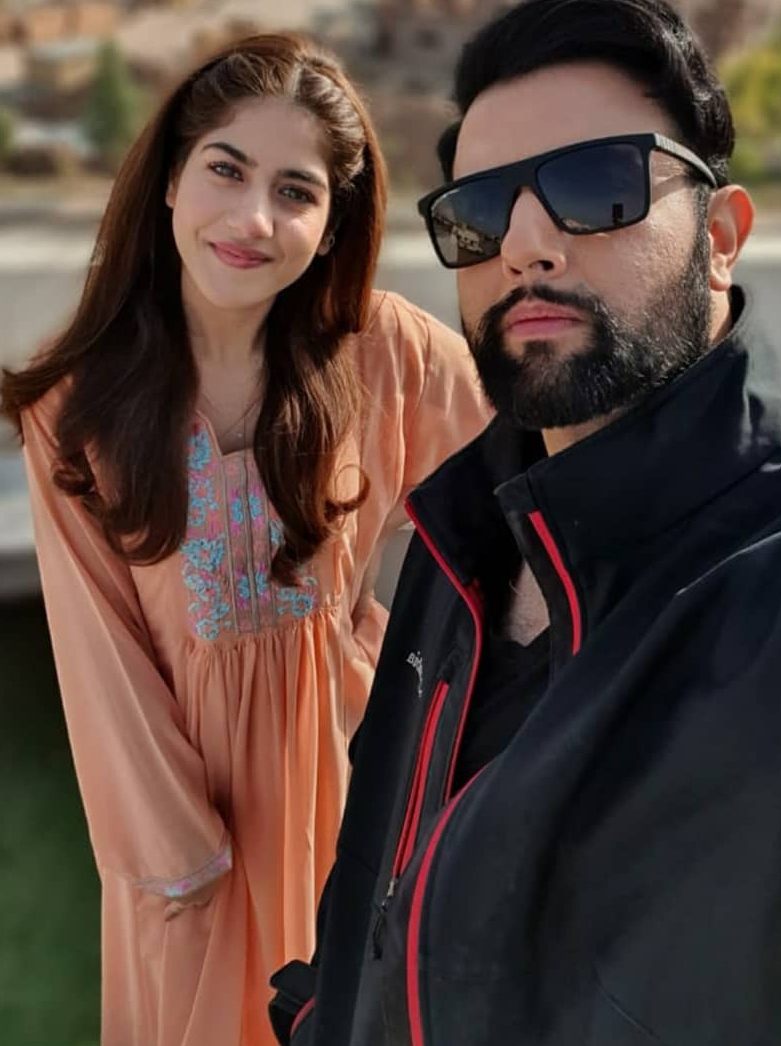 Recently, he has appeared in the famous show TimeOut With Ahsan Khan where he has opened up about his rumoured affair with actress Sanam Chaudhry.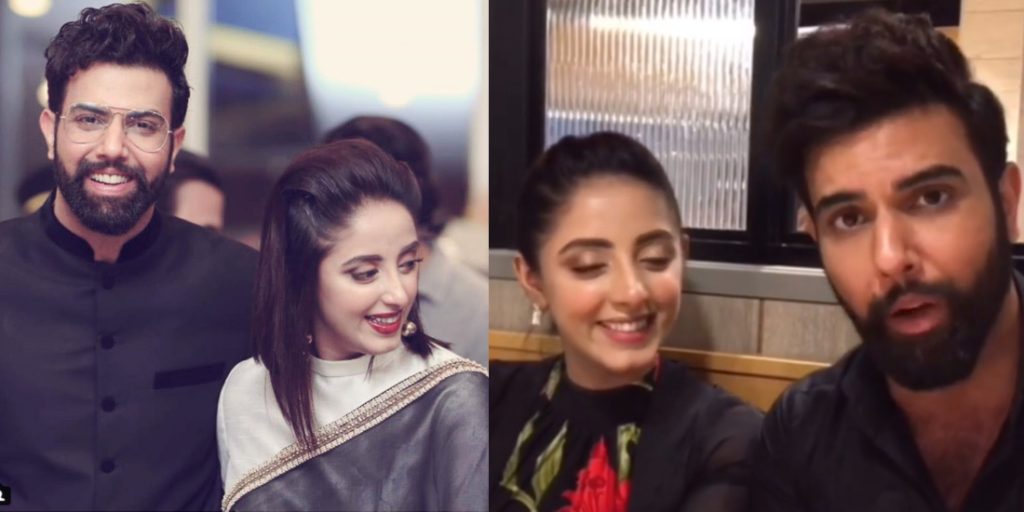 Ahsan Khan asked Noor Hassan about his two famous scandals, he further asked Noor to tell that if any of them was true, on which, Noor said that he could tell depending on the scandals . Ahsan Khan further asked, "what is your most famous scandal?"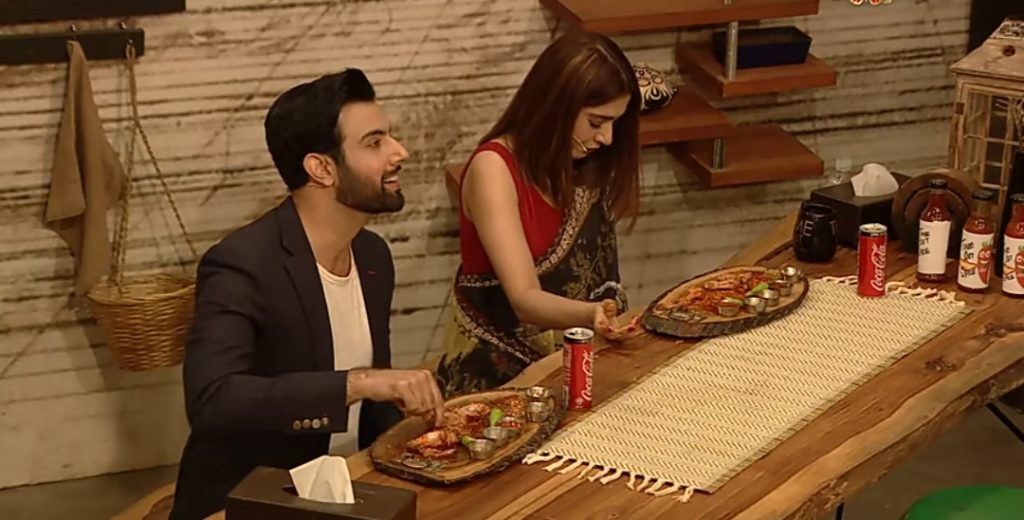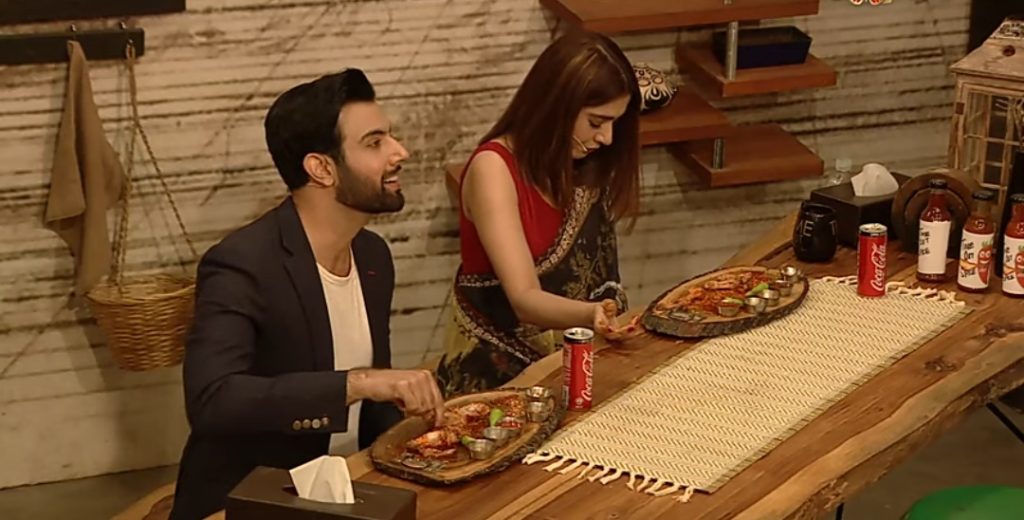 To this Noor said, "the one with Sanam Chaudhry, which says that we are married". He further said that Sanam was a really good friend of him and they still are very good friends.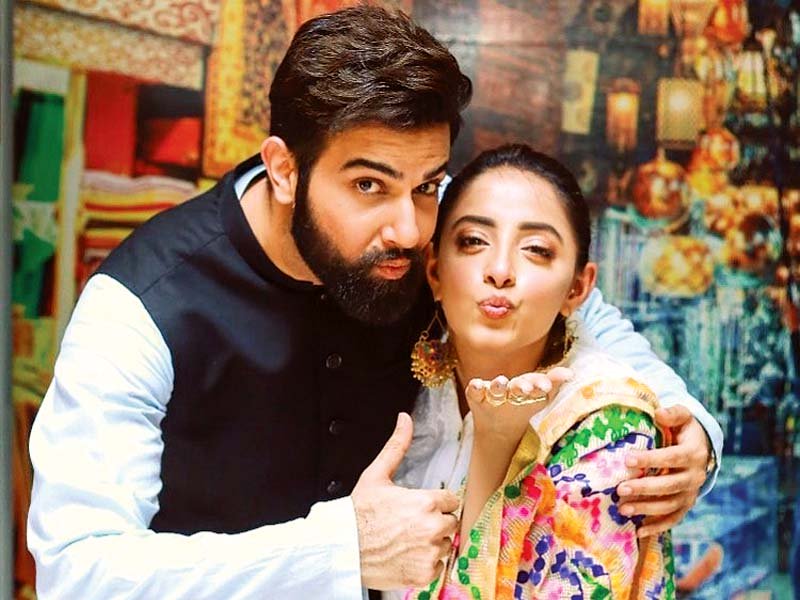 To this Mansha said that this is not a scandal but rumor, Mansha said that scandal means an extramarital affair that exists and comes out.