After Ali Azmat reduced Madam Noor Jehan to a 'kofta' singing on screen, the late legend's daughter and designer Mina Hasan taking to her official Instagram handle, penned down an elaborate note responding to Ali Azmat's remarks.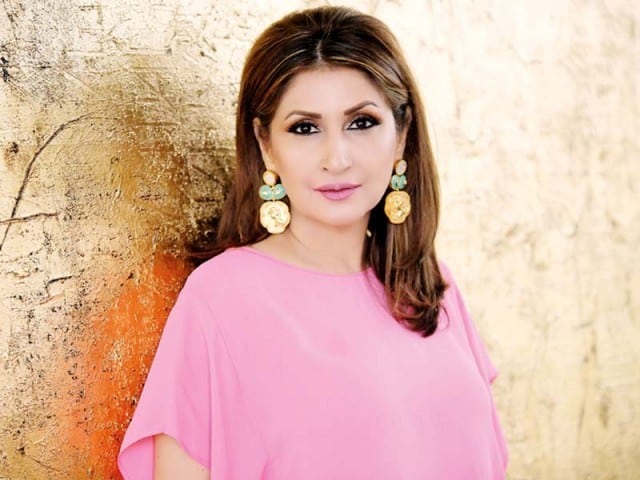 "Madam Noor Jehan is a name synonymous with greatness. A woman that did more for her country & her art than most can dream of doing in a lifetime. She received every accolade known to mankind & while leaving us was also rewarded in death to depart for Heavenly abode on the most blessed of days", says Mina Hassan.
Mina Hassan claims that she was moved to share her thoughts on Ali Azmat's comments upon her followers' requests. "I got thousands of you today sending messages of how much you love her & that you want me to say something about what someone had to say about her. To that I share one of my favourite quotes " What you say about me , says more about you", she added.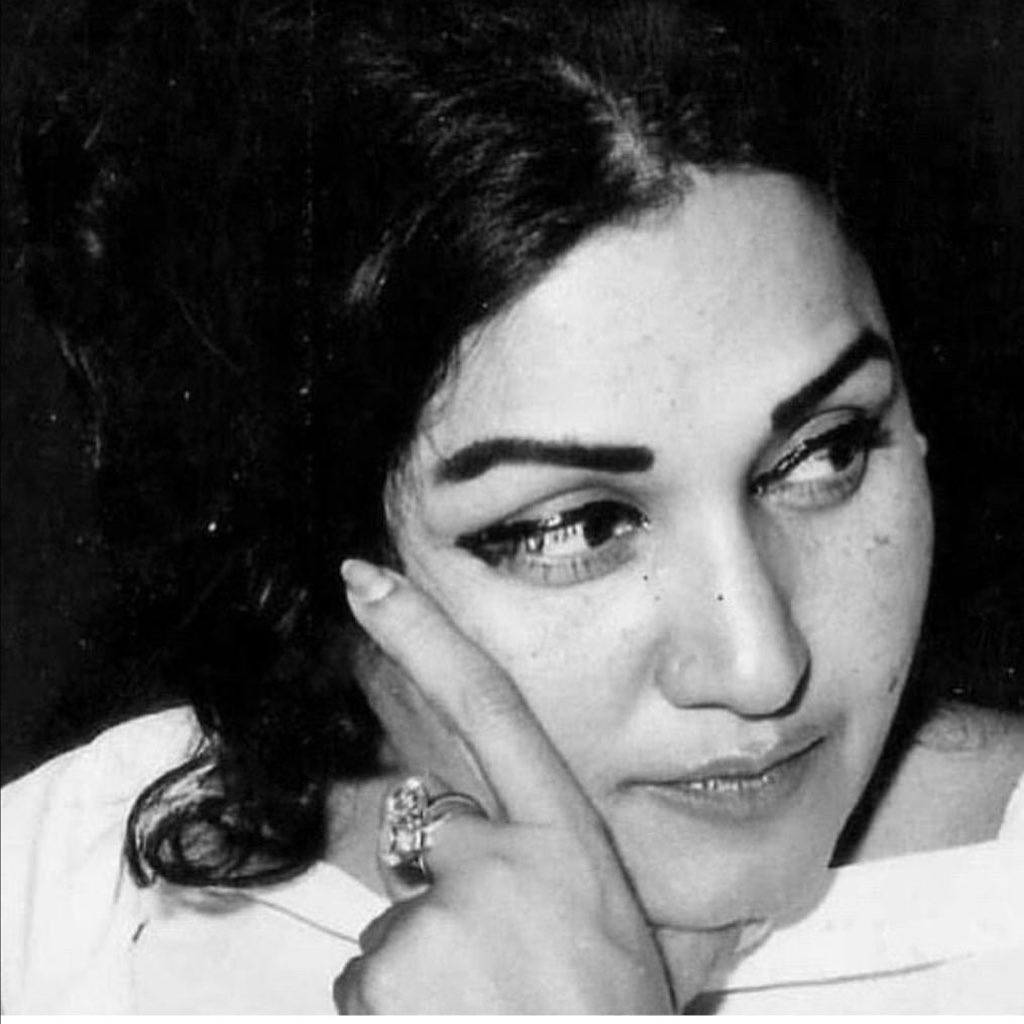 She reminded everyone that the freedom of expression is a privilege that should not be exercised "as a means of indignation for another or others." Hasan believes that as a society, our social fabric has "withered to the whims of egotistical expressions of nothingness, founded in a misplaced sense of self importance and privilege."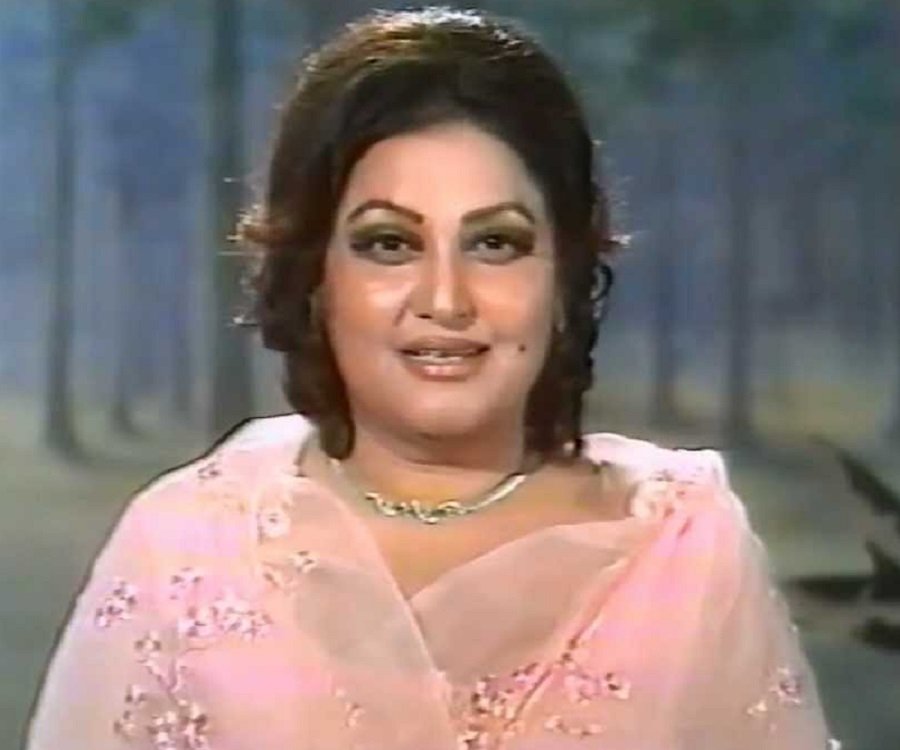 She rebuked the fact that everyone suddenly feels they have the right to humiliate another person clamorously because "I am allowed to express what I feel". Hasan reminded everyone that "with every privilege exercised, there is a greater need to observe propriety. With every privilege claimed, there is an overwhelming need to observe caution."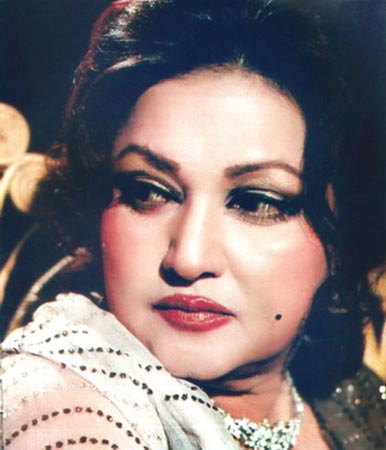 She asked readers to take a moment to "disagree with disgraceful utterances from an interview conducted with a now faded representative of Pakistan's music industry." Referring to Azmat as "this person," she urged everyone to take into account his "unregulated and greatly unjustified tenor, along with his evident lack of intellectual coherence."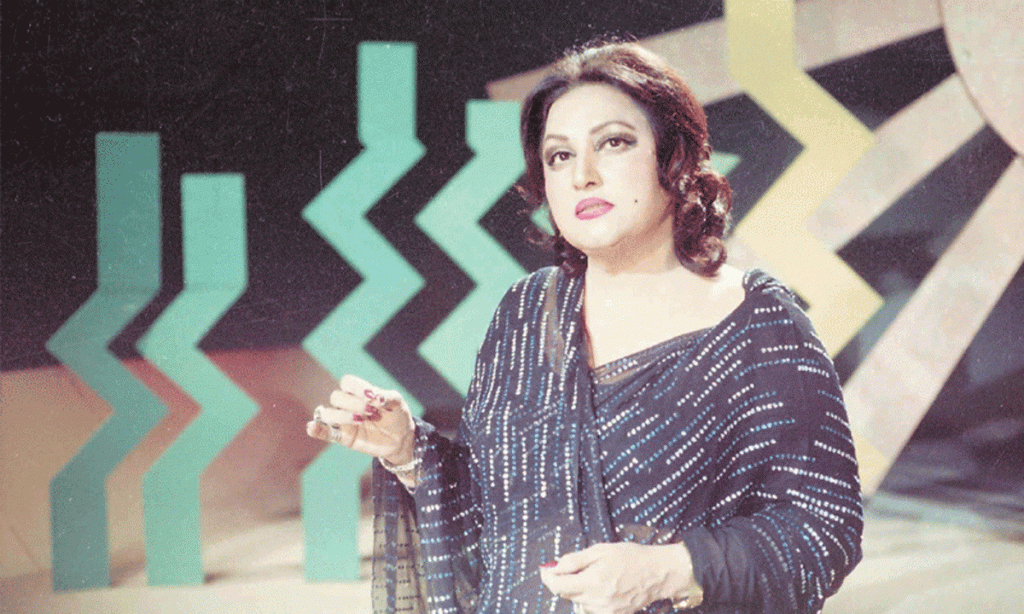 "Not all primates evolved to become better creatures. Some regressed to lower life forms, faded into irrelevance; invoked cheap theatrics to grapple with the fame lost and lived out their remaining days consumed by their insecurities", she concluded.