Komal Aziz Khan is a young and brilliant Pakistani television actress, she is quite successful in her career and has worked in many good projects including Raaz E Ulfat, Zard Zamano Ka Sawera, Ishq E Benaam and Bharosa Piyar Tera. She has won hearts of people through her stellar performances. Komal also has a very innocent face which makes her unique, she is loved by her fans, her excellent work grabs public attention.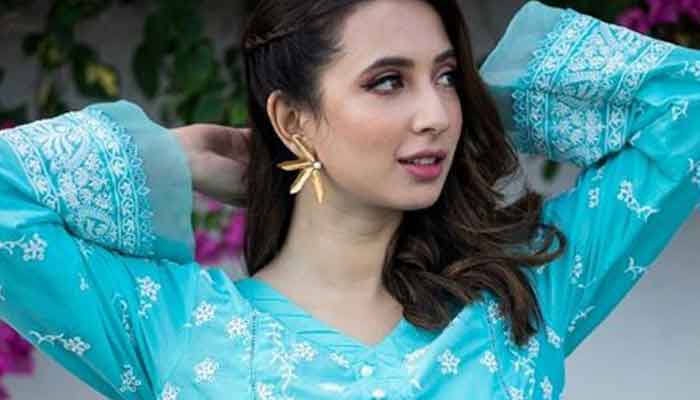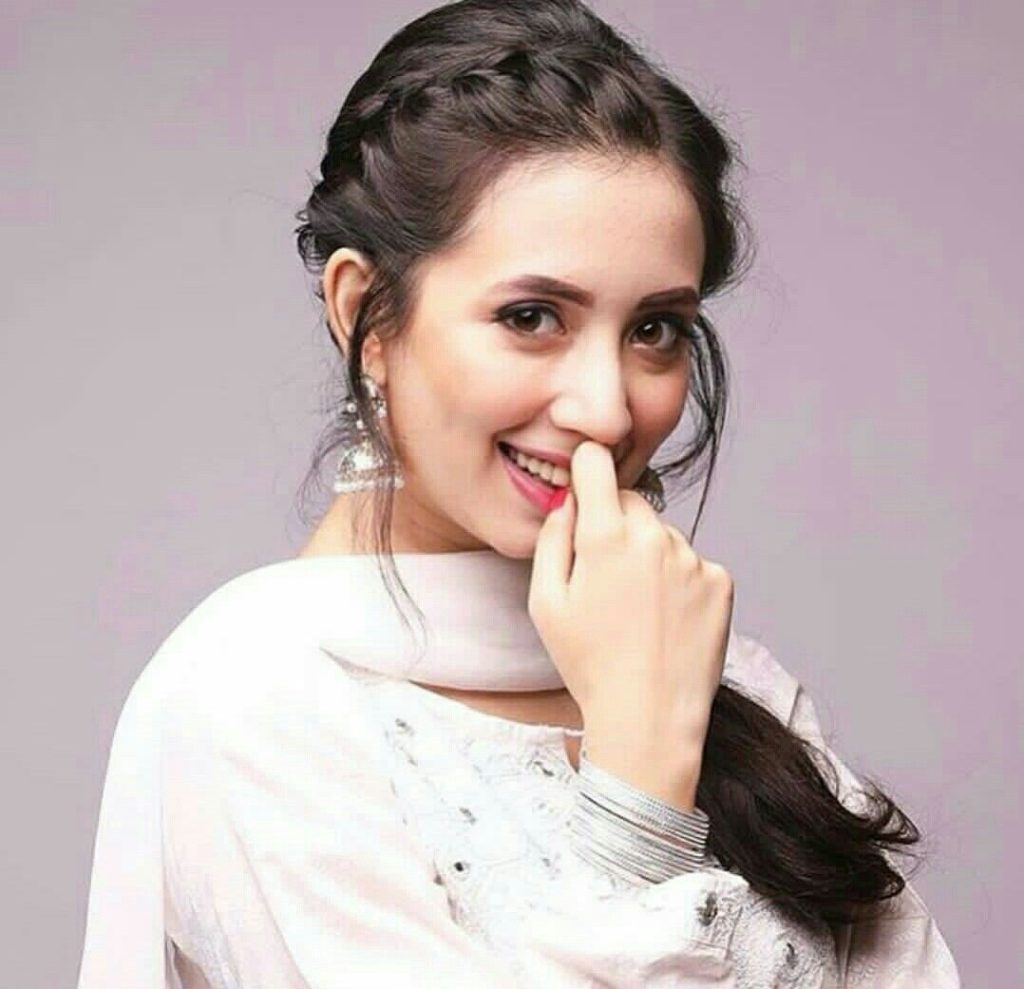 Lately, the beautiful actor appeared in the show Har Lamha Purjosh where she talked about one good thing and one bad thing of Pakistan.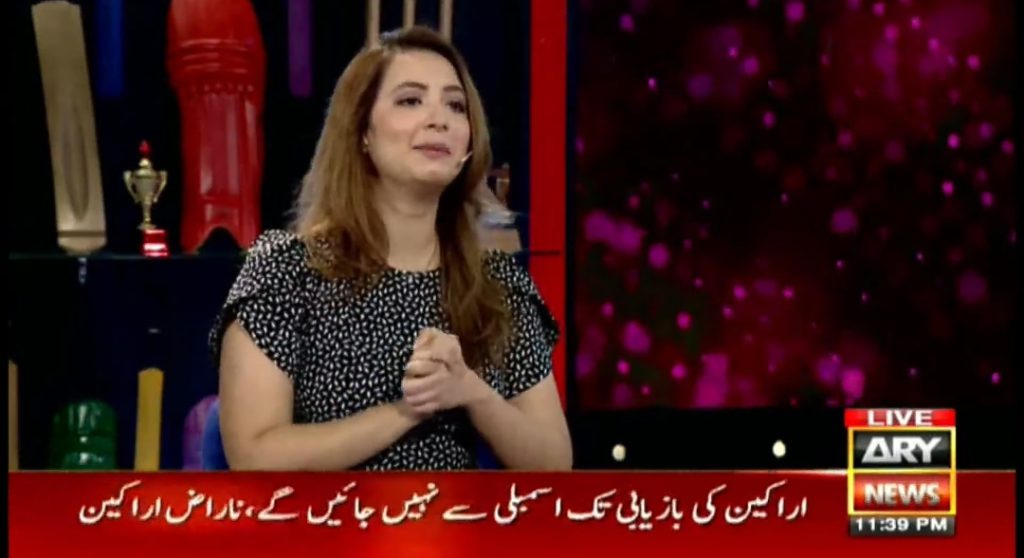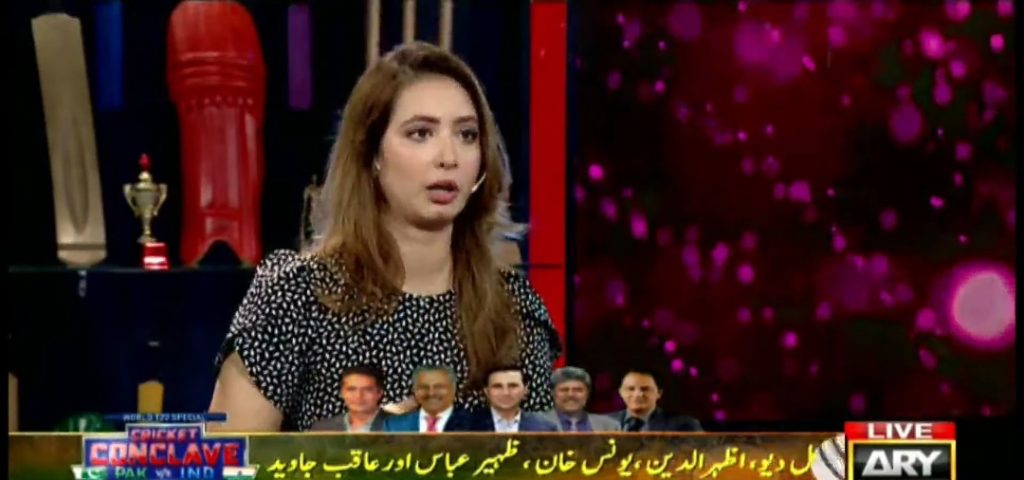 While replying to Waseem Badami's question Komal Aziz said, "What I like most about Pakistan is our family system, the connection and bond that we share in Pakistan is beyond everything"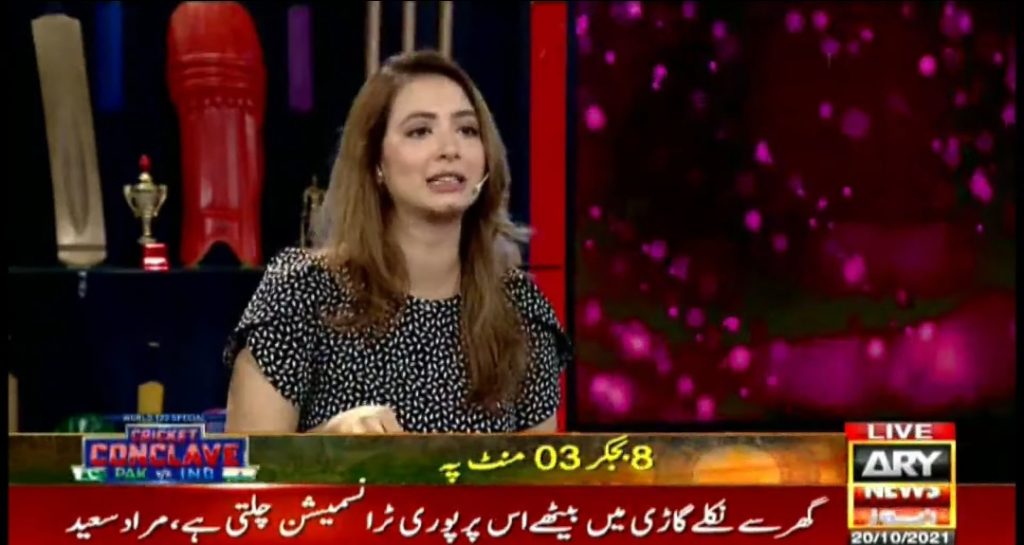 Talking about one thing she doesn't like about Pakistan Komal said, "I don't like the corruption about Pakistan, corruption is everywhere and it's an overall dilemma in Pakistan and not just specified to a particular party". Have a look at her opinion!