Noor Khan is a Pakistani actress and a gorgeous model. She is a little sister of the famous Sarah Khan. Both look stunning and gorgeous together. She has always dreamed of becoming a celebrity ever since she was little and joined showbiz at a very young age. During an interview, Noor shared that her first experience of acting was not at all good because she had an impatient director who did not guide her properly. She wanted to give up and stick to TV commercials only but then her family and close friends encouraged her and she started acting again.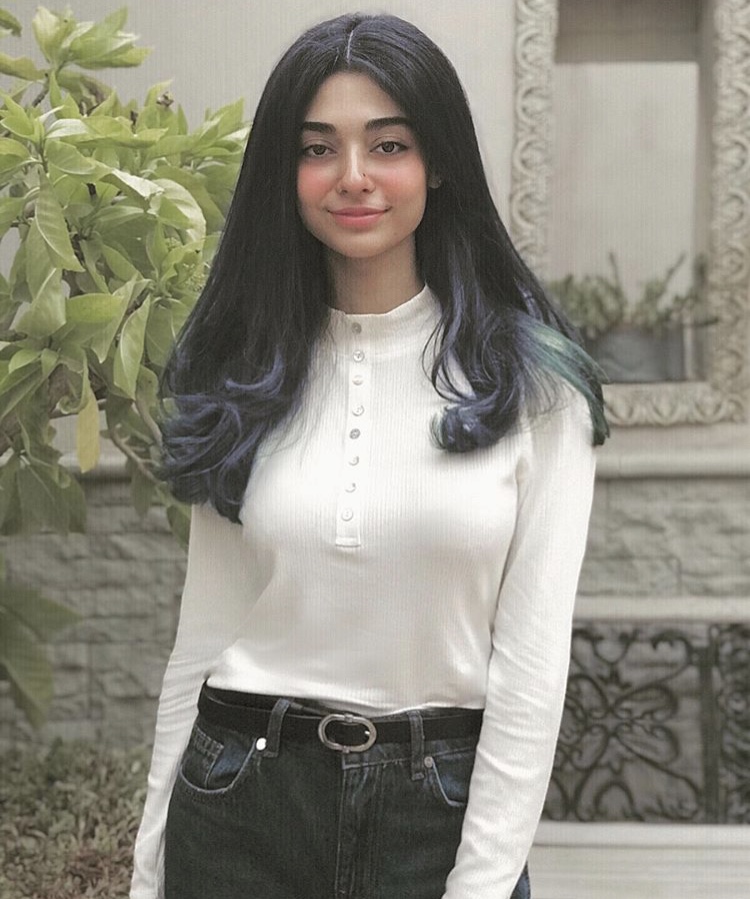 Noor Khan is among few actresses who gained a lot of appreciation, love, and respect at a very early age. It's her birthday today and her family gave her a birthday surprise at night. Birthday balloons with her name on it with beautiful pink roses. Her dad was behind the camera for her special day. Her fans were there to wish her and bless her with a happy life.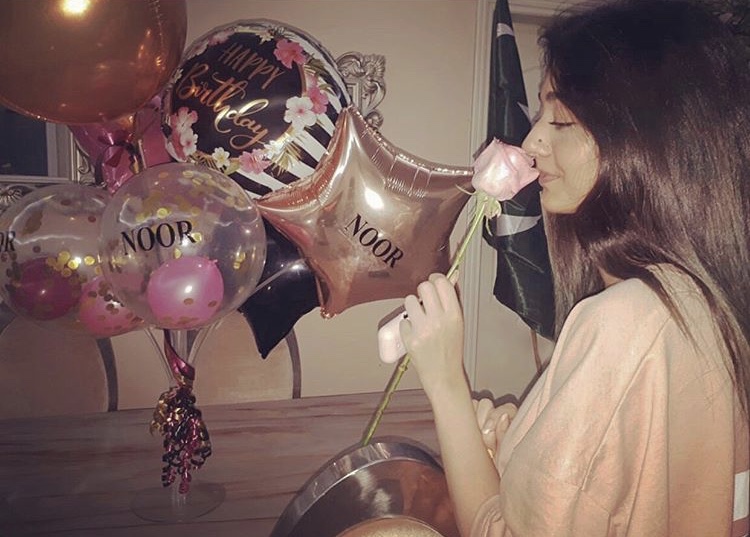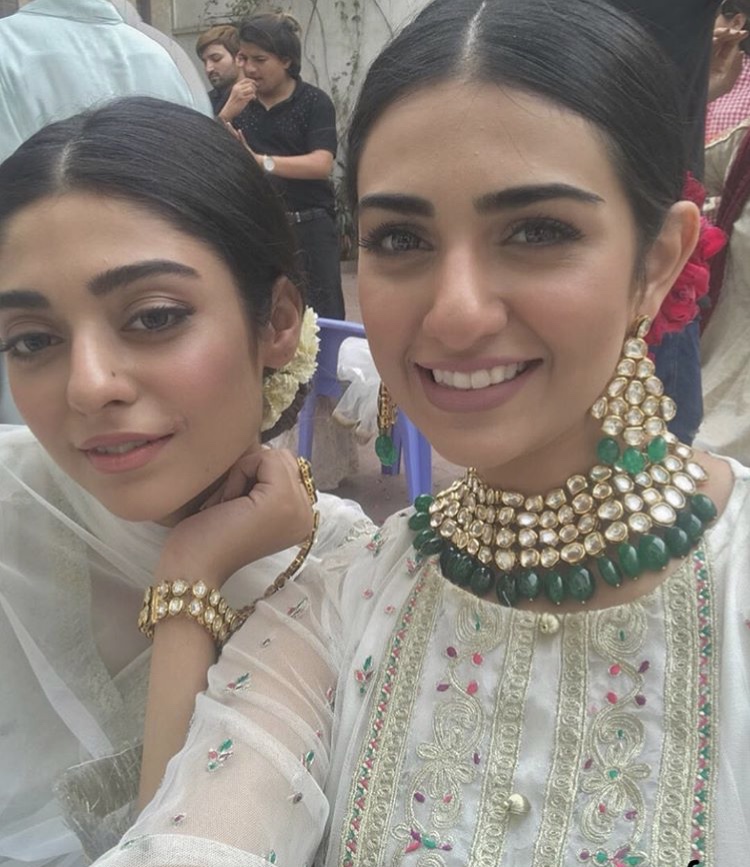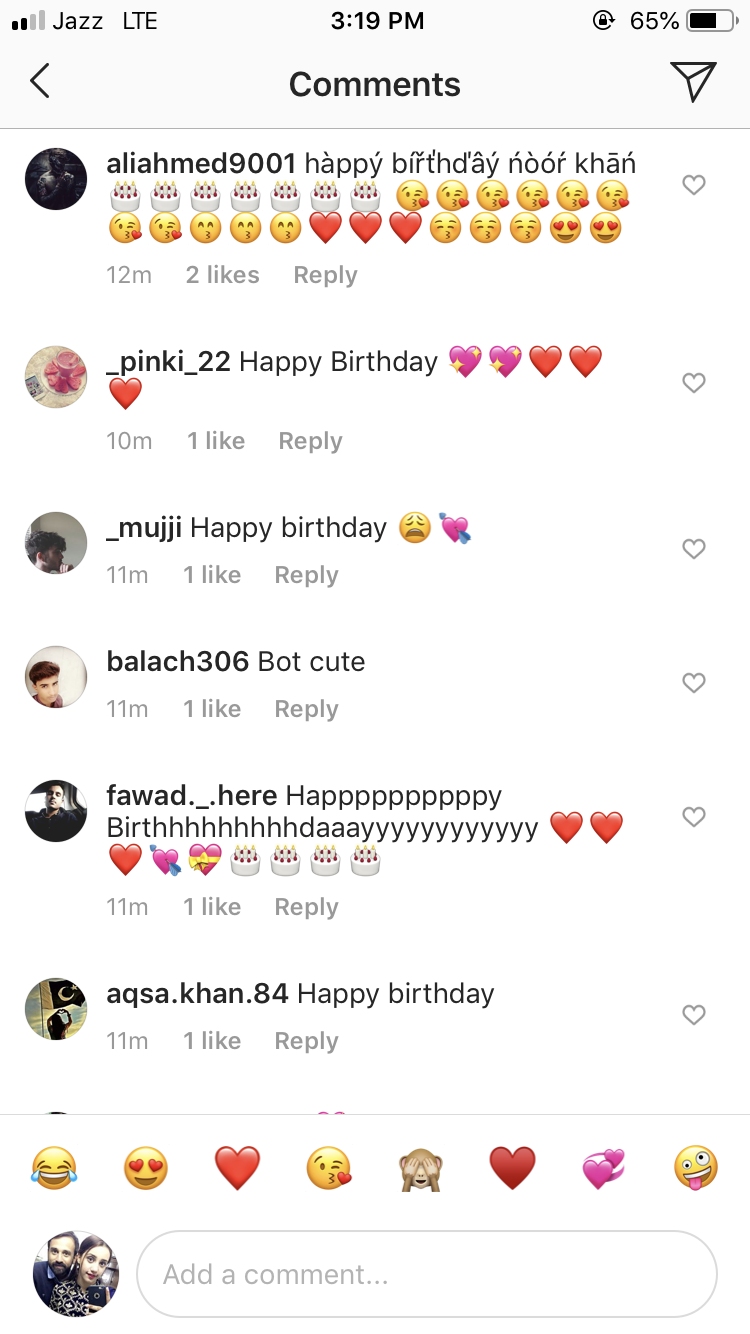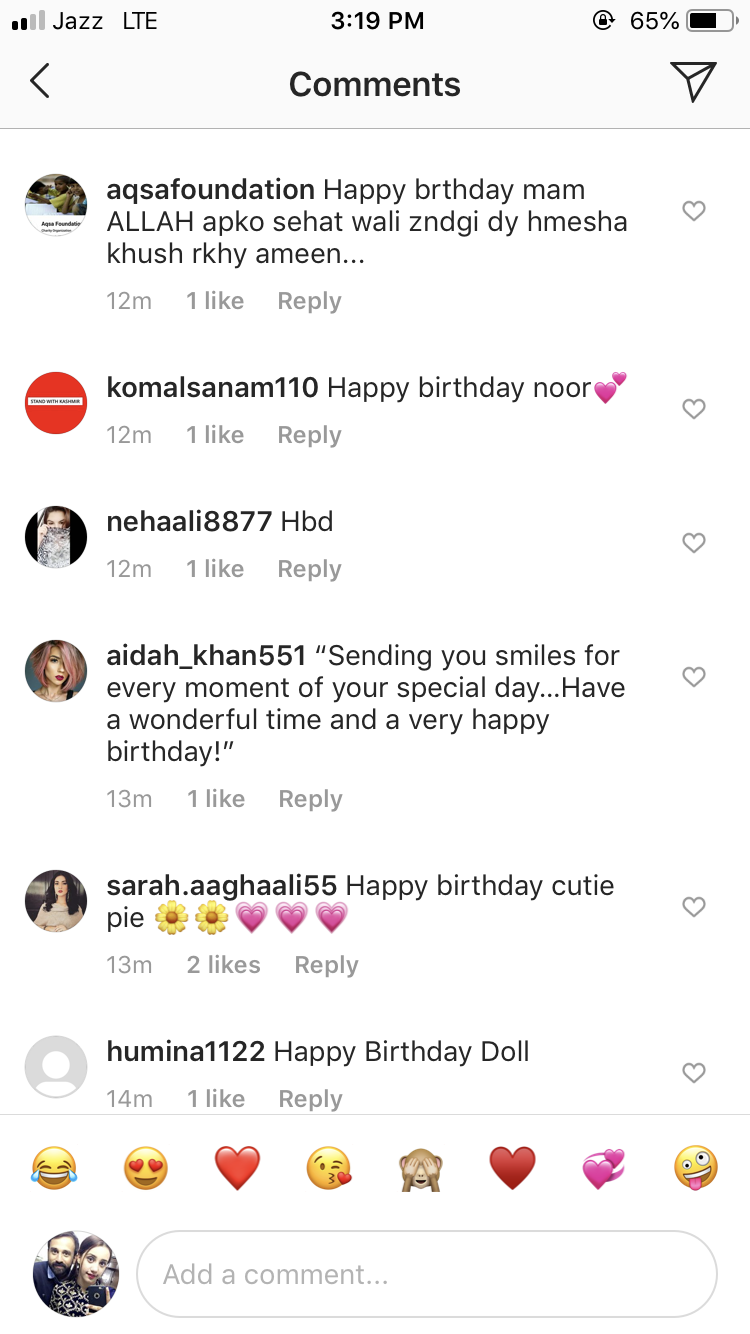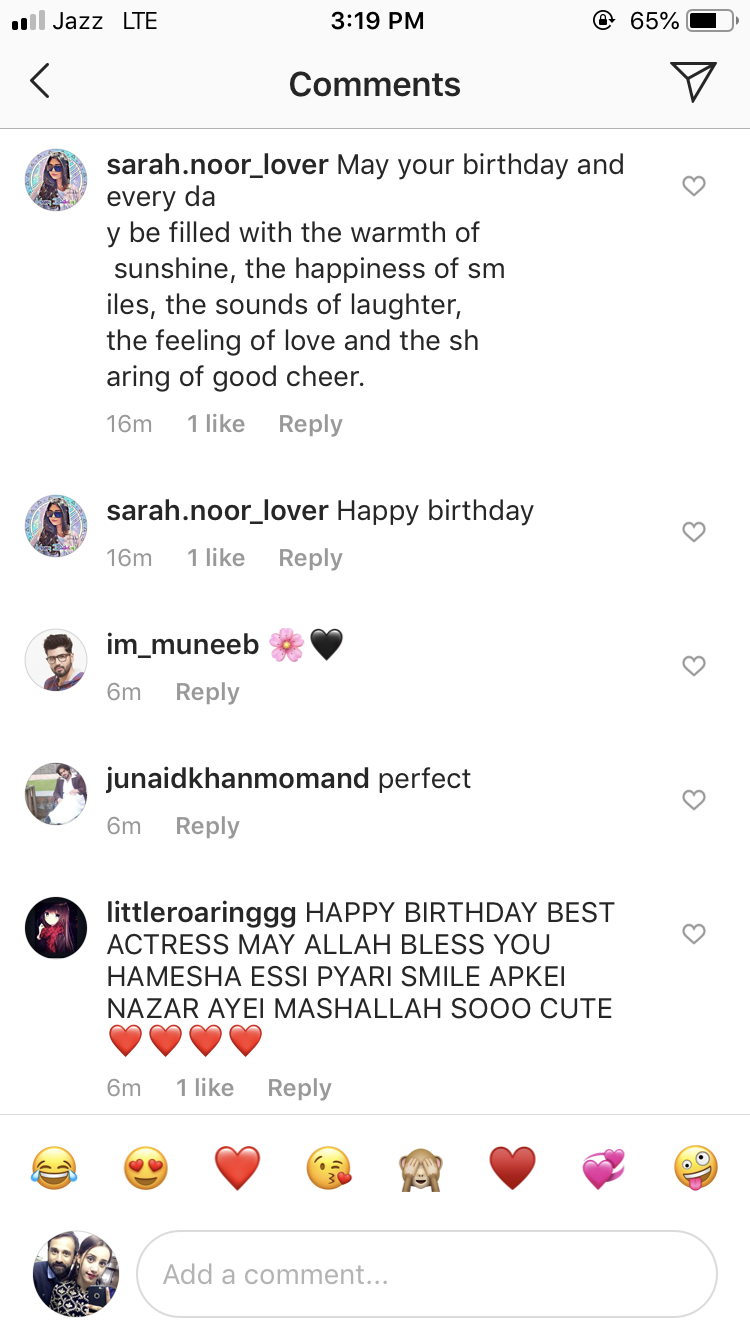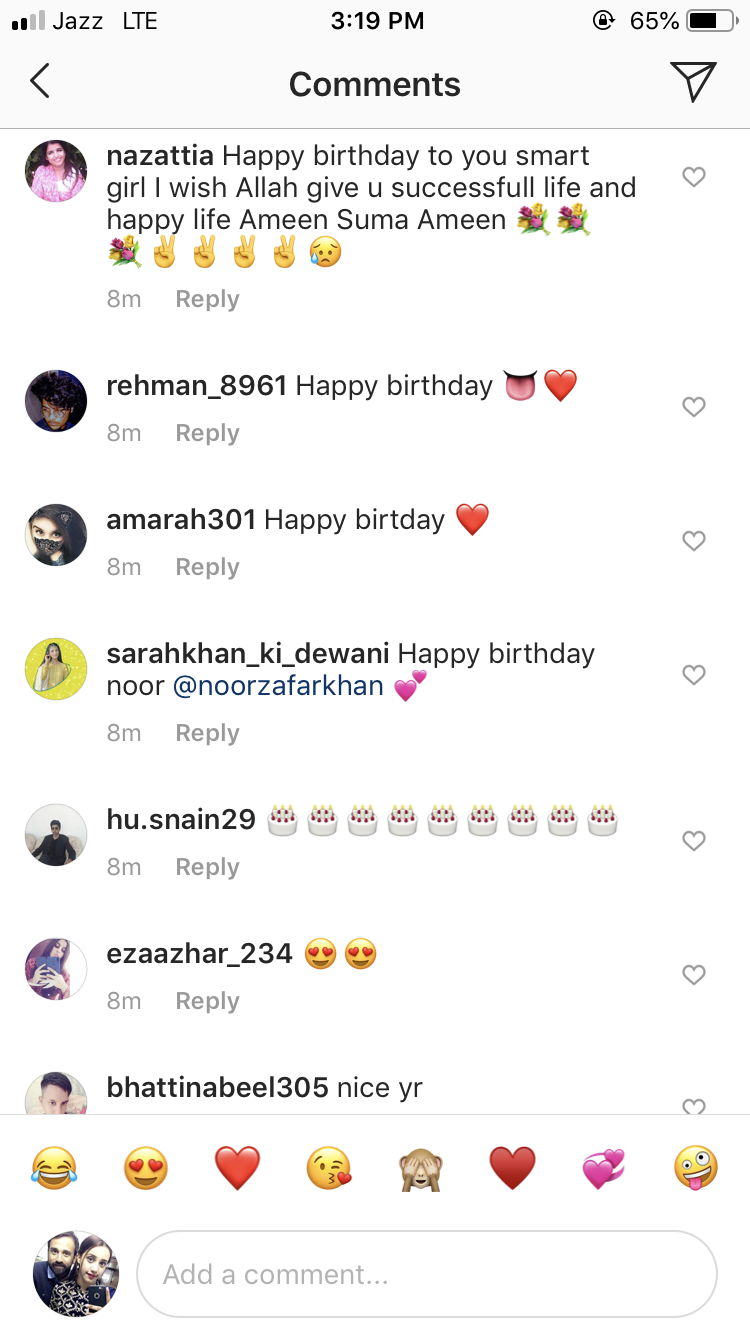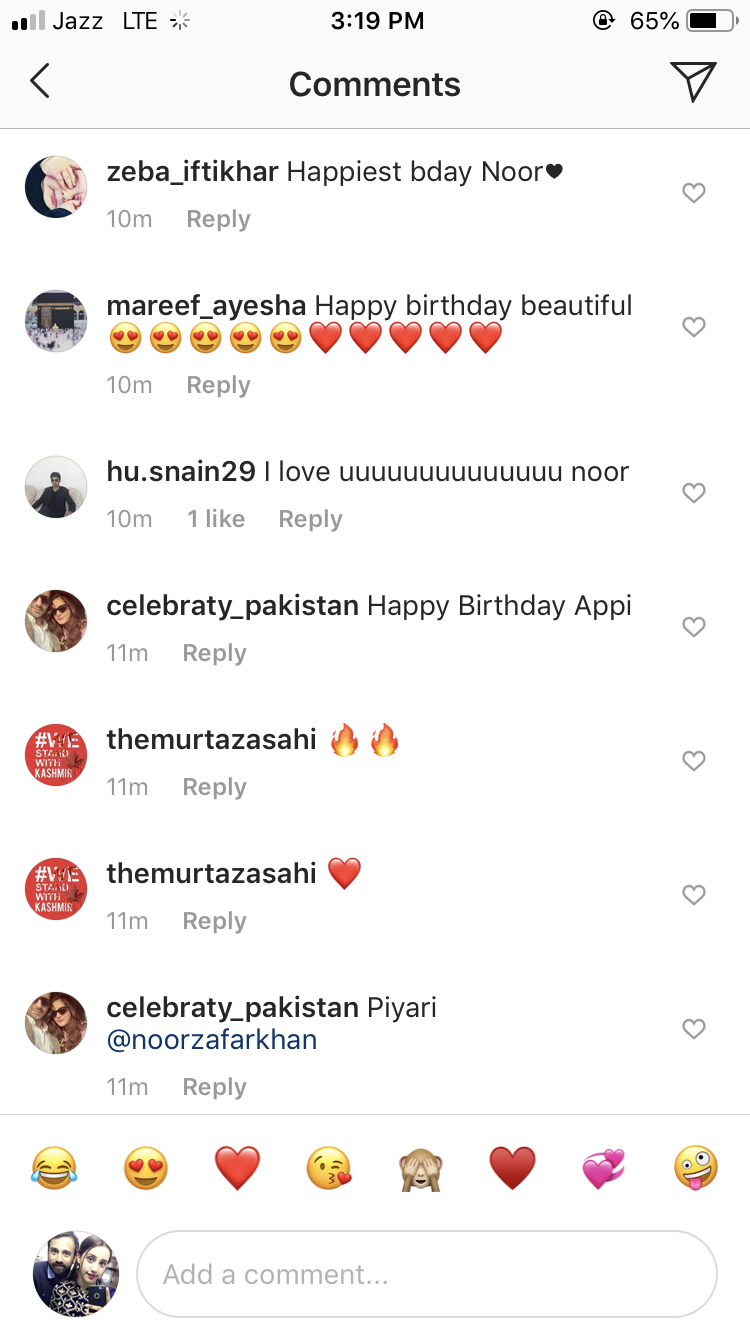 We all wish you a very happy birthday Noor Khan. Have a blast! May all your dreams come true that are in your favor. Have a look at her birthday surprise pictures.