Noor Mukadam was a beautiful, educated and brilliant Pakistani girl, who was ruthlessly killed on 20th July 2021 in F-7/4 by her friend Zahir Jaffer at his residence. The high profile case went viral on social media and public also raised voice on the case with its full force. The parents of Murderer Zahir Jaffer, also tried to save him. All the proofs were against Zahir Jaffer and proving him the culprit.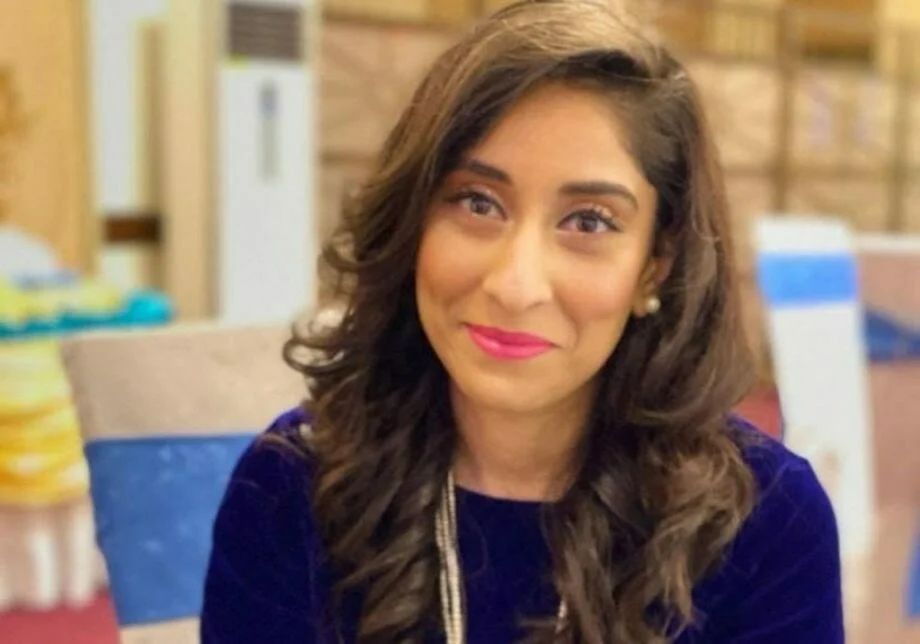 All the evidences clearly went against him and proved him the murderer effortlessly, however, the court took it time and after a lot of hearings and few investigations, the court reserved the decision two days ago, for 24th of February 2022.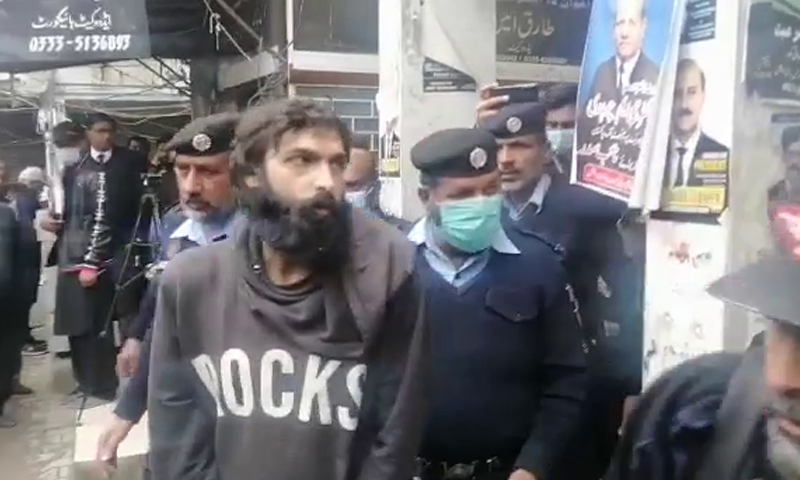 Today, the court announced "Death Sentence" to the culprit Zahir Jaffer. The public was desperately waiting for the decision. A few days ago, Noor's father also expressed hope to get justice.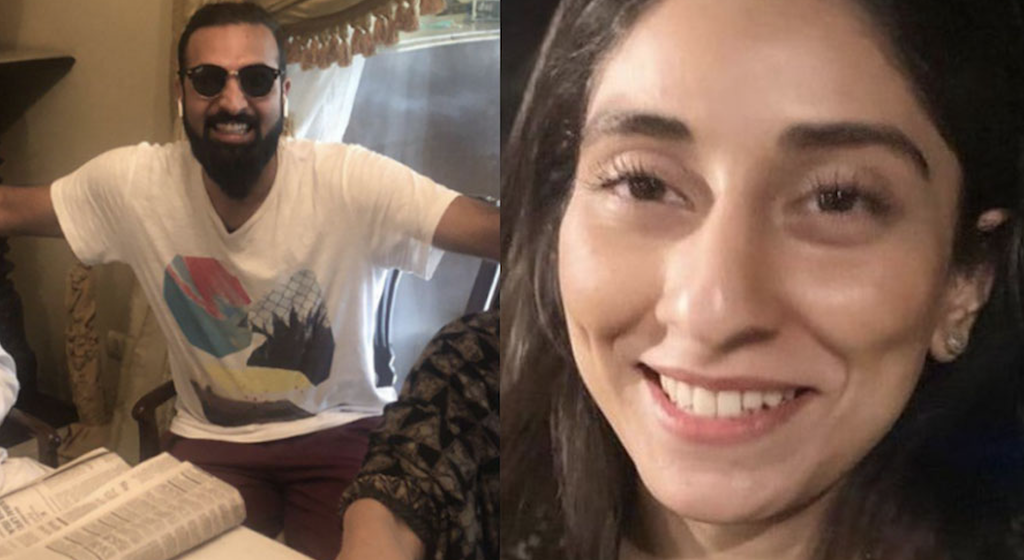 The other accused who were found involved in the case by siding the culprit are acquitted including Zahir's parents. The guards who were the eye witnesses are provided with ten years of imprisonment.
Public and Pakistani celebrities are ecstatic and really cherishing the verdict on this sensitive case. They are saying that the justice has been served. Now, celebrities are of the view that the culprit needs to be hanged as soon as possible.
View this post on Instagram
View this post on Instagram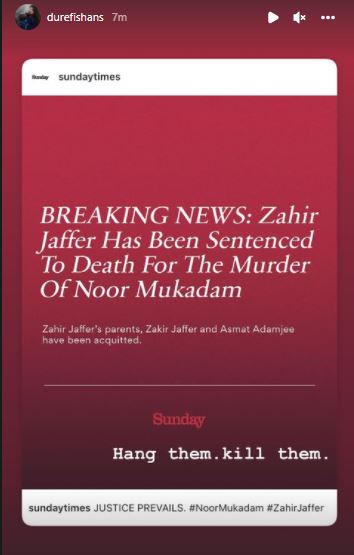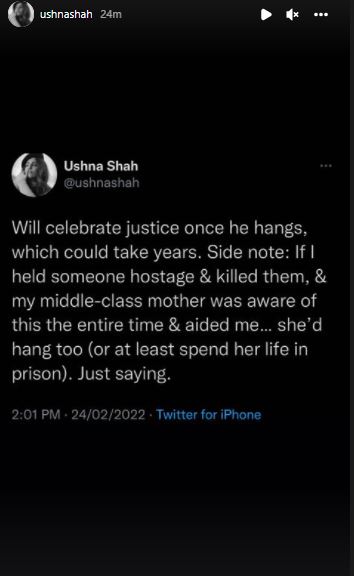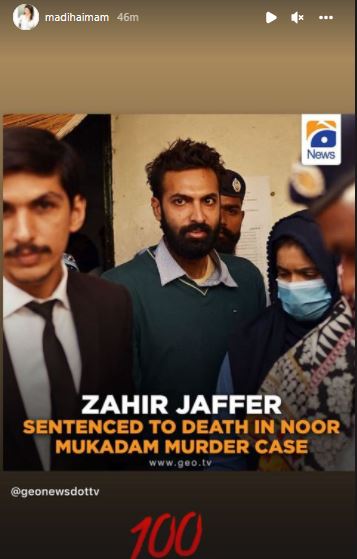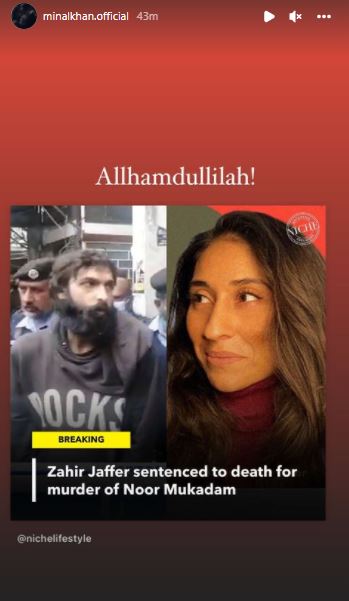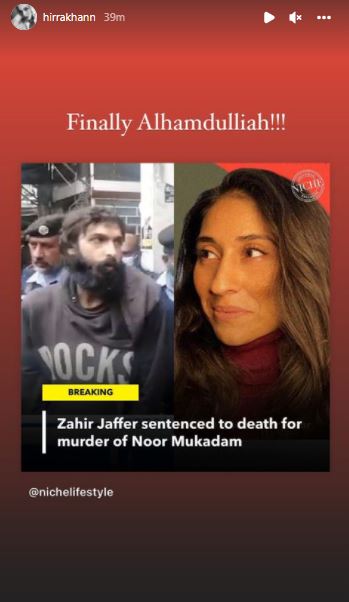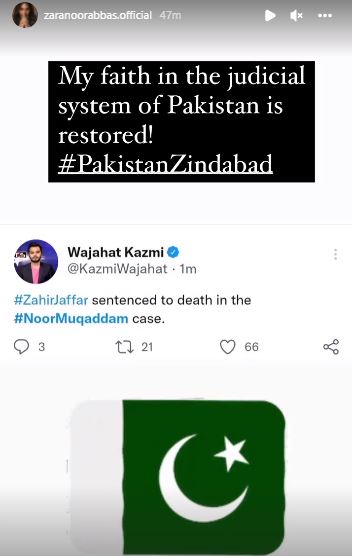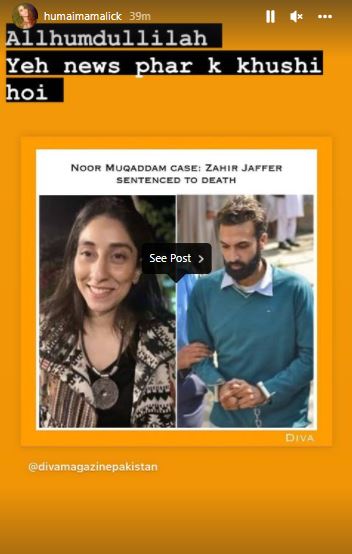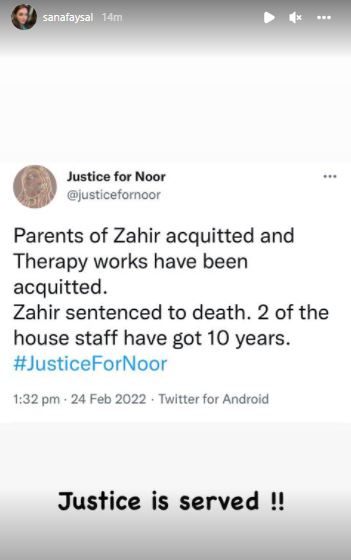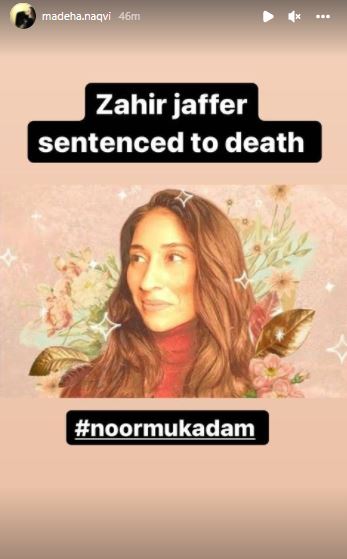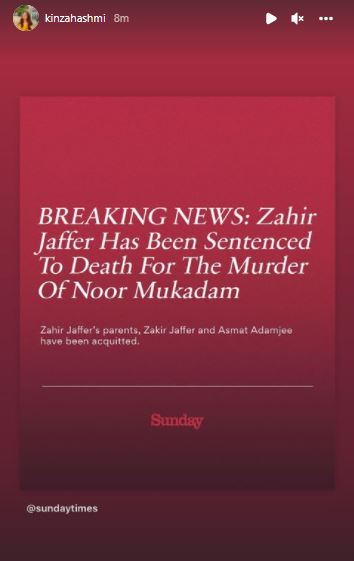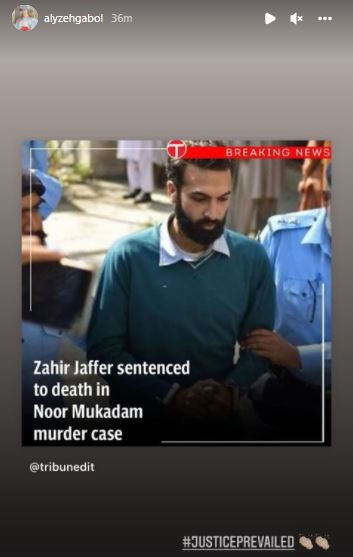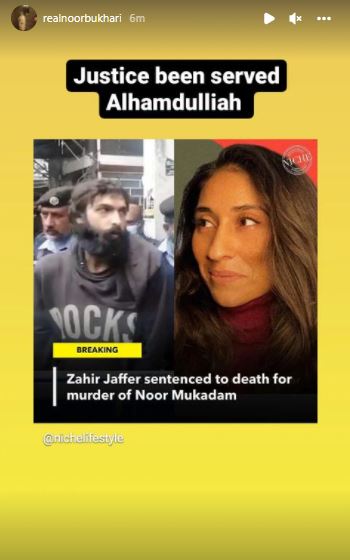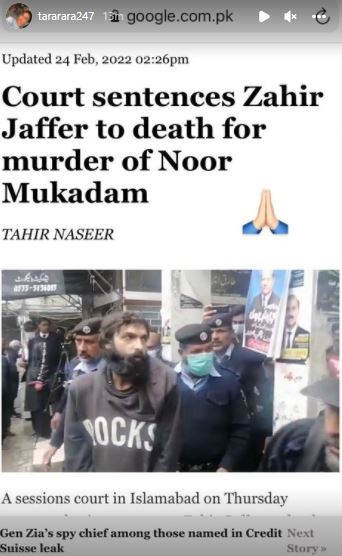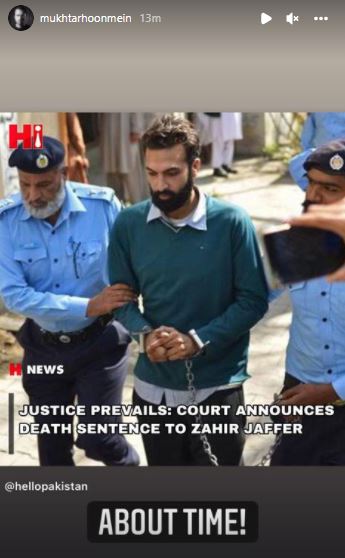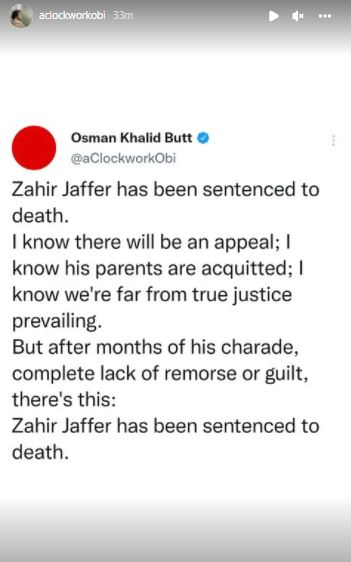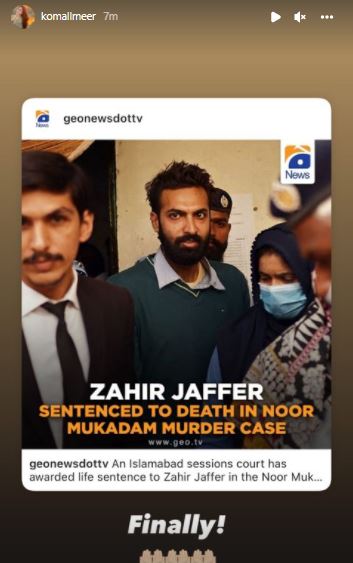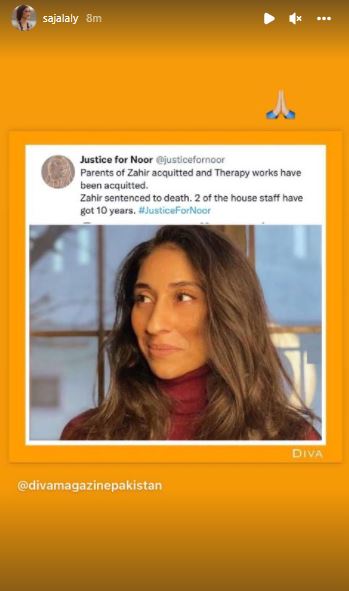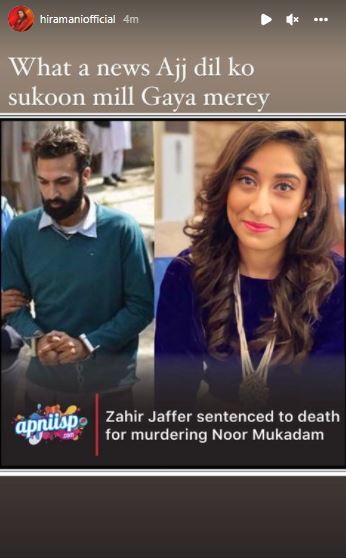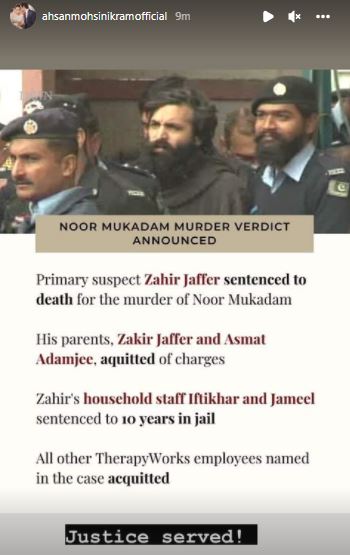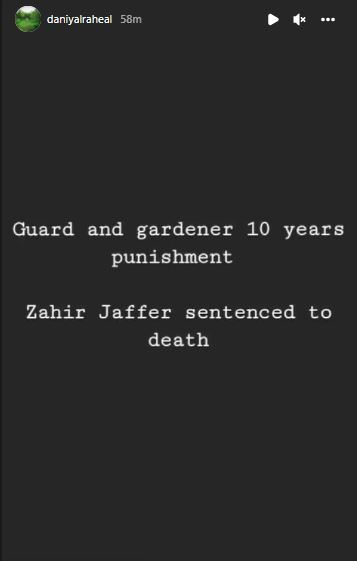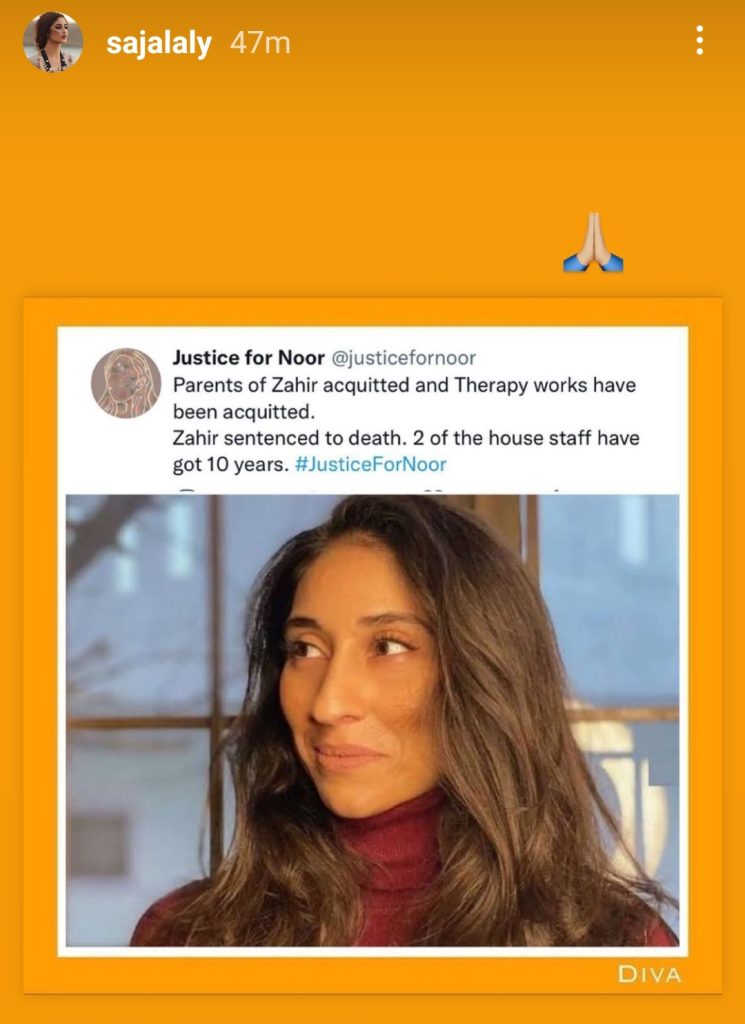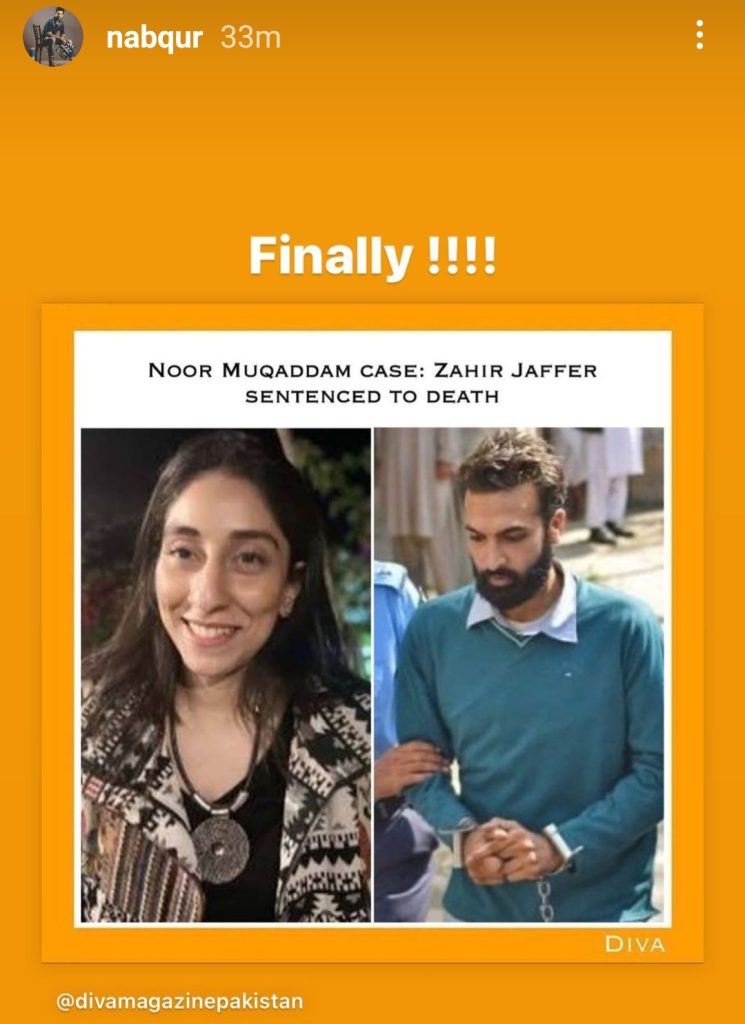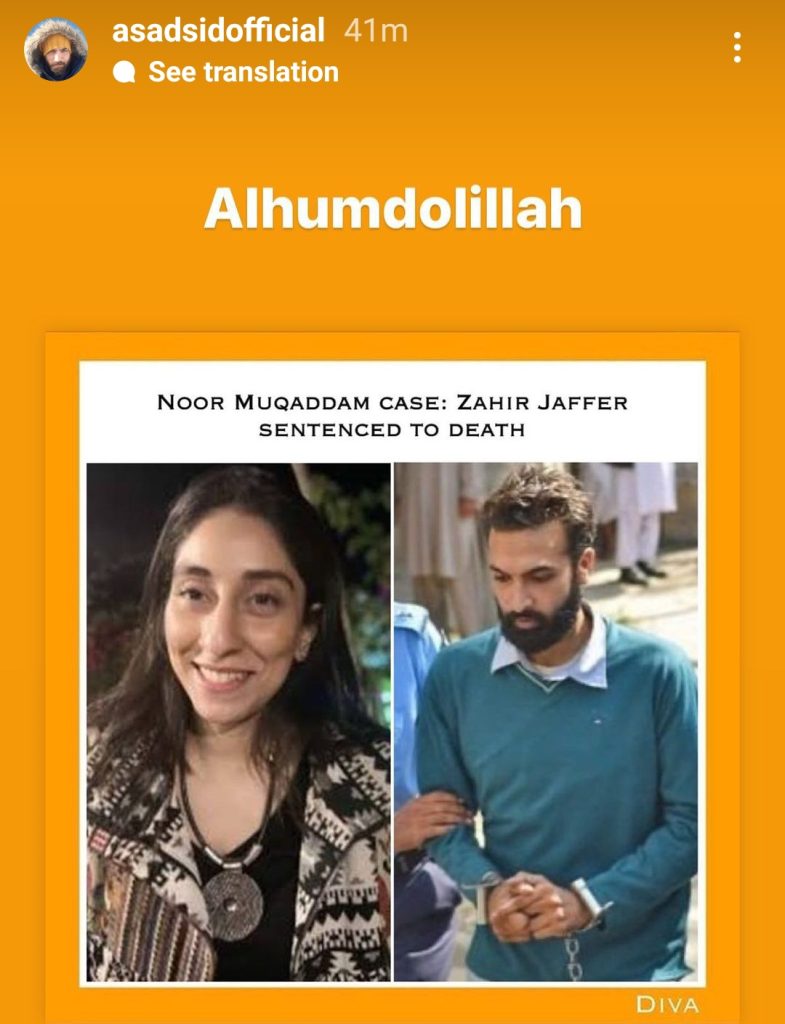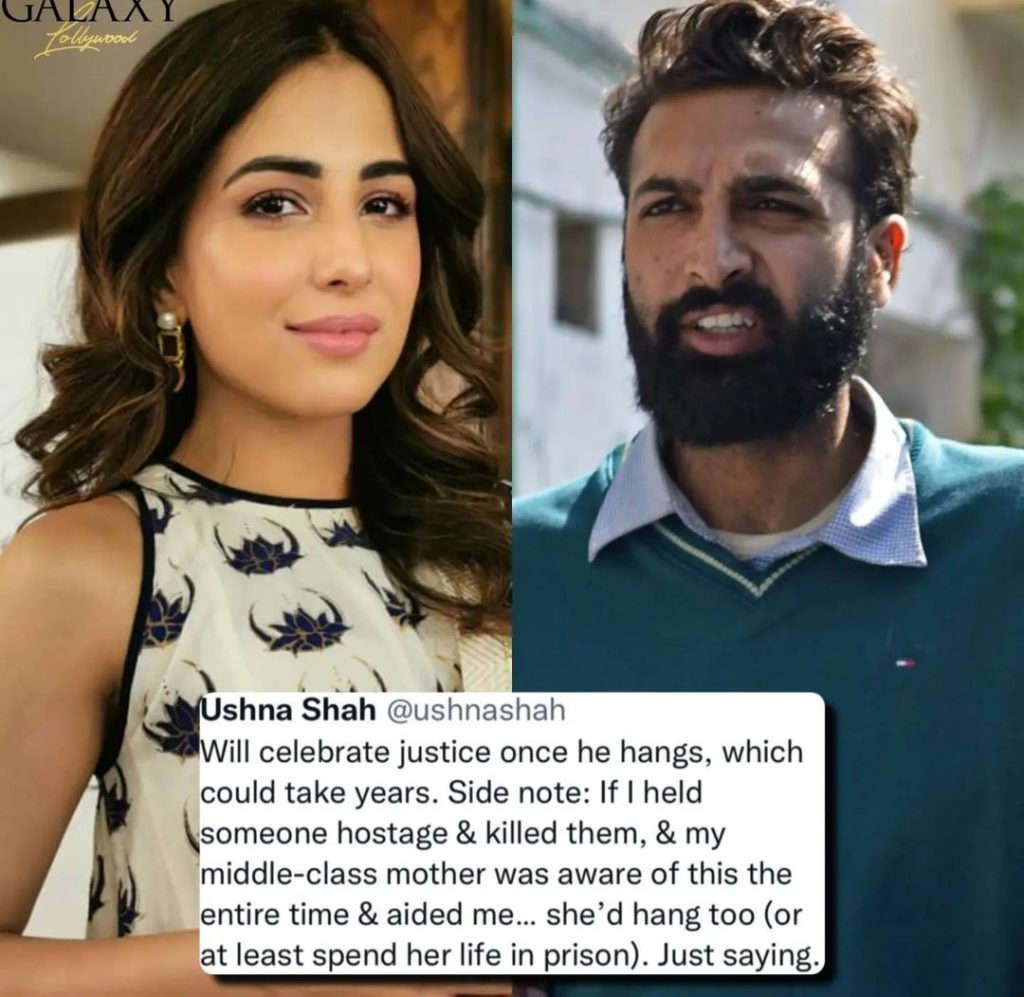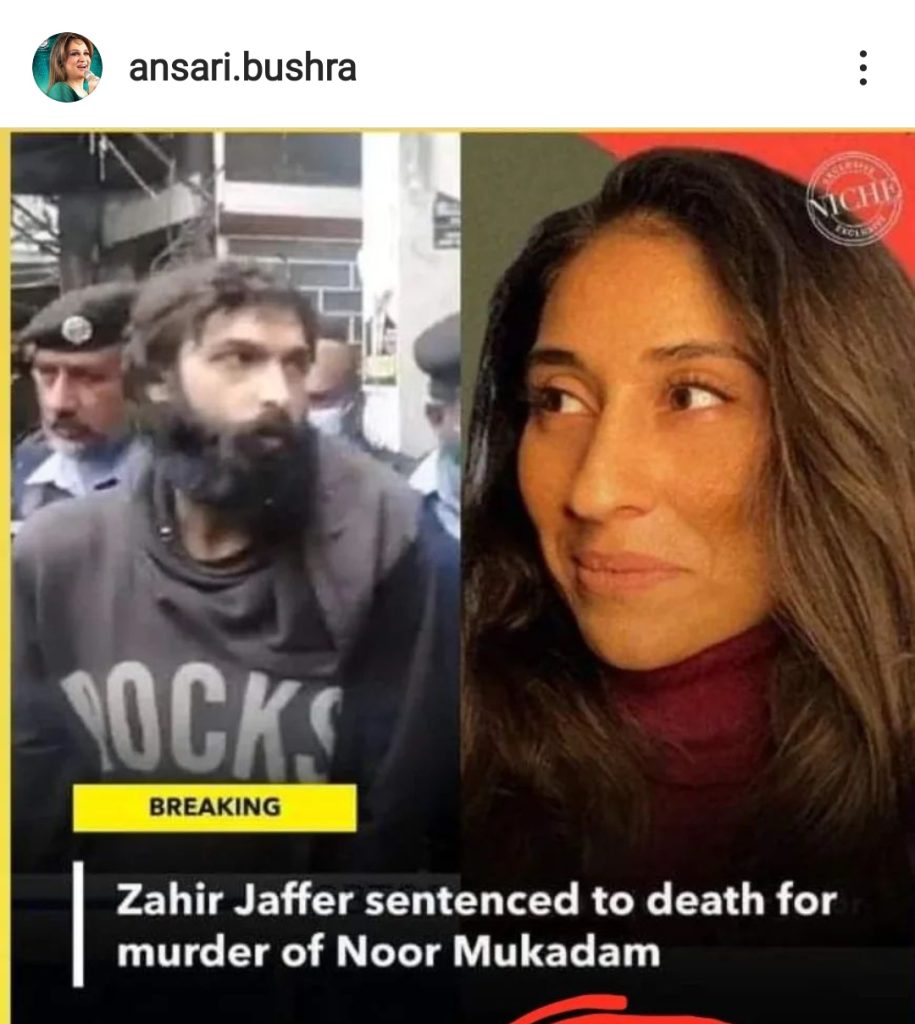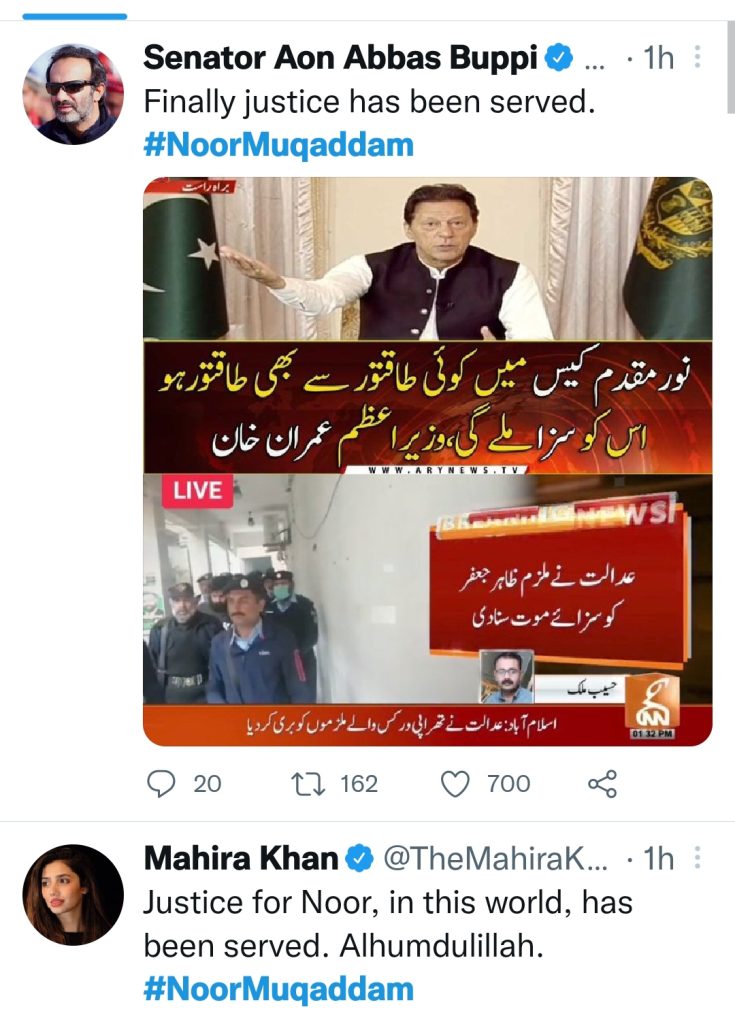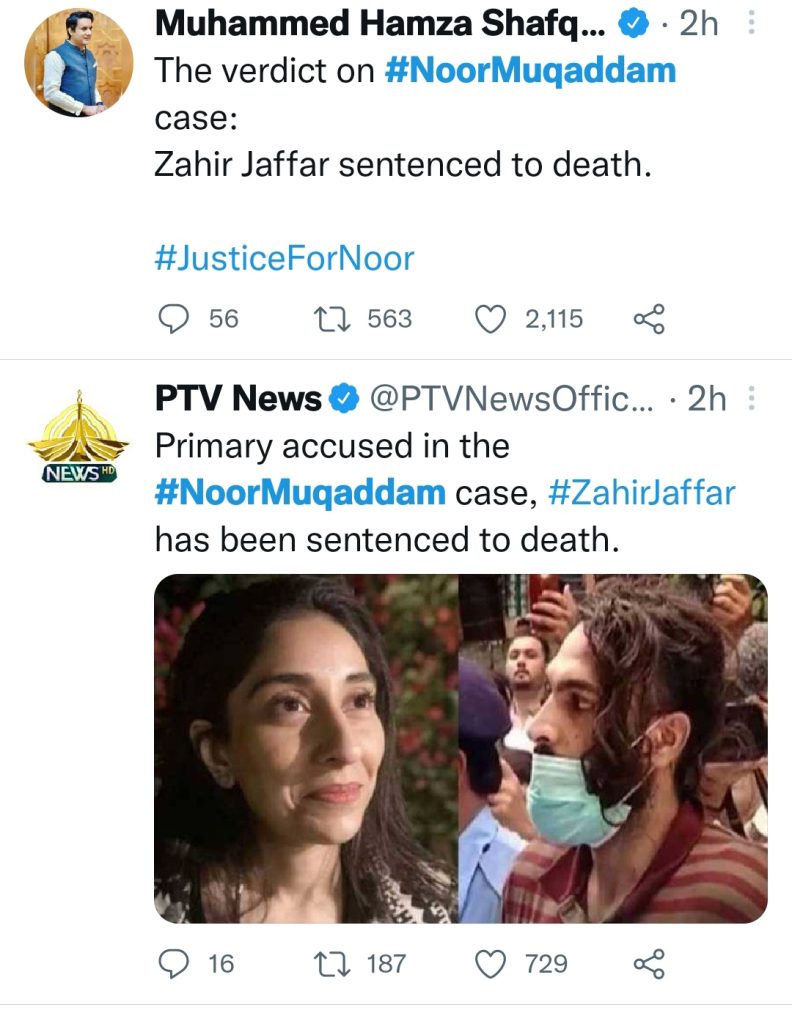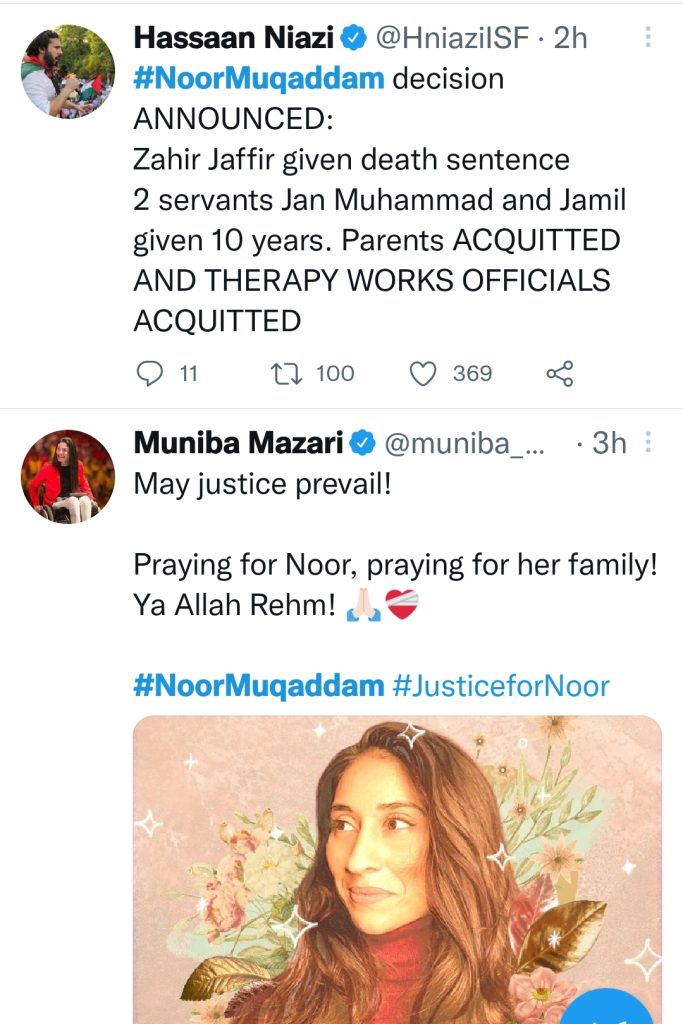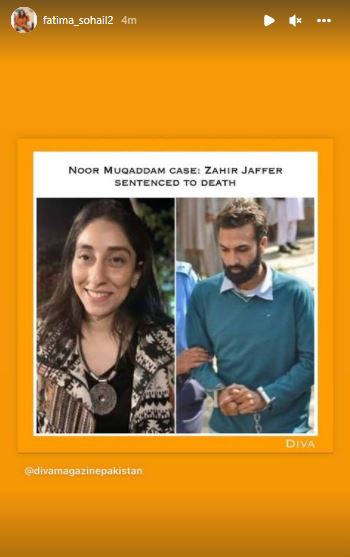 Welcome the Verdict, hope it deters future crime against women.#JusticeForNoorMukadam #NoorMukadam pic.twitter.com/YrJG41nU7C

— Senator Sehar Kamran T.I. (@SeharKamran) February 24, 2022
Public is also happy that the justice has been served. Here are public comments and Tweets.