Noor Bukhari is a Pakistani actress, model and director who is making headlines of all entertainment news these days because of her decision of leaving show business and becoming a practicing Muslim and not just a Muslim by name. She recently appeared in a morning show wearing hijab and that raised many eye brows, people had all sorts of opinions, suggestions, remarks and questions about her so Noor decided to show up in Sama's morning show to explain her side of the story.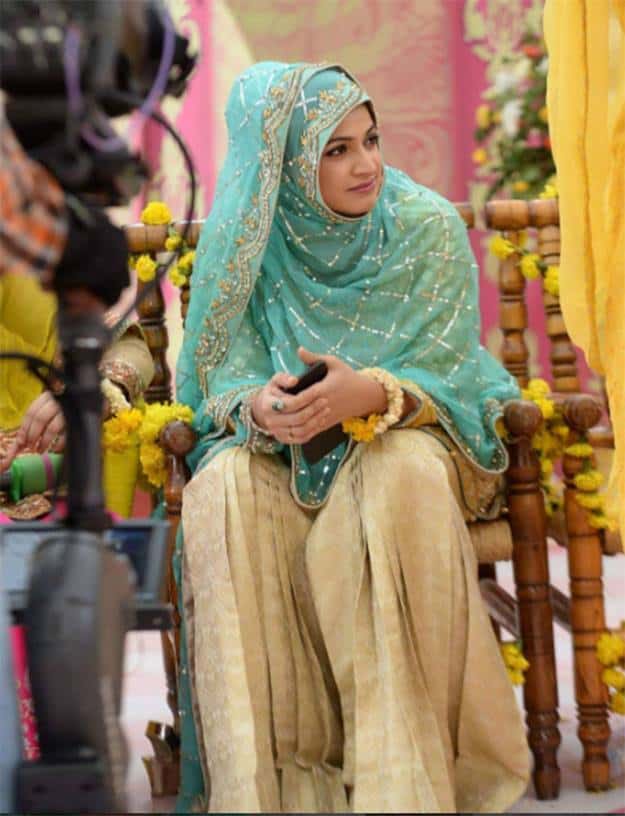 Noor explained that she always was a family woman and every time she got married she left show biz in order to become a stay at home wife because she loves all household chores and responsibilities but as it turned out none of her marriages lasted long and she had to take care of herself and for that she had to keep working.
Madiha Naqvi (the show host) narrated that many of Noor's friends and co-workers state that Noor always keeps a "dubata" in her hand bag for namaz to which Noor said that namaz is an obligation and the inability to perform an obligation is unforgivable also everyone in her family including her mother and sister offer prayers five times a day.
When asked about her recent divorce Noor said that Wali and Noor wanted different things from life and the relationship they shared was very unhealthy, she was mentally so tortured that she considered killing herself but the thought of leaving her daughter alone kept her from doing so. She added that it was extremely painful to deal with this emotional trauma let alone deal with media and all sorts of derogatory remarks too. The things people said about her weren't words but stones that were thrown towards her, she has no brother and her father is dead she has no one to turn to but Allah.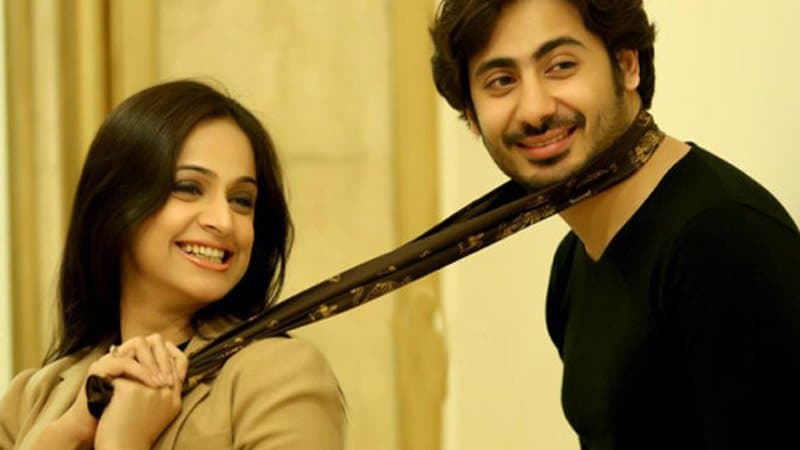 When asked about her failed marriages Noor said that though her family approved of her profession they did not approve of coupling before marriage which is very common in show business, she also criticized the society's double standards, how people are alright with celebrities being in multiple relationships before finally getting married but at the same time celebrities who get married more than once are criticized as if what they did was undesirable/haram.
Noor said that the major inspiration behind her transformation was her daughter, she wanted to be a role model for her daughter, to be the kind of woman she'd want her daughter to grow into one day. She also said that though Fatima is only five years old she imitates Noor already and often places a prayer rug next to Noor's and starts offering namaz.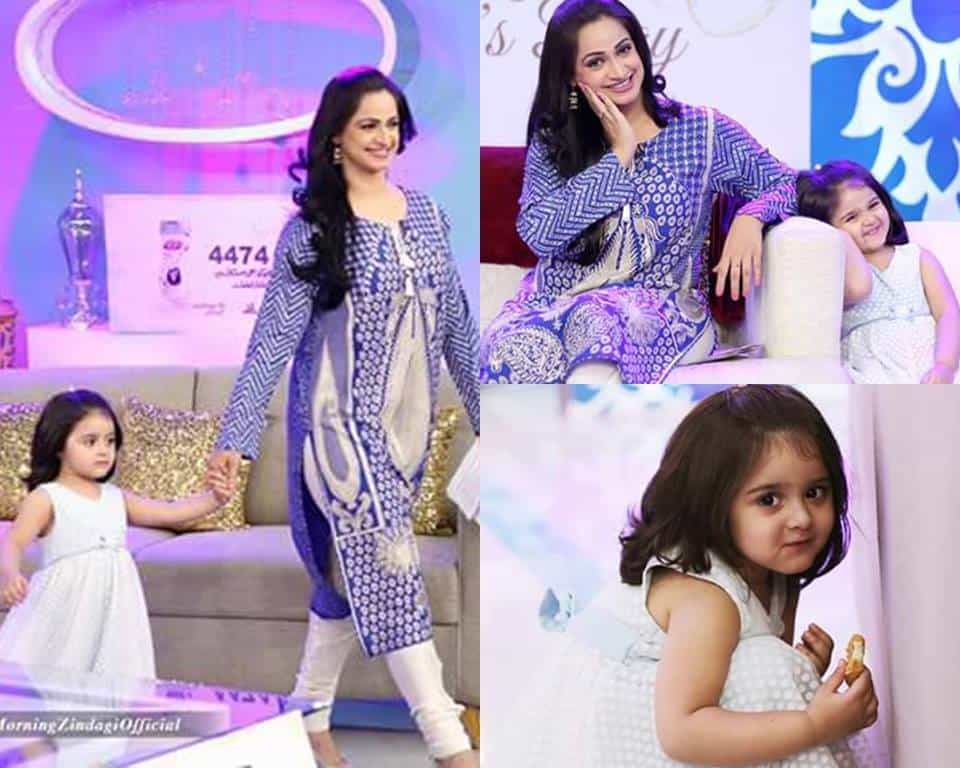 In the end Noor explained that during her divorce trial when she was constantly being bullied by media and her world was falling apart in front of her she was under severe depression, that's when one of the people she knew asked her to go visit this Islamic Scholar, Noor didn't reveal any names and referred to that scholar as "Baji". Noor and this scholar talked for three hours and Noor describes these three hours to be the turning point of her life. She said that Baji did not force her to do anything, all she did was explain to her how mundane this life is and what we really need to focus on is the after life and on discovering the reason for which we were sent here.
Noor said that her sister Faria Bukhari, who is also a model and an actress, has decided to follow the path of enlightenment but isn't yet ready to tell her story.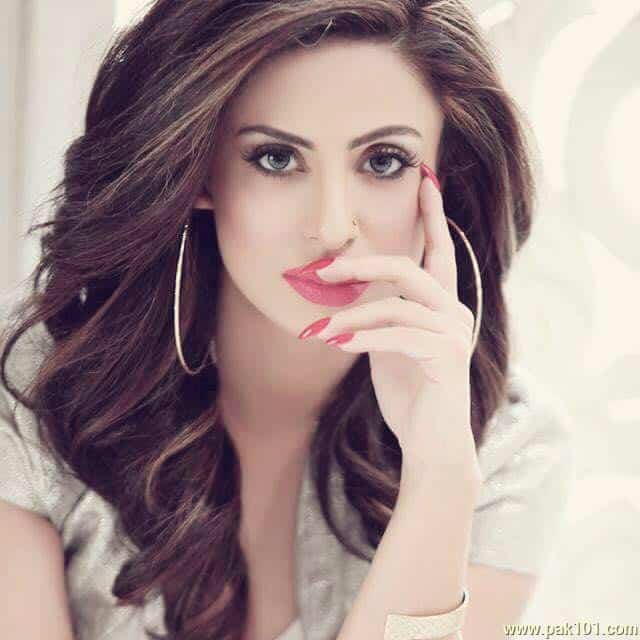 When asked of her future plans Noor explained that she might venture the world of women's wear and might come up with a brand that sells Muslim clothing including abayas, hijabs, burkas etc since when she was changing her wardrobe and went to shop some abayas she realized that women don't really have much options here. She also suggested that she might keep working as a director since there are no Islamic dramas or shows for the young audience or she might work in some talk show.
We wish Noor a very happy and successful life ahead and hope that she stays enlightened and blessed.