Noor Zafar Khan's sister Sarah Khan recently tied the knot but it seems, Noor is nowhere near ready to do the same. Although there are a number of link up rumors about Noor Zafar Khan and YouTuber Shahveer Jafry, there hasn't been any confirmed news to date.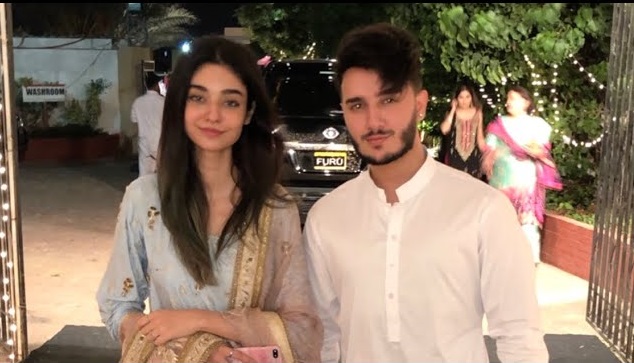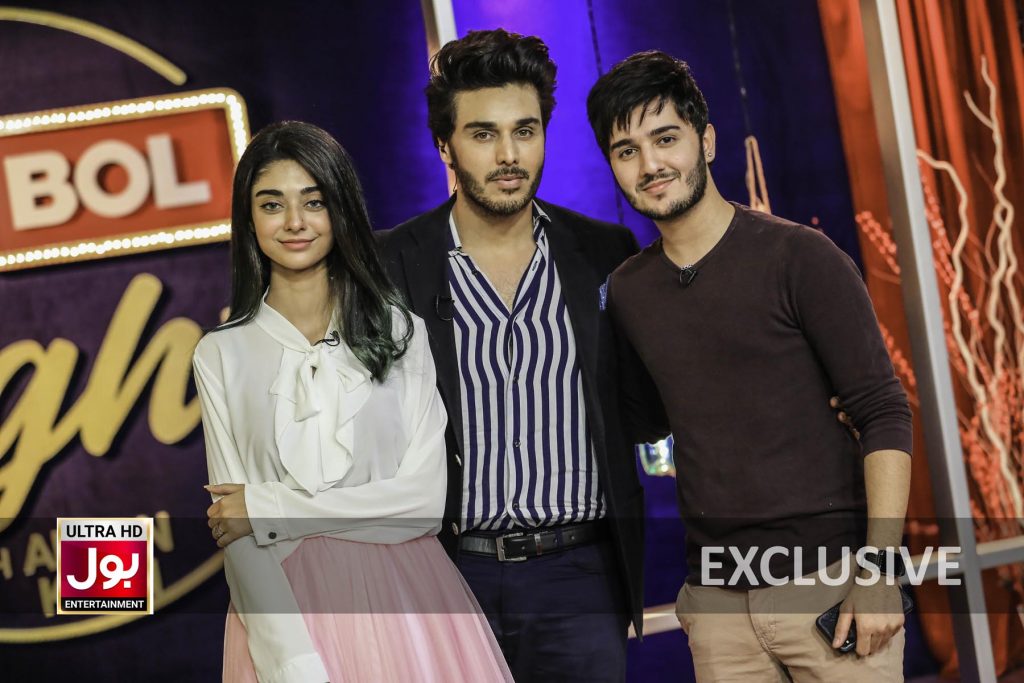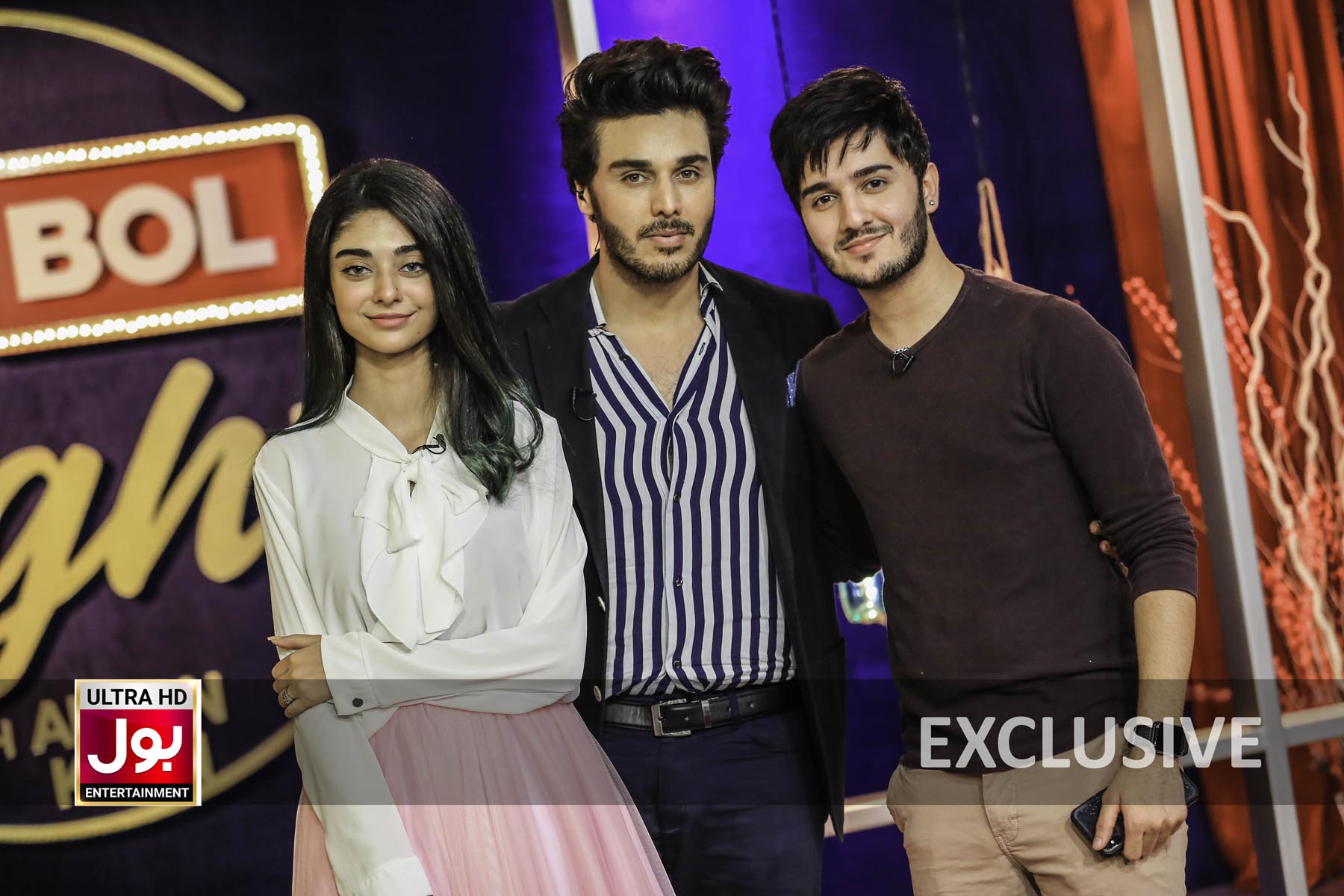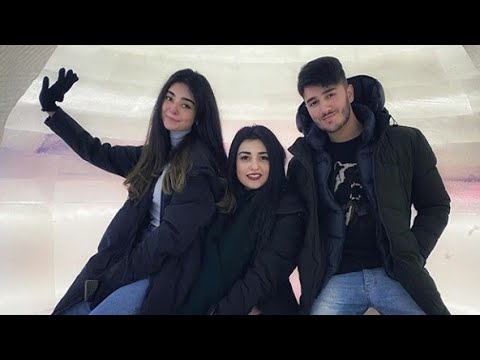 Not only have Noor and Shahveer shot a number of vlogs together, they often hang out with each other and spend quality time together. A fun video that Shahveer shot with Noor, showed how she crashed a mehendi ceremony alongside him, buying a dress on the spot.
Noor Zafar Khan and Shahveer Jafry make a very cute couple together. Although they haven't made any official announcement as yet, we'd love to see the duo together if they do end up being with each other. Until then, here's to wishing the two all the best individually.