Today the whole world is paying tribute to the most important person of every one's life, their fathers.
Like everyone else our celebrities are also celebrating the fathers day. They have been posting pictures with their fathers and those celebrities who themselves are fathers are posting pictures with their children as well.
Similarly Shahroz Sabzwari posted a video with his daughter Nooreh and father Bahroz Sabzwari while cutting the father's day cake:
Nooreh Shahroz is the daughter of Syra and Shahroz who was born in 2014 after two years of their marriage.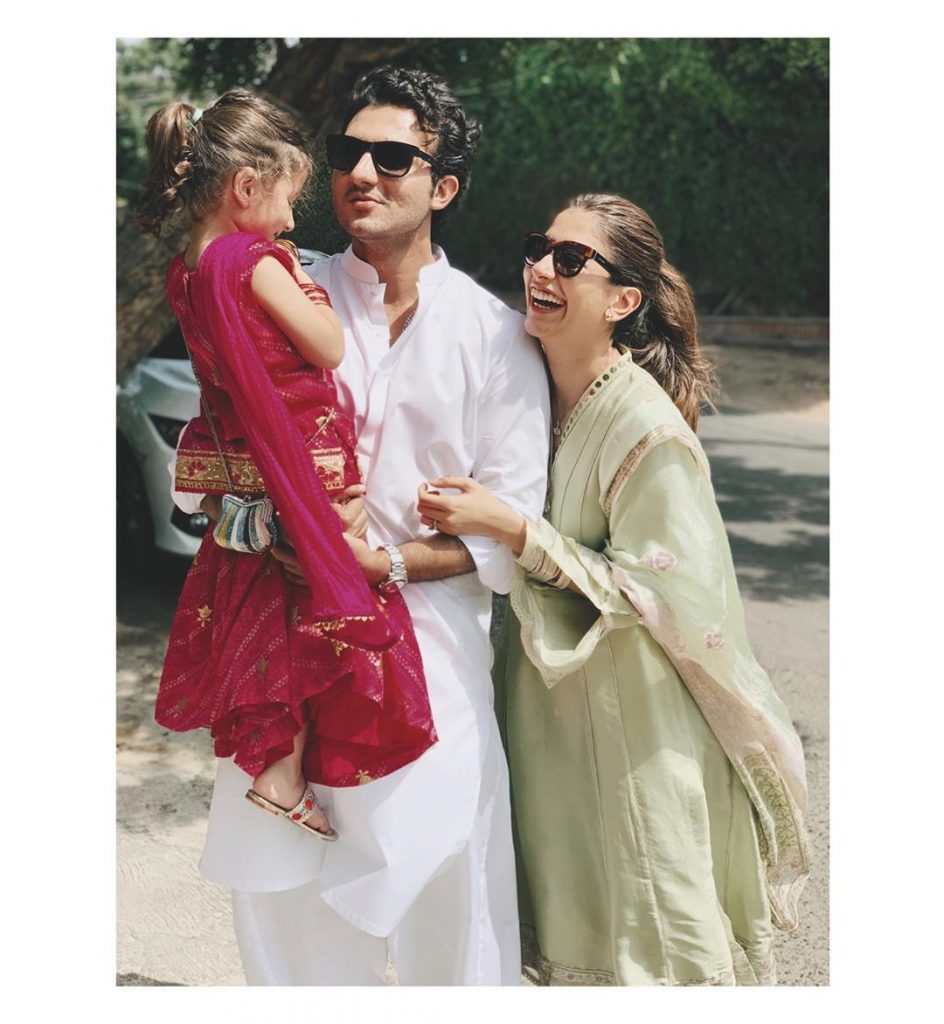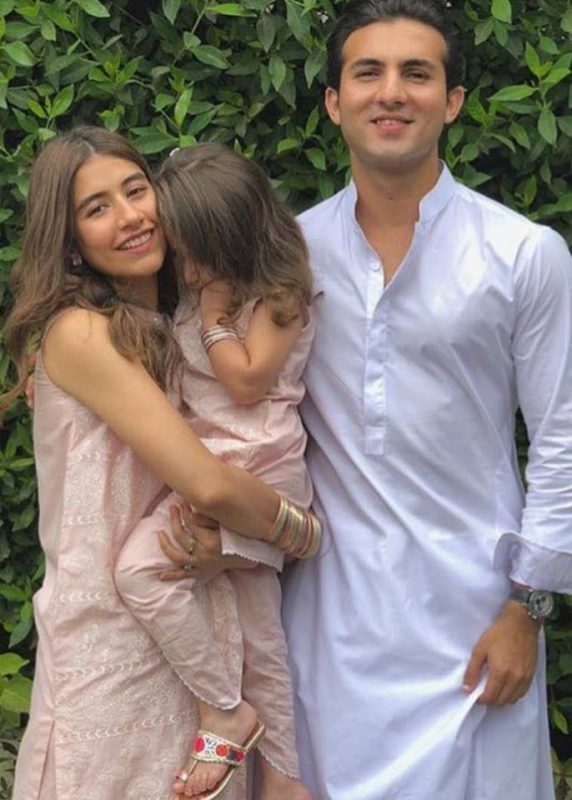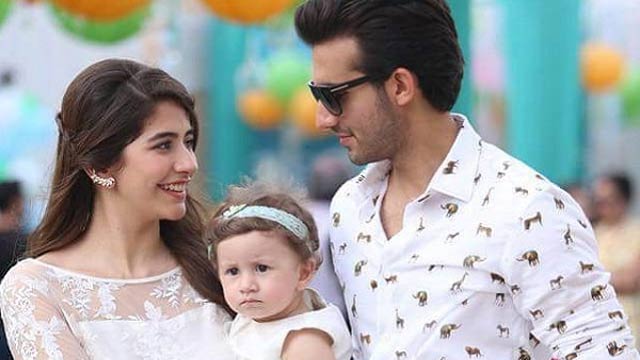 Well from the pictures and videos shared by Shahroz Sabzwari it looks like he shares a strong bond with her daughter, and both Syra and Shahroz did not want that their divorce cause any negative impact on their daughter.