Mansha Pasha is one of the most promising actress of our industry.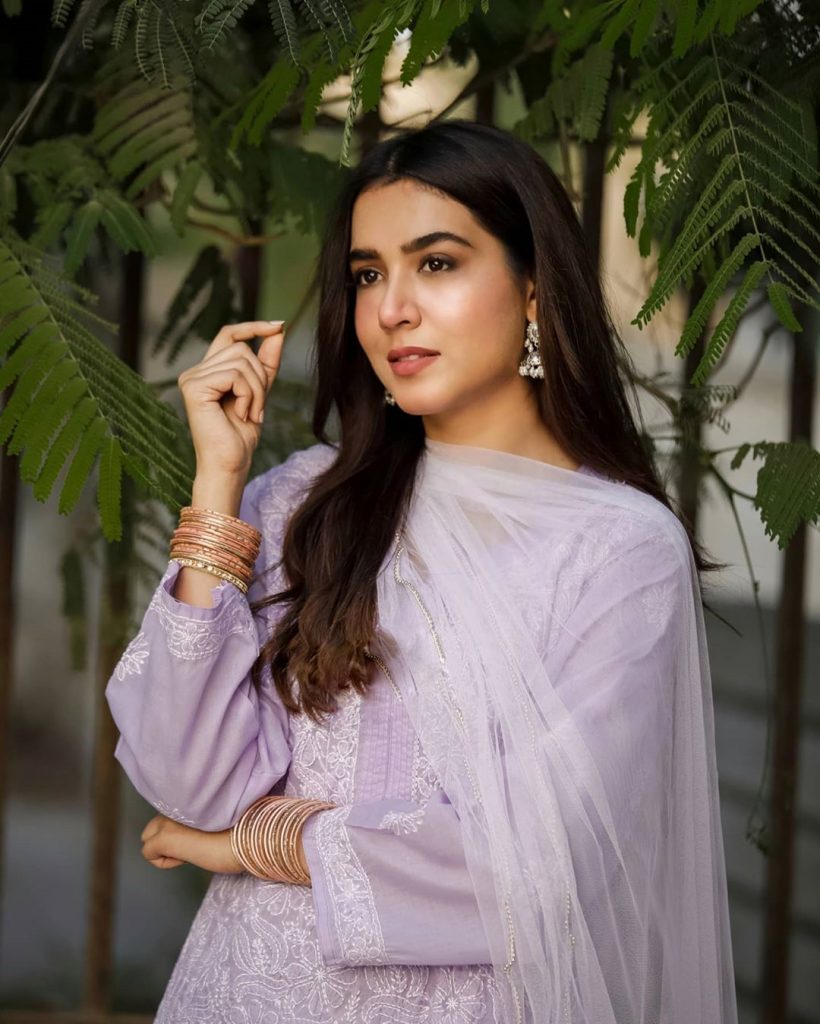 Mansha stole the lime light after her movie Laal Kabootar in which she worked opposite to Ahmed Ali Akbar.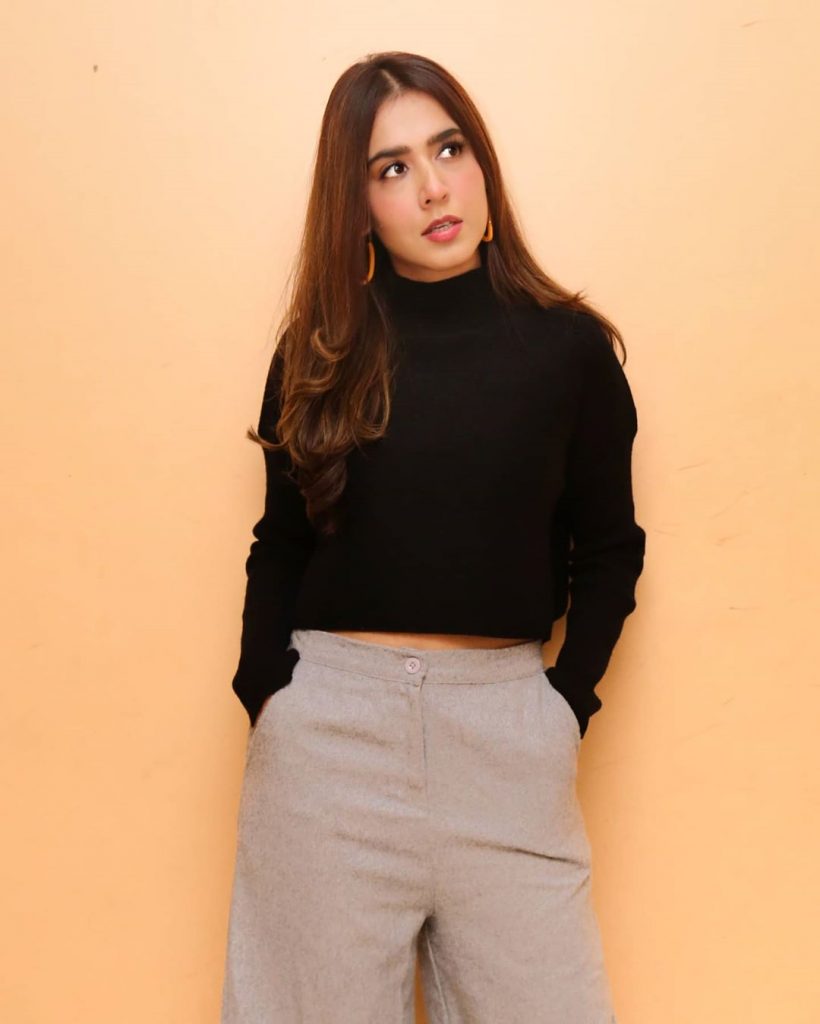 Mansha got engaged to Jibran Nasir who is social activist, last year.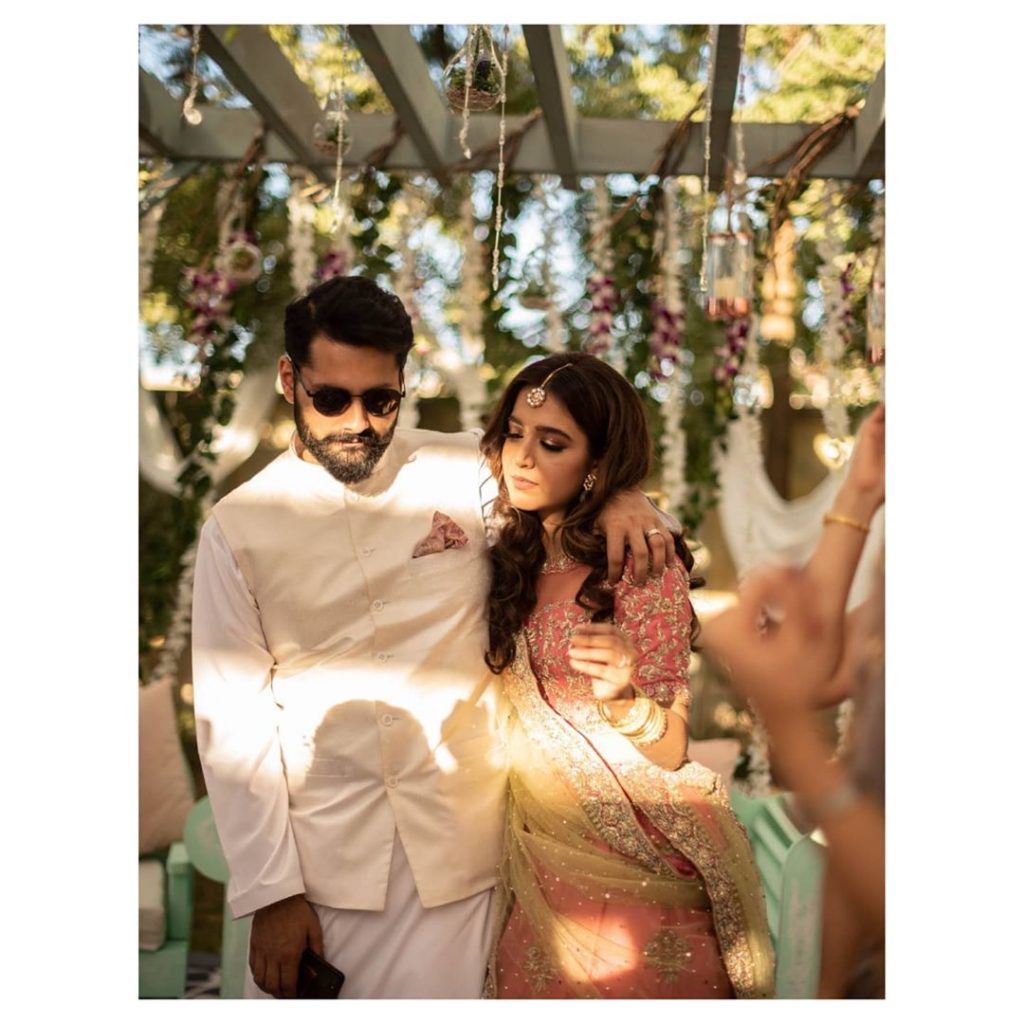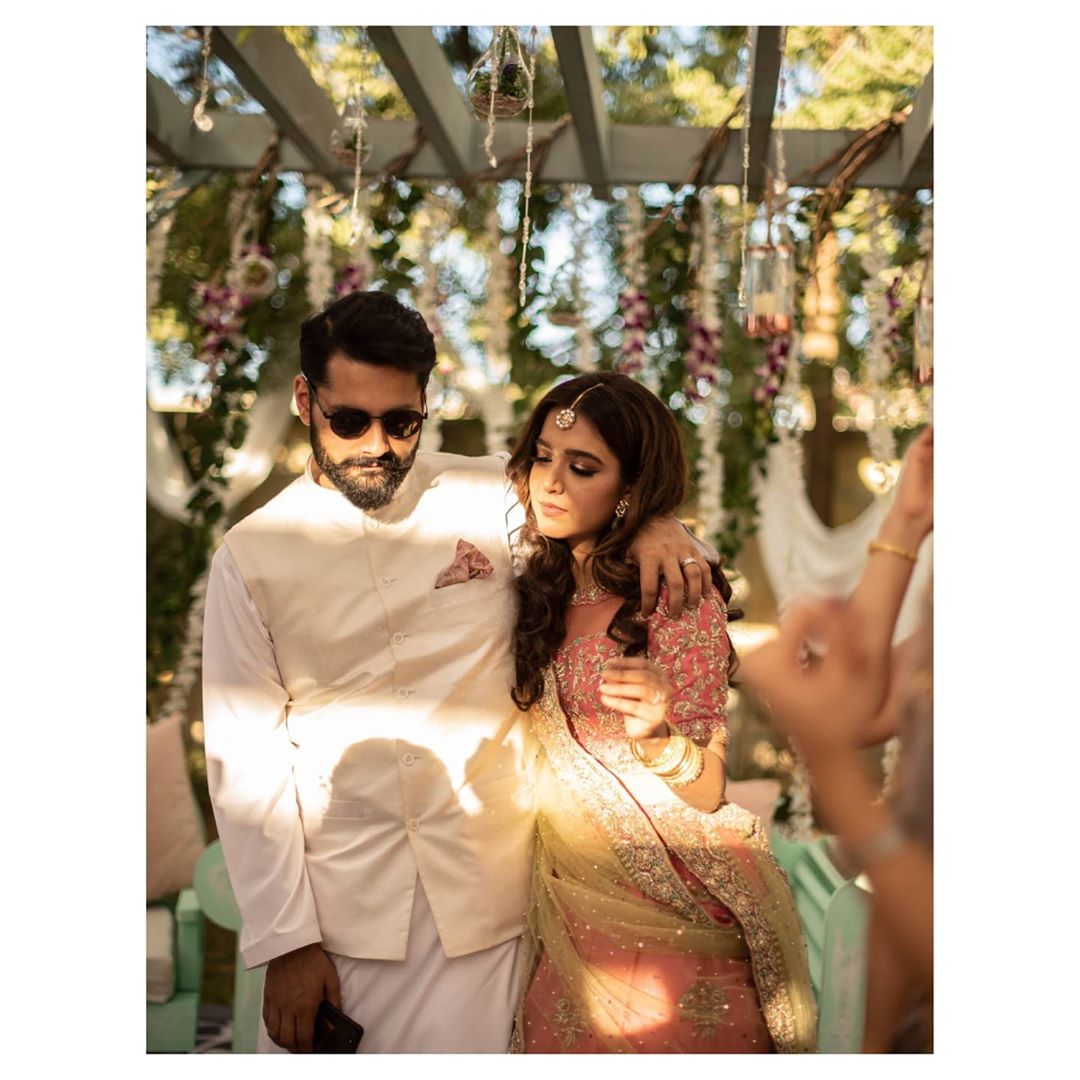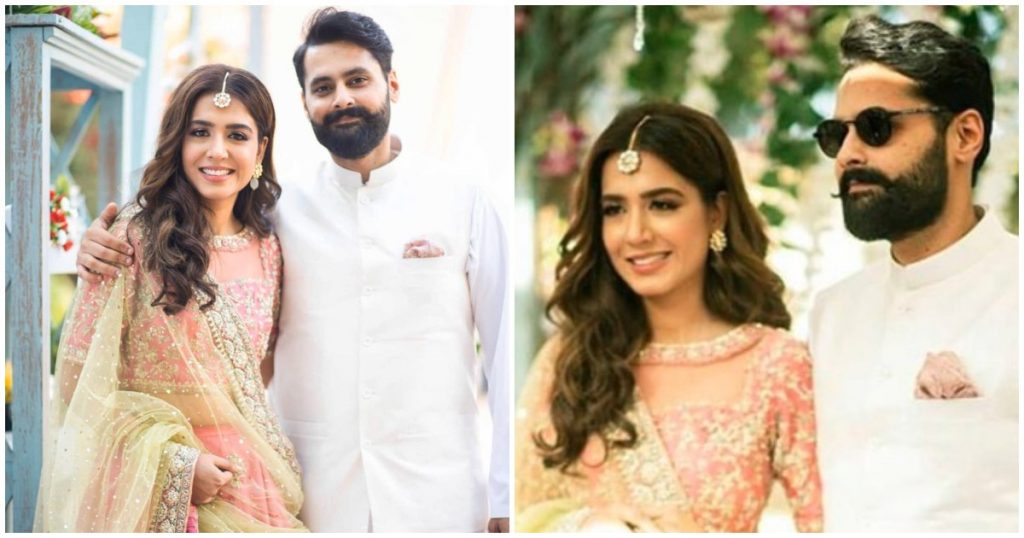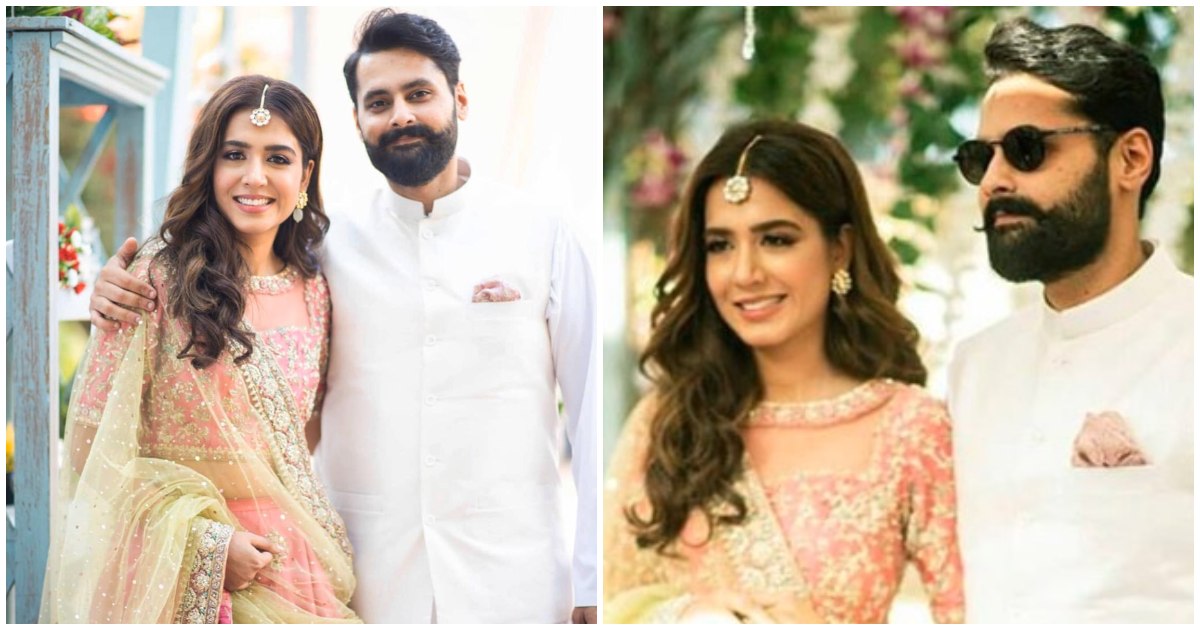 Mansha Pasha was invited as a guest in Say It All With Iffat Omer.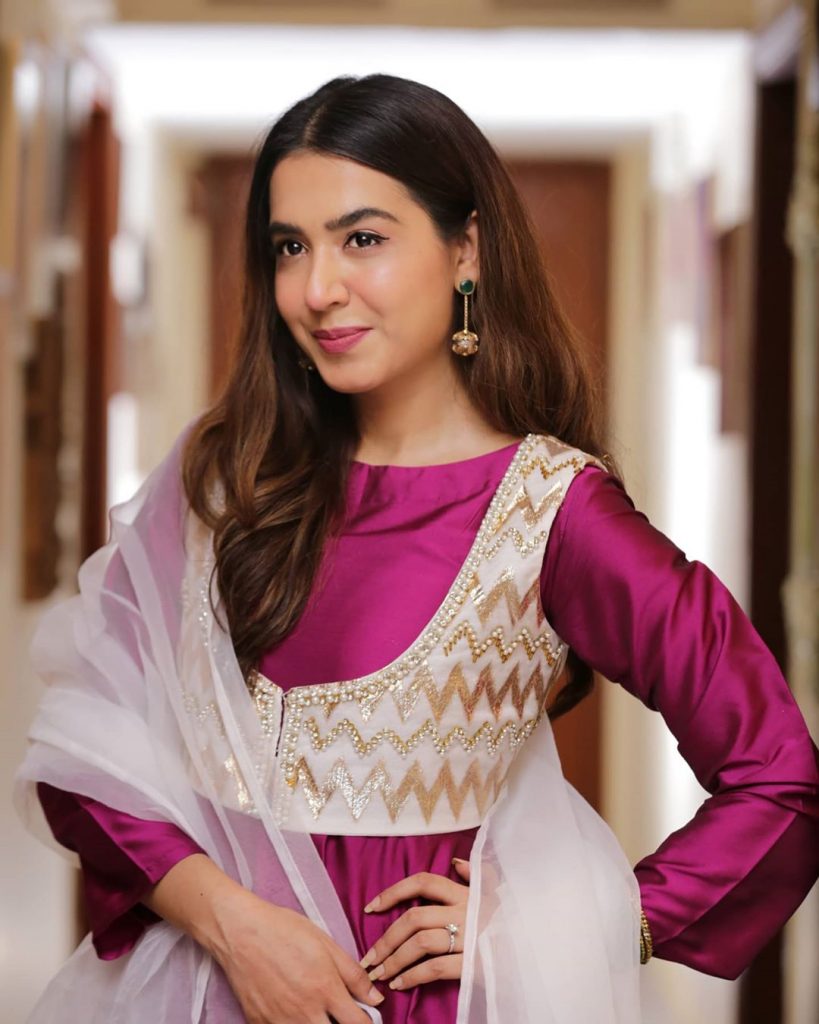 Iffat asked Mansha: "In your relationship what is that thing, which makes you perfect for each other?"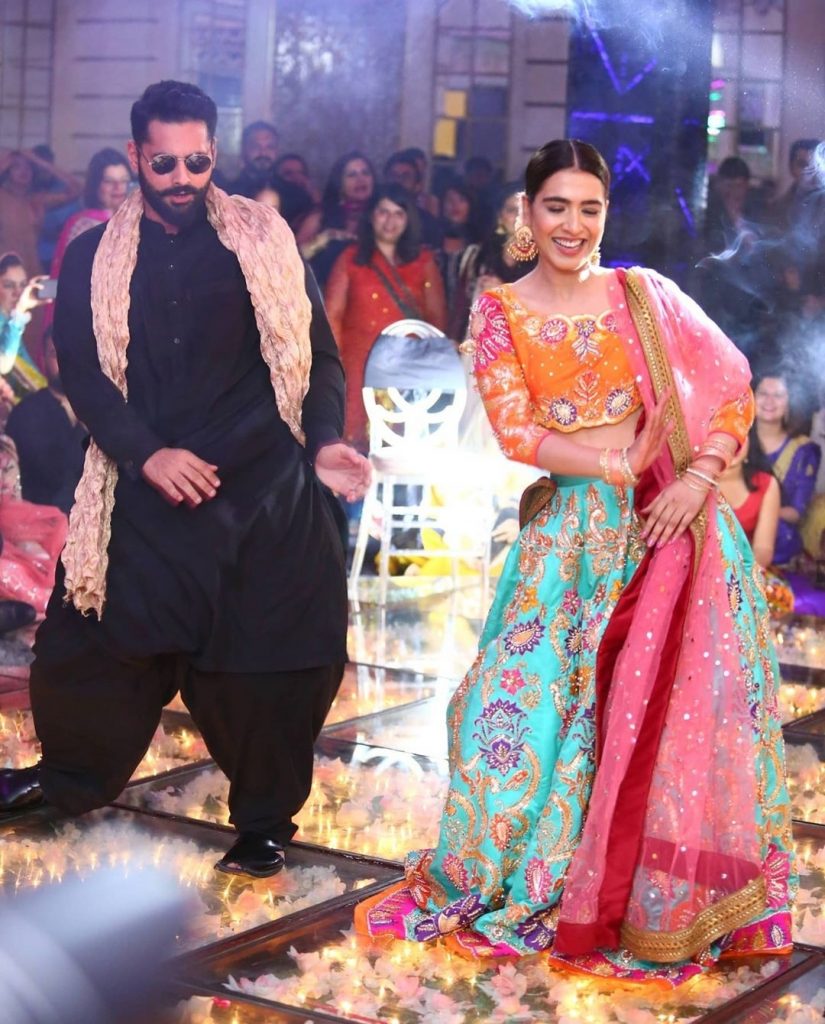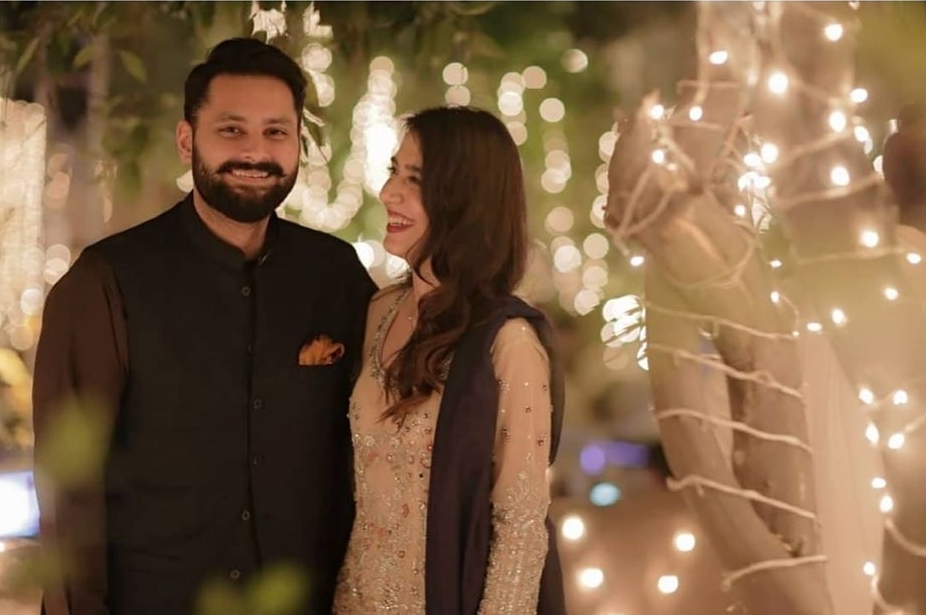 "I think forgiveness makes people prefect for each other. I am not saying it in romantic sense, I am saying it in general that if you two forgive each other then you two are perfect for each other. Because a person makes a lot of mistakes, if my mother might not have forgiven me I wouldn't have been a perfect daughter, I am not saying to forgive oppression."