Who does not know Nadia Hussain. Nadia is a multi-tasker. She is a doctor, an entrepreneur, an actress but she is most commonly known for modeling.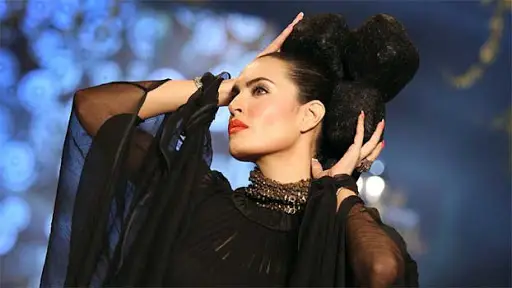 Nadia is very vocal about her thoughts and she doesn't shy away from speaking her heart.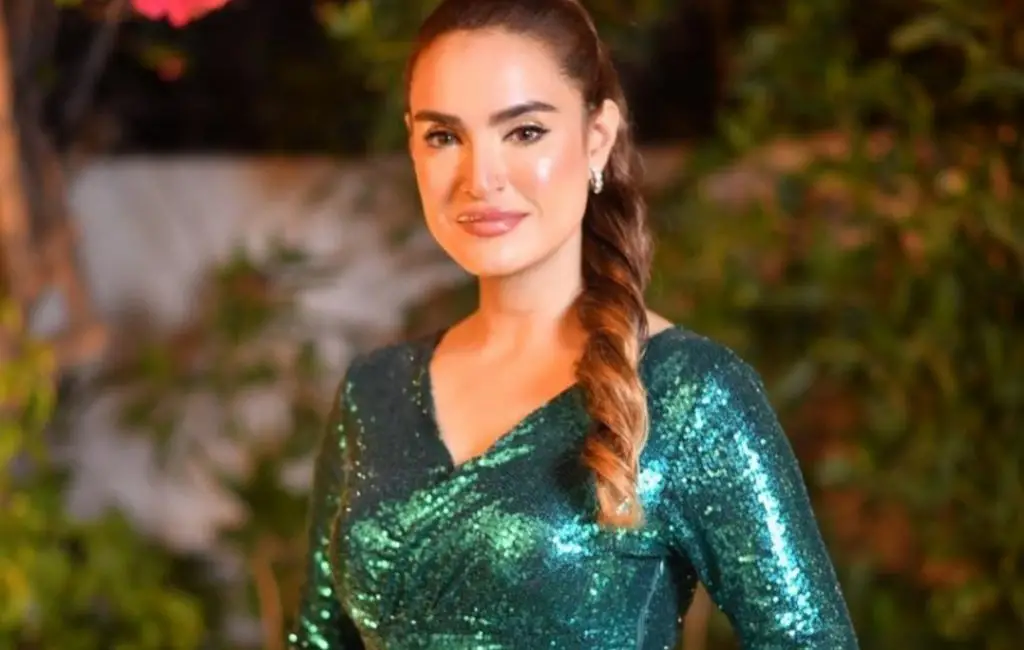 And surely Nadia is also not one of those who simple ignore the haters and trolls.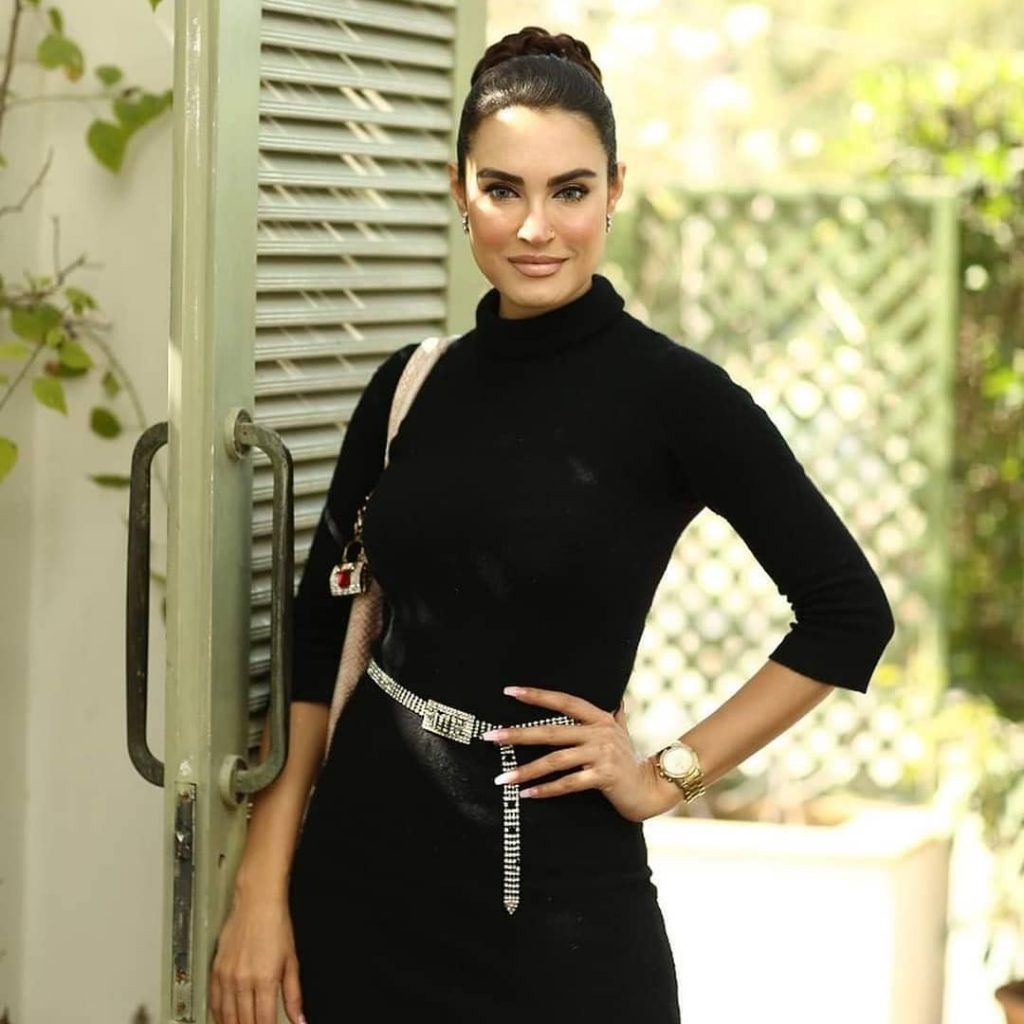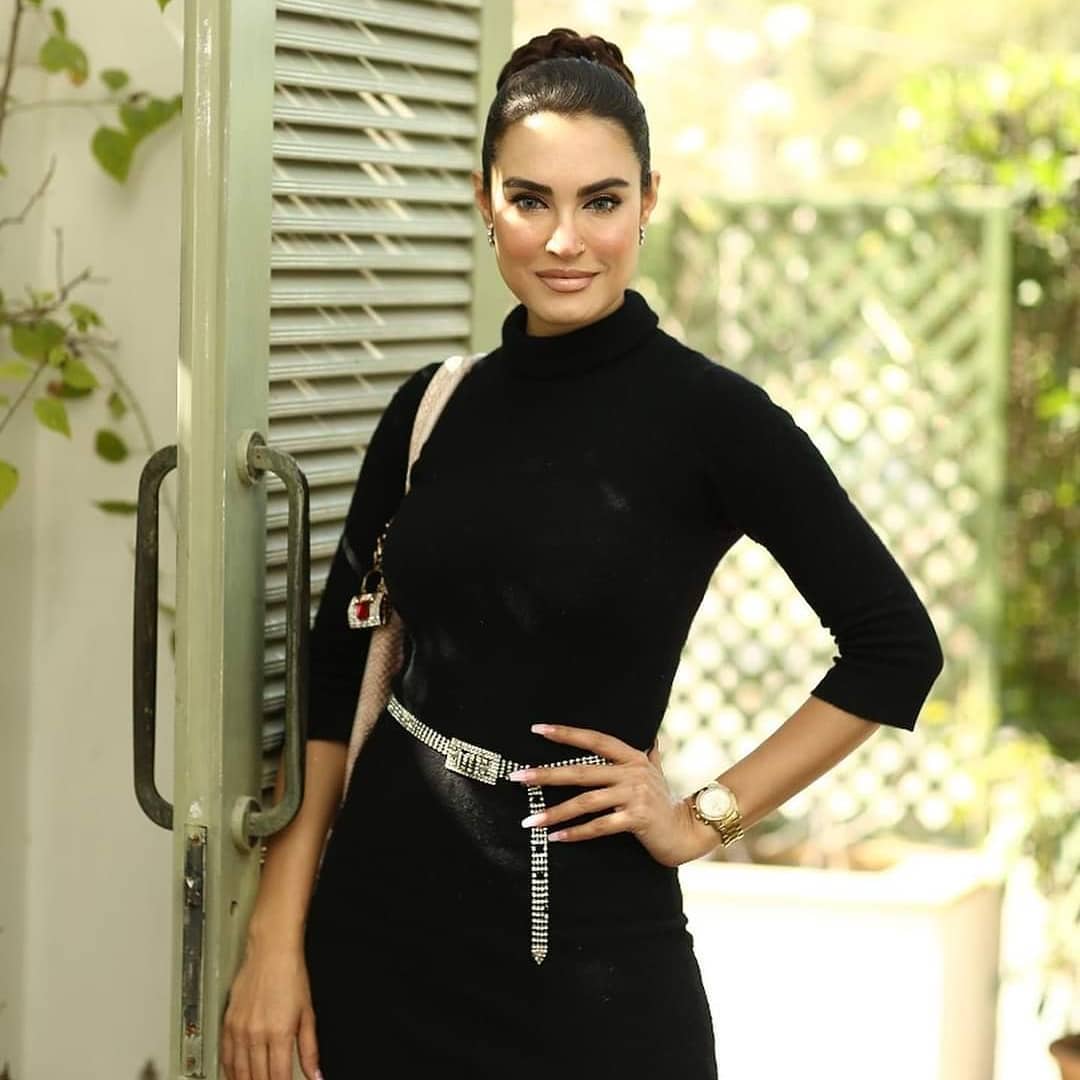 There have been multiple events when Nadia Hussain holded the tongue of her haters, when they abused her children.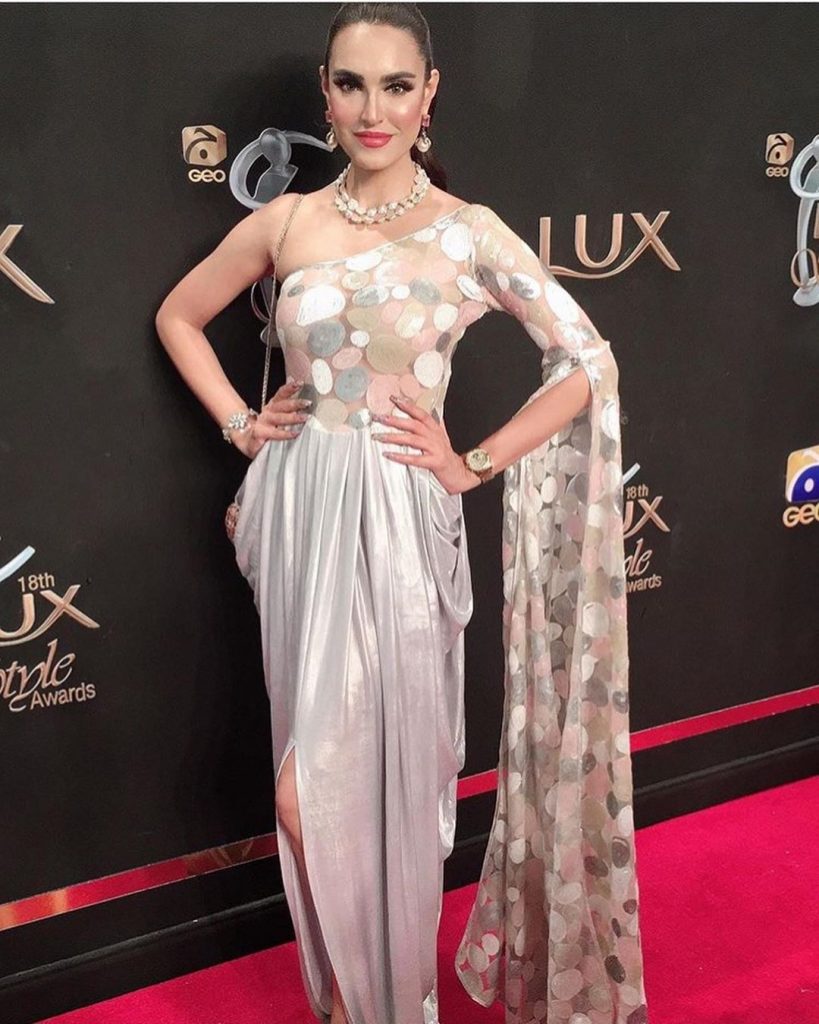 Recently, Nadia was doing a live Instagram session and showing the make up products of her very own brand, some people tried to interrupt her, but Nadia didn't shun the haters rather she replied them on the equal level. She returned them the same words they were using for her, because why not?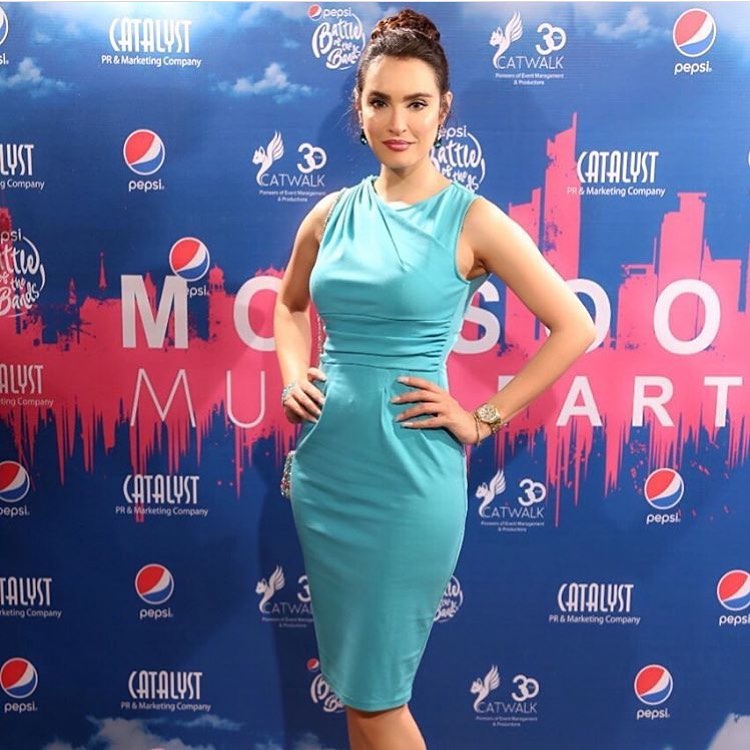 Here we have the video link from Nadia Hussain's live video chat:
Nadia Hussain dealing with haters is a whole mood

Gepostet von Just Pakistani Things am Samstag, 20. Juni 2020