Pakistan is proud enough for producing  a star like Shoaib Akhtar.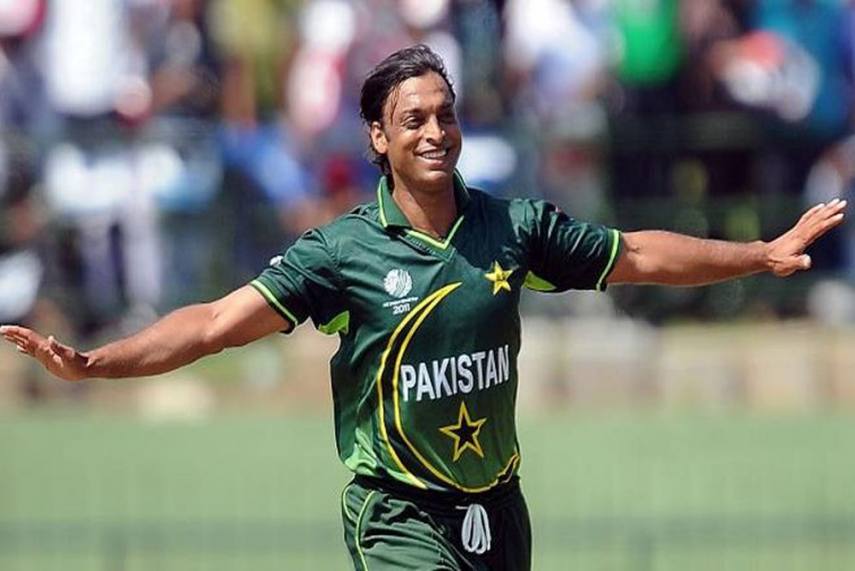 Shoaib Akhtar has done a lot for making his country proud.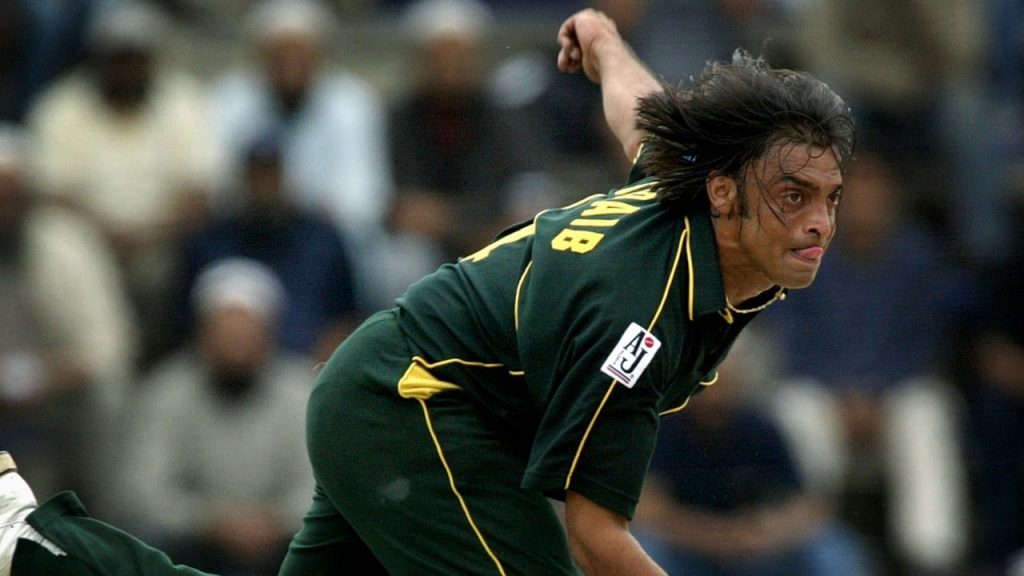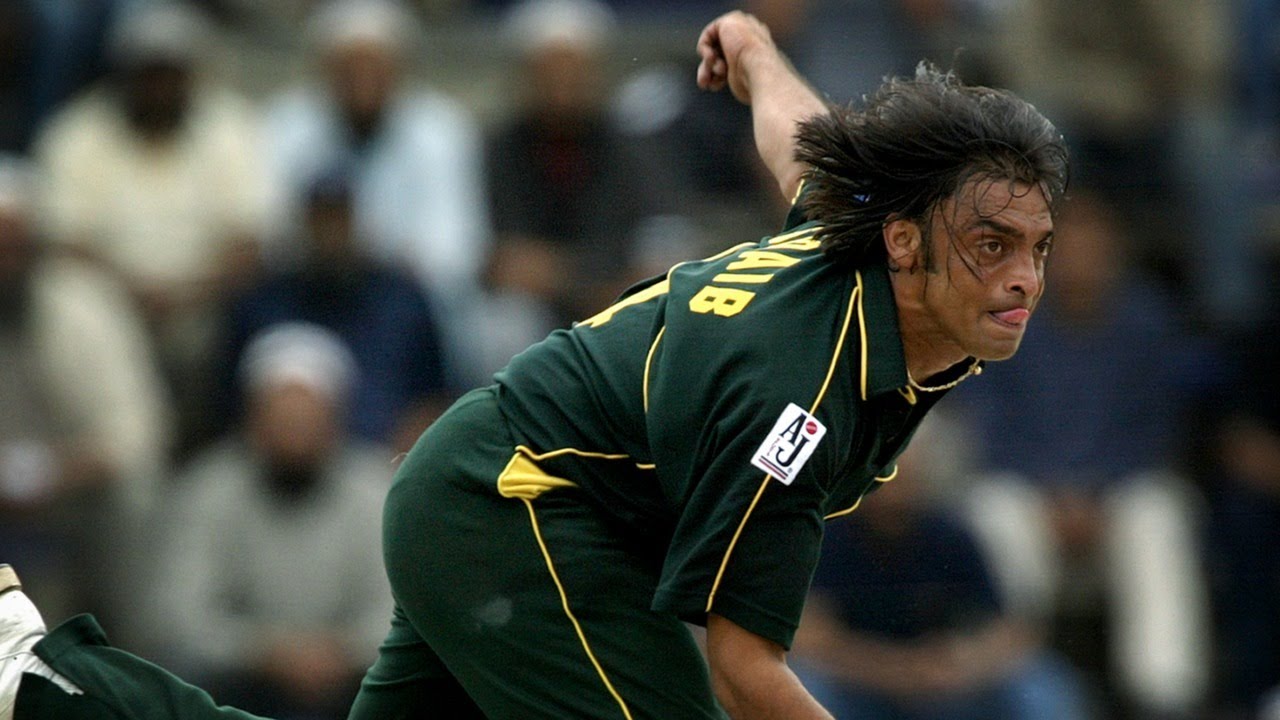 Till now the world is unable to produce just on bowler like him.
Shoain Akhtar AKA Pindi Express after his retirement from the cricket is now a cricket commentator, a you tuber.
Shoaib Akhtar is occasionally seen giving interviews, here we have a clip from one of his interview, in which he beautifully described the concept of Ishq and Naseeb.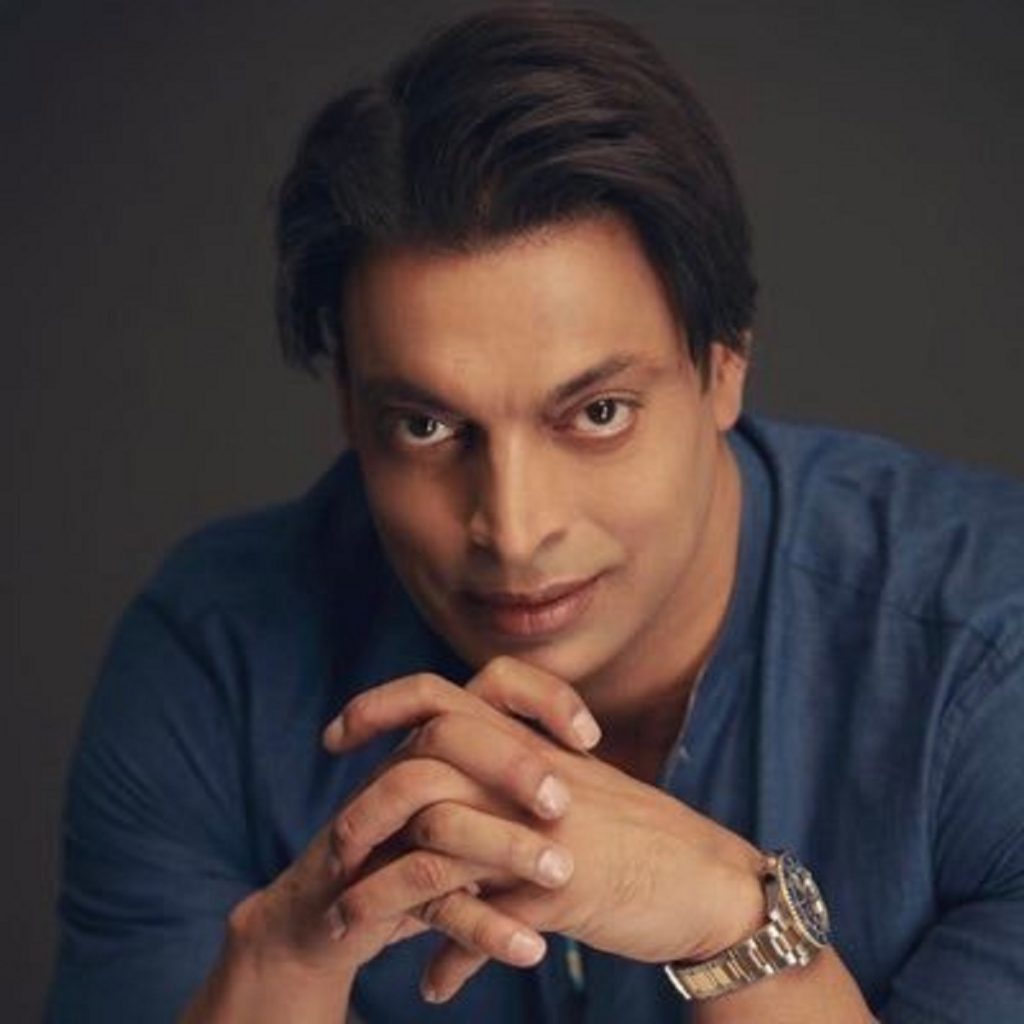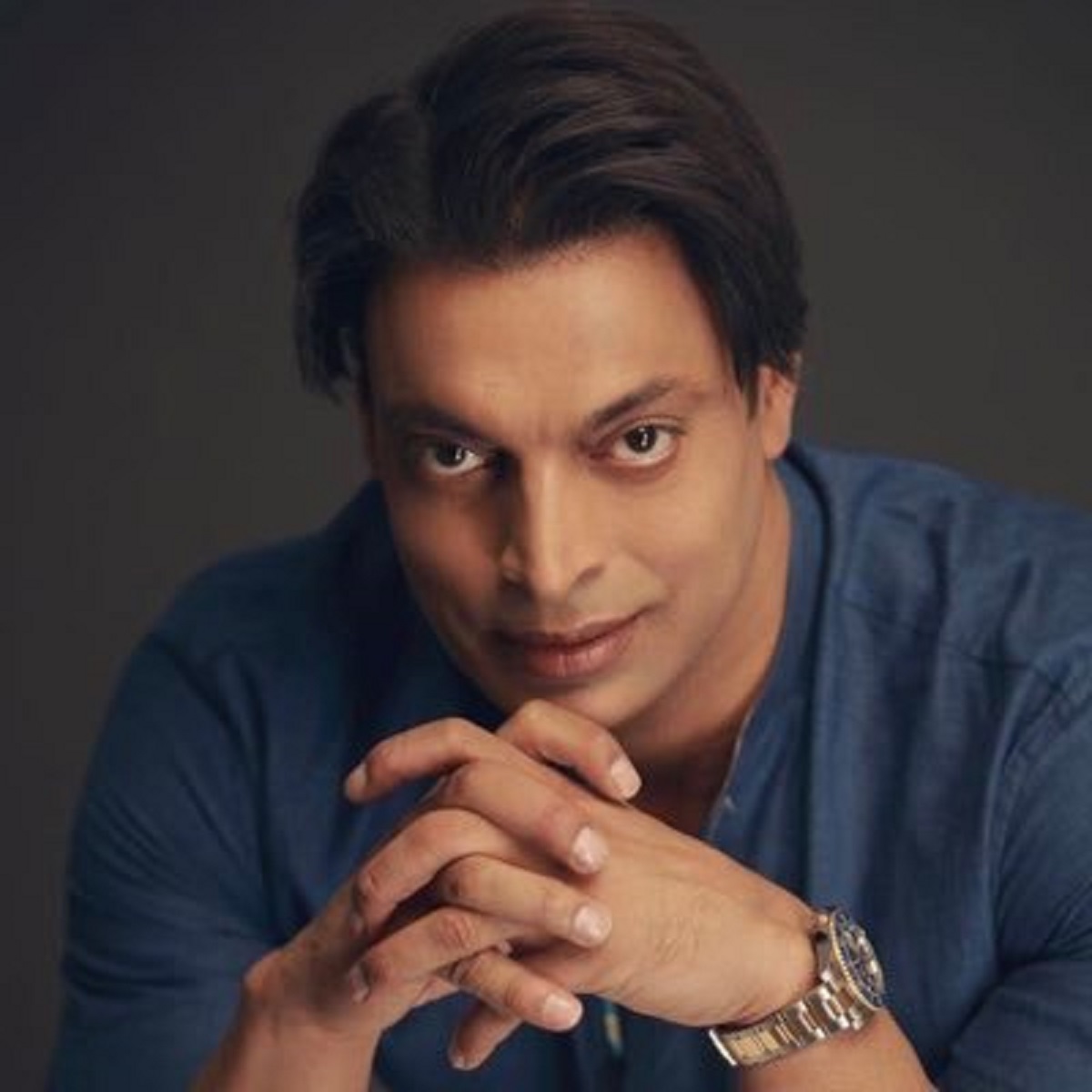 Soaib said: "Allah has justice for everyone. When Allah is happy from a person her grants him with knowledge and the person who has Knowledge has Ishq, Those who has knowledge asks for destiny. Scholar doesn't think he is wise, he remains humble in front of Allah."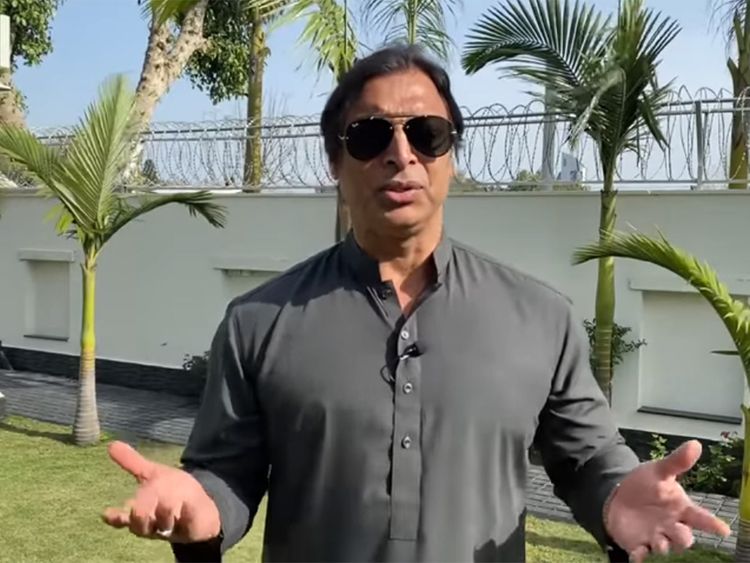 "ISHQ WALAY AQAL NAHI NASEEB MANGTAY HAIN" said Shoaib Akhtar