Dramatization of novels is a rage since last few years; all popular-unpopular novels published in monthly digests have been dramatized. Some are in the making even now. The news is Mushaf by Nimra Ahmed and Aks by Umera Ahmed are also under consideration for dramatization. Though I am not in favor of dramatization of novels but knowing it is unavoidable, there are some novels I would like to be dramatized or ruined :P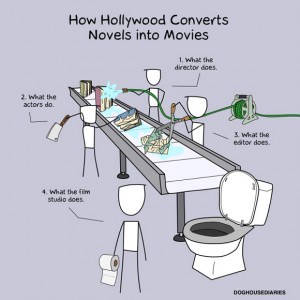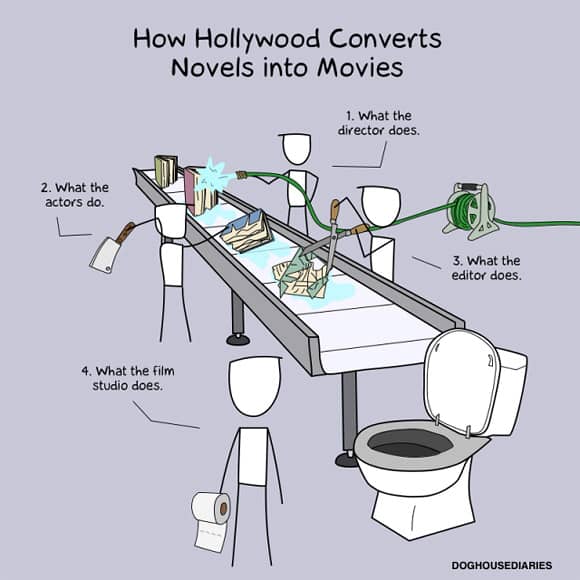 Pardon me but it happens in most cases here as well
1. Naseem Hijaazi:
First in my list is Naseem Hijazi. His novels are highly subjective and biased but inspite of this fact reading his novels is always a treat. A few of his novels have already been adapted not only in dramas but into a movie as well. Unfortunately I haven't watched any of them; they are Khak aur Khoon (movie), Akhari Chataan and Shaheen. Shaheen is my favorite of Hijazi's novels and I would love to see the drama but it is not available online or on Dvds. I hope it is considered again for dramatization. Mohammad Bin Qasim is another option especially now when there are lots of controversies concerning his arrival in Sindh. Its dramatization obviously won't be able to repel all those controversies but like Naseem Hijazi I'm also biased and would like him presented in a positive light.
2. Safar ki Sham by Farhat Ishtiaq:
It is among my favorites and definitely best among Farhat Ishtiaq's novels as well. Majority of her novels are predictable stories yet they are sweet and at times witty. This particular is my favorite because of Maha's character. It will be a good addition on screen if dramatized.
3. The Holy Woman by Qaisra Shahraz:
The story of an independent and strong-willed aristocrat Zarri Bano who fell for Sikandar, shortly after their engagement due to unfortunate turn of events she was forced to become Holy woman i.e. married to Quran for the obvious reasons. Further tragedy struck when her younger sister was married to Sikandar in her lieu. It will make a good drama if the storyline remains unchanged with suitable actors obviously.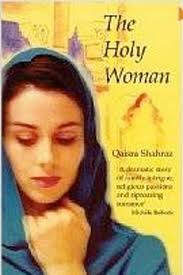 These are the three novels that I would prefer to see on screen, since the chaos is inevitable then why not the way I want it. Do share the novels you want to see on screen.
Faiza Cheema