Tanveer Jamshed aka TeeJay founded the label Teejays in 1970 and in a way laid the foundation of Pakistani fashion. He is not only initiator of Pakistani fashion industry in fact he introduced many innovative techniques like providing wardrobe for dramas as advertisement of his designs and made the boutique culture famous in Pakistan. Kurta Shalwar designed by Teejays remained unrivaled by any other labels' designs and were most sought after for decades.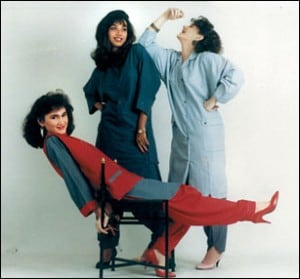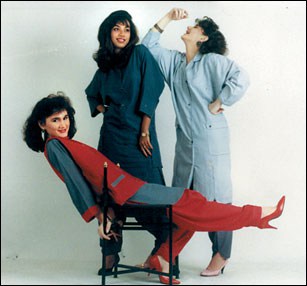 Teejays has provided wardrobe for nearly 150 dramas including super hits Tanhaiyaan, Dhoop Kinare, Uncle Urfi and Unkahi. He experimented with shapes of kurtas, necklines, puffy sleeves and most significantly he introduced pockets. The best thing about Teejays' clothes is that they were and still are reasonable as compared to other designer creations. For Teejay his creations were not only for the elite but for the masses as well. Instead of advertising men and women dresses for long, all the designed were immediately available in the outlets. The flame of Teejays fame dwindled in 90's after ruling the industry for decades.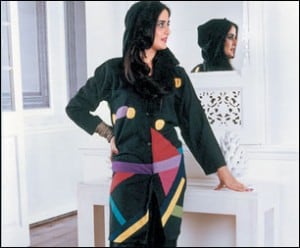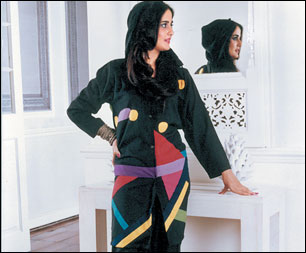 After Teejay's ailment he took retirement and Feeha Jamshed aka Feejay his true heir entered the fashion industry and took hold of steering this somewhat sinking ship. Unlike her father Feeha initially designed clothes for the ramp; most of them weren't available in TeeJays' outlets. She went for the fusion of east and west resulting in unique amalgam of both. However she provided wardrobe for Mahira Khan in Humsafar proving that she has inherited her father's talent to produce fabulous eastern dresses as well.


Feeha has named some of her couture and pret collections after her sister Minaal who passed away two years ago. She collaborated with her friend RizwanUllah and the duo is not only fusing east and west but their own different styles and sense of fashion to form unique designs. Being a very close friend of Mahira Khan, Feeha takes her model in her shoots or showstopper in case of fashion shows. Feeha steals the limelight of ramps with her both casual and formal wears. Looking at her success in a short time period, it is evident that her aspiration to follow the footsteps of her father won't be a dream much longer.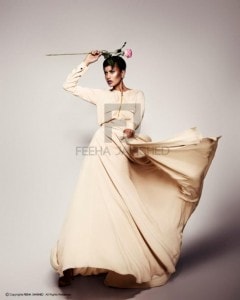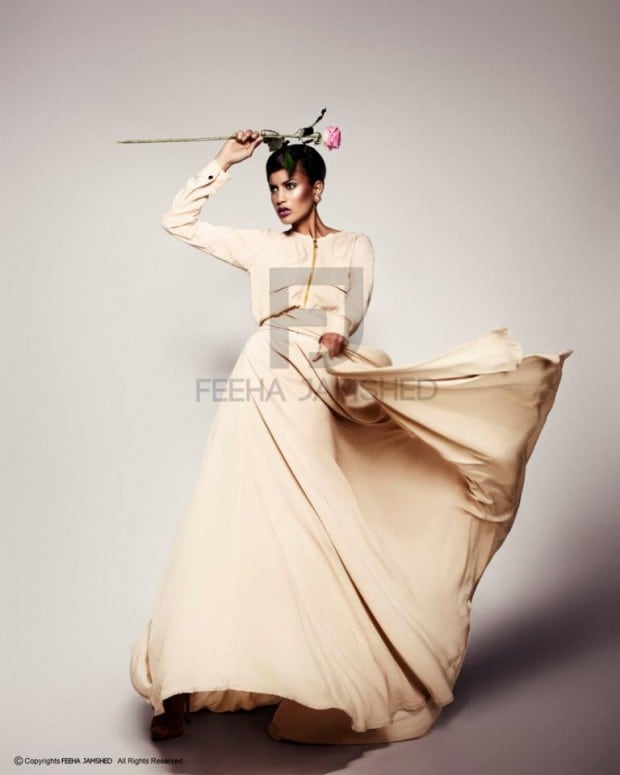 Faiza Cheema