Interesting enough, while one end of the Pakistan's film industry seems to have a revival in the form of talent, budget, direction and revenue, the other still suffers with low quality content to its fullest. Syed Noor has been serving Lollywood industry since a long time, adding new films in the local cinema businesses, however, with the revival of film industry in Pakistan, Lollywood's future can be a good question.
Syed Noor recently shared at an event in Karachi, organized by Karachi Union of Journalists that he is all set for his next film 'Bhai Wanted'. The basic plot of the story is to highlight the beauty of Pakistan, especially Karachi and for that all the shooting part has been arranged in Karachi only.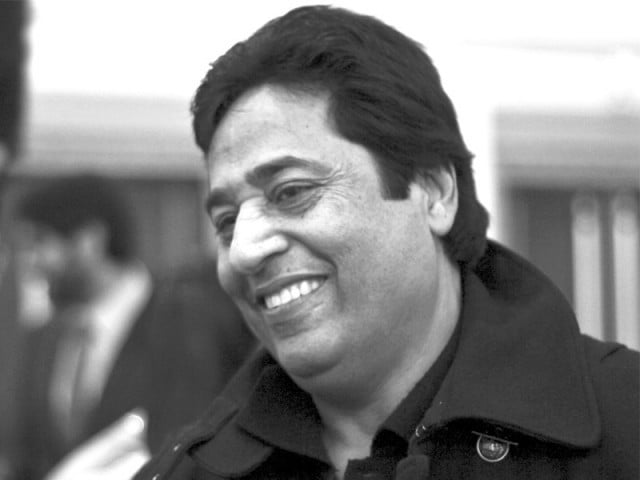 Though the film-maker did not mention the cast of the movie, he still revealed that the movie will hold big names with it where the audience will get to see senior artists on screen, followed by some newcomers as he believes that Pakistan has a lot talent in the field of entertainment and all that talent needs, is a chance.
It can now be difficult to predict the business which this movie will generate as it is, there can be sensed a change of mind-and-choice in the local audience. Moreover, the foreign content has also narrowed the business returns for Lollywood.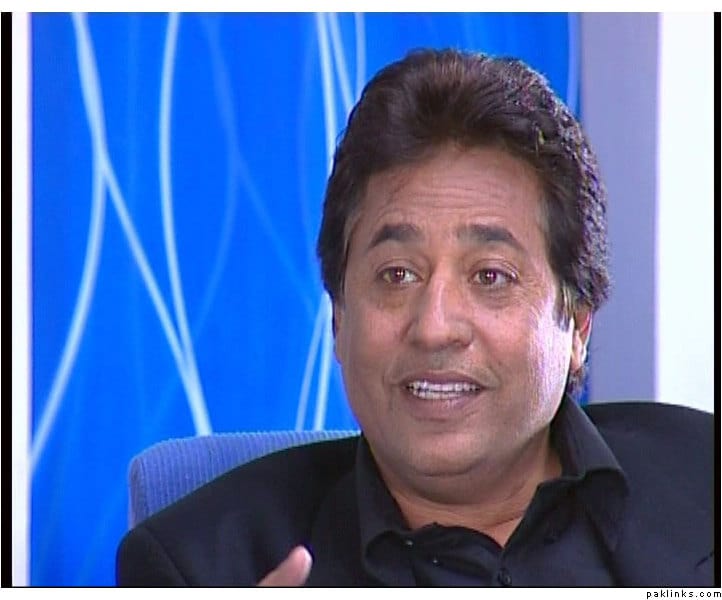 We hope not to see Saima in this movie. Please share your views about the future of Lollywood movies in comparison to the classy new trend which is emerging in the form of movies like Waar, MHSA, Josh and Bol.
Blessings,
Nida Zaidi