Pakistani dramas especially on PTV always relied on notable Urdu writers like Dr.Enver Sajjad, Bano Qudisa, Ashfaq Ahmed, Fatima Suraiya Bajia, Haseena moin to write new dramas for them. However with the passage of times many of these writers passed away or old age sapped their energy. Also our channels started the unhealthy trend of choosing sub par scripts written by digest writers as well as immature writers who concentrate on themes like Cousin marriage, the accused woman. second marriages, extra-marital affairs, The evil westernized woman and the pious suffering wife who over looks all of her Husband's misdeeds ( affairs, verbal and psychical abuse)etc. If our industry has to survive it must start adapting the works of our classic Urdu writers.
Here are some of my selections:
1) Des huay pardes: Written by Mustansar Husain Tarar it is a tale of a Pakistani immigrant who unintentionally leaves for England and rises to success all the while longing for his native village. Brilliantly written it also deals with a subject like racism.
2) Dakia aur Jolaha: Another novel by Mustansar Husain Tarar it has multiple story lines but the main story is the unseen romance of a girl from a Feudal environment and a writer twice her age through their letters written to one and another. There is a strong theme of Sufism running through it. It needs a talented cast and director to be aired on Television.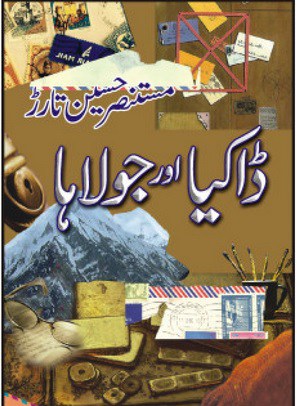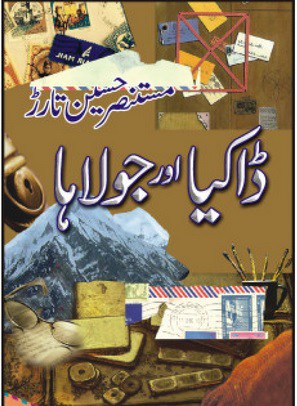 3) Naya Ghar: Written by Intezar Husain it describes the rootlessness of the people who immigrated to Pakistan. It also contains many sly hints to the political turmoil. One fascinating part of the novel is the old family documents in which the protagonist relives his family history.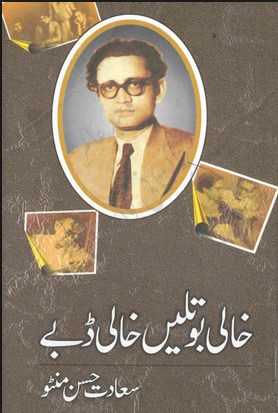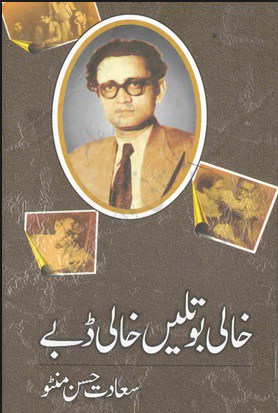 4) The works of manto: Many of Manto's stories can be turned into thought-provoking telefilms. I especially liked his short story ' Anjam bilkhair' which describes how a former courtesan is unable to lead a clean life because of the hypocrisy of our society.
5) Works of Qurutulain Hyder: I can't pinpoint any of them they are all my favorites. Not only can they be serialized but many can be turned into telefilms. I especially recommend ' Kohar ke peeche' and ' Agle janam mohe bitya na kijio'
6) Foreign novels: A large number of early PTV serials were adapted from foreign novels. Why not continue this trend. Recently a ' God of small things' was adapted as Talkhiyan. Not only these novels are for adults we can adapt Children's classics like ' A secret garden'. Wouldn't it be nice to see children once again watching Television at 5-6 PM time slot. Infact why doesn't PTV take the initiative? We can also adapt the works of Sydney Sheldon, Danielle Steele and many other authors who enjoy a mass popularity and appeal. There is a whole world of possibility. Romantic. mystery, horror, detective, adventure, fantasy so many genres to choose from.
7) The works of Ibn-e-Safi: One of Urdu's most celebrated authors who ever wrote detective stories his stories are excellent and deserve to appear on small screen.
Any additions to this list would be appreciated. Also please comment and express your views on this subject.
Talha Rizvi