Ever since Meesha Shafi accused Ali Zafar of sexual harassment the entertainment industry has been divided in two factions. Maya Ali found herself amidst all this owning to her latest flick with Ali Zafar titled Teefa In Trouble. TIT is a huge project for both Ali and Maya. Maya was constantly questioned in every interview what her stance on this harassment case is. In a recent interview with Express Tribune the actress gave her two cents on the matter and said,
"This episode is very separate from Teefa and there are a lot of people associated with it. Had it been in hot waters, would blame everyone who's helped in making it? Also, I believe everybody has their own opinion and experiences."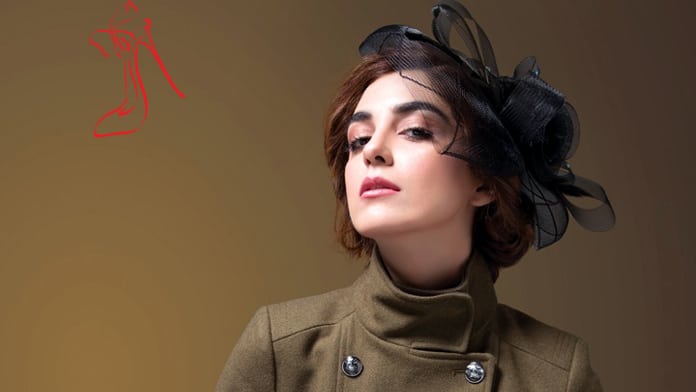 She further added that she hasn't seen proof form either side and she really hopes now that the case is in the court the truth prevails and the guilty one pays,
"Of course, Meesha said something based on what she's experienced but I haven't seen any proof, from either side actually. Not to support or defend anyone but I'm waiting for things to come out in the open. This can happen to anyone, even me, and I hope we can be more patient and question people without judgment."
She concluded,
"Now that things are in court, I hope that the truth prevails. It's important for people to know who's right and what the repercussions of something like this might be."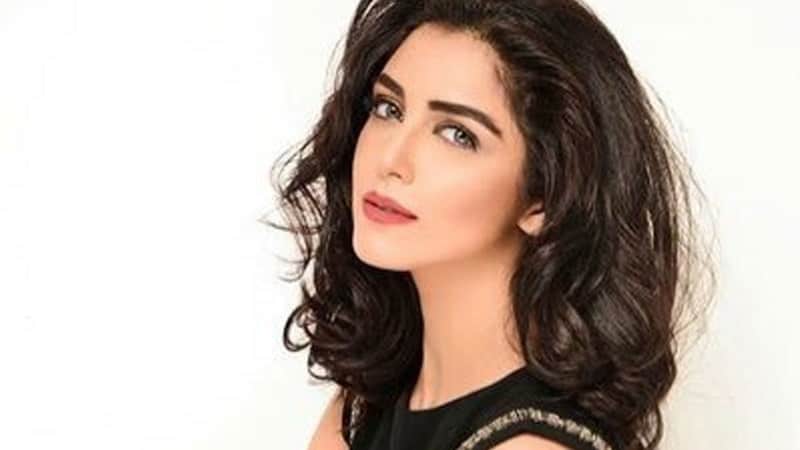 When asked of her thoughts on the MeToo movement the Man Mayal starlet said,
"I don't think we had #MeToo when I started off but I'm glad it's here because it's important. If something is benefiting people, it should be done. We need to eradicate evil doings. How we do it is something collective but we need to be mindful of what we say. I strongly believe we cannot judge a book by its cover."
Have anything to add to the story?