Osman Khalid Butt and Maya Ali have been BFFs since the day they actors met and they have always supported each other in their careers and achievements. The duo also has been one of the most loved pairs of Pakistani dramas. They have starred together in many dramas like Ek Nayi Cinderella, Aun Zara, Diyar e Dil and Sanam.
It was Oman Khalid Butt's birthday and Maya Ali finally got to celebrate his birthday with him. Maya Ali posted a sweet message on her Instagram as she also congratulated Osman on his birthday and expressed how proud of him and his journey has she been. Both of them are busy these days with their respective projects and it was great to see the two best friends finally have a moment together: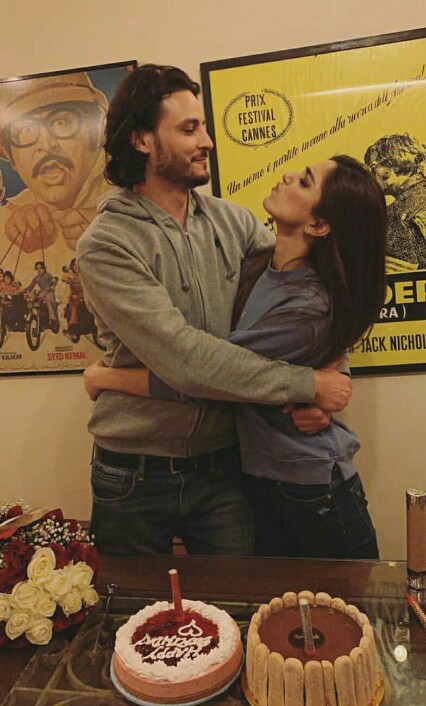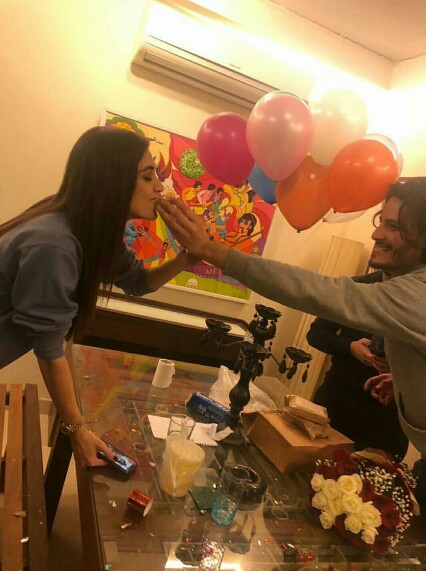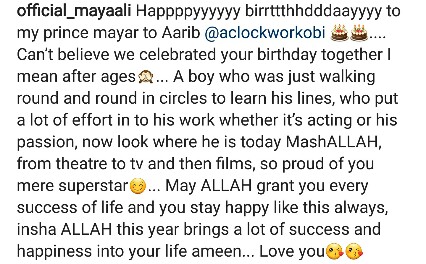 Happy birthday to Osman Khalid Butt from our side too. Let's see what else he has in store for us!