Well, we all know that Faysal Qureshi is producing a film titled, Sorry-A Love Stoy and the film was initially announced to have Faysal Qureshi himself, Zahid Ahmed, Amina Sheikh and Sonya Hussyn in the lead roles. Meanwhile, Sonya Hussyn has joined the cast of Urwa Hocane's production debut Tich Button too and is busy shooting for it right now.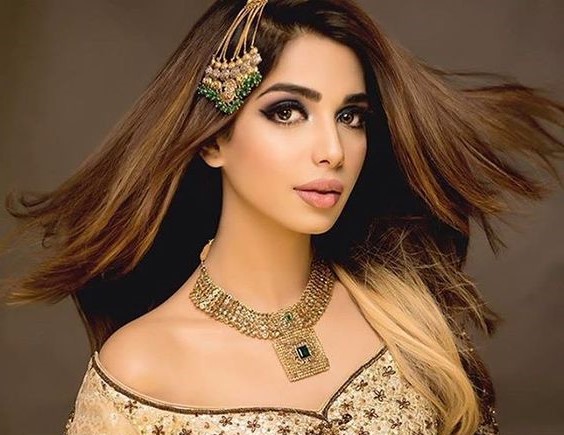 The news started circulating of Sonya Hussyn quitting Sorry due to some differences with the director Sohail Javed. The confusion began when the actress said that she is not even aware that she has quit Sorry. She is friends with Sohail Javed and there are no differences. However, according to some publications, Sohail Javed has confirmed that Sonya is no more a part of Sorry.
Well, Sonya's part in Sorry has literally become a mystery now and either the actress or the producer should confirm what's happening on their official social media platforms!