On the last day of 2020, really heart-wrenching news was shared by Muneeb Butt that Aiman Khan and Minal Khan's father Mubeen Khan have passed away. A couple of days ago Minal Khan requested everyone to pray for her father's health as he wasn't feeling so well and today the news is all over the internet that he is no more.
Aiman Khan and Minal Khan shared a close bond with their father. We have seen them talking about their father often. Aiman and Minal Khan joined the industry at a very young age and it is with the support of their parents especially their father that they attained this position in the industry.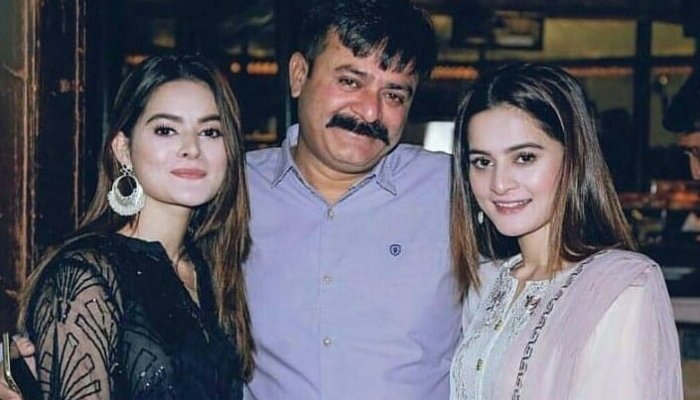 In all the sorrow Nida Yasir just shared an old video clip of Aiman Khan and Minal Khan from Nida Yasir's show and we can see the fun chit chat between father and daughters. The love between father and daughters is clearly visible in the video. Thinking that he is no more with his daughters and family is heart wrenching for sure. Let's have a look at the video: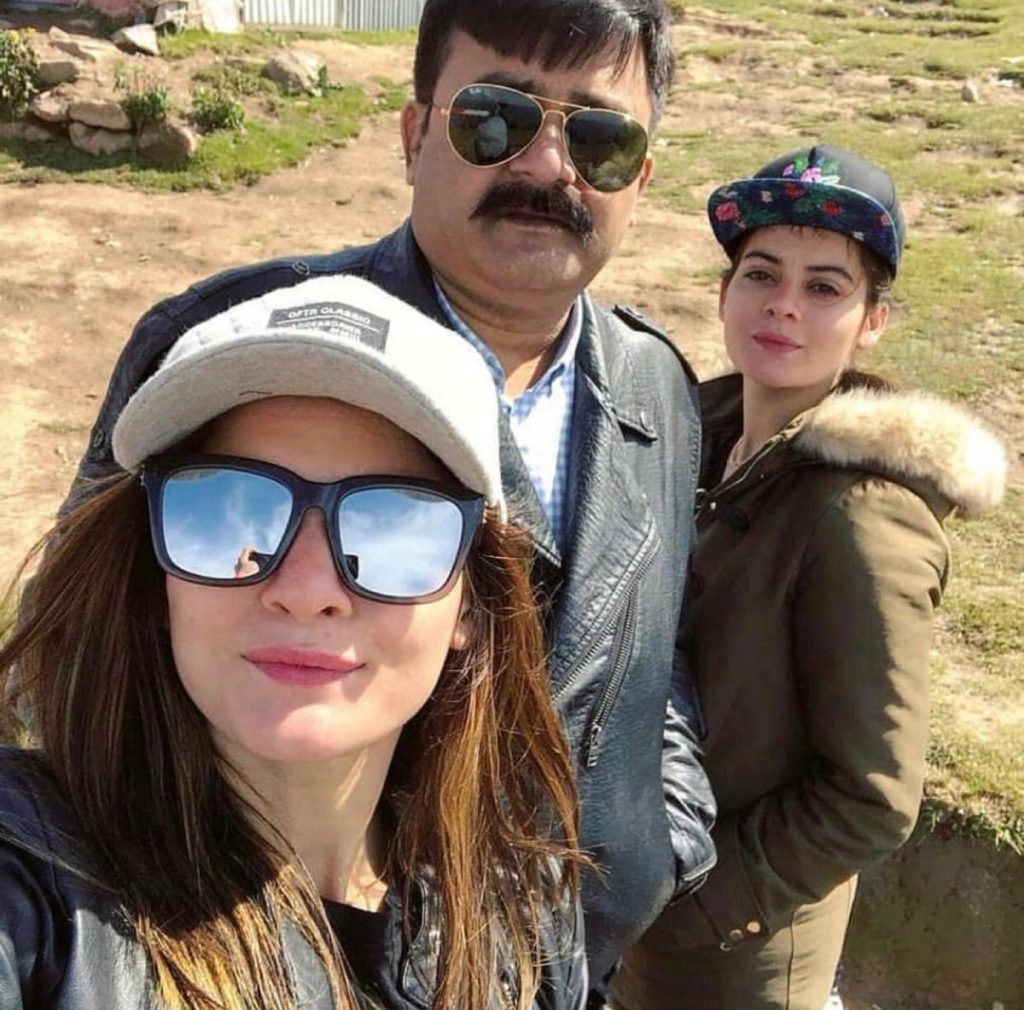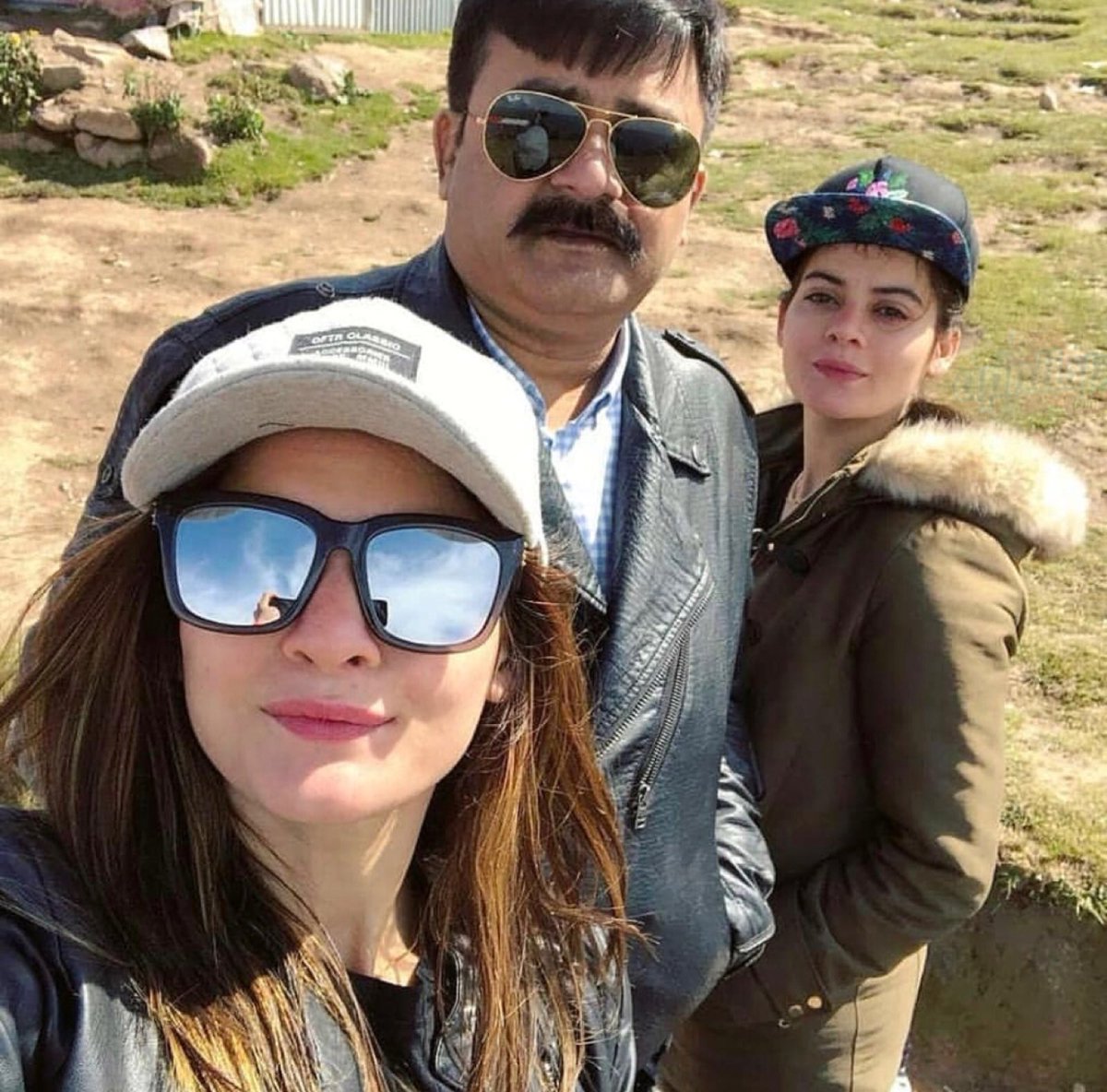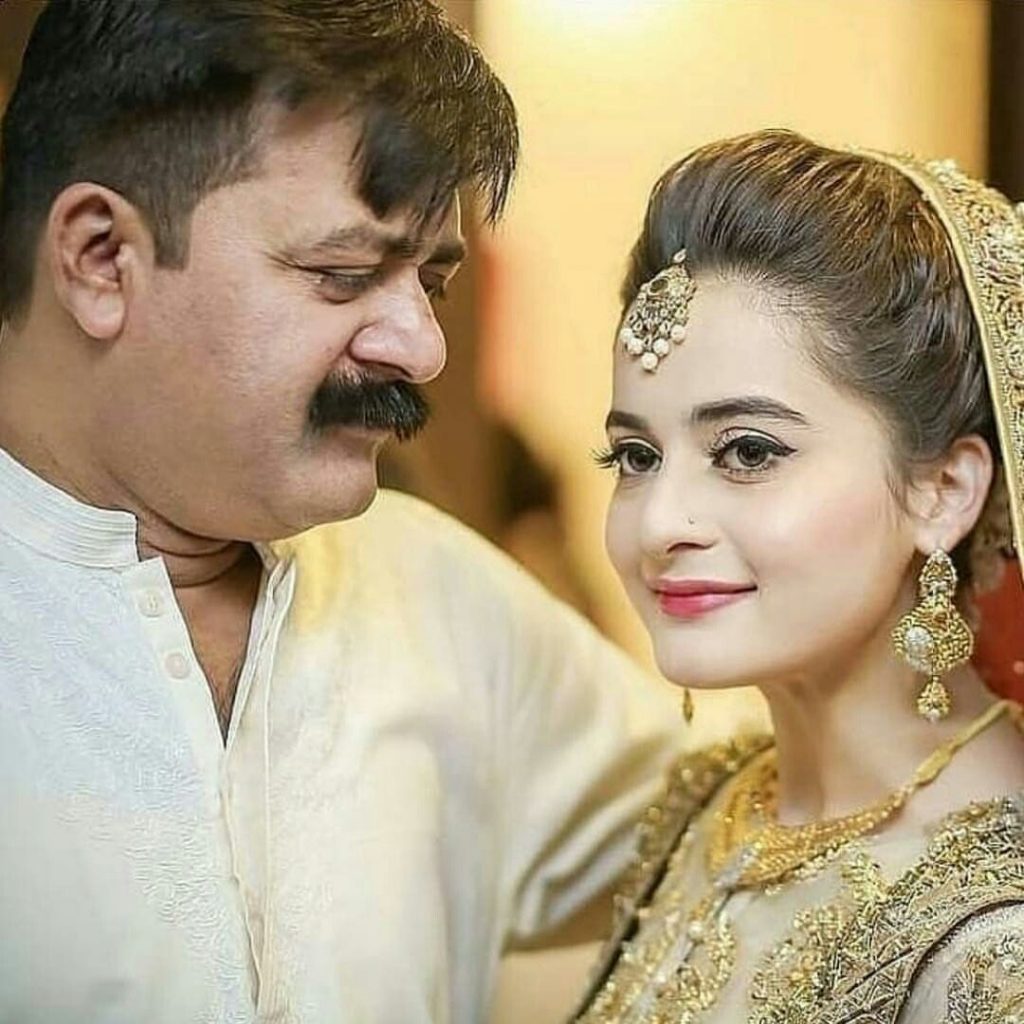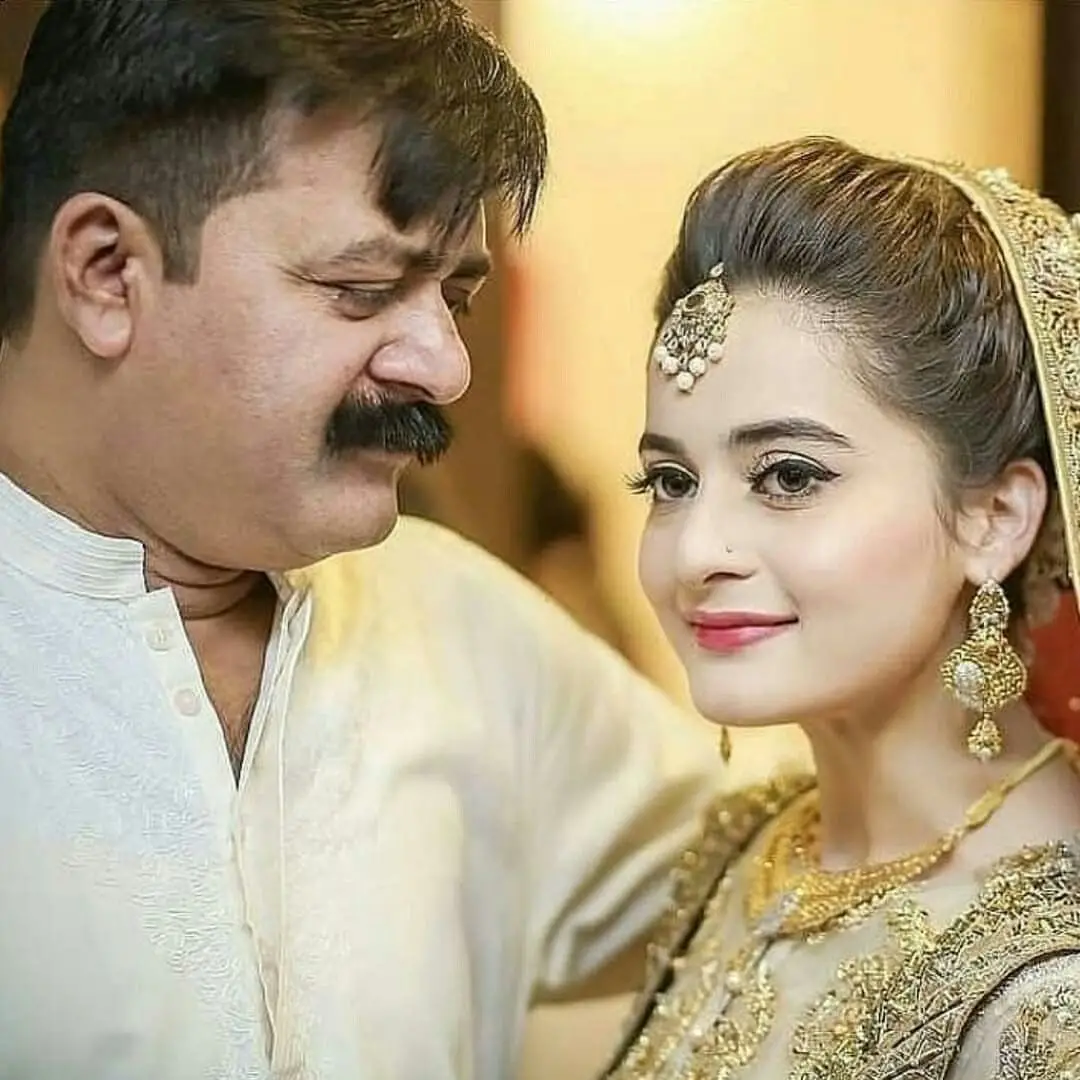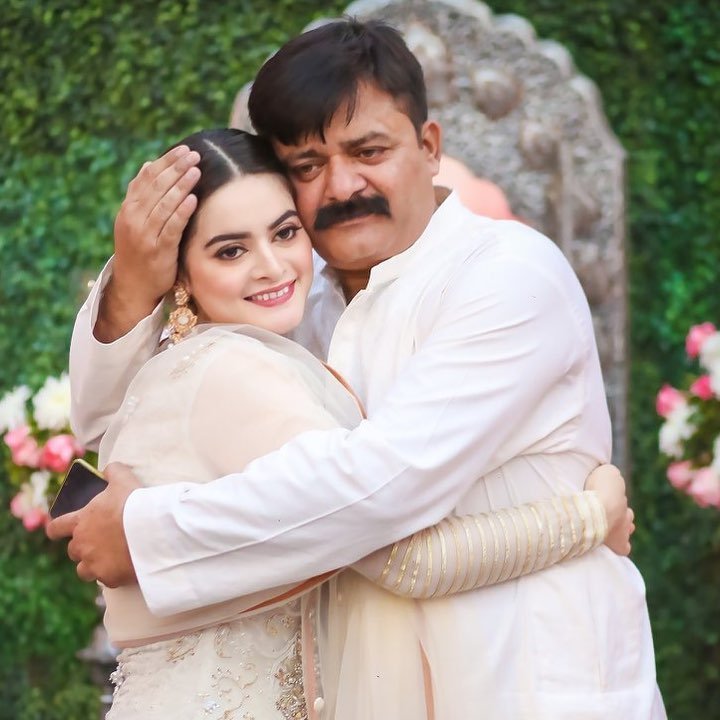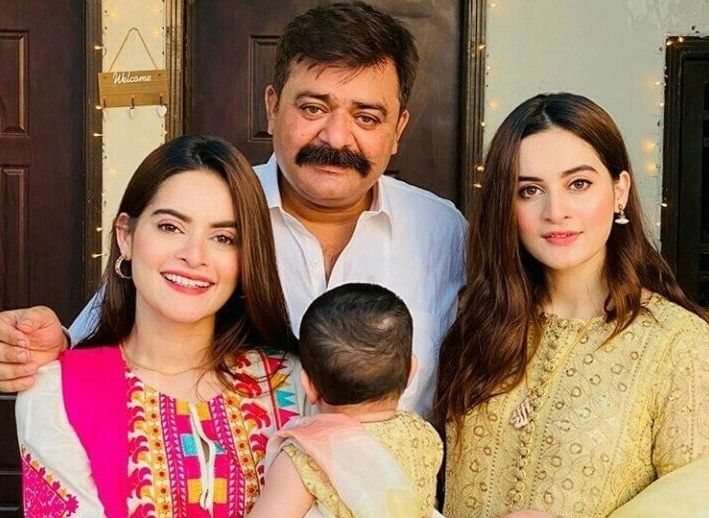 Team Reviewit.pk hereby pray that Allah grants Mubeen Khan the highest Rank in Jannah and give Sabar to his family Ameen!