Pehli Si Mohabbat became one of the most anticipated dramas of 2021 when it was announced that Maya Ali and Sheheryar Munawar will be playing the leading characters in the drama.
Written by Faiza Iftikhar and directed by Anjum Shehzad, the drama has already got all the eyes on it. Both Maya Ali and Sheheryar Munawar are making their comeback on the small screen after hiatus of years. Also, famous dress designer Hassan Shehryar Yaseen (HSY) is making his acting debut in the drama serial Pehli Si Mohabbat.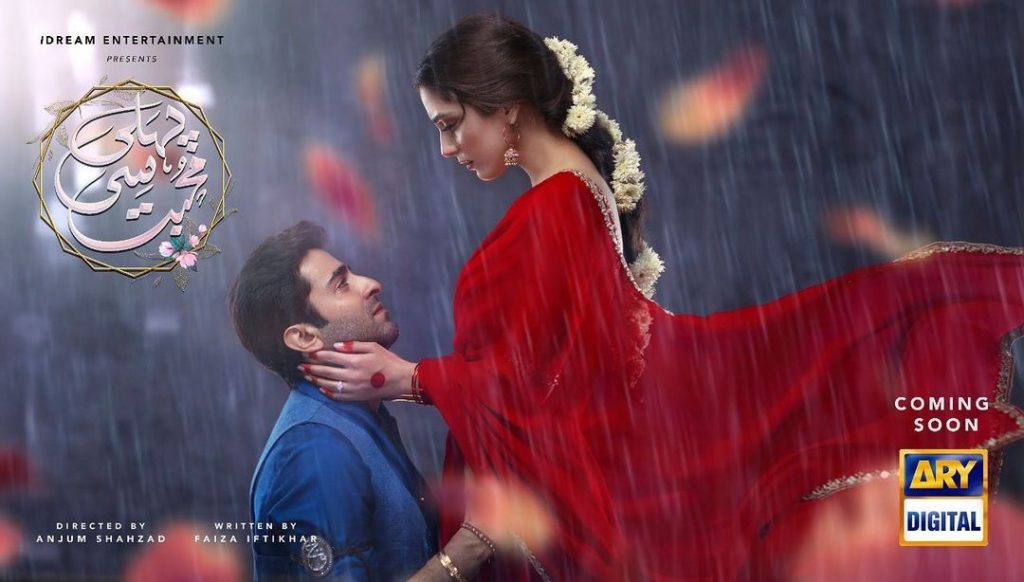 In all the interviews it is been addressed that the drama doesn't include any extramarital affairs or it is not based on Saas Nand stories it is just a simple real-life love story that everyone can easily relate to.
The most anticipated teasers of Pehli Si Mihabbat are out now. Let's have a look at the teasers: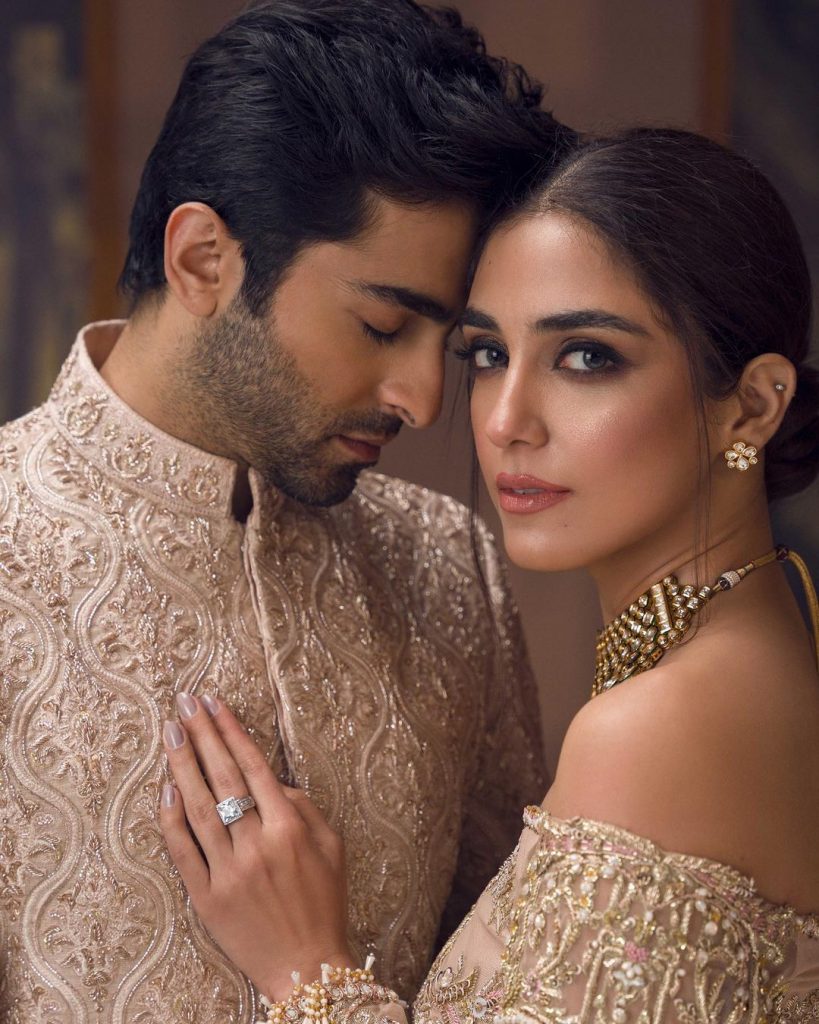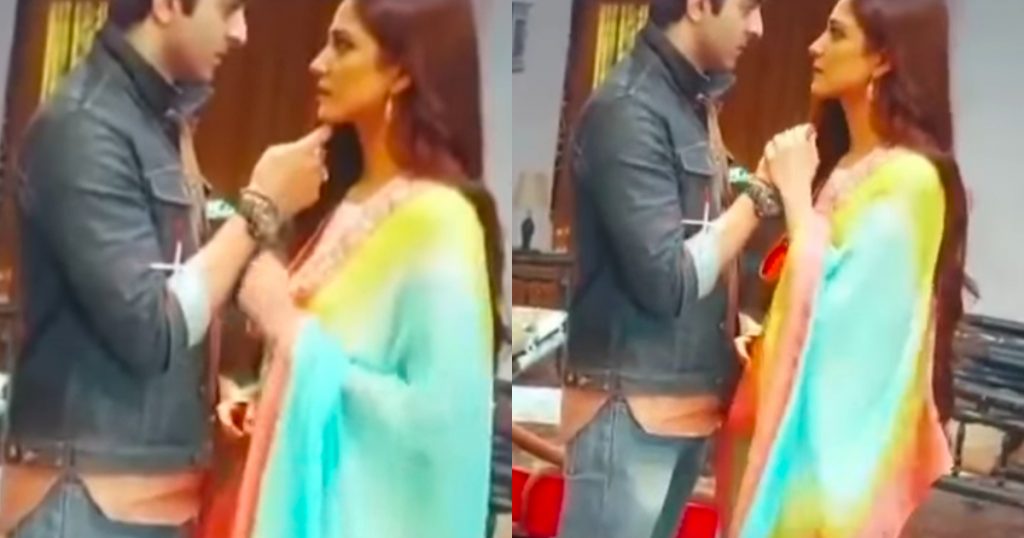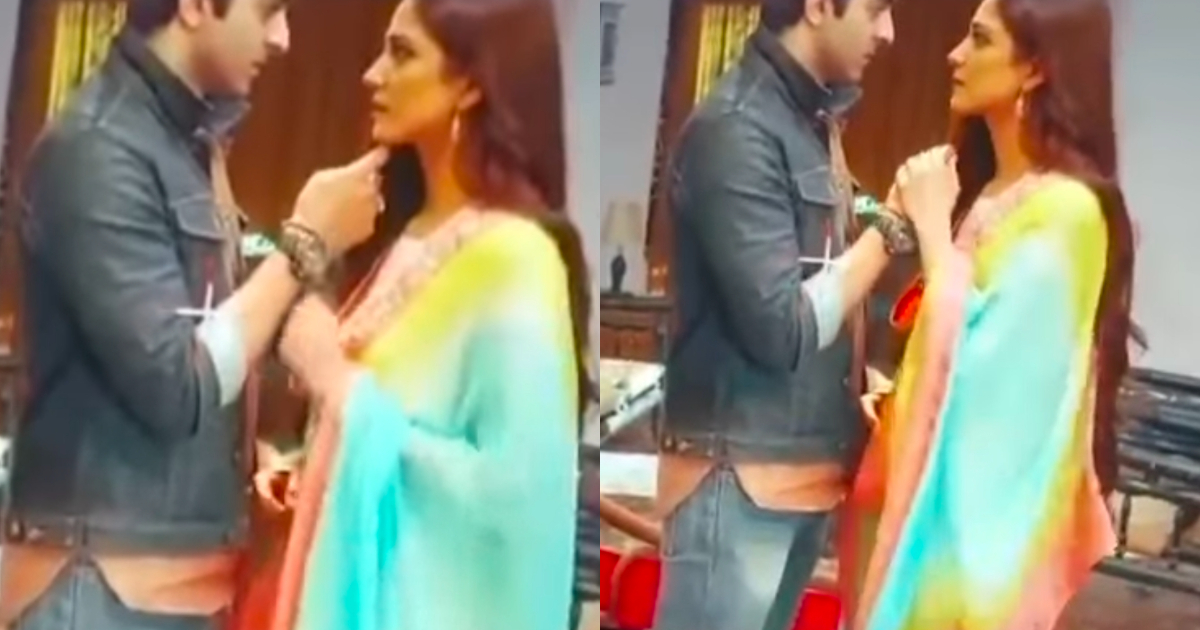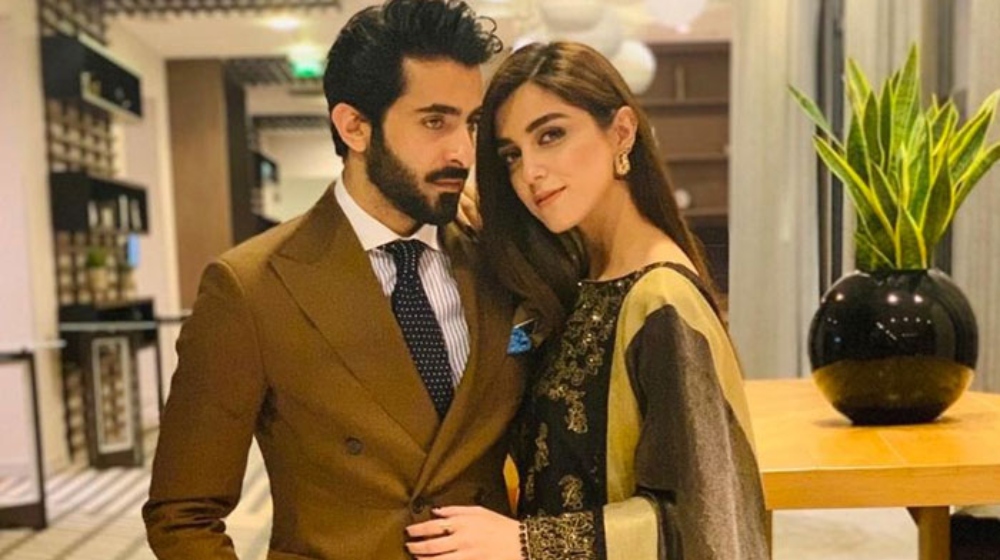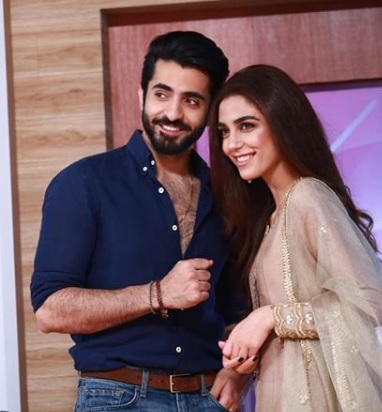 Have you guys seen the teasers? Are you guys also excited for Pehli Si Mohabbat? Share your valuable opinion with us!