Omair Rana is one talented man and he is proved his mettle every time he appears on our television screens. Omair has given back to back hits recently with critics going gaga over him in drama like Pyar Ke Sadqay, Dil Naumeed To Nahin Hai and these days he is shining as Mastan Singh Pathan in Sang e Mah.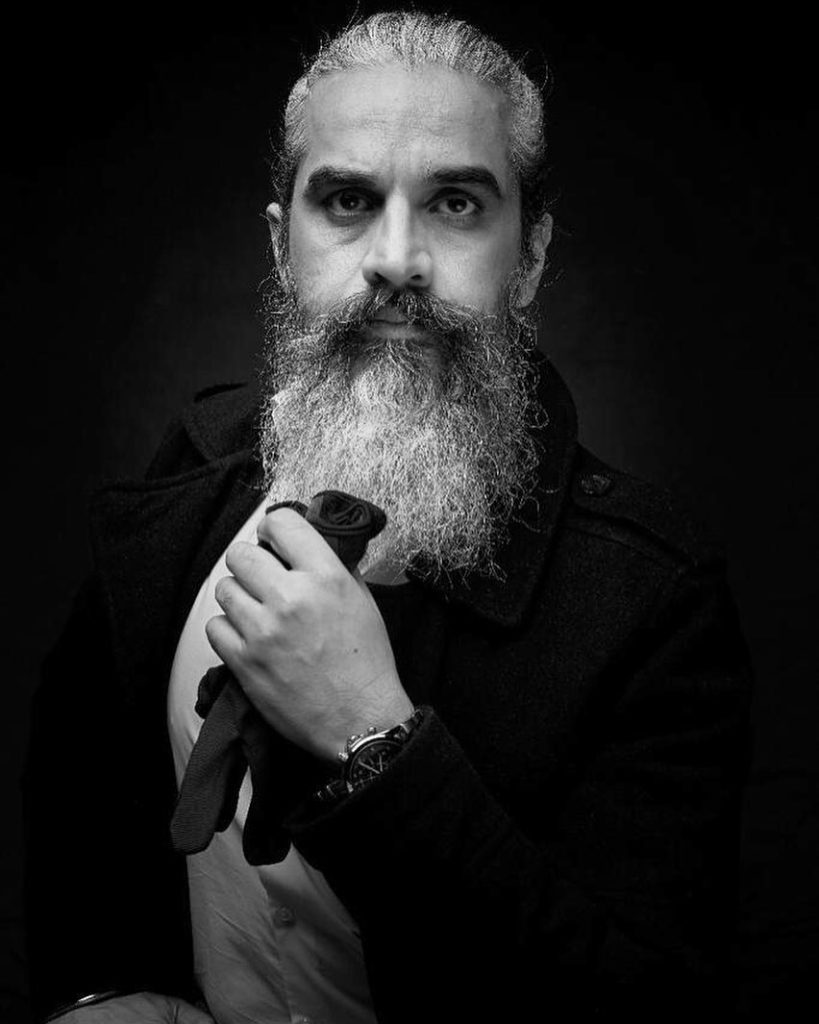 Omair Rana played a negative character in Pyar Ke Sadqay and people hated him. He was cast opposite Atiqa Odho and their whole dynamic was very intriguing for the audience. Omair was a guest on Tabish Hashmi's Hasna Mana Hai for promoting his film Kamli where he revealed that he had a crush on Atiqa Odho since her teenage years and got to work with her in Pyar Ke Sadqay.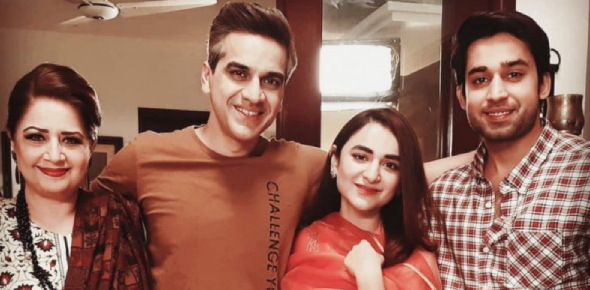 What is interesting however is that his maternal grandfather; his nana jaan also had a crush on Atiqa Jee and irony was he was buried at a location in the cemetery where there was a billboard of Atiqa Odho over it. He also narrated this story to Atiqa when they worked together in Pyar Ke Sadqay.