Pakistani film Joyland has made history for the country in more than one category. It became Pakistan's first film to be selected for screening at the prestigious Cannes Film Festival but not only that, Joyland went on to win the Jury Prize in UnCertain Regard category bringing even more success for the team.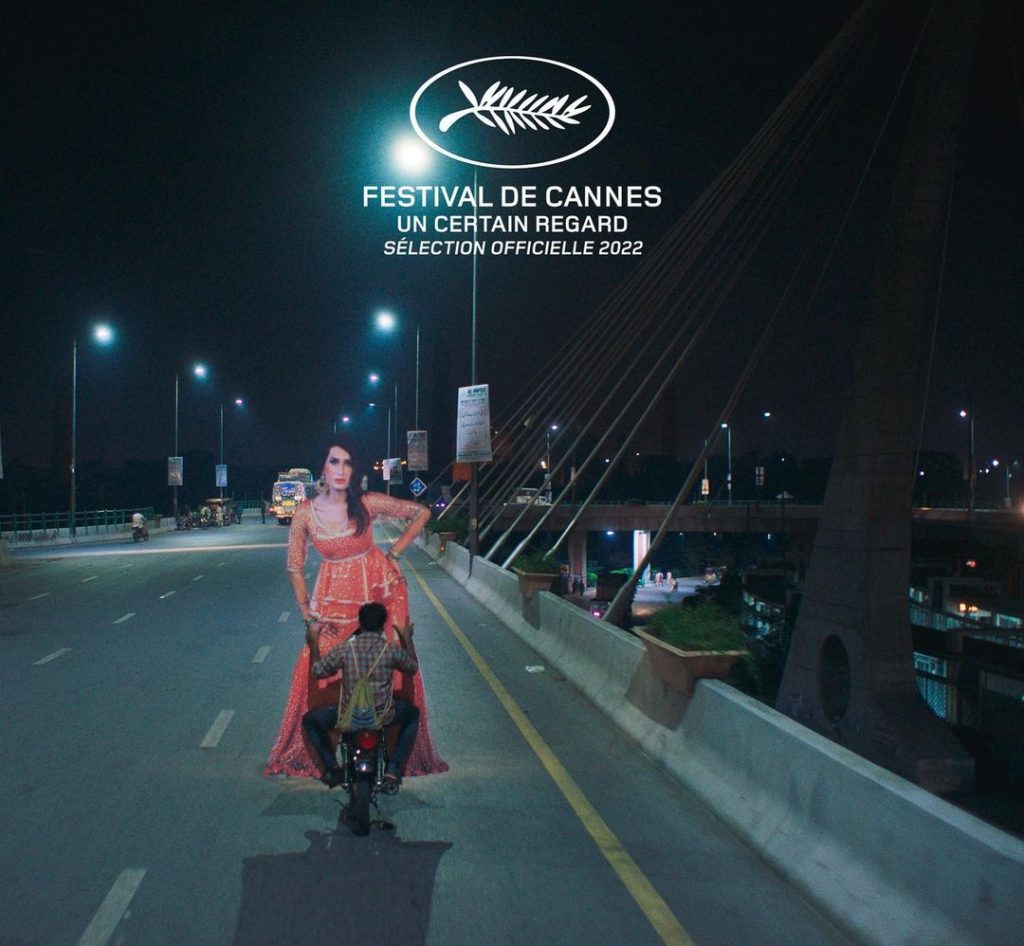 The whole team was super proud as they got a standing ovation at the screening and an award later on.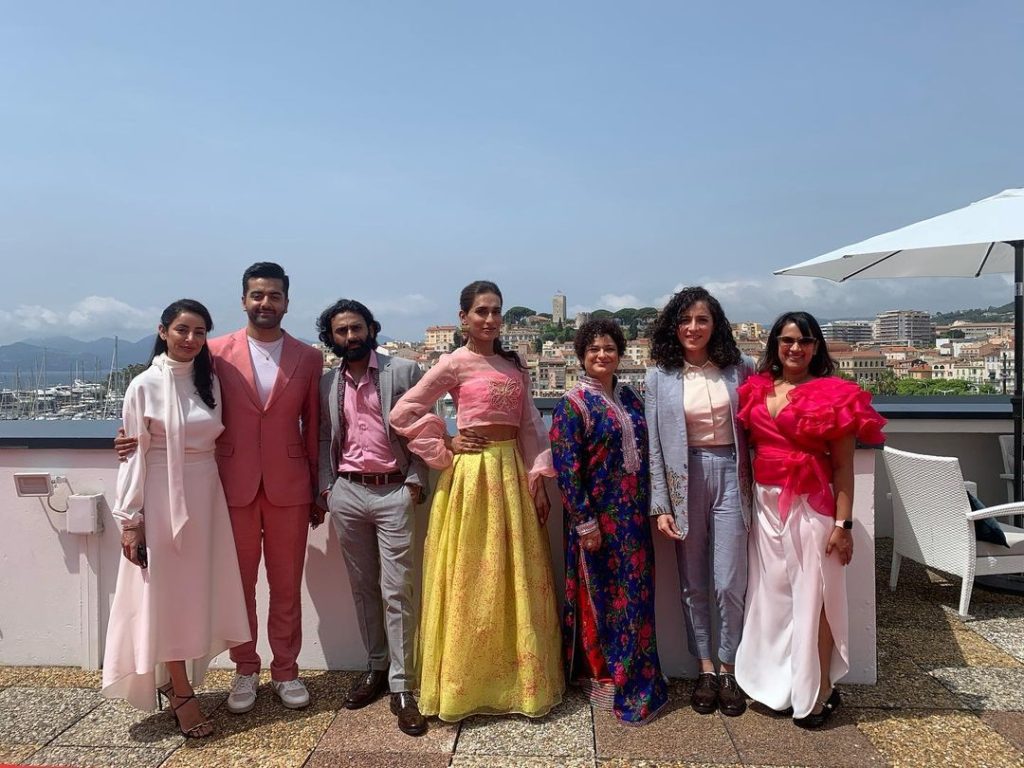 Bollywood star Priyanka Chopra congratulated the film for its win as she appreciated the Asian talent shining at Cannes Film Festival.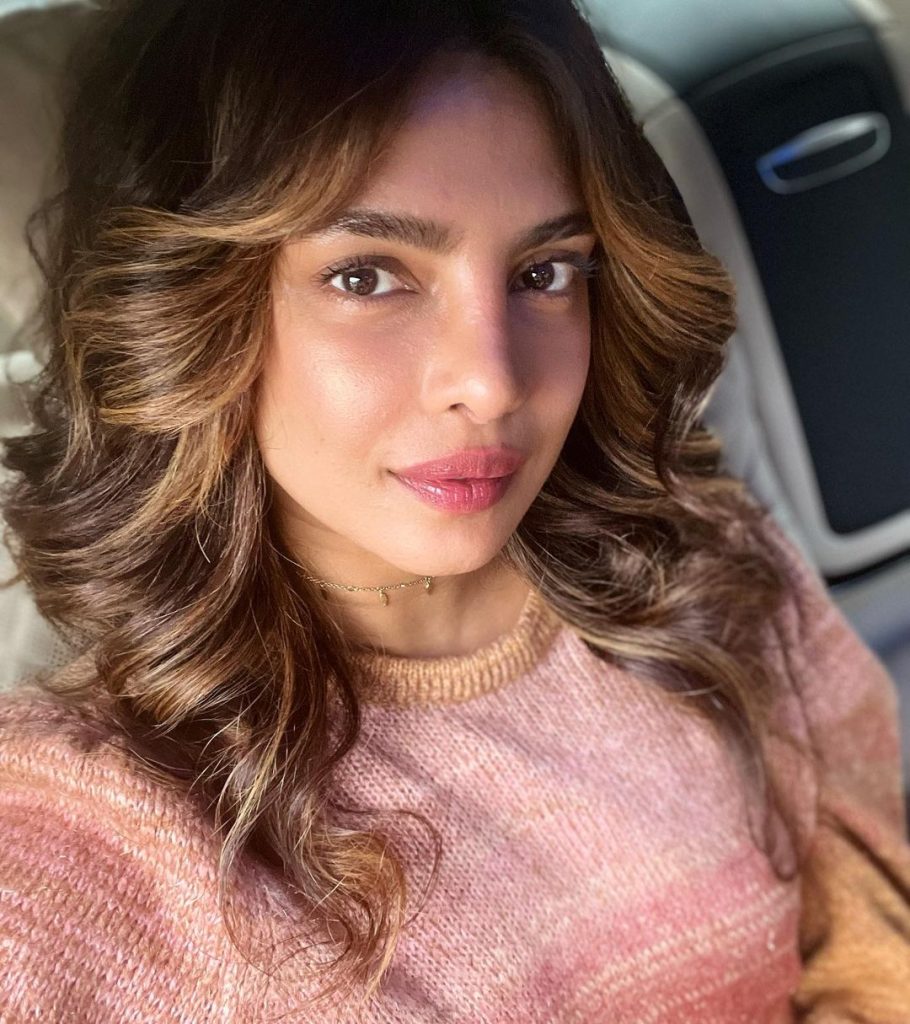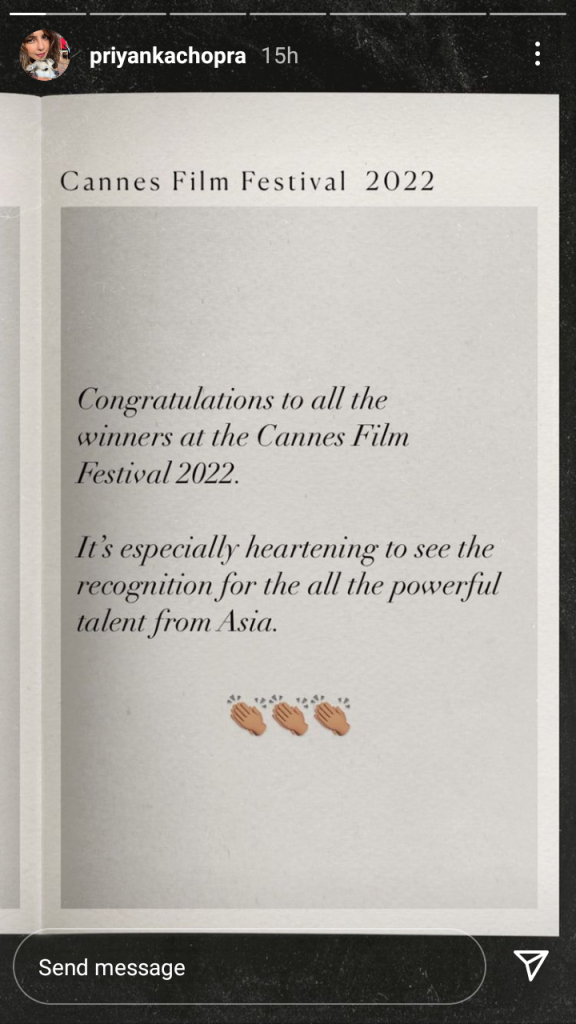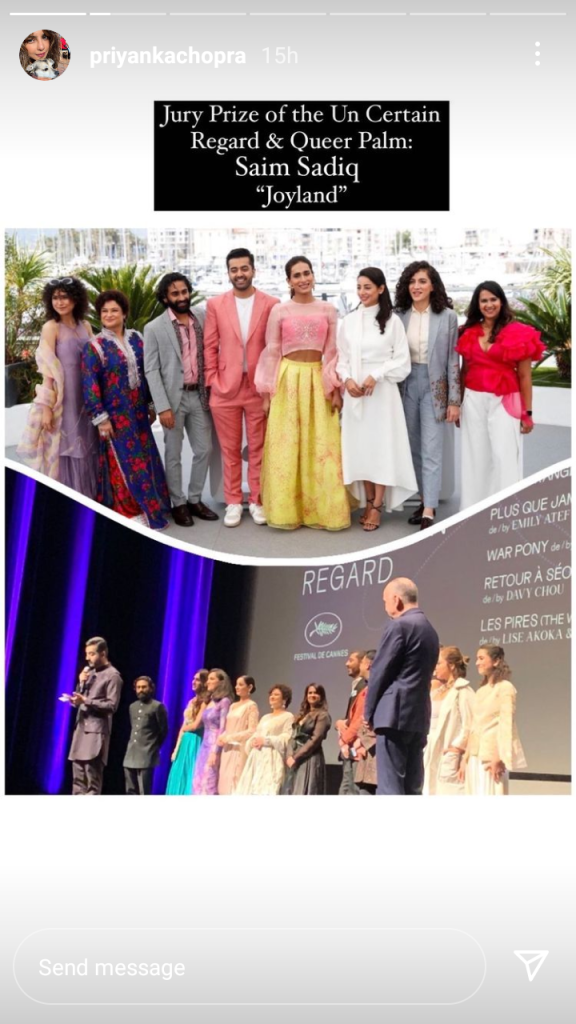 Joyland's director Saim Sadiq thanked Priyanka Chopra for her appreciation: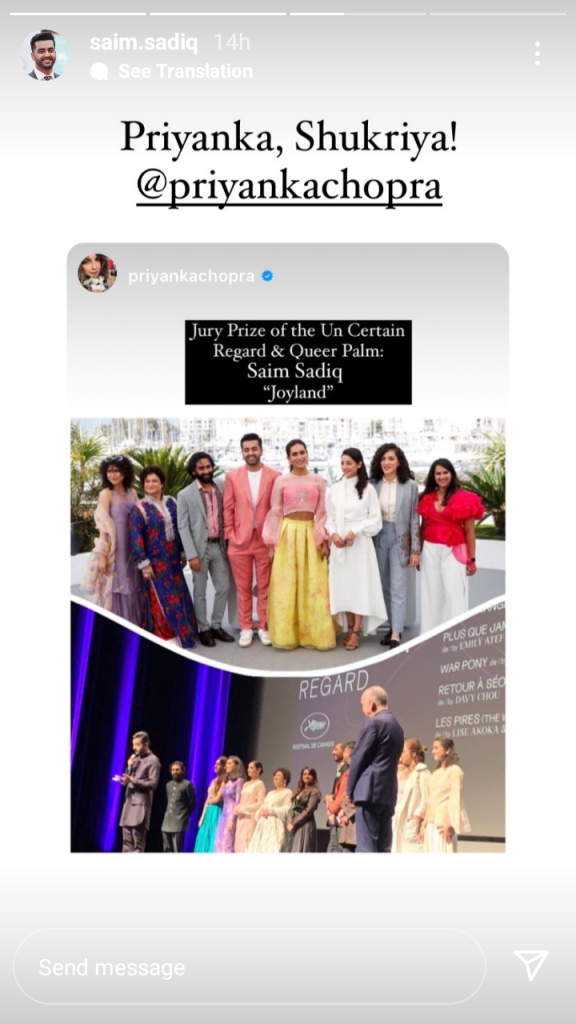 On this note, Priyanka congratulated Saima directly for his win at the coveted film festival: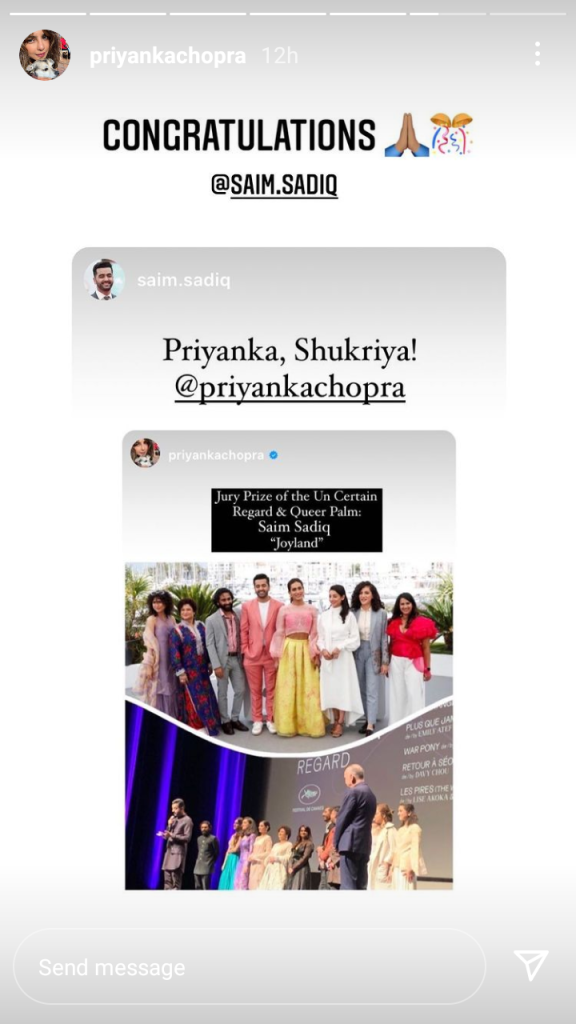 People however, were critical of Priyanka as she took anti-Pakistan stance earlier when political situation among the two countries deteriorated: