Pakistani dramas are being criticized these days for their bad quality. Only a few dramas are coming out which get good nods from the public as well as critics. Only a handful of stories are running on Pakistani television right now which are genuinely liked by people and Pinjra is one such thought provoking script.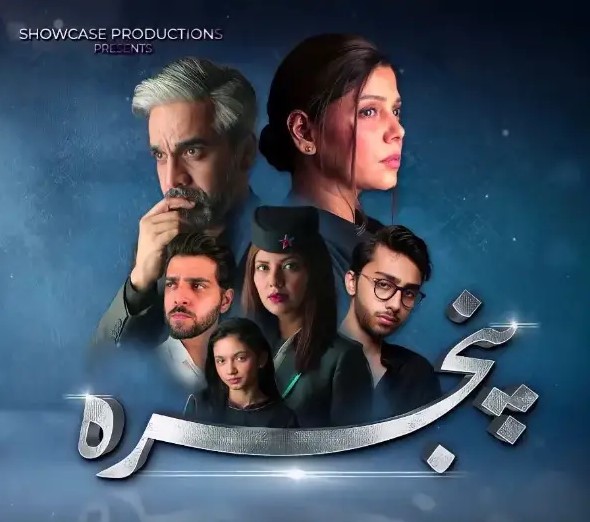 Pinjra was written by the late writer Asma Nabeel. She was also the writer of Khaani which was a huge blockbuster. The writer lost her life to cancer and could not see the project come to life and be on screen.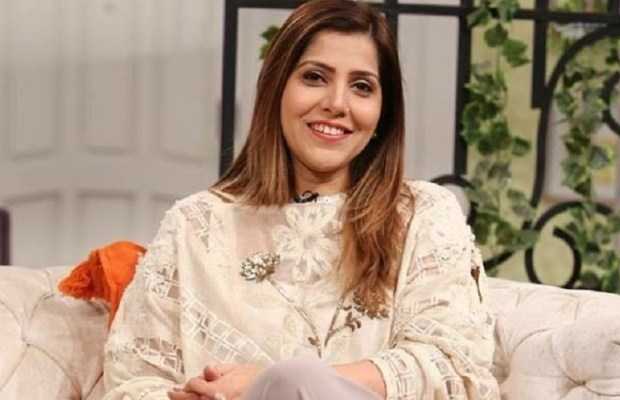 Omair Rana who is an important part of the show shared some untold truth about the show's script. The actor said that he had issues with the script in the beginning. The writer Asma Nabeel was still in the drafting stage when she passed away thus later on the whole team and Najaf Bilgrami who is also the director of Pinjra got together to make some changes in the script that would make everything more tied up for the character he played.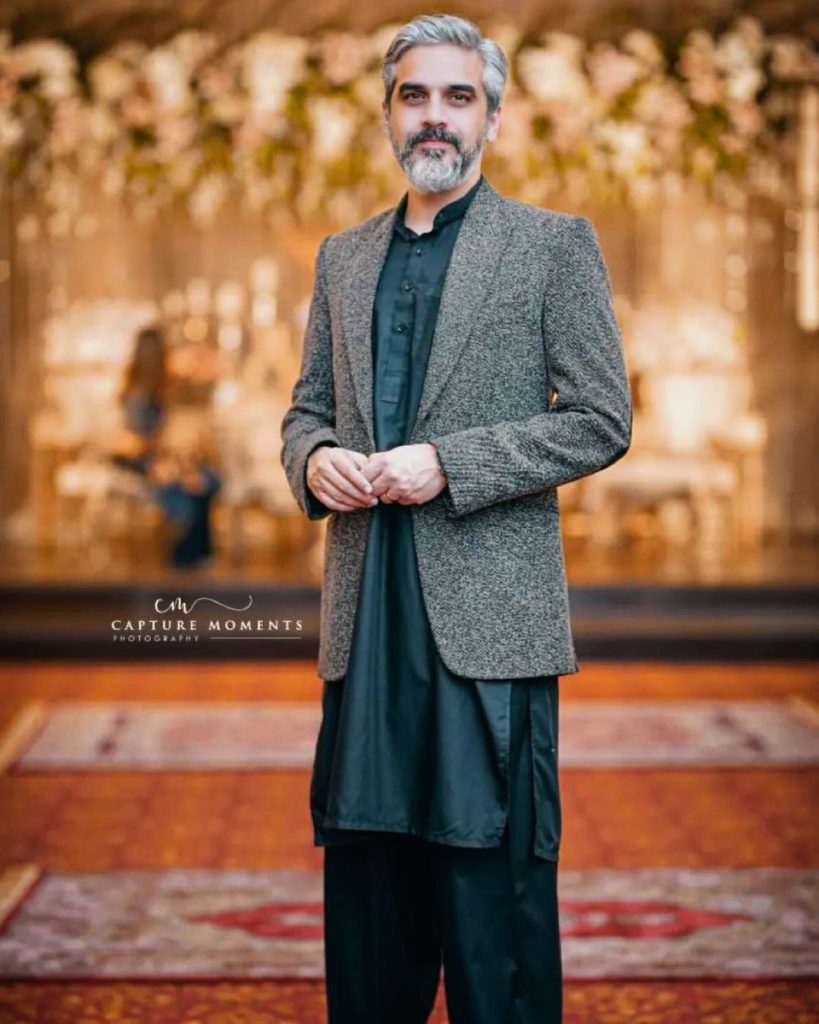 Omair also shared that he loved the concept of the show and wanted to do it full on. He said that if Asma was here she would have done the changes and refinement in the script herself but after her sad demise, Najaf Bilgrami did the job in the best way possible.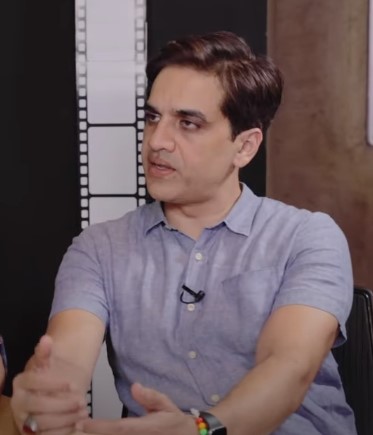 This is what he revealed regarding Pinjra script: