Shoaib Malik and Sania Mirza have one cross border love story which has stood the test of times. Despite multiple issues coming between both the countries, the couple has stood together. Sania Mirza is a world renowned tennis star and Shoaib Malik is a big name of Pakistan cricket history. They are parents to a son Izhaan Mirza Malik.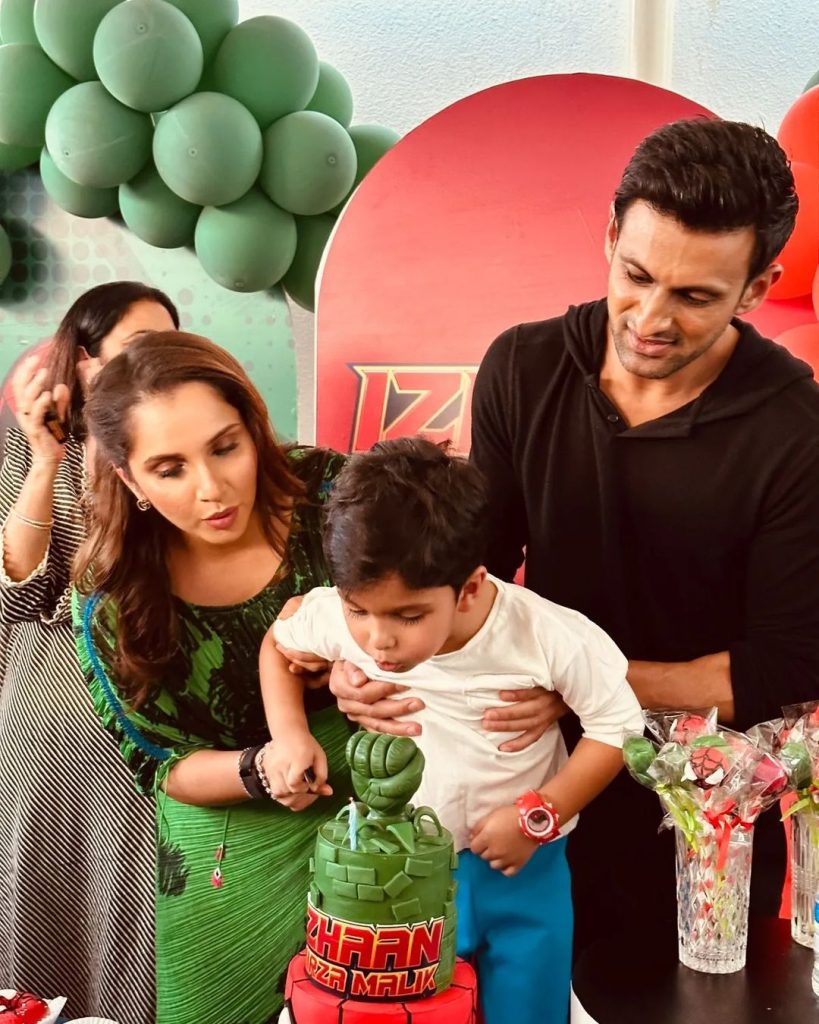 Internet is rife with rumours of the couple getting separated now. They got married in 2010 in a highly controversial landscape with another woman accusing Shoaib of marrying her first. But the couple still stood together strong. But after 12 years and a son together, there are rumours that they are allegedly separated and only co-parenting son Izhaan Mirza Maik.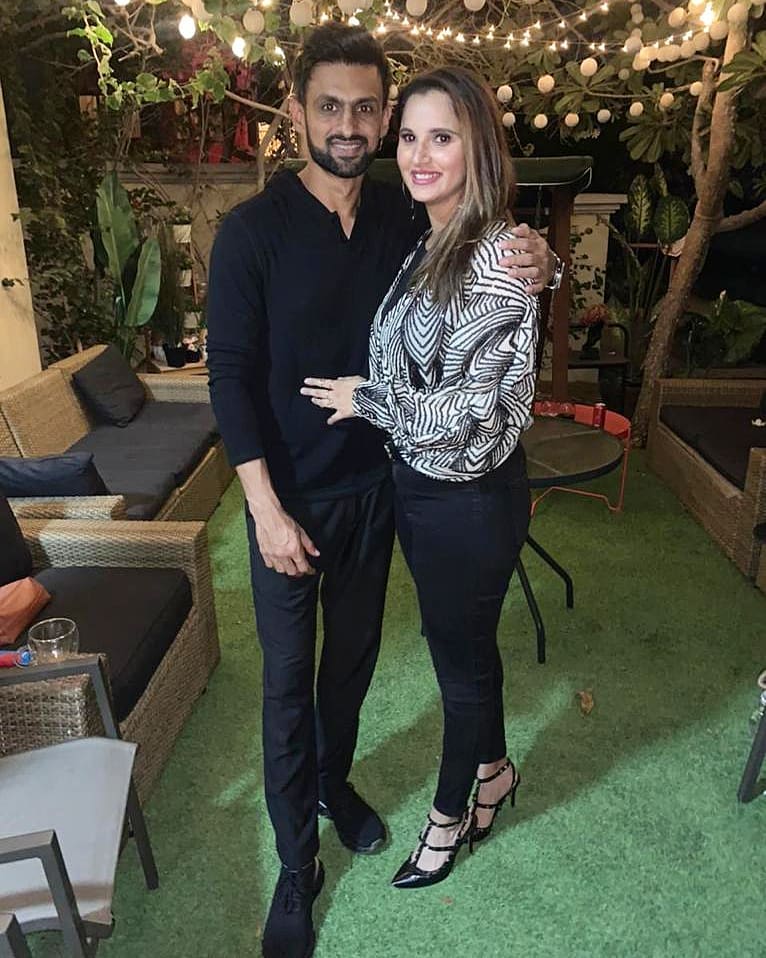 Sania Mirza and Shoaib Malik recently celebrated son Izhaan's birthday together and Sania did not post the pictures from the party on her Instagram but Shoaib did. Allegedly cheating has been involved and internet thinks Shoaib cheated on Sania during some show he was shooting for but none of the two has said anything.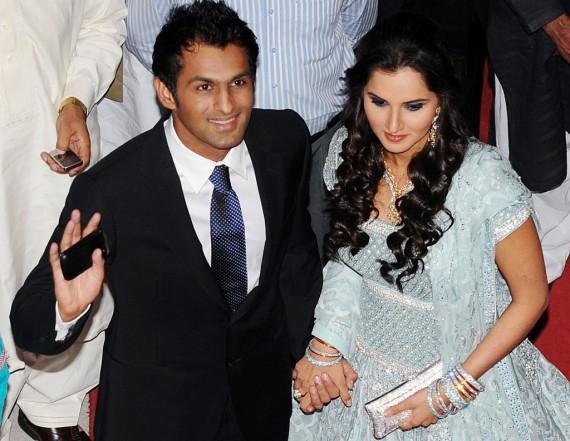 Sania Mirza has been sharing posts about rough times on her social media: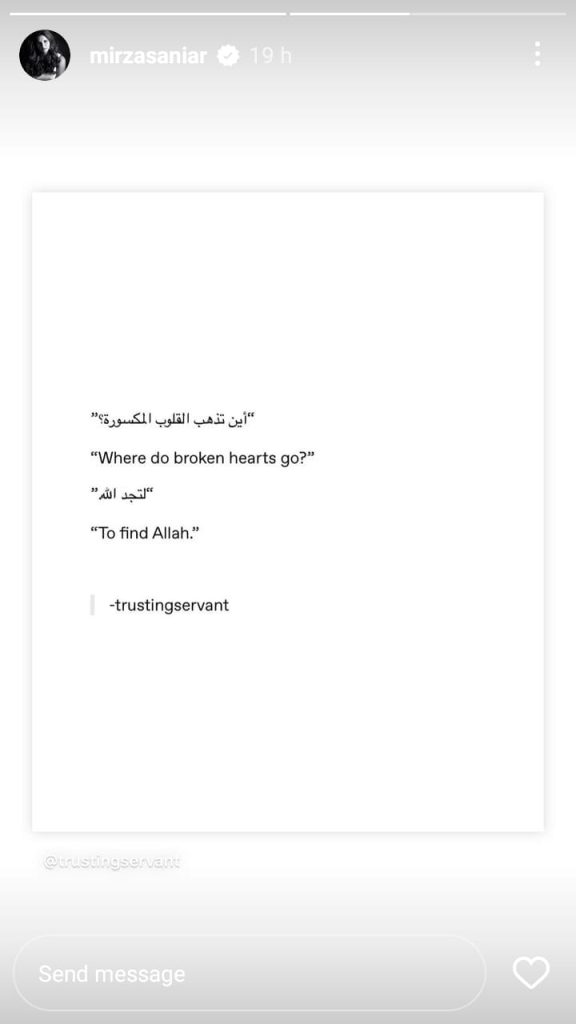 She also shared a picture with son Izhaan with caption that moments with her son help her get through hardest times: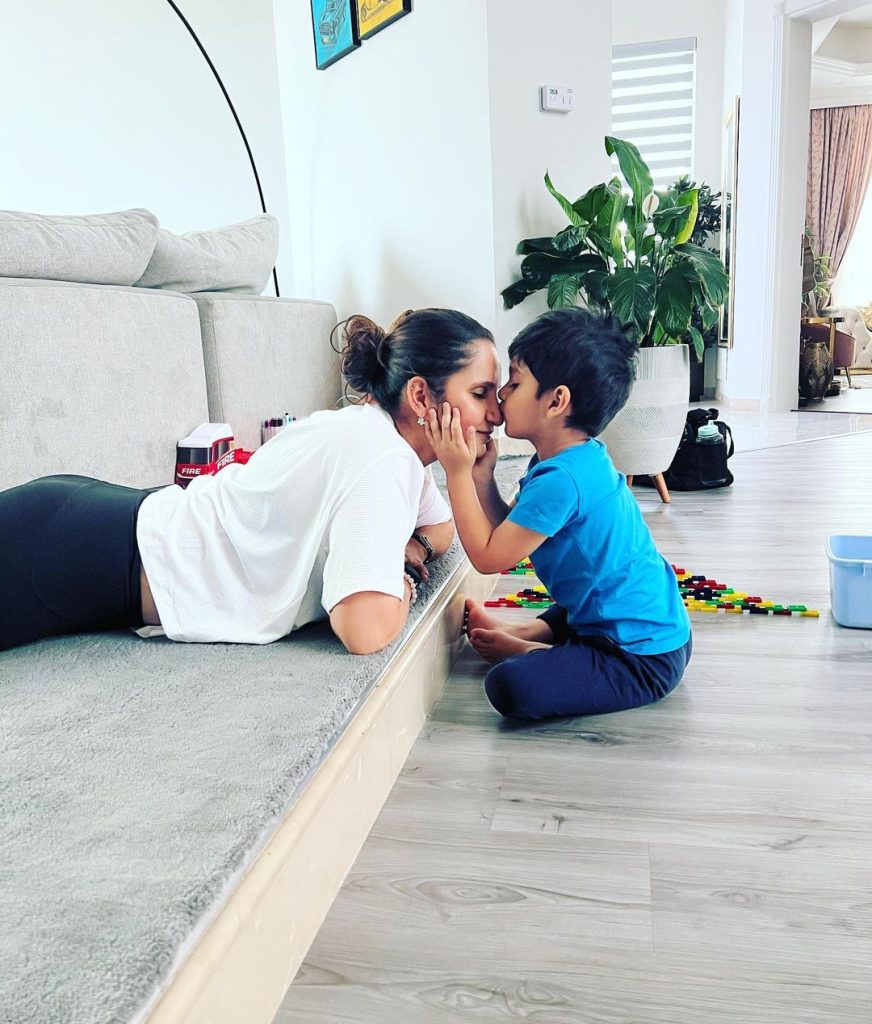 Shoaib Malik and Sania Mirza have not yet said anything officially. This is how the fans are reacting to the rumours: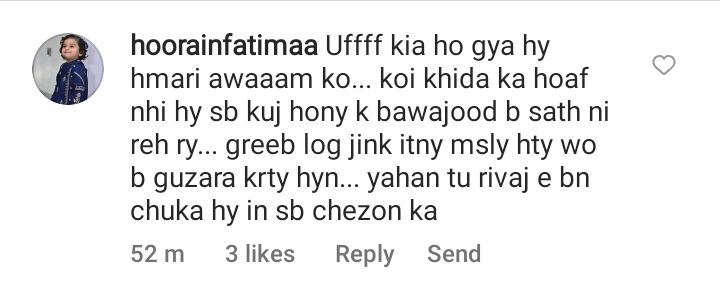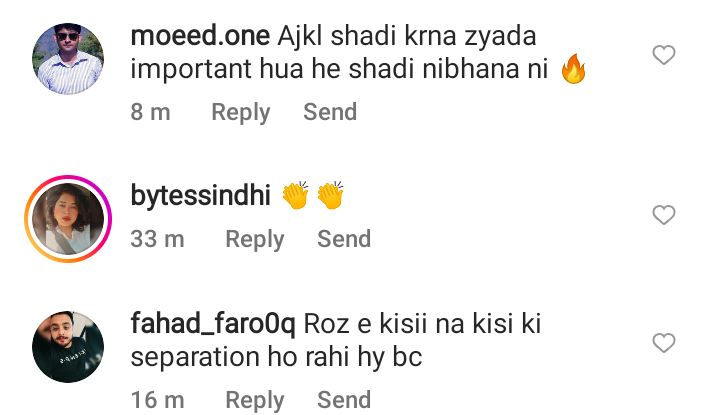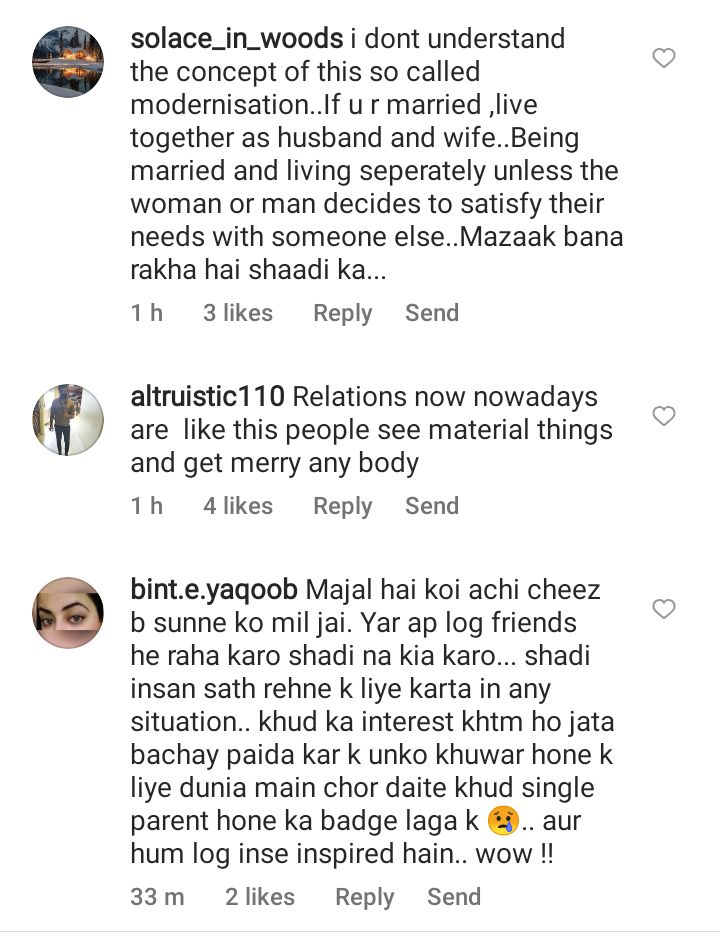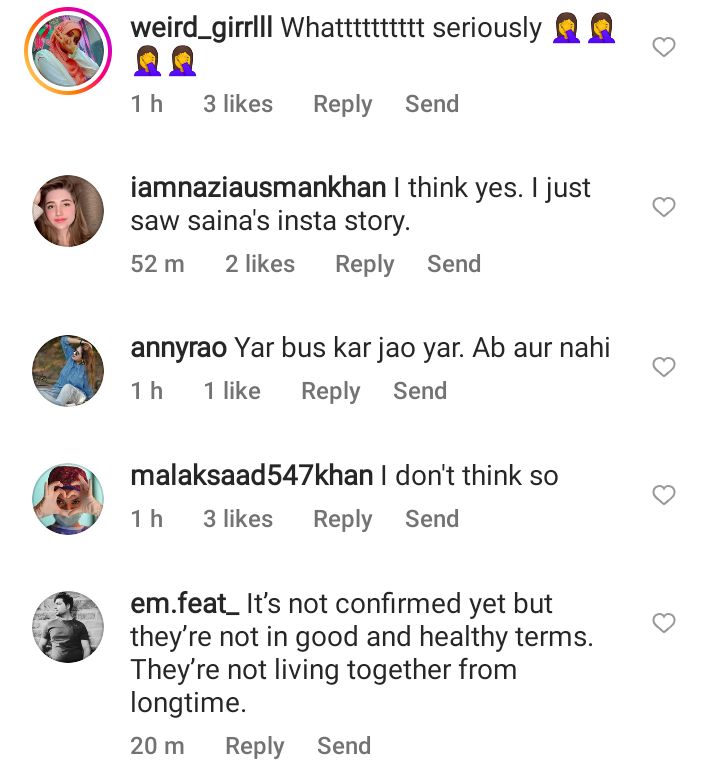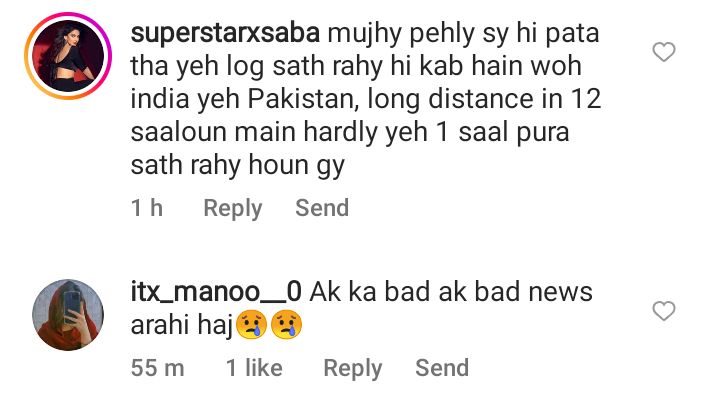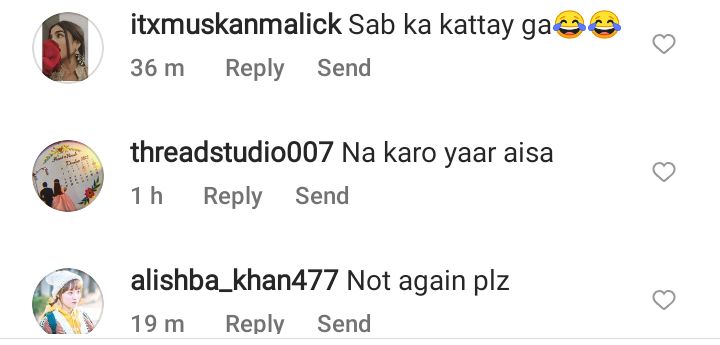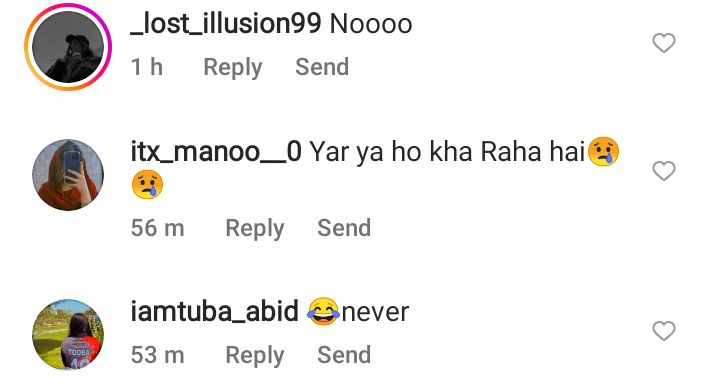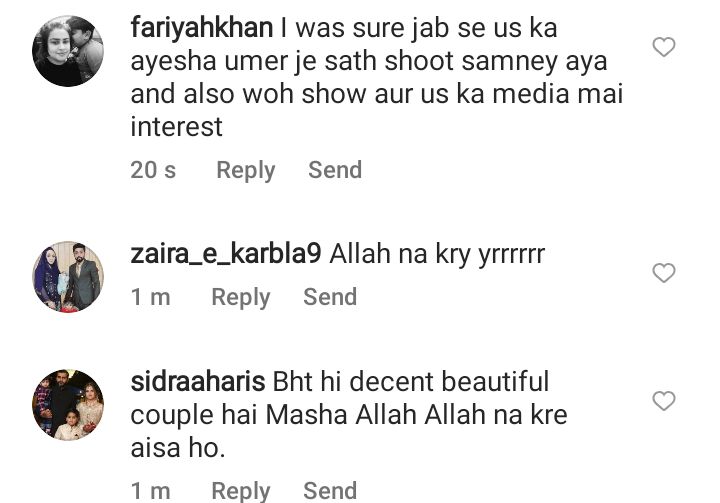 Source: peoplemagazinepakistan/instagram