Legendary comedian Umer Sharif passed away in Germany on 2nd October 2021 battling serious health problems. No doubt, Umer Sharif's death was an unbearable loss for the whole nation. Pakistan showbiz stars and celebrities from all around the world expressed their profound grief and sorrow over the death of Umer Sharif.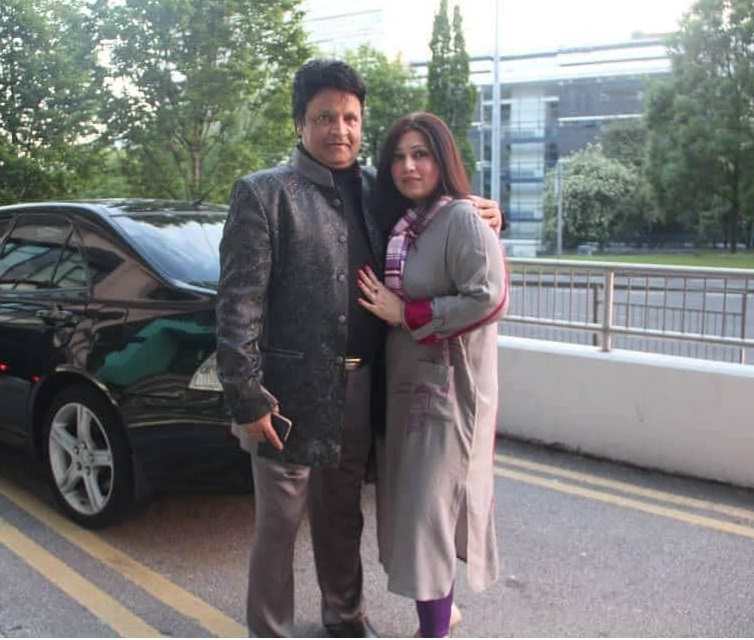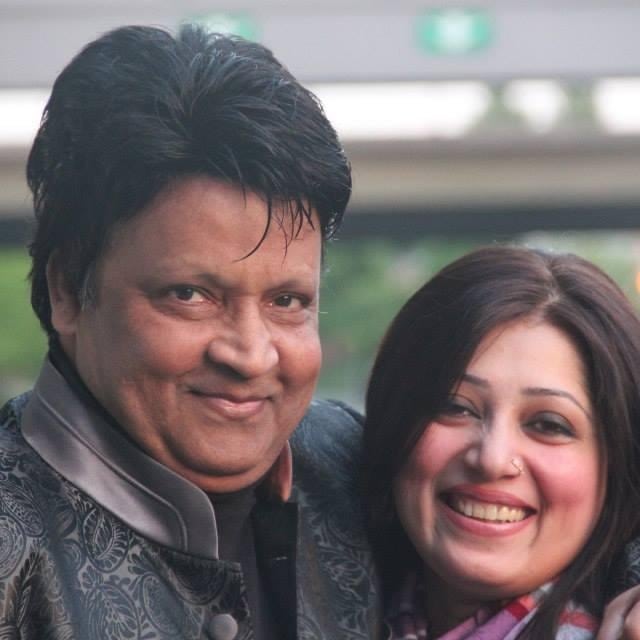 Recently, Umer Sharif's wife Zareen Omer taking to her social media account, penned down a heart wrenching note. Zareen Omer posted an emotional note about the "change" in her life after the demise of her husband. "It's been 40 days since I had cooked because I used to cook for Omer only. Everything has changed," she said.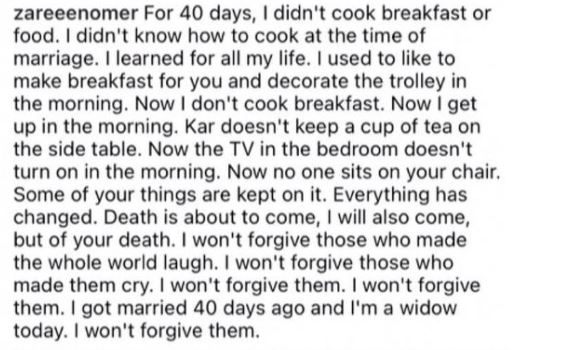 "Death is inevitable, but I won't spare people responsible for Omer Sharif's death. I won't forgive those who made Omer cry", added Zareen Omer.