Adeel Afzal is a talented personality who is a writer, director, and actor. Not many people knew him until he showed his powerful performance in a super hit drama serial 'Parizaad' opposite Ahmad Ali Akbar. Besides this, he is also a digital content creator. He also runs a Youtube channel where he uploads his podcast videos. Recently, Adeel Afzal appeared in an interview with "Fuchsia Magazine".
Adeel Afzal while revealing about his upcoming projects, mentioned that "I have two music videos in pipe line. I'll be acting in those music videos. One of the track is by Hassan Raheem who is a rapper and the other one is a ghazal by Farheen Jafry. Farheen is actually my friend so she has given me a chance to work in her upcoming project."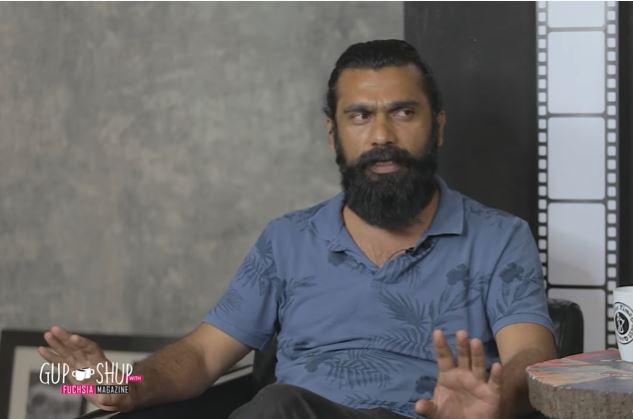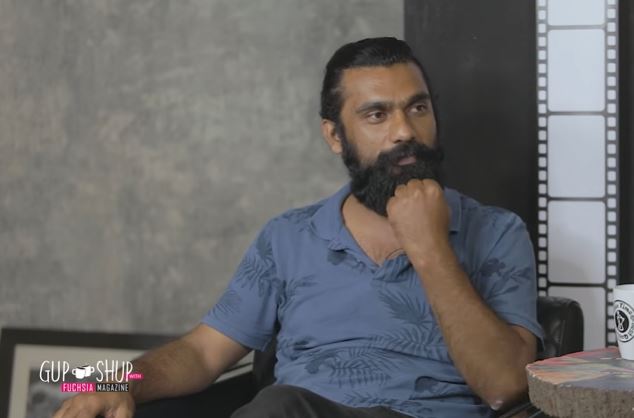 "Another upcoming project is 'Sang-e-Mah' by Saifi Hassan. The shoot for Sang-e-Mah has been completed, the audience will soon watch the mega project on their TV screens. The cast of Sang-e-Mah was really interesting. I actually had fan moments while shooting for Sang-e-Mah", added Adeel Afzal.