After the disaster that was DPMS I needed something to restore my faith in Pakistani films. Thankfully I saw Shah and I can proudly say that I was both delighted and proud by this movie. Shah is the biopic of Syed Husain shah who is the only Pakistani to win a medal(bronze) at the Olympics. The film was based on interviews of Husain Shah himself.
The movie starts Husain shah giving an interview. The movie then fast forwards to a young female journalist who is researching this forgotten hero. We are then taken back to the 1960's in Lyari where the young Husain a street child fights to stay alive until he is taken under the wing of Chacha (Gulab chandio). The bleak prospects faced by an orphan child growing up in Lyari are shown in all their grimness.  The movie doesn't hide any facts in the garb of patriotism.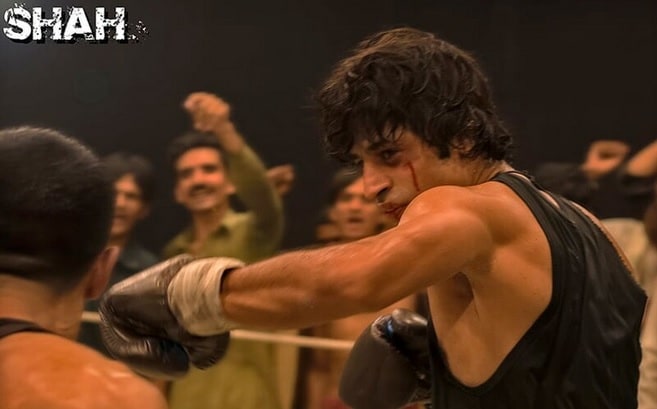 How Shah rises to become a boxer despite abject poverty, Government apathy and how he is abused by the system is harrowing and touching at the same time. A particularly interesting scene is when Husain goes to Calcutta in India to participate in a boxing match. But you'll have to watch the movie to see that scene!
The movie is brilliant and doesn't engage in neither abject pessimism nor unnecessary sugar-coating to pique  the viewer's interest. The apathy shown to sports other then cricket in this country is well-illustrated. Boxers rank lowest in the hierarchy of sports patronage in our country and this is a point well-emphasized in the movie.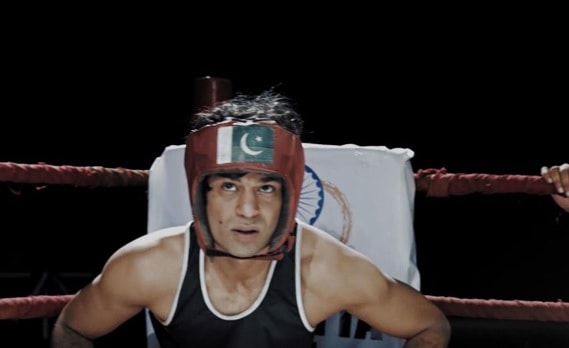 Adnan sarwar fits into his character beautifully adapting the accent and mannerism of an inhabitant of Lyari. I read his interview in which he stated how he had to lose weight, take special training as a boxer and how the boxers he fought in the movie were real! They were allowed to hit him but not very hard. :D. He really proves himself to be a method actor in the movie.
The film's sets are well-designed. The PTV newsreader is dressed authentically according to the era. Head covered in the reign of Zia and uncovered in Benazir's first era.  There were loud laughs in the arena when the newsreader announces Imran's statement after winning the world cup that he will never enter politics. :P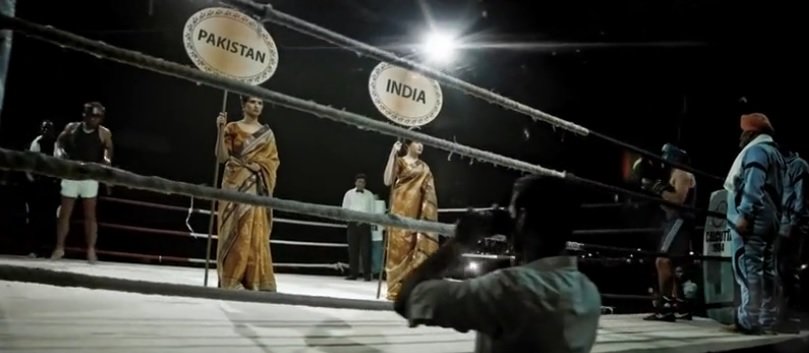 Senior actor Gulab chandio fits into his role of Husain's mentor beautifully. It's so nice to see him back on screen after a long hiatus. Shah was made on a very small budget and with the hype associated with a sports movie and seeing how males who makeup the majority of cinema viewers in Pakistan would be more likely to see this movie. I expect it to pull through and make a decent profit.
How did you like the movie and it's review? Please share your thoughts with us.
Talha Rizvi