Osama Tahir is an emerging actor of the industry who has worked hard and proved himself through his exceptional acting skills in several drama serials.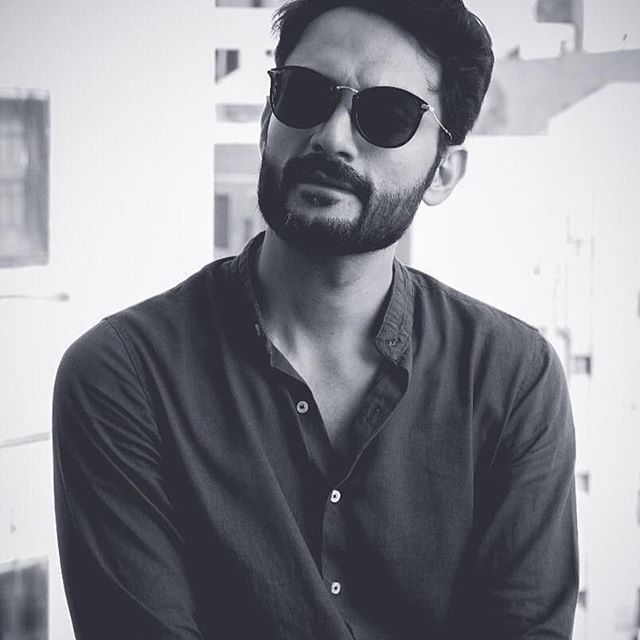 In a recent interview, he talked about how male actors are required to look good and they are chosen on the basis of their looks.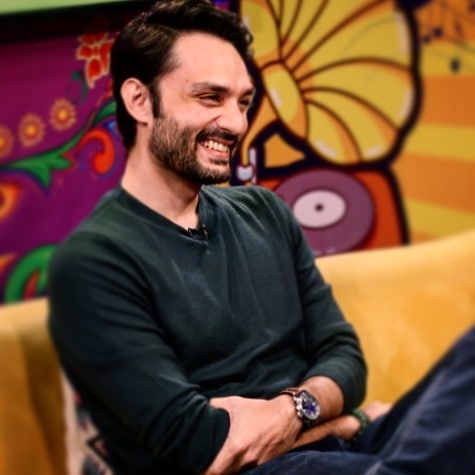 He shared, "The problem is we are going with a go-to look that he must be white, have spotless skin, beard and good hairstyle. All of these things are required in male actors. Sometimes when I have been considered it's due to my looks because my complexion is white. Due to this, many boys copy this go-to look to get work. I understand that."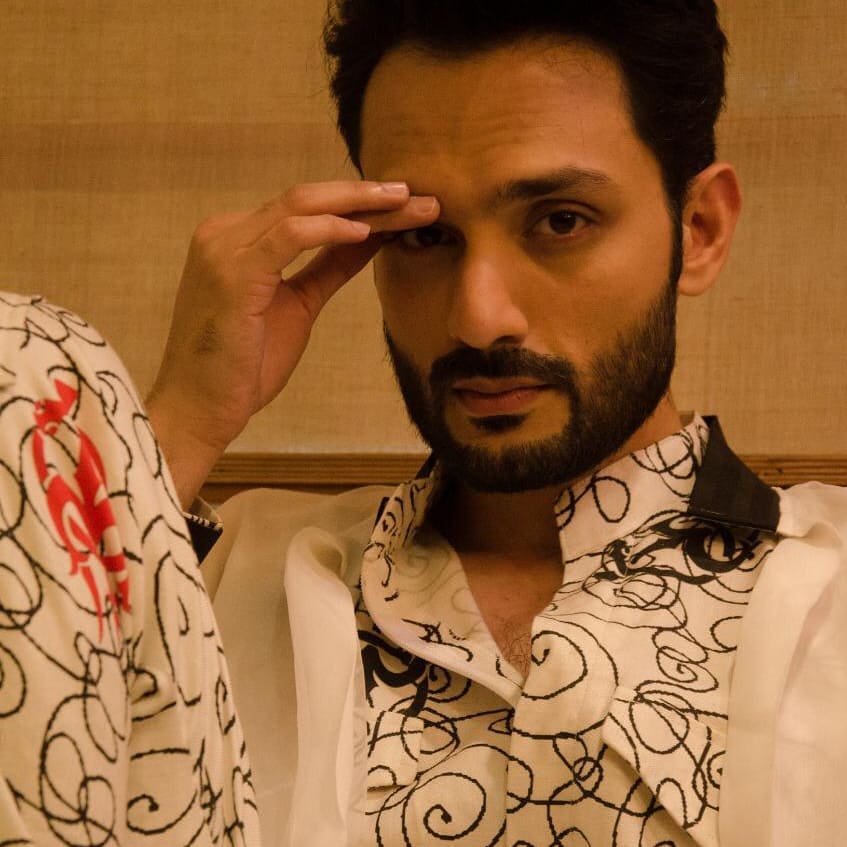 "The problem is you all end up looking same and how will you look different? I said all this because your talent matters. If you are not a talented actor then work on it, do practice and make your own identity."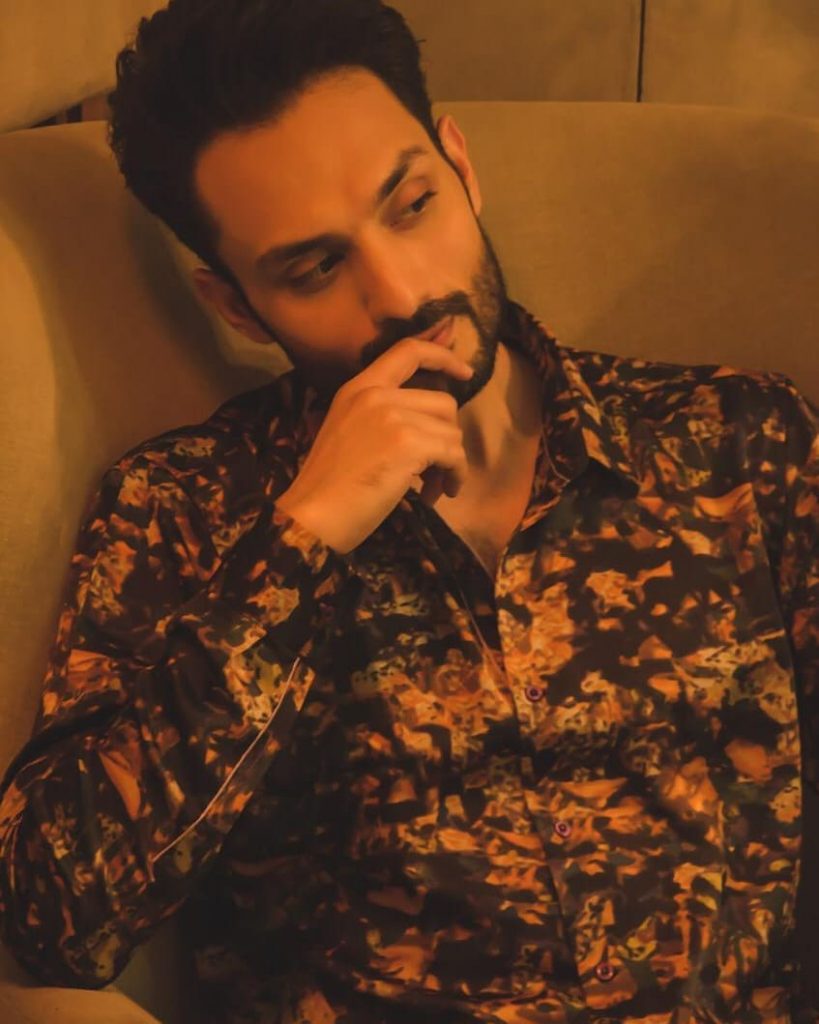 Osama Tahir took names of top Pakistani actors like Fawad Khan, Mikaal Zulfiqar, Ahsan Khan and said that they all fit in a box and their look is go-to look like their hairstyle and beard.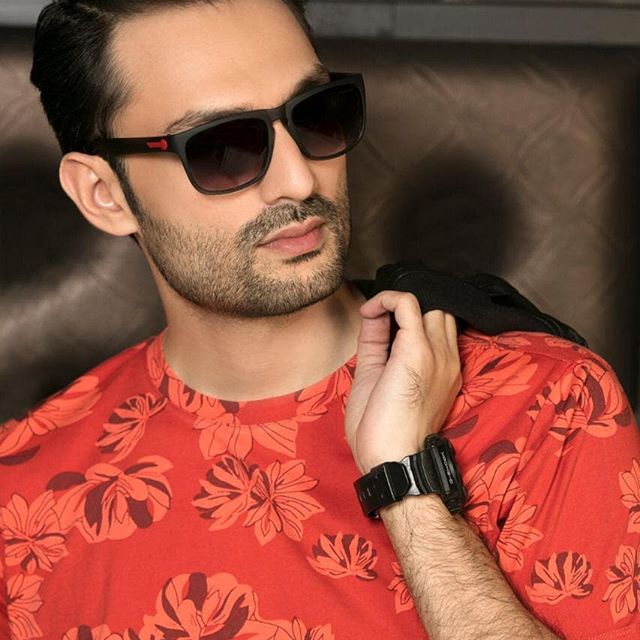 "Then Fahad Mustafa came and changed the definition and he has said that in an interview that he didn't get work due to his skin colour. Ahad Raza Mir is not a typical good looking guy but he is a good looking guy in different way. So slowly the trend is changing but it still exists and will take a lot of time," Osama Tahir added.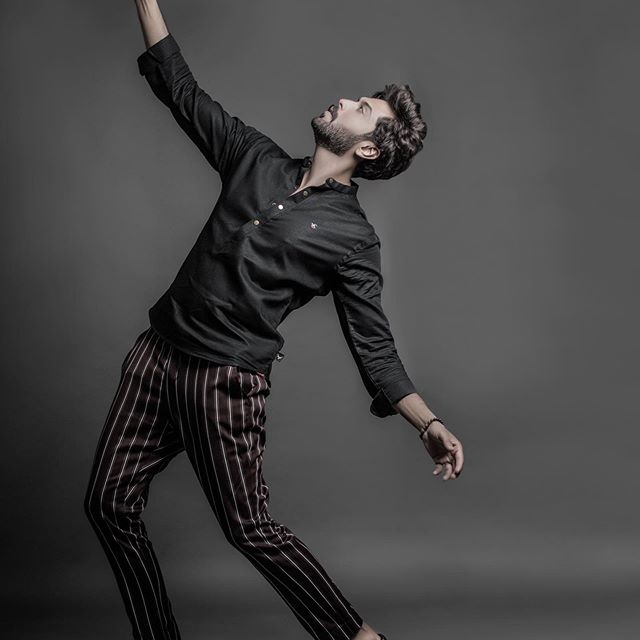 Osama Tahir also talked about nepotism in the Pakistani entertainment industry and how he feels about getting discriminated as he doesn't have any contacts.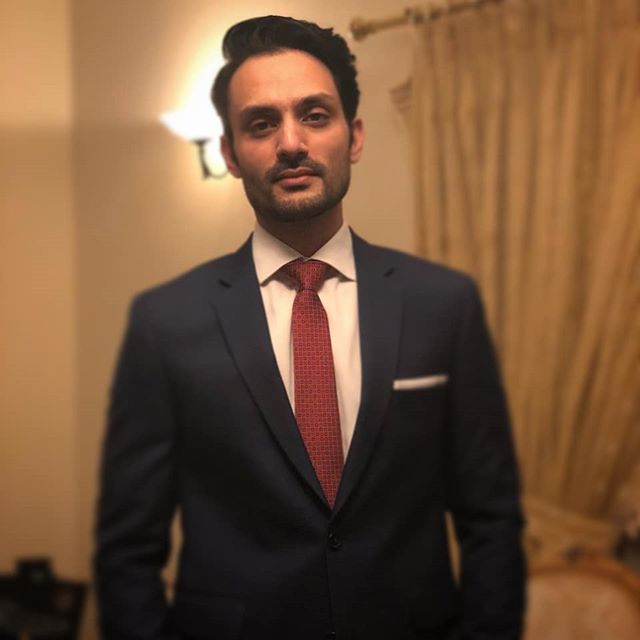 He said, "Initially it makes you angry because nobody gives you chance and listen to you but what I like is that I gave auditions, I worked hard and then I got dramas and films. Even for the film 'Chalay Thay Saath', I was not their first choice. They wanted a leading actor and already known face but I went and auditioned and based on that I got work. Initially, I wanted that I must have some contacts but then without any contact, it motivated me to work harder."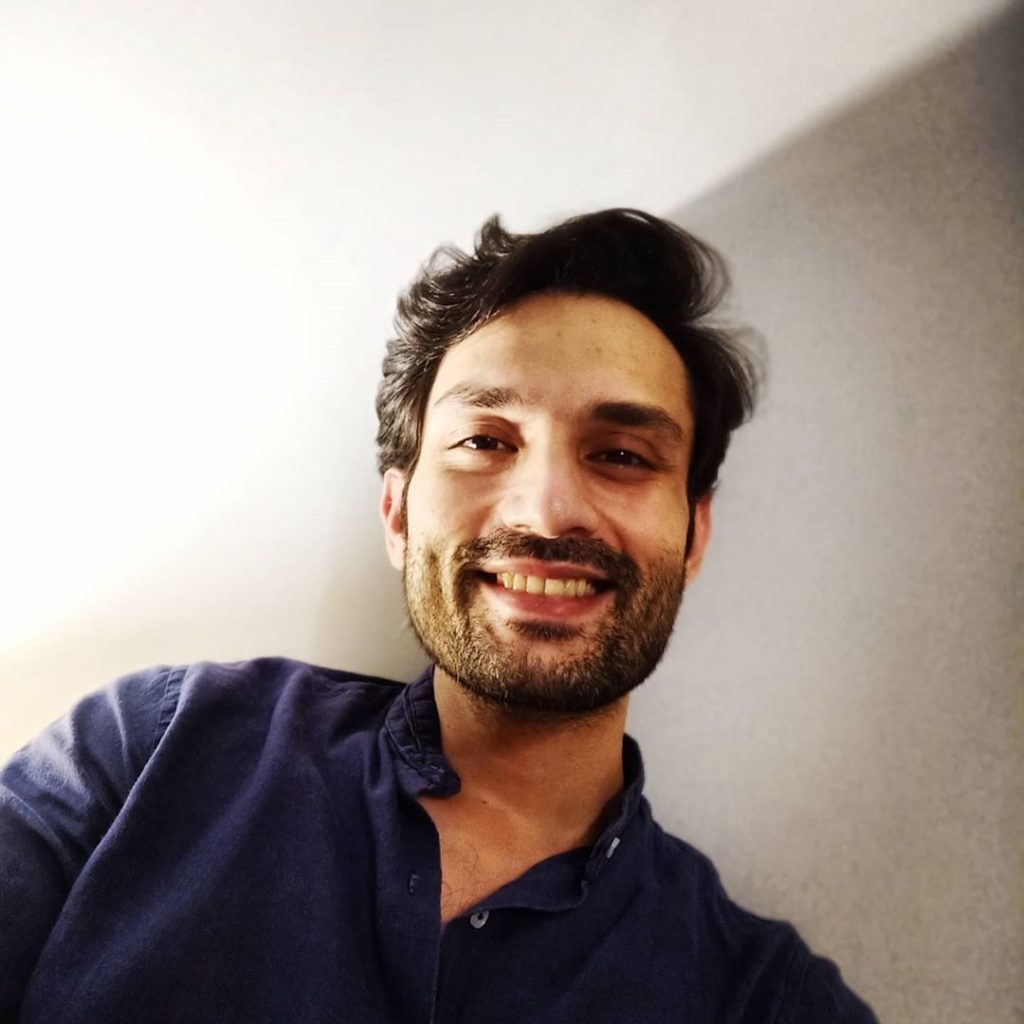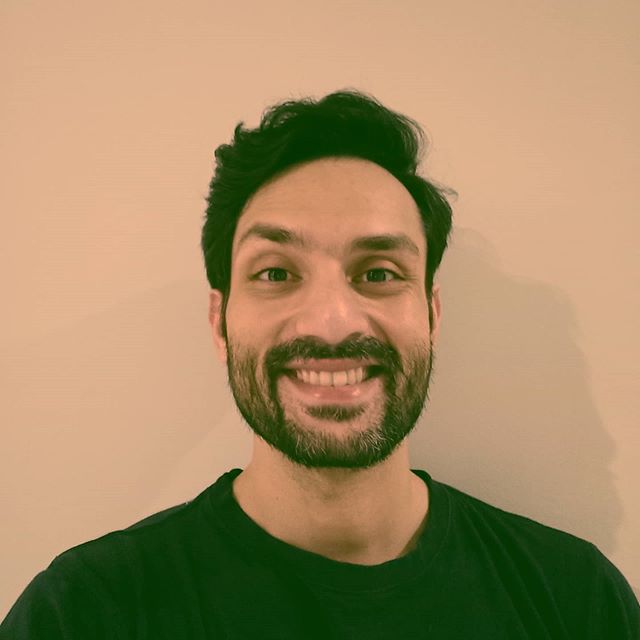 Here is Osama Tahir's interview: