Osama Tahir is a handsome Pakistani actor and a model who is establishing himself in the Showbiz Industry since 2017. Though he is new in the industry yet the few dramas where he gave his presence are worth admiring and worth appreciating. Before joining the Showbiz he remained the Marketing executive at Radio1 FM91 and Former Marketing Manager at Gloria Jean's Coffees Pakistan.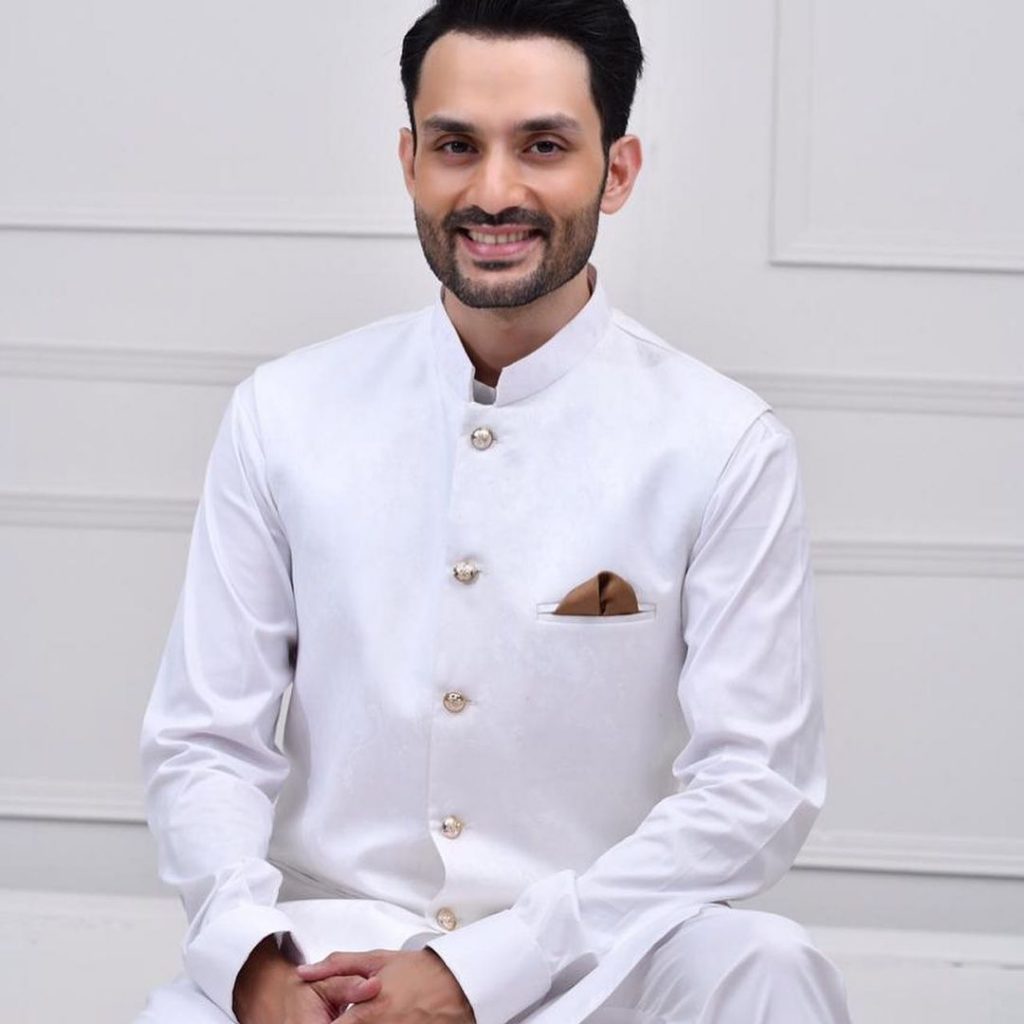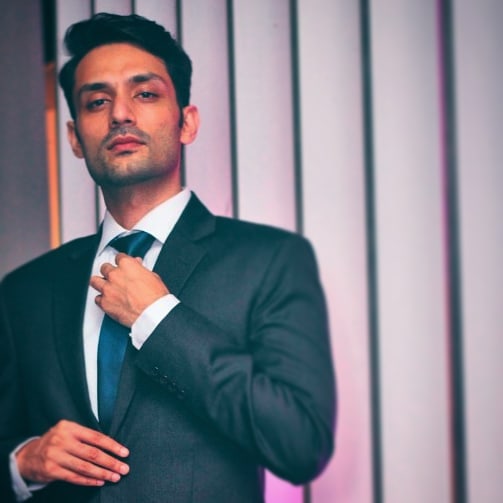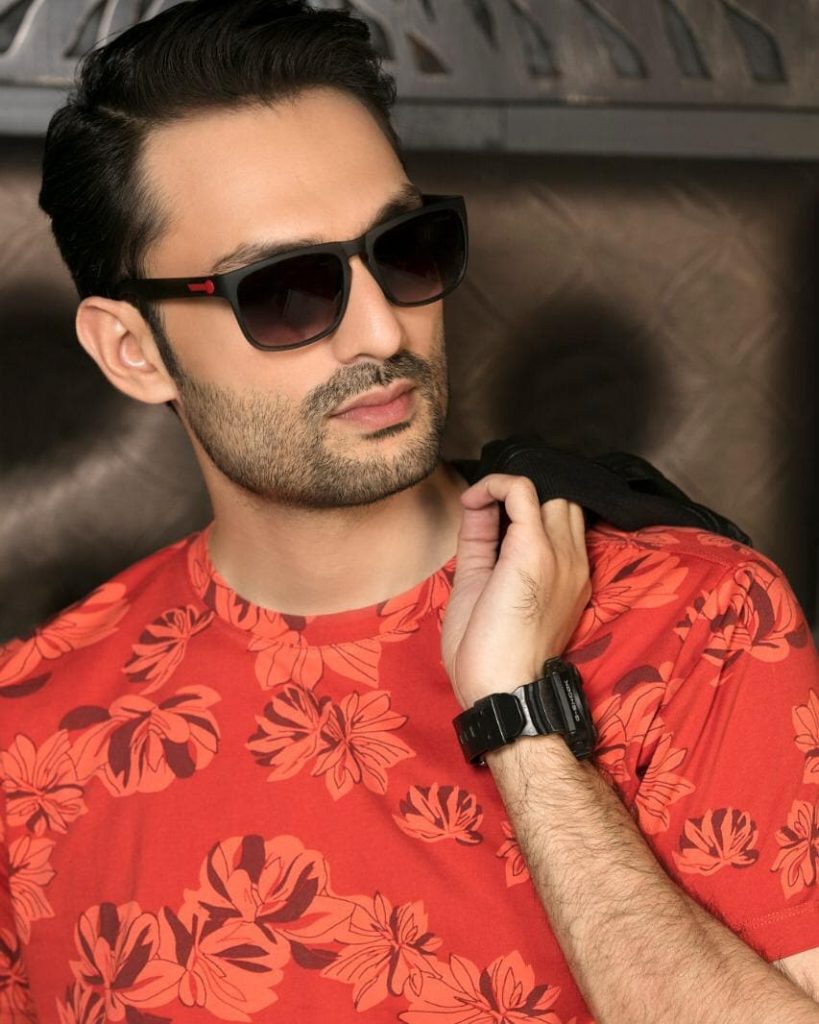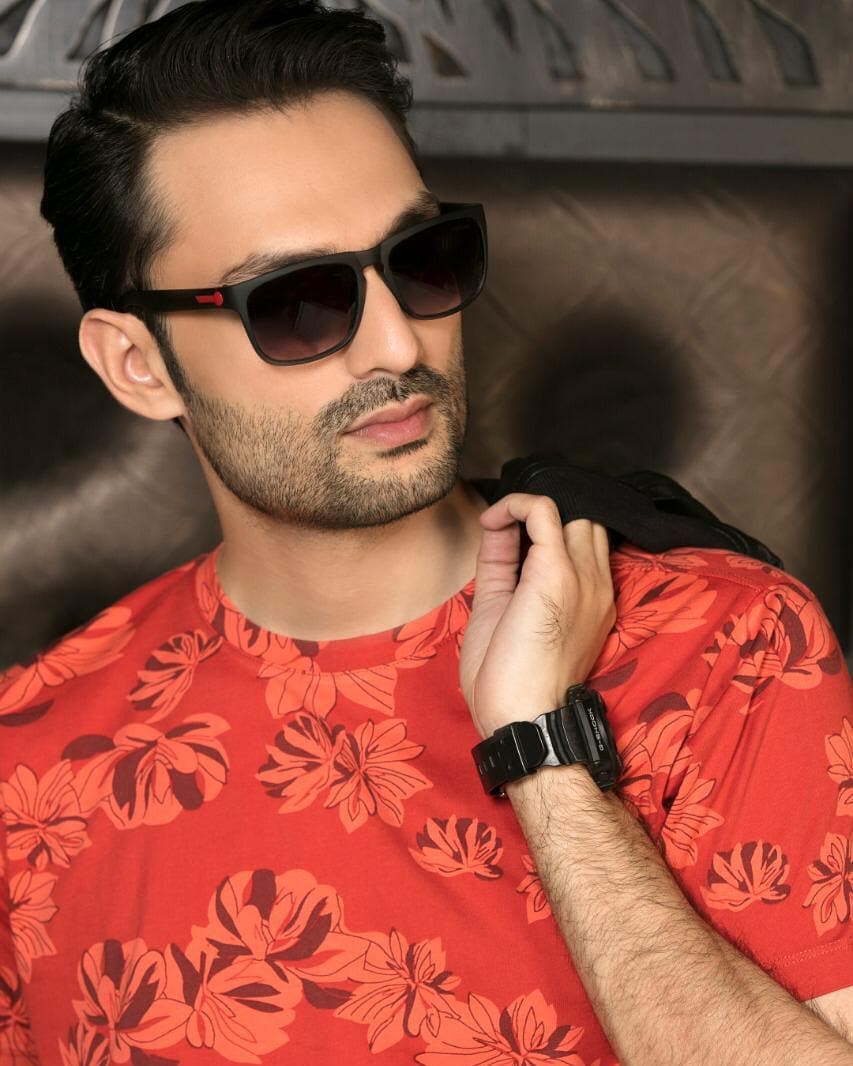 Recently Osama is spotted doing a great job in drama serial 'Mushk' with very talented Imran Ashraf, Momal Sheikh and others.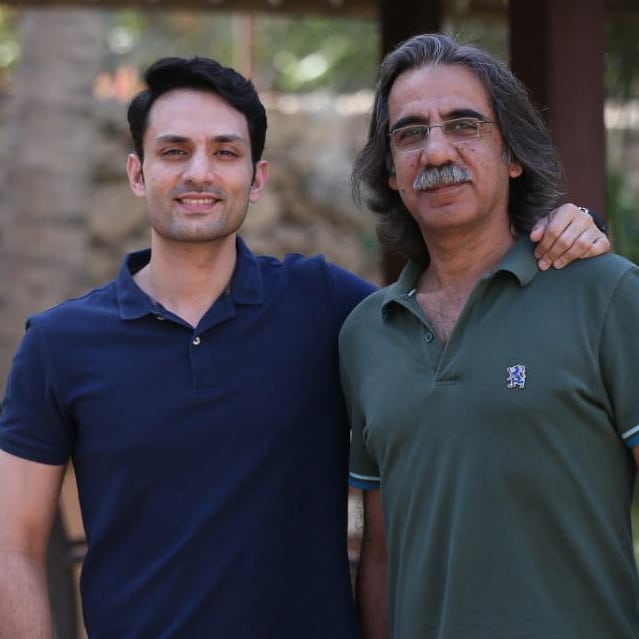 Lately Osama took to his Instagram story to share his recent picture. In the picture we saw Osama's new look which was quite unexpected to see.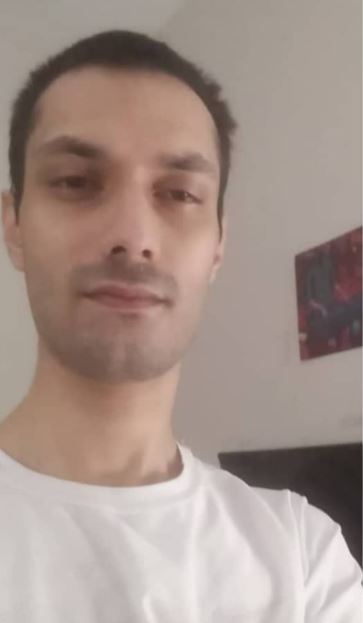 Osama mentioned that he had to loose a lot of weight and shave his head for his upcoming project. The project is secret till now so he could not revel the details about the project.