Maya Ali and Osman Khalid Butt used to be the most famous onscreen couple at one time.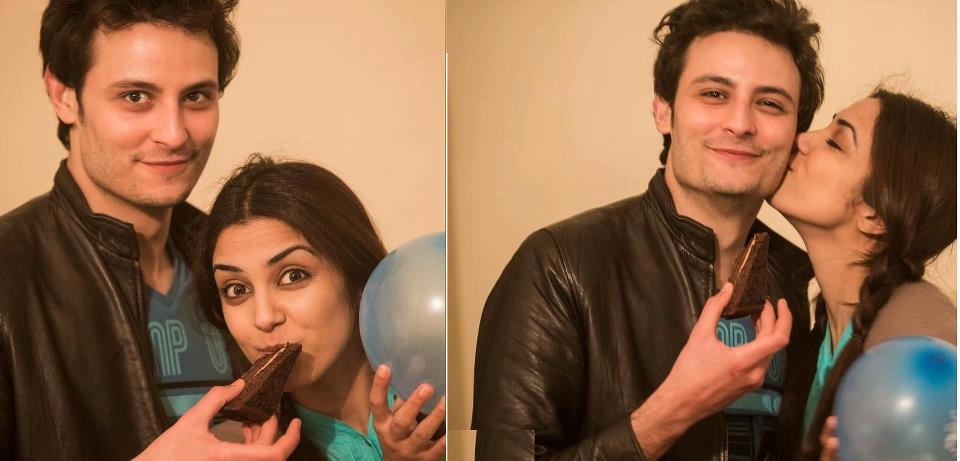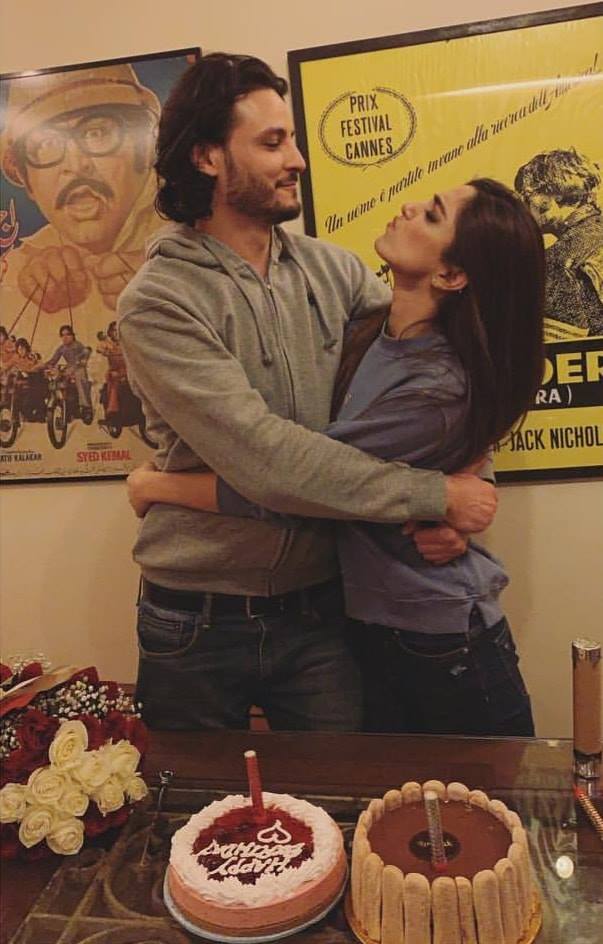 The did many serials together including Aik Naye Cinderella, Aun Zara, Dayar-e-Dil and Sanam.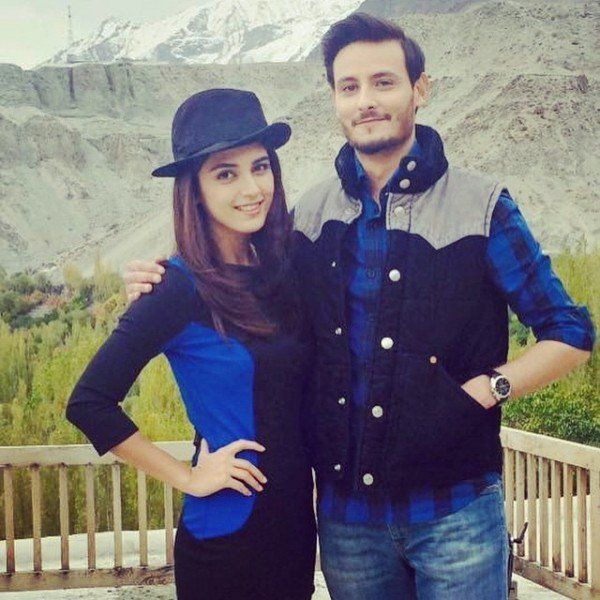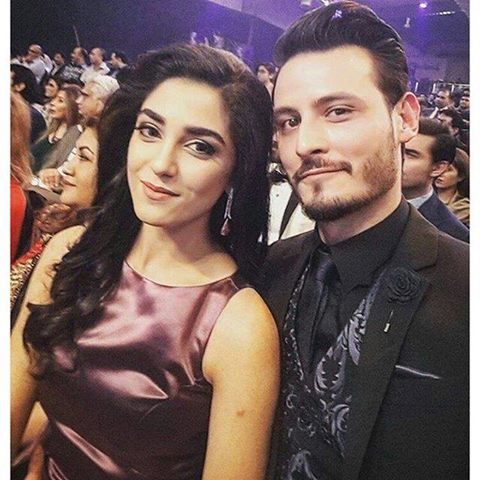 Later on Maya Ali got busy with movies. She is making a comeback on small screen after many years with Pehli Si Mohabbat opposite to Sheheryar Munawar.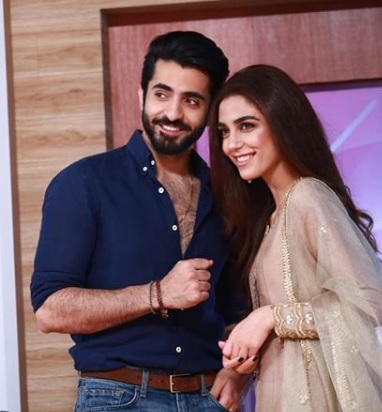 In a recent online game show Osman Khalid Butt and Maya Ali were spotted together after quite a long time.  Osman Khalid Butt talked about Osmaya and also roasted Maya Ali.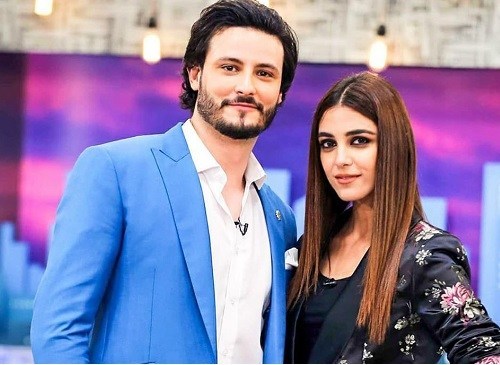 Osman Khalid Butt said: "Maya called me almost 2 months ago saying I want do a drama. And whenever I will do any drama, I will do it with you because we have to bring Osmaya back on screen"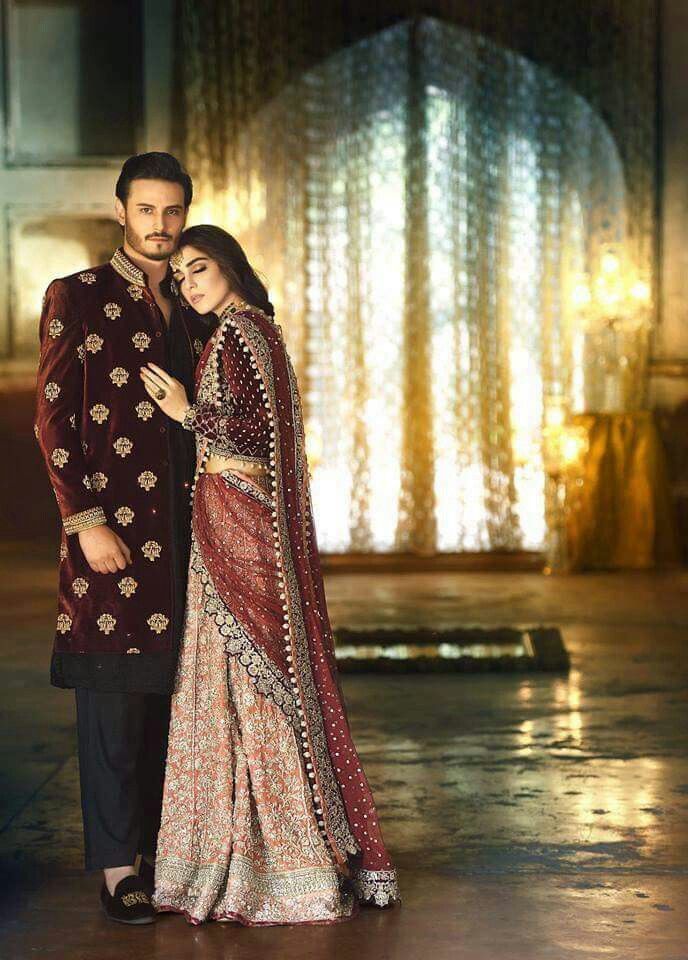 "Next thing I knew, at one place Maya Ali was posting Pehli Si Mohabbat and on other place Sheheryar Munawar was posting Pehli Si Mohabbat" Osman Khalid Butt said while roasting Maya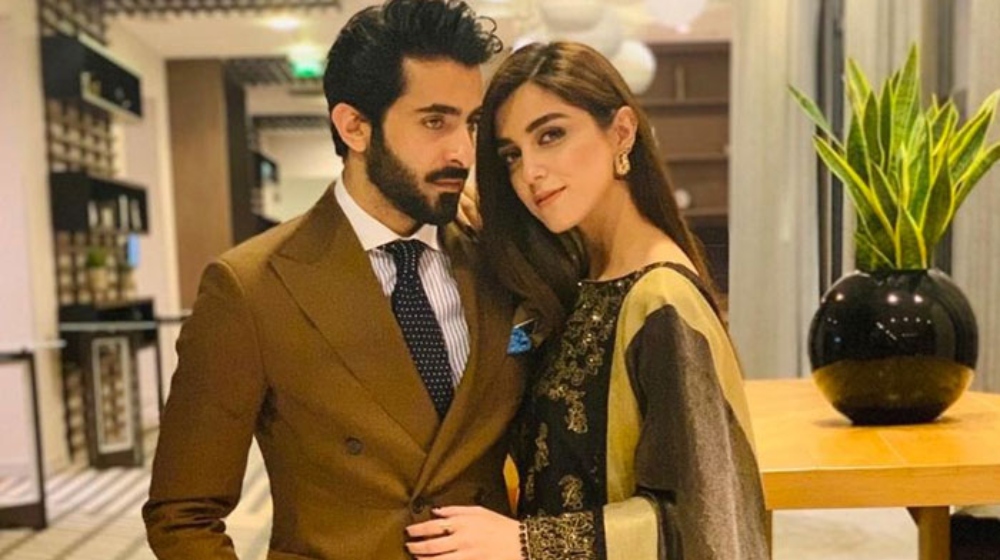 Maya said as a reply: "My First love is sitting in front of me and talking to me"