Osman Khalid Butt is a multi-talented person. He is an actor, theater director, choreographer, and writer as well. Osman Khalid Butt has been a part of super hit dramas including Dyar-e-Dil, Ehd-e-Wafa, Aun Zara, and many others. Osman Khalid Butt recently in an interview talked about his confusion related to Pakistani culture. While answering a question he said:
"No one could ever give me the answer to this question that What is Pakistani culture? I remember in my childhood I used to do folk dances Sindi, Balochi, Punjabi, no one told me that you are distorting our moral fabric"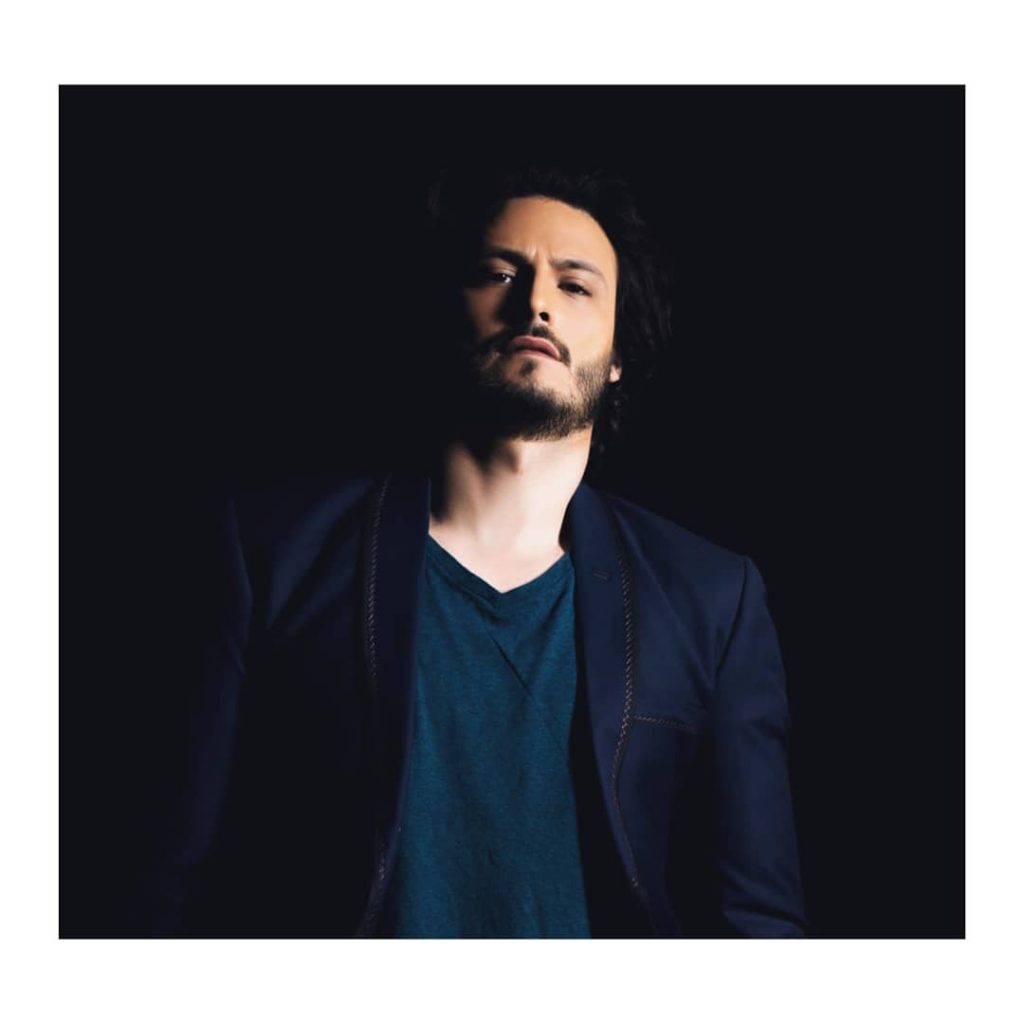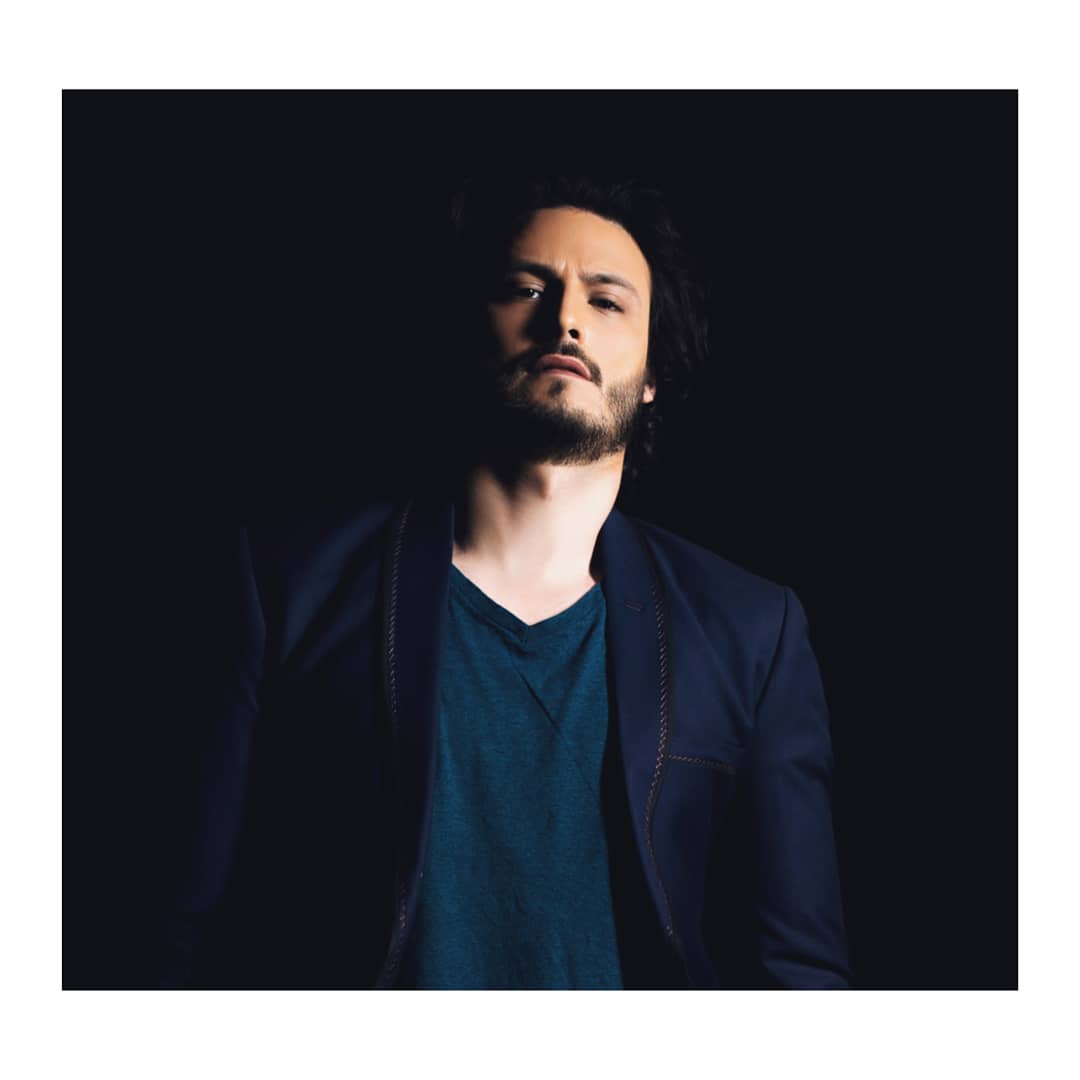 "It's a tricky situation because when someone is saying to you that it's not a part of our culture and if you ask them what is the Pakistani culture? We're part of a subcontinent. Now there are borders but we were a part of India, so our culture is not from Iran, our culture is not from Turkey, Ertugrul is a part of our History. Now Bollywood is more part of our culture because we share that thing if you just talk about art, rather than if you talk about Iran and turkey television we have more influence from India.
Let's have a look at the video: